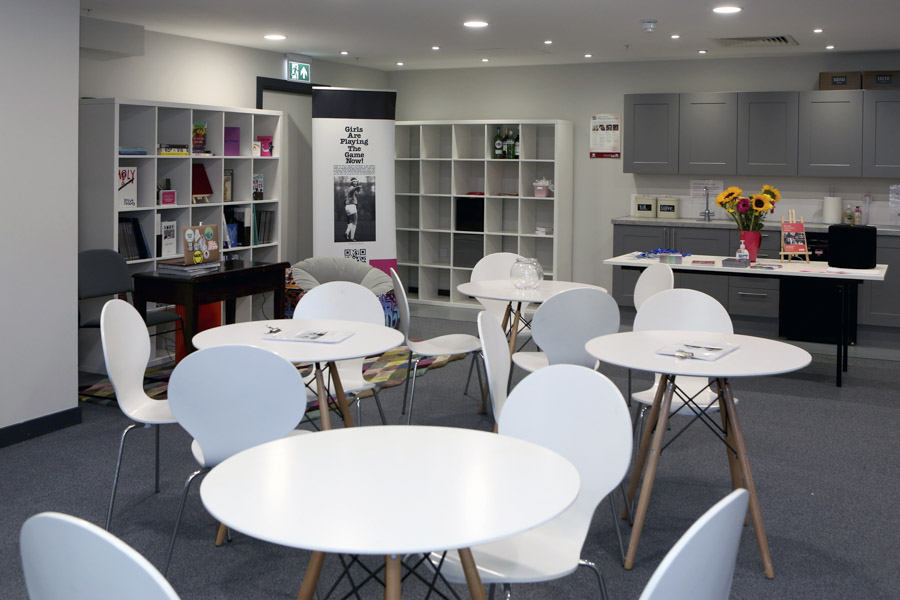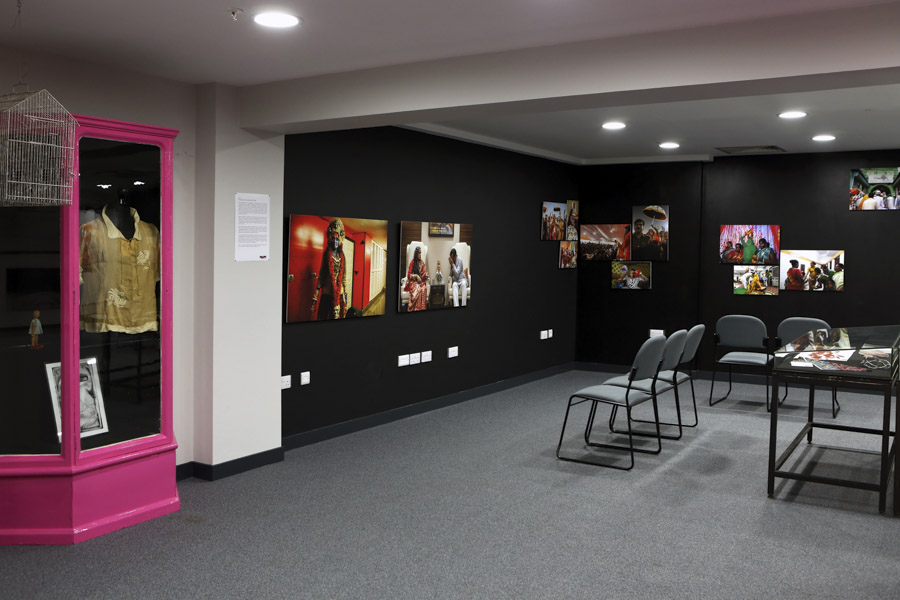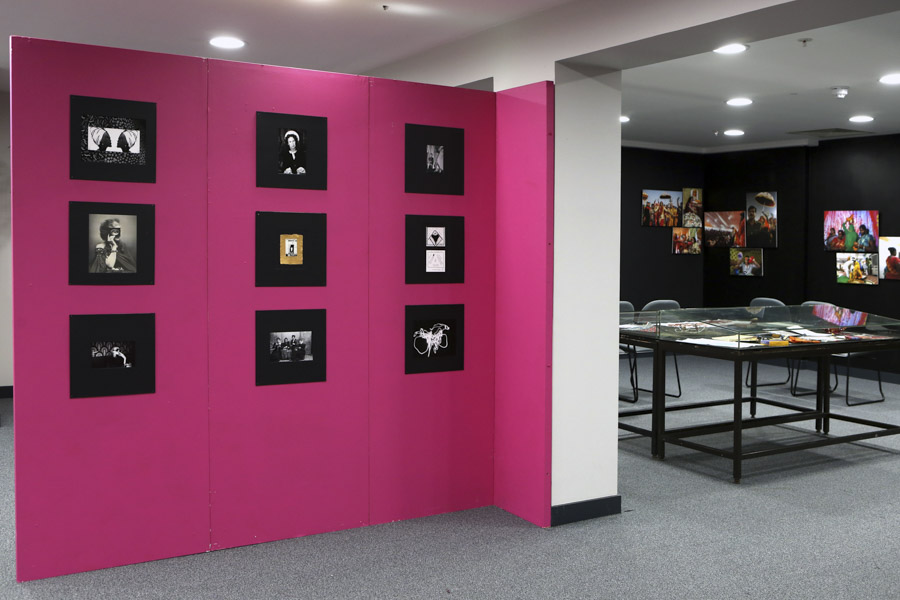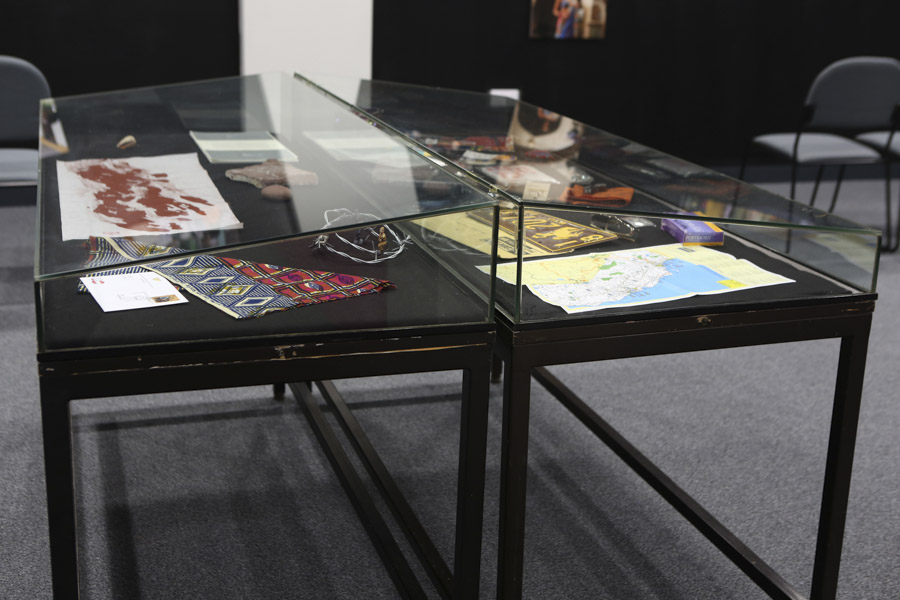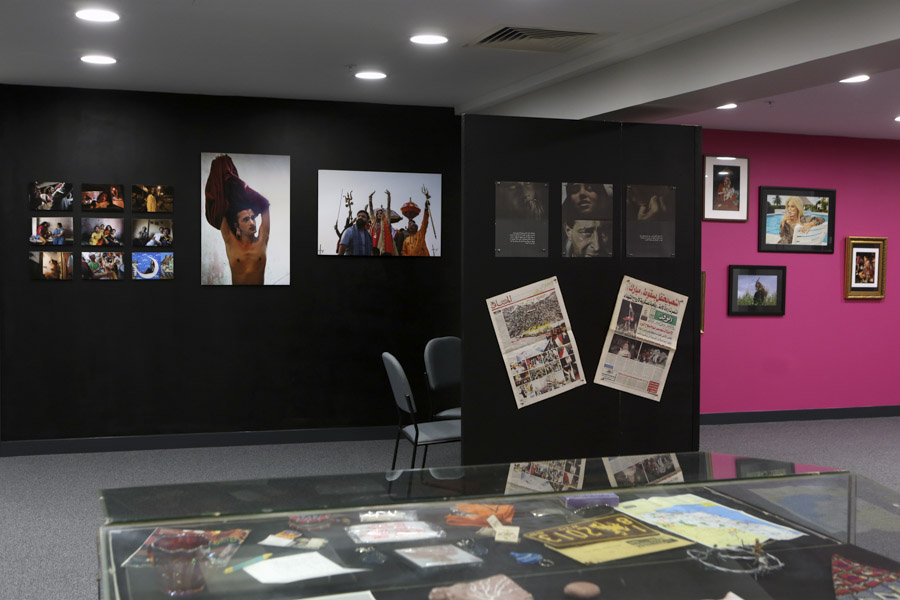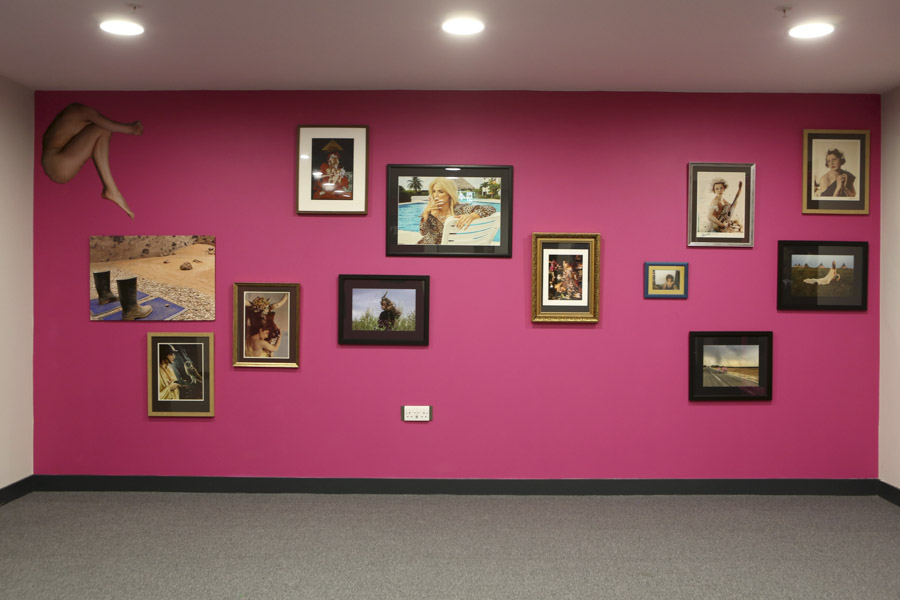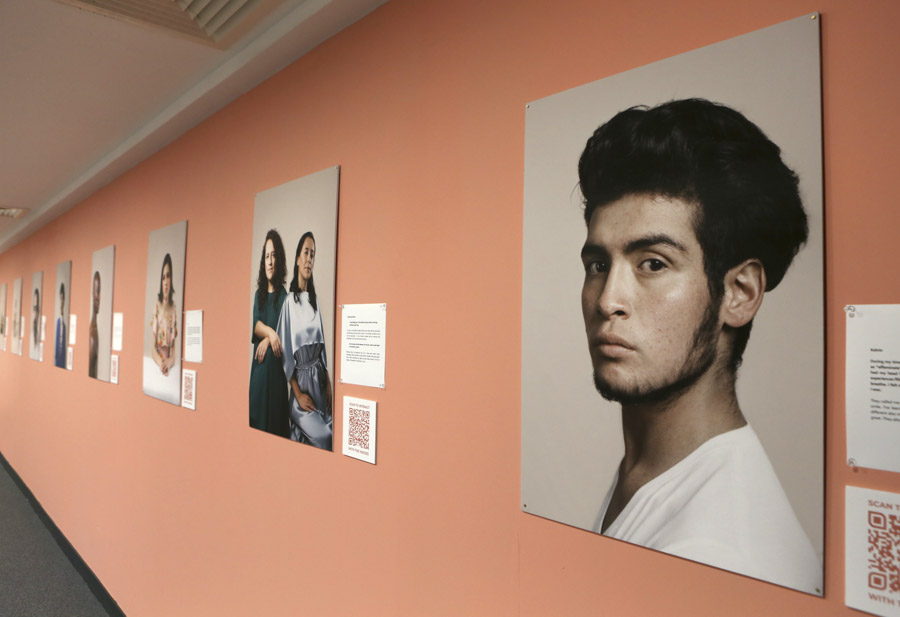 The Heroines Quarter
Gloucester's latest destination 

We're thrilled to announce that we're opening The Heroines Quarter – a stunning 3,000 sq.ft. contemporary space set in an unusual location – the first floor of a shopping centre in the middle of the city.  We're planning an official opening for later in the year, but as we can't wait to share it with the wider world, the doors are open from this weekend!  If you're anywhere near Gloucester, why not pop in and say "hello"?  We're in the Eastgate Centre at the top of the escalator. And if you're nowhere near Gloucester, it's definitely worth a detour!
Contemporary Gallery
Dedicated gallery space for showcasing the work of the Heroines.  Currently on view are Skin Deep by Paola Paredes and Laxmi by Anita Khemka.
Creative Museum
The world's first museum dedicated to women in photography houses our growing collection, which includes the archive of Elisabeth Buchmeyer Lewis.  We're inviting visitors to get creative through the prompts (event scores) or by taking part in one of the artistic projects.
Collaborative Hub
A makerspace, the Glo Lounge for conversations (big and small) as well as a resource library.
We also have 3 immersive pods for small-scale installations, the Creative Canvas to highlight the artistic talents of visitors and the Heroines of tomorrow and, of course, the exit is through the gift shop.
We look forward to welcoming you to The Heroines Quarter!
1-3 The Promenade, The Eastgate, Gloucester, GL1 1AG
Based in the heart of Gloucester, the Heroines Quarter is a contemporary space where we host exhibitions, hold our collection, run workshops, screenings, talks, as well as informal gatherings. We'd love to see you here on one of the following days!