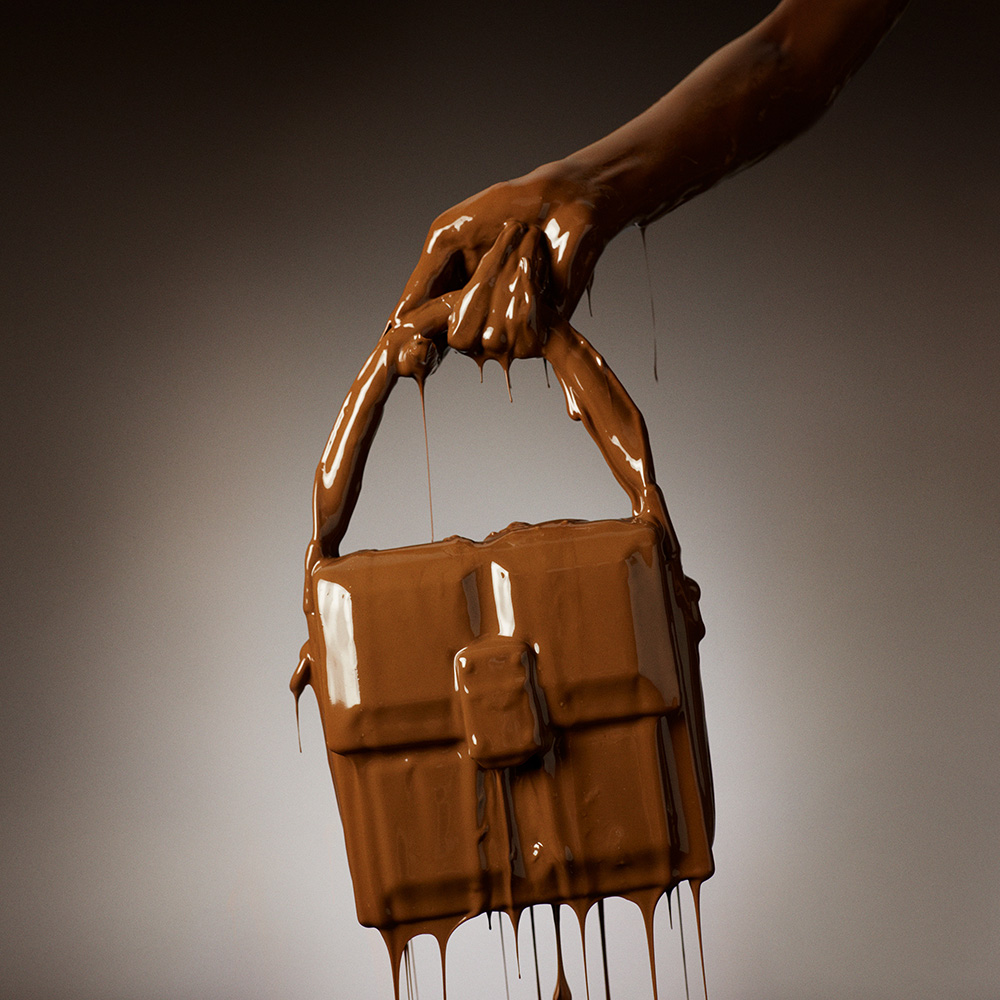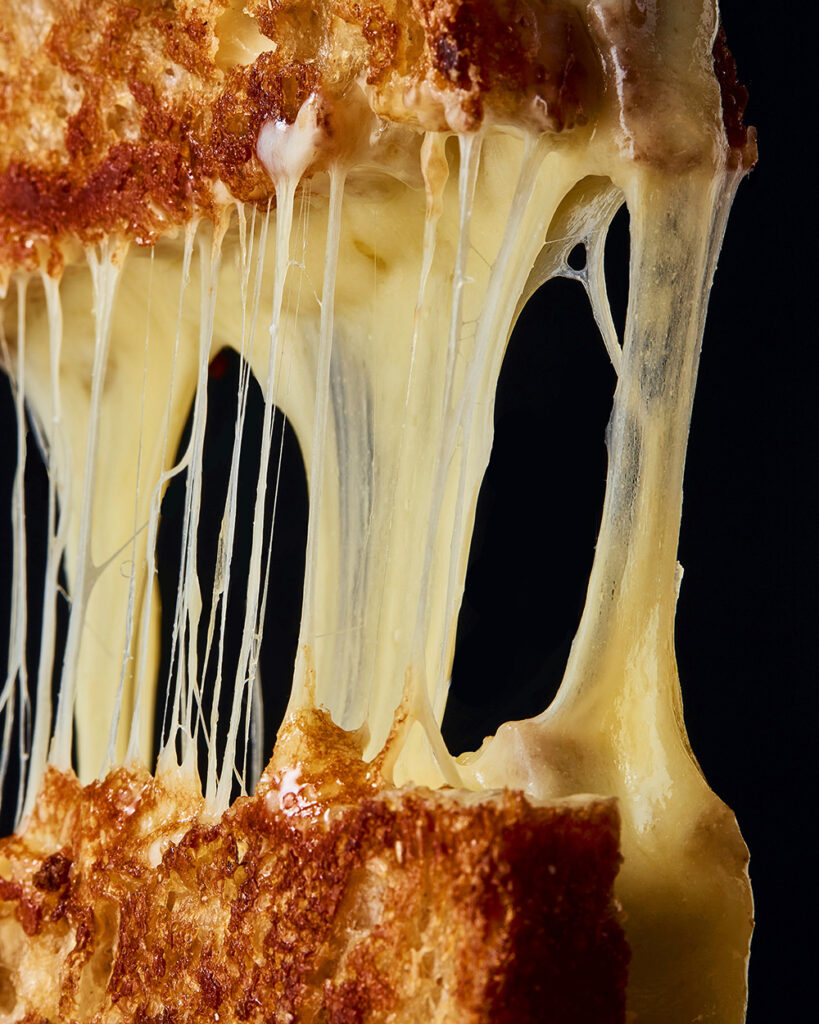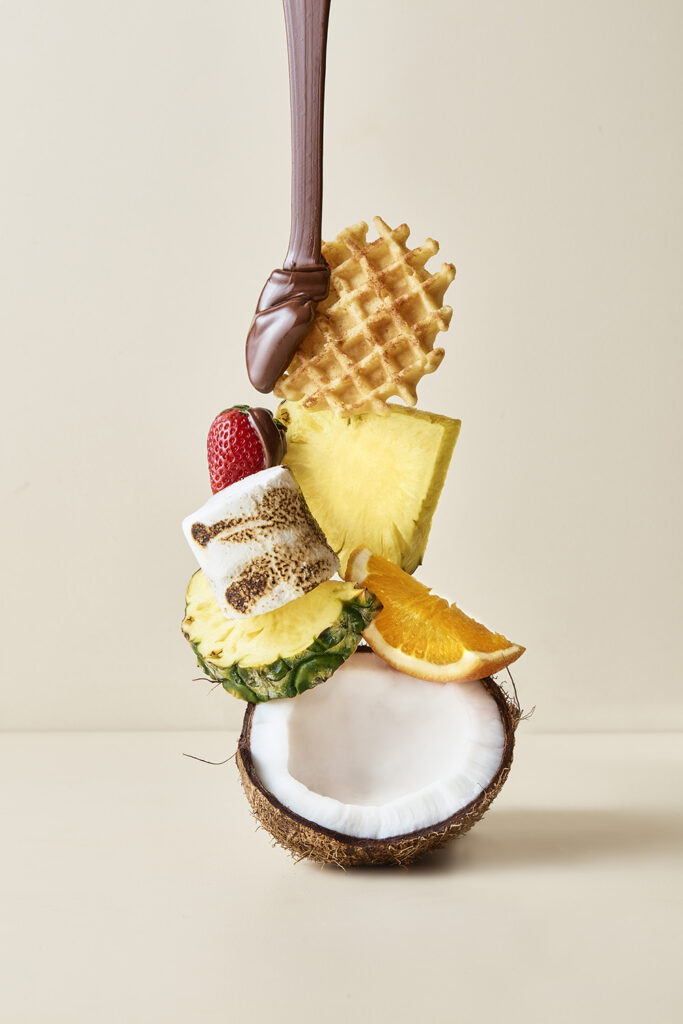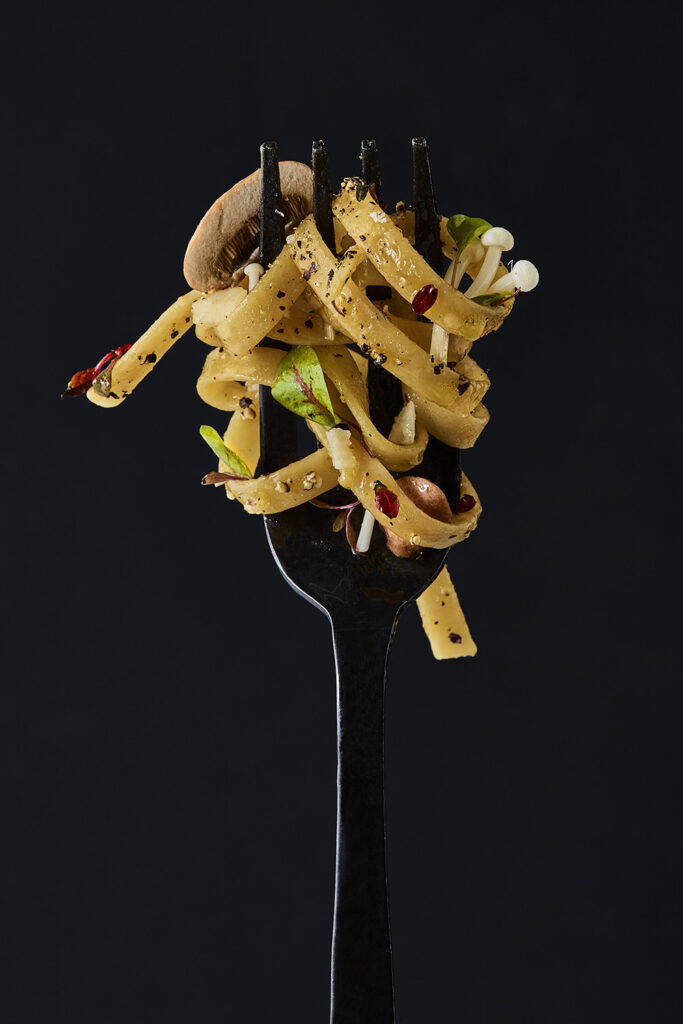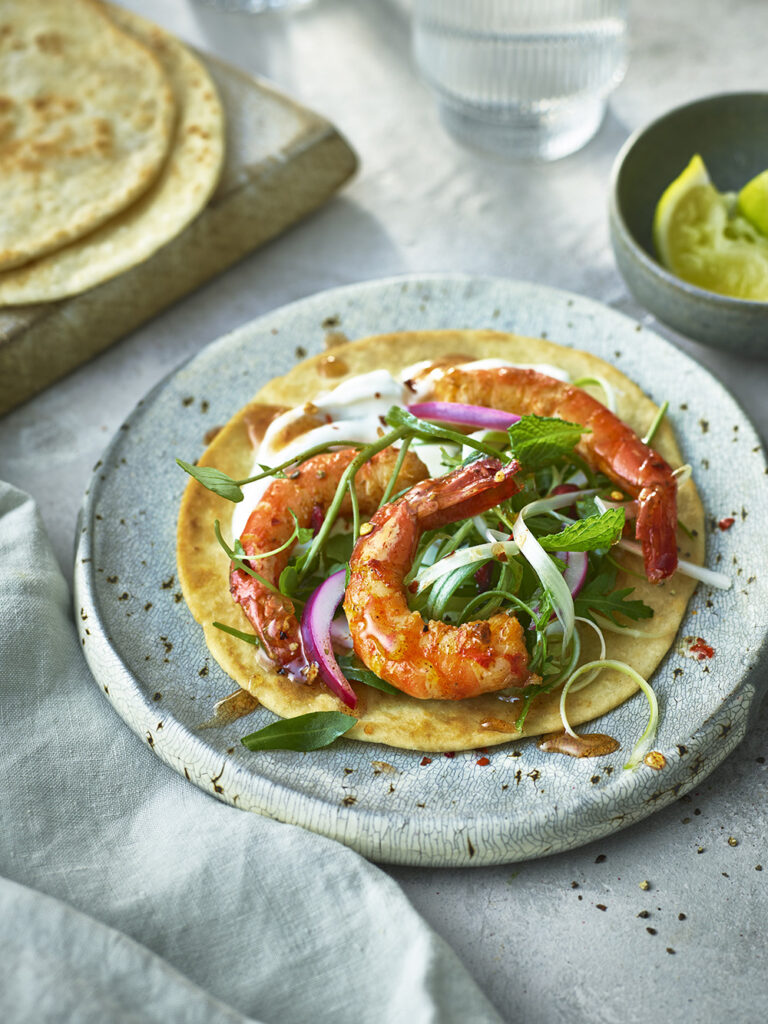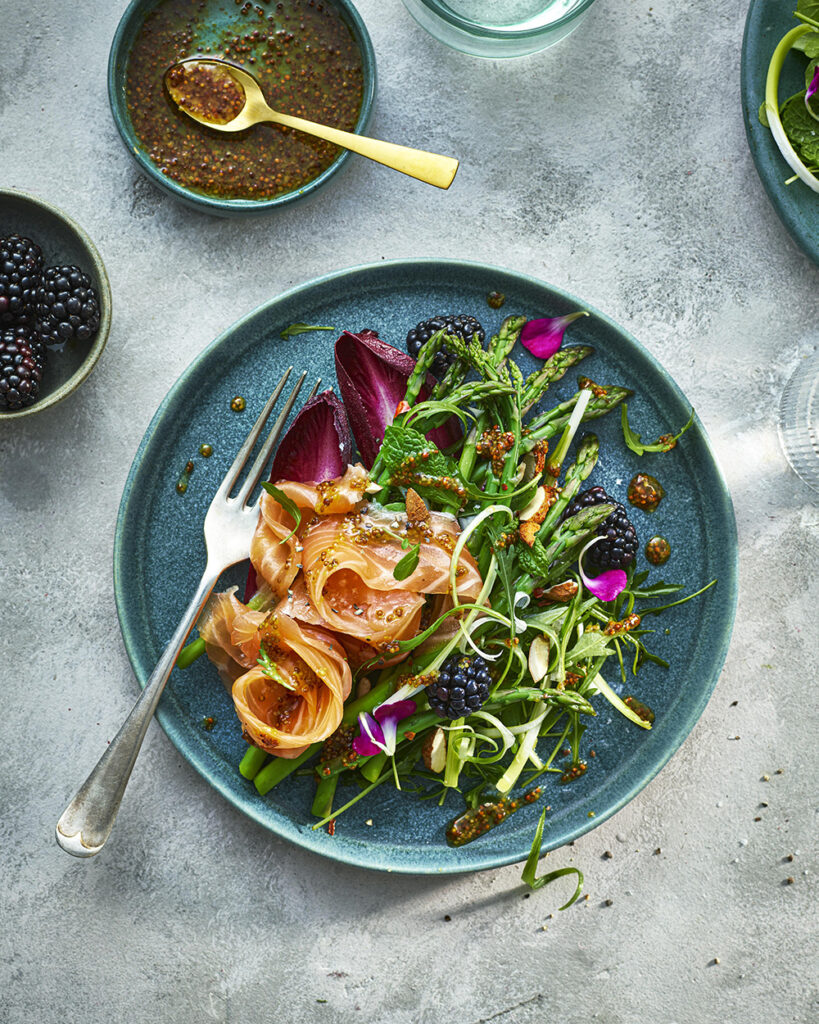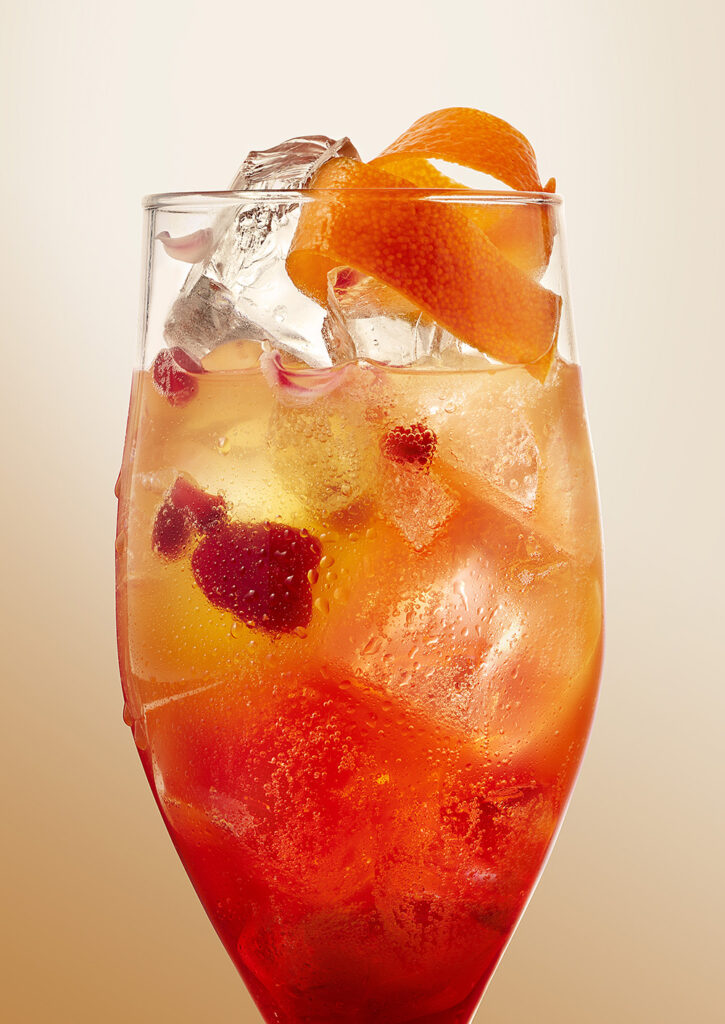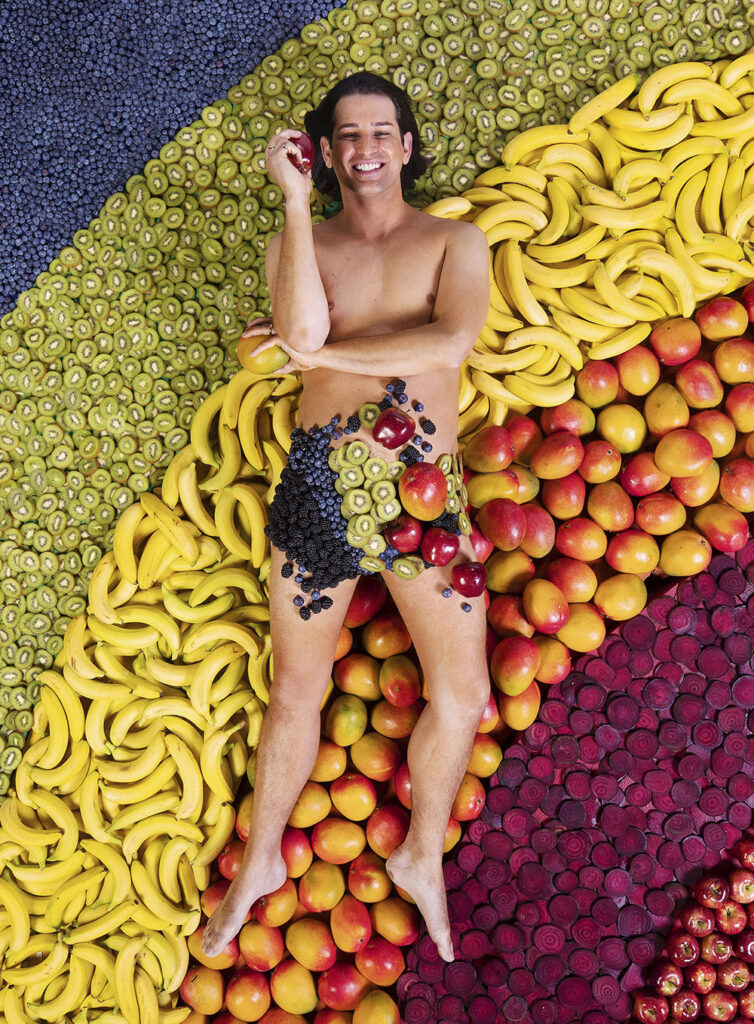 After meeting a still life photographer and getting a quick glimpse into food styling, Gabrielle Kynoch went out in search of more. Enter Lola Faura. Having started with the intention of opening her own patisserie and then heading to produce paradise, Australia, Lola lets us behind the veil very quickly to see how styling really makes food look so good.
Gabrielle Kynoch: Tell me a bit about yourself and how you got into the world of food styling?
Lola Faura: I have always loved cooking and studied the degree Gastronomy at Le Cordon Bleu. At the time I wanted to put up my own patisserie so it seemed like the right thing to study; a degree that combined business and high cuisine techniques.
But life changes, haha! In my second year I was invited to be part of the internship marketing program at KFC and loved it so much I ended up staying there for 3 more years whilst I finished my studies. And that's where I got introduced to this wonderful world! When I saw the attention and detail put towards styling a burger for KFC, I simply fell in love with it!
I started asking around and investigating about the profession and quickly realized that Australia was the place to go to learn more about food styling. They have some of the best food stylists, with such a natural and organic approach to food photography.
So I left my job in Madrid, asked for a visa, and bought a one-way ticket to Sydney. It was incredible! I cannot even emphasise how much I learnt and what an incredible experience it was overall – Highly recommend it!
GK: What are some of your favourite campaigns that you contributed to, to date?
LF: Hard to choose! Probably the Balmain-Le Chocolat job in which we melted and poured 40 kg of chocolate over a £2k bag, quite a bit of pressure but the outcome was stunning! And the other one that I've loved doing is the fruit pool for Naked Juices.
We covered a 4m x 2.6m set with a rainbow made of fruit. Now, this may seem simple, but the prep to it was incredible –  from creating platforms so that all the fruit were the same height and didn't create shadows on one another, to finding adhesives that would allow us to stick fruit onto the talent [model] without harming or damaging his skin. Definitely the weirdest but most beautiful job I've done so far!
GK:  Is there ever a food or product that you dread styling?
LF: No, haha nothing that I truly dread! I think everything can be beautiful if given enough time and care. With stunning lighting, props and a bit of styling everything can be beautiful.
The key is time. And I guess what I do dread is not having that, on some shoots you are asked to produce too many images in a day, and I'm talking about briefs asking for an image every 2 minutes. In those jobs you become a mere machine.
GK: What are the top tips for at-home food styling?
LF: Think of colours and shapes. What makes that product unique? What makes you salivate about it? Ask yourself those questions and use them to bring out the best of that product. Styling is about recreating the natural elements in a perfectly imperfect way. So don't be scared of spills, bites, crumbs – they are the key!
GK: Which photographers are you currently inspired by?
LF: The current queens of still life/food photography, to me, are Frankie Turner and Jessica Griffith. I don't know how but they make everything look absolutely stunning. They are the definition of 'detail and attention to an image' and two beautiful ladies inside and out.