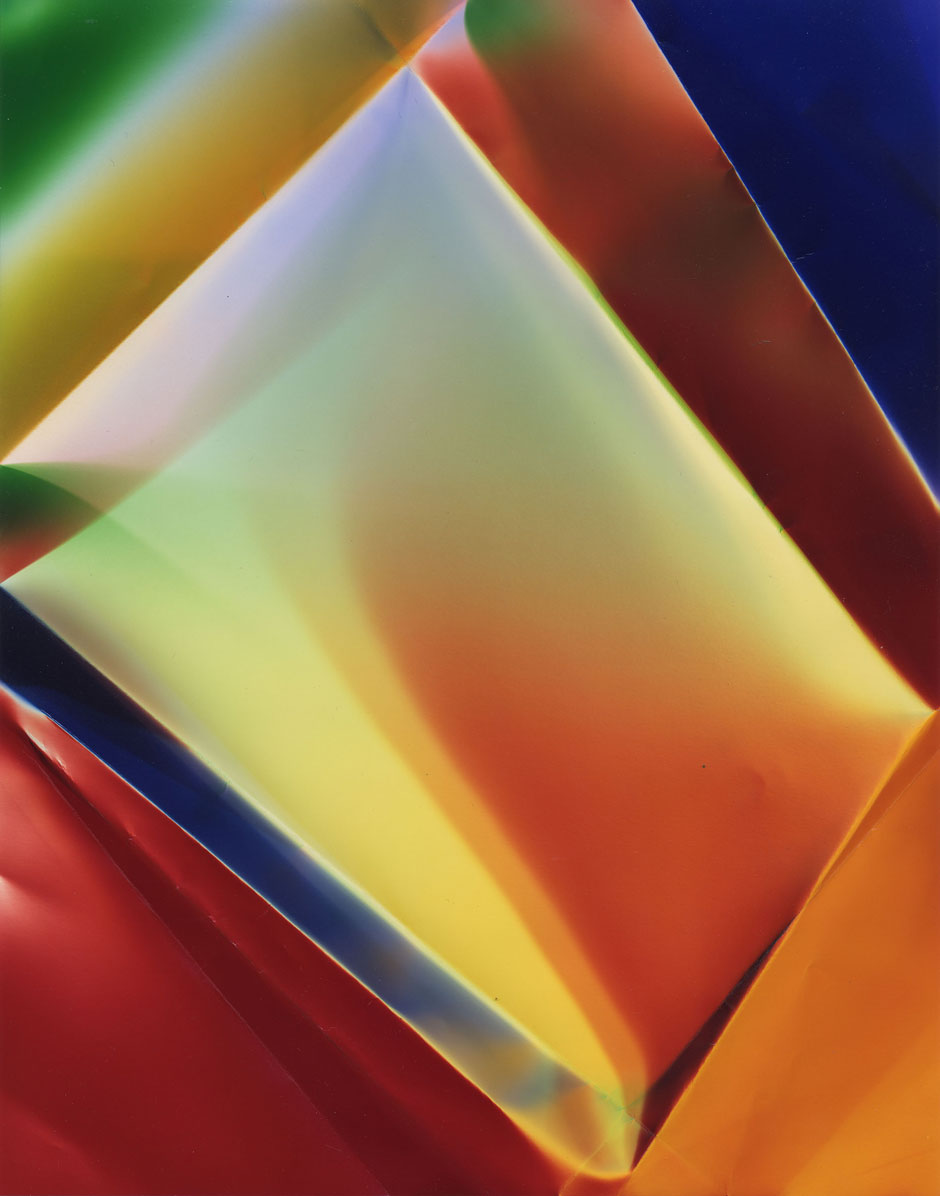 Our first artistic patron is the inimitable Ellen Carey, who has very generously donated one hundred different zerograms to Hundred Heroines. We are offering one of these unique artworks to our hundred Founding Friends.
Ellen's practice is conceptually based, with her images referencing three centuries of process – zerogram, colour and digitilization. Her images do not reveal the subject or the object, but rely on the viewer's interpretation of the palette and patterns to reveal the metaphor.
Her work 'represents the absence of a picture "sign" found in landscapes, portraits and still life. Instead, my work consists of an image made without a subject, any reference to a place, person or object.' (Ellen Carey)
Click here to read more about Ellen and her extraordinary work.
If you would like to know more about becoming a Founding Friend, email hello@hundredheroines.org.