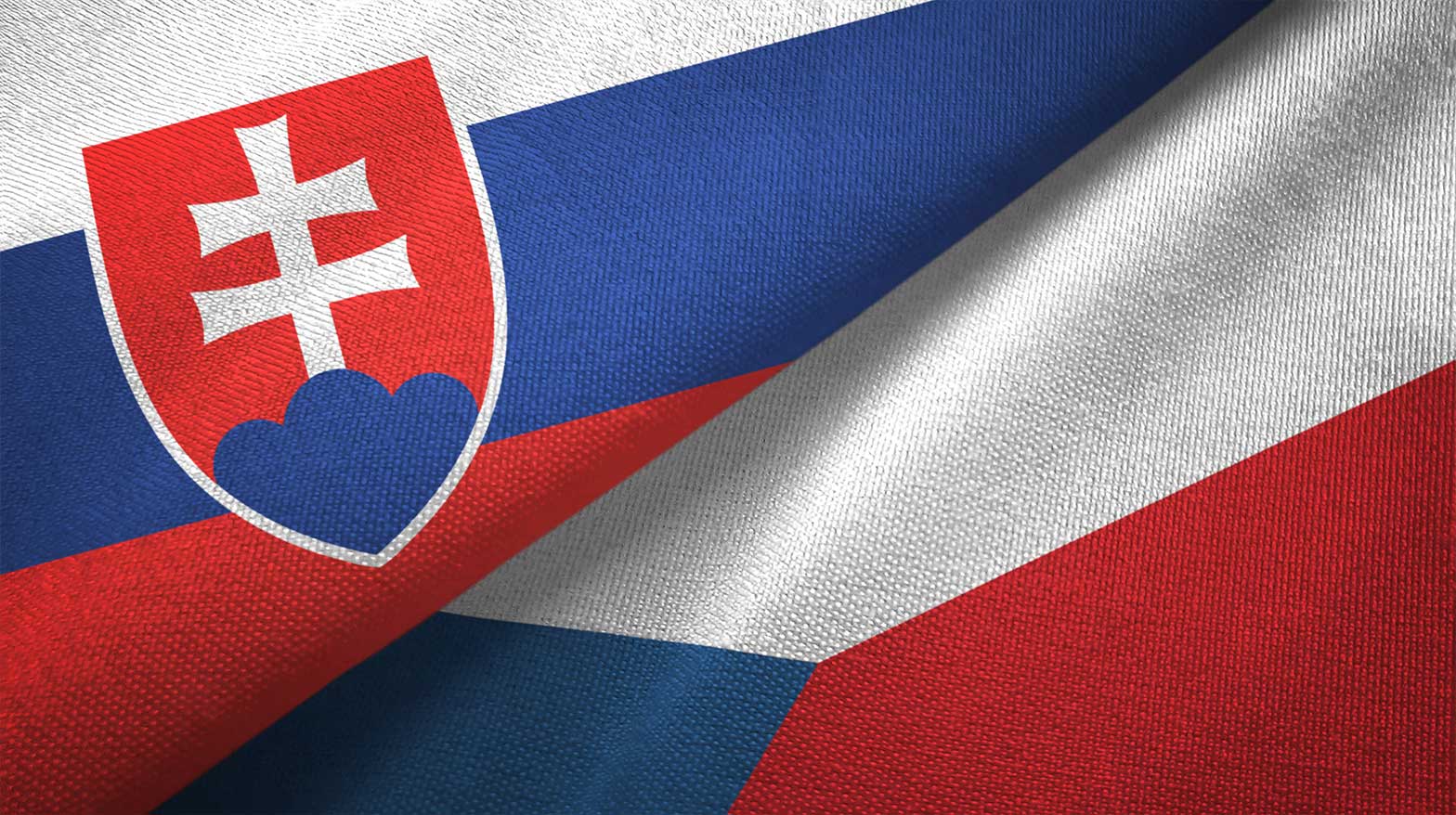 In 1920, the former Czechoslovakia granted women the right to vote.  Throughout 2020, we'll be celebrating this centenary by highlighting and featuring women in photography from the Czech Republic and Slovakia – both living heroines and those no longer with us.  If you'd like to nominate a Czech or Slovakian heroine, then email us at hello@hundredheroines.org or tag us in a tweet or on Instagram #hundredheroines.
Here are some names to get the ball rolling:
Dana Kyndrova – documentary photographer best known for Woman Between Inhaling and Exhaling, a moving work portraying women at all stages of life between birth and death.
Jitka Hanzlová – examines notions of belonging and identity.
Libuše Jarcovjáková – her Evokativ exhibition, depicting her life in Prague in the 1970s and 1980s, was one of the big hits at Arles in 2019.
Markéta Luskačová – documentary photographer and former Magnum nominee.
Tereza Zelenkova – (one of our original HH) inspired by literature and philosophy, her practice often draws on the mystical, the mysterious and the mythical.
Tereza Červeňová – know for her metaphorical interpretation of Brexit.
Lucia Nimcova – interpreting the everyday in CEE.