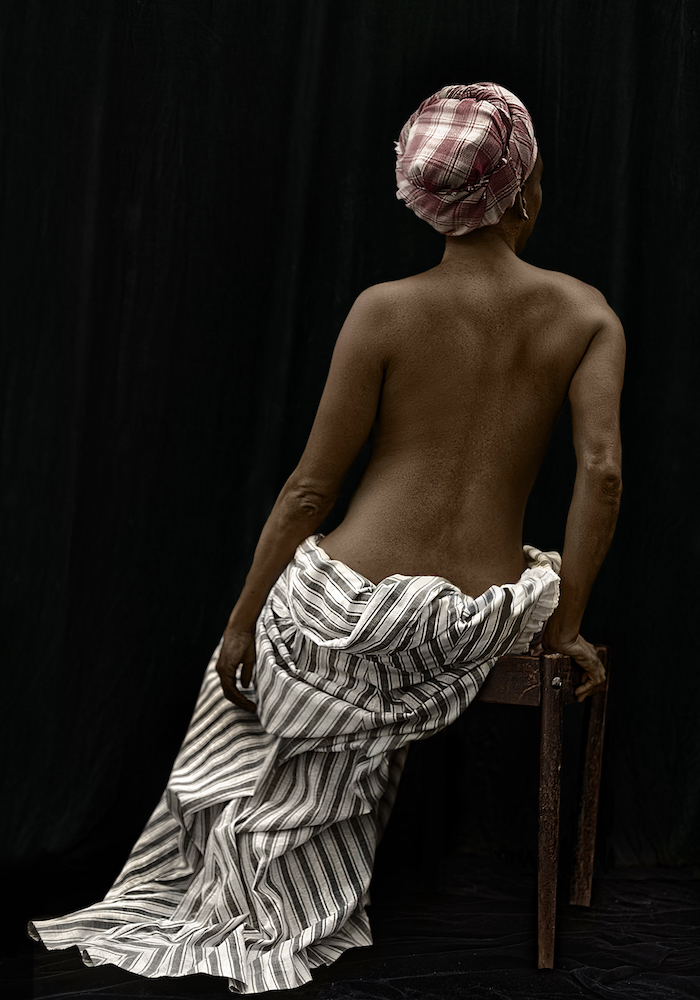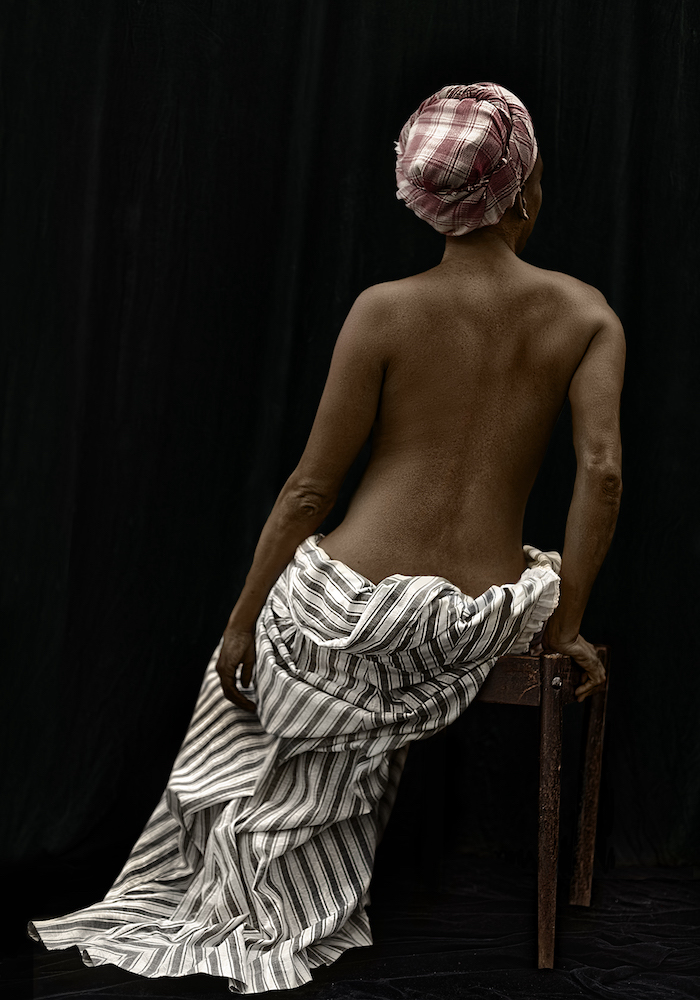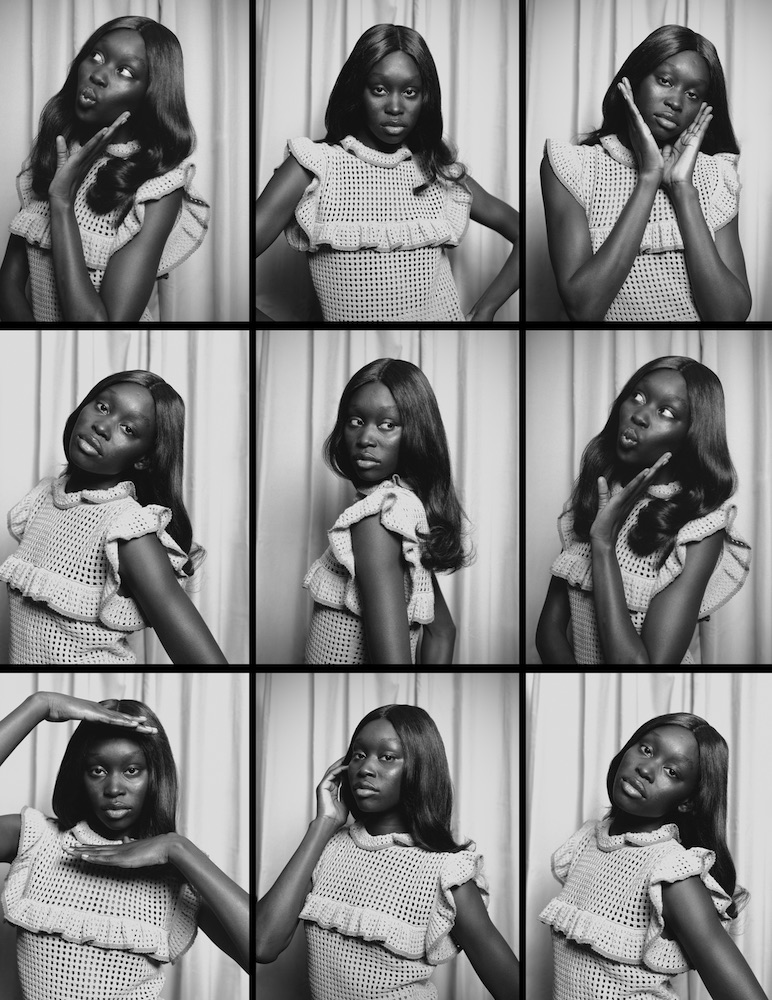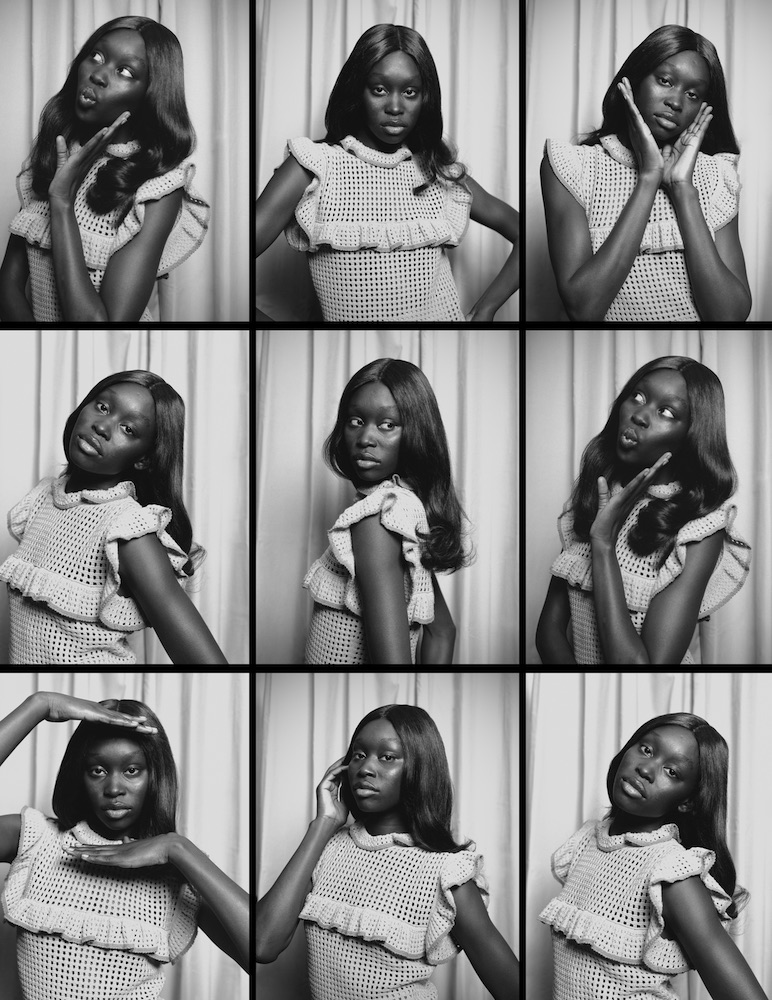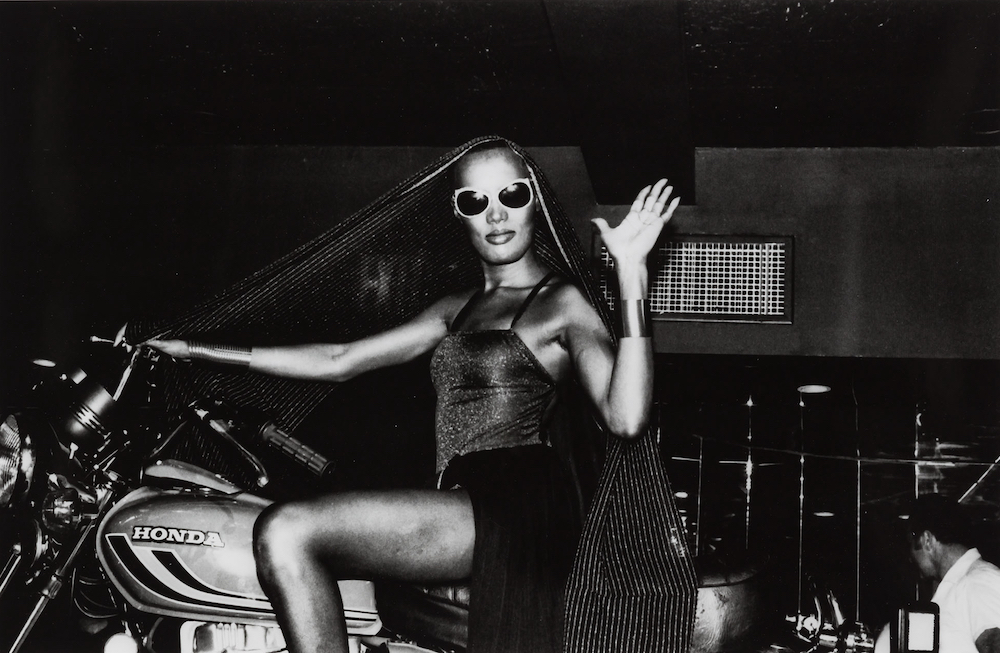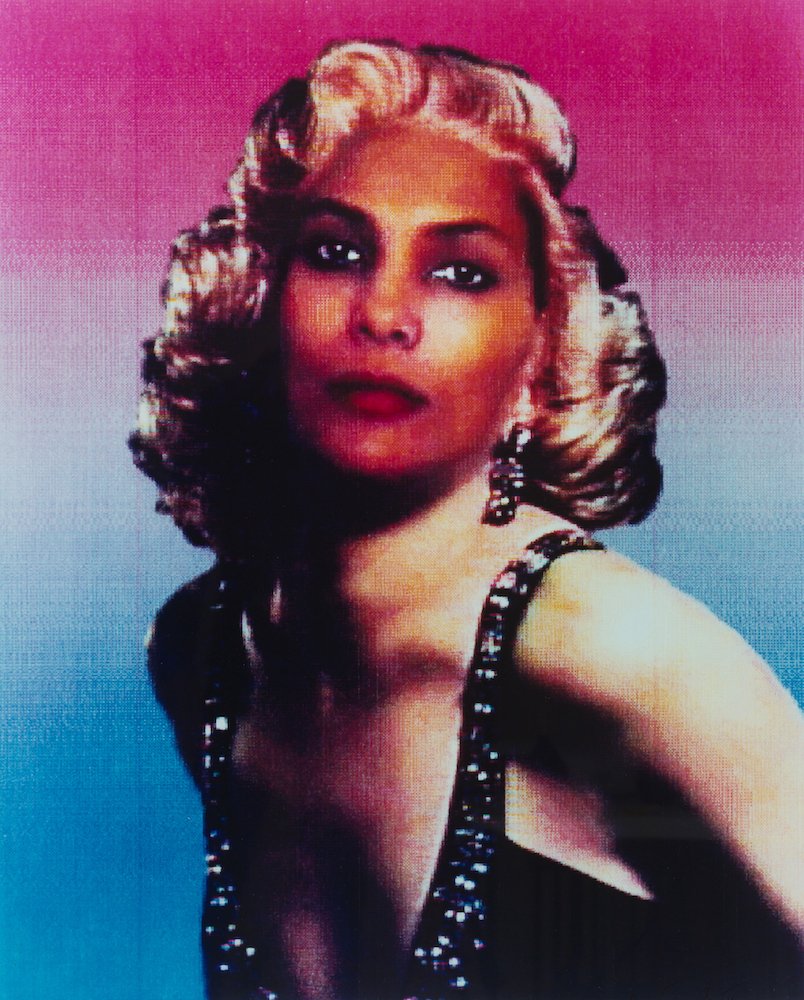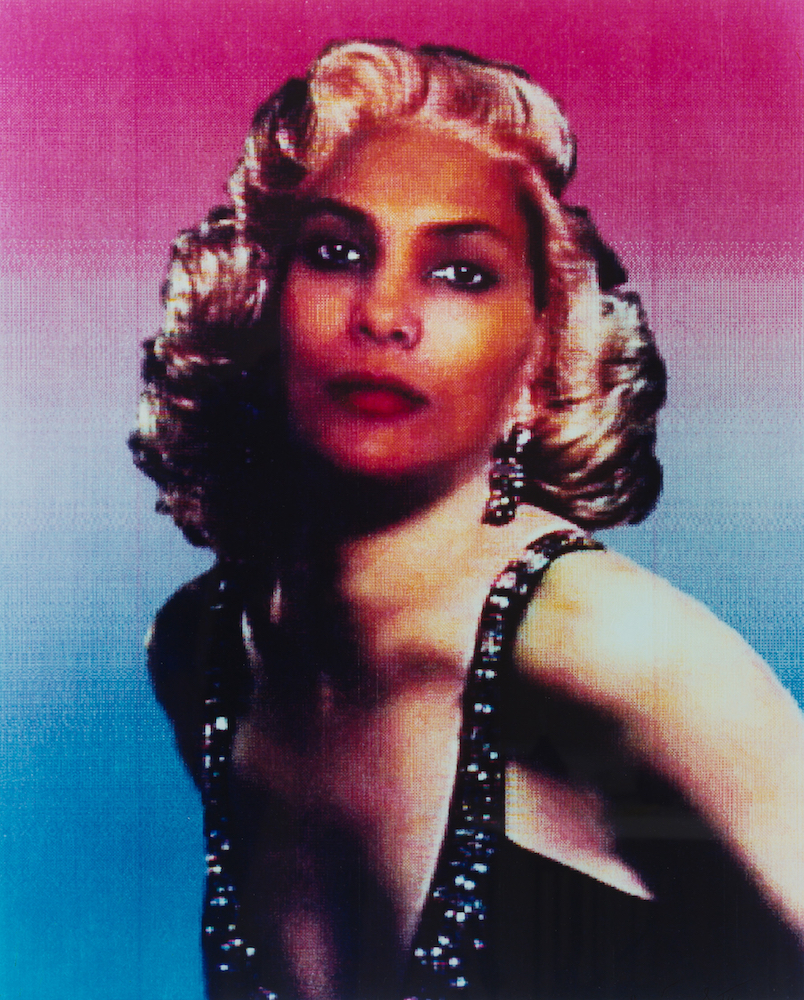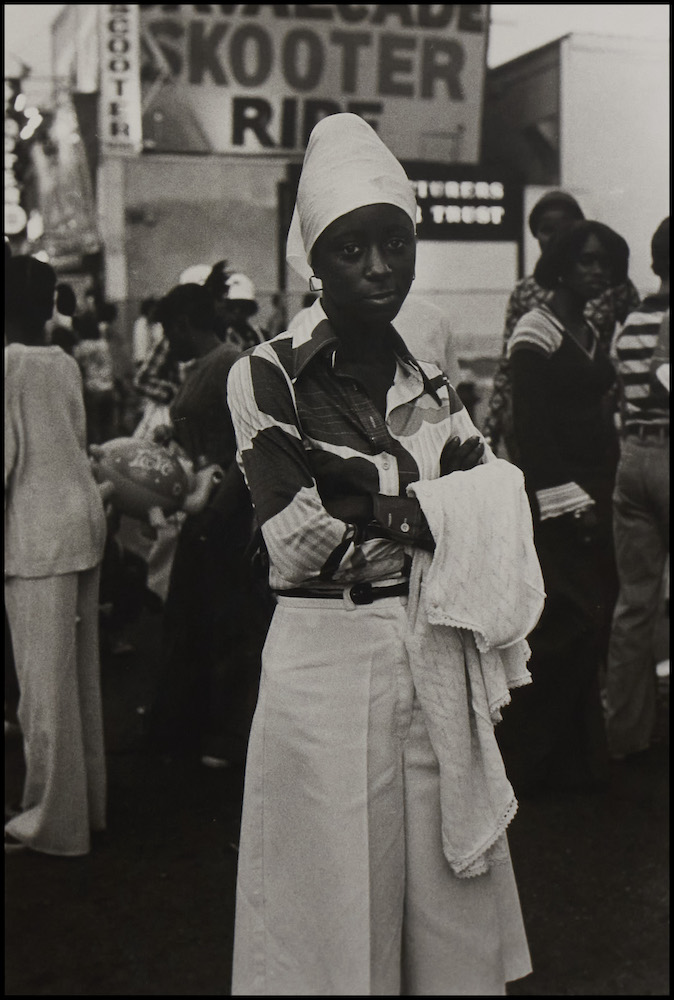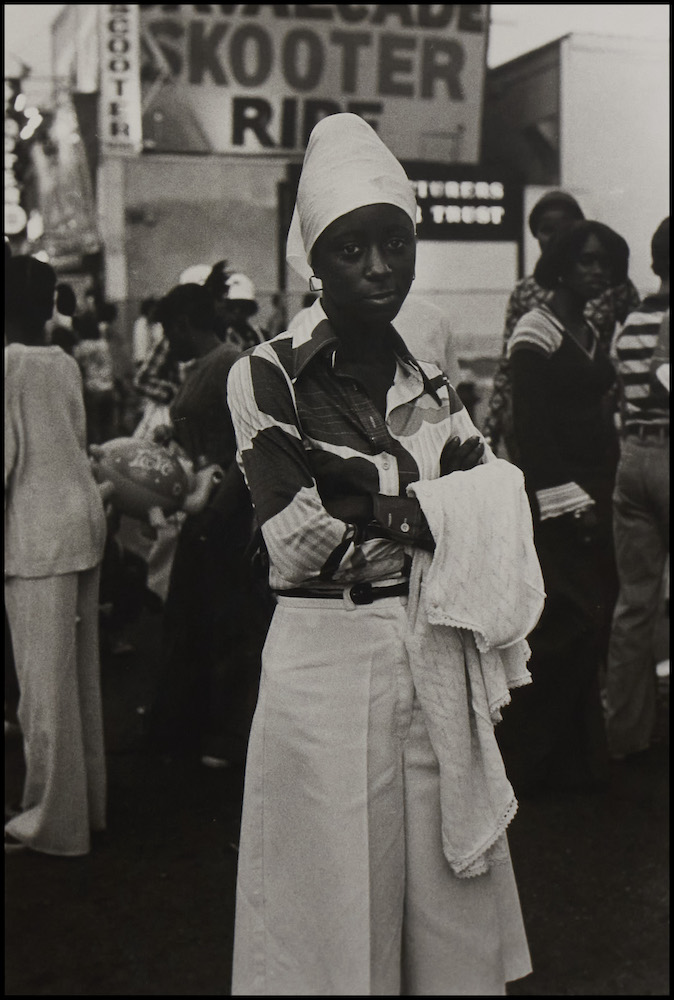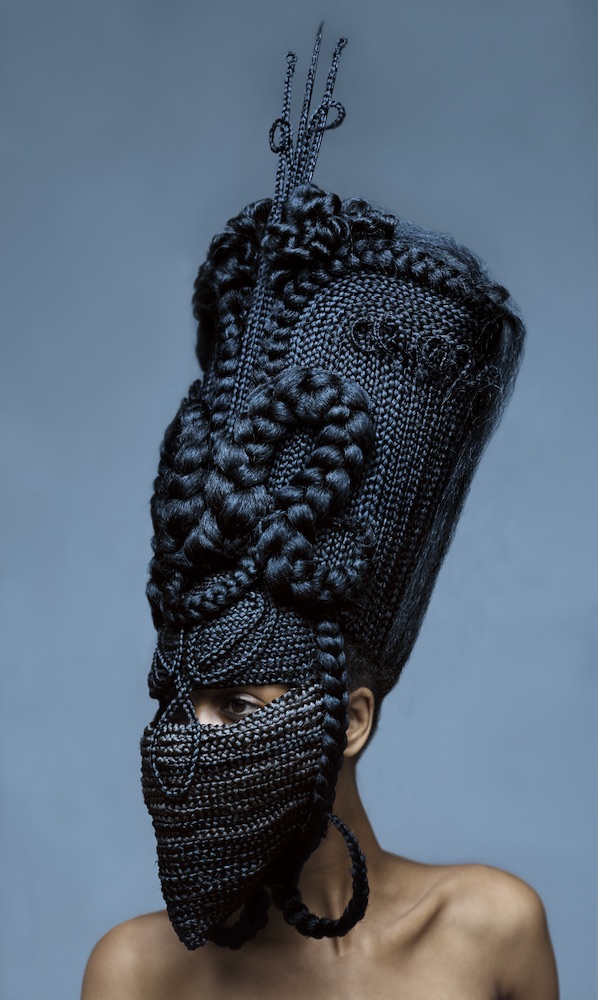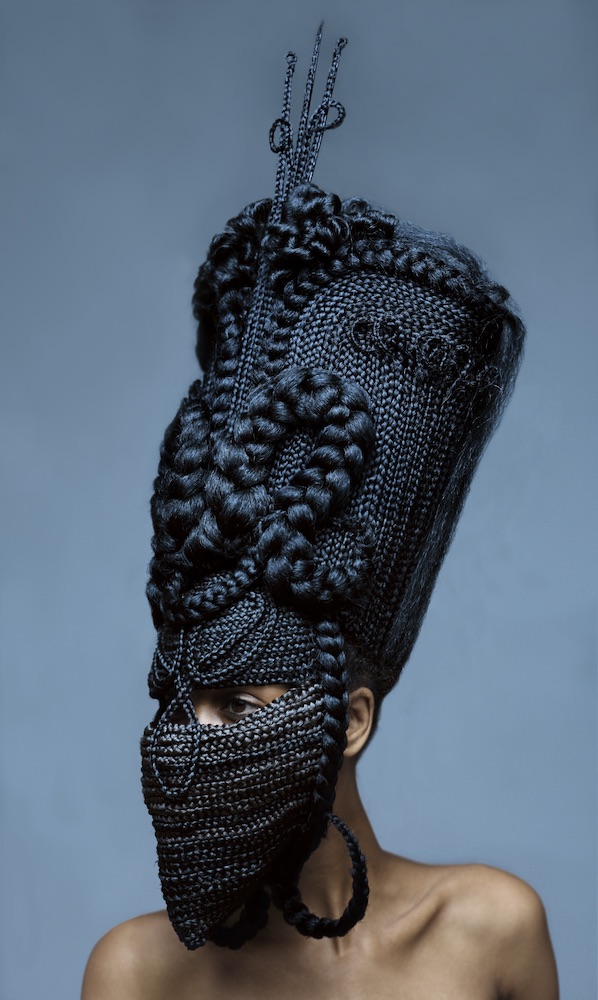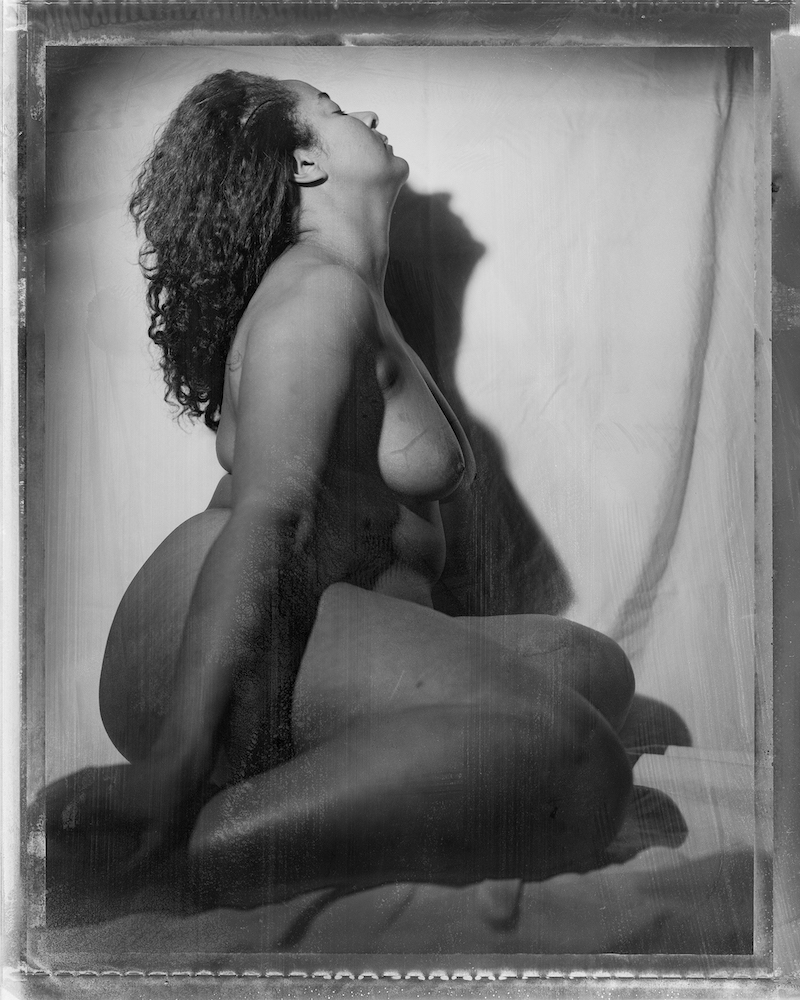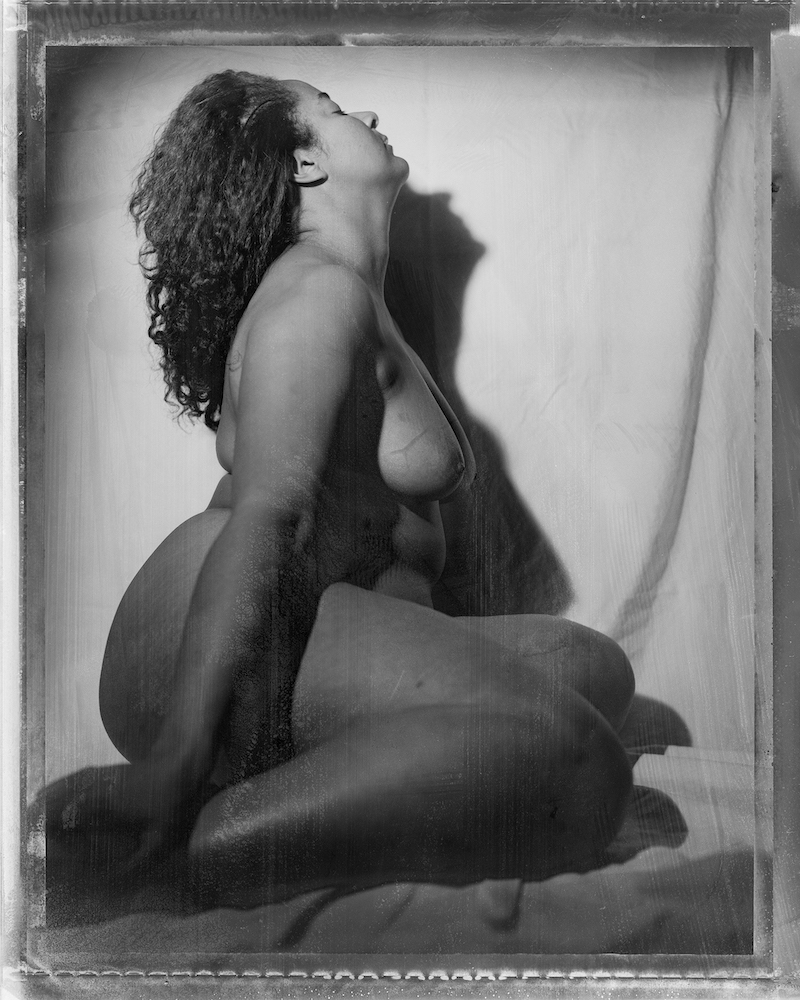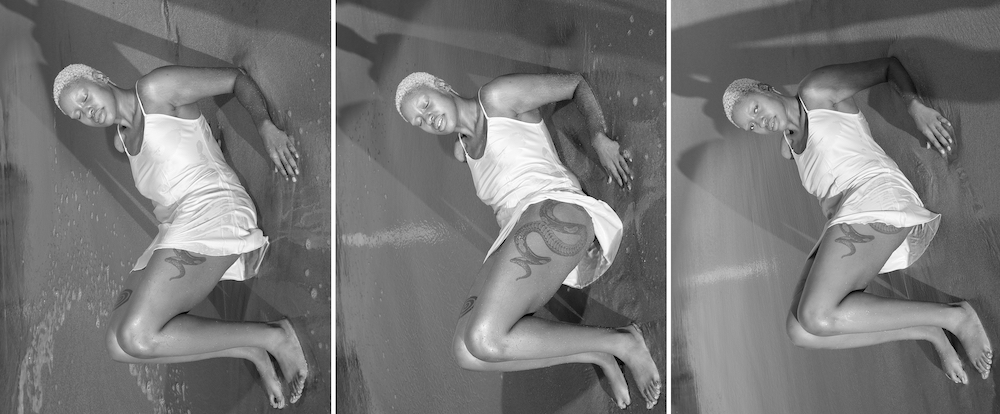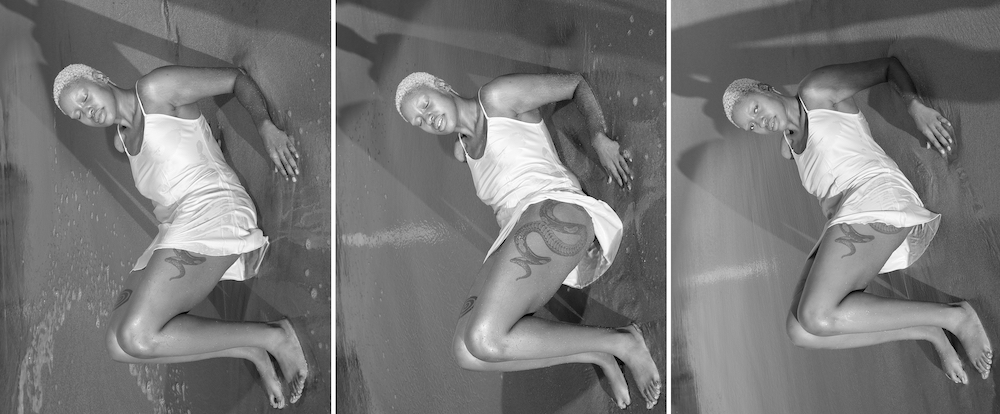 BLACK VENUS: Reclaiming Black Women in Visual Culture
Curated by Aindrea Emelife, BLACK VENUS brings together the work of 18 Black women and non-binary artists to explore the othering, fetishisation and reclamation of narratives around Black femininity.
Below, Hundred Heroines Gallery Assistant Tia Callum shares her reflections from the press preview of Black Venus.
At Somerset House's Black Venus, 20+ Black women and non-binary artists portrayed the many beautiful aspects of Black femininity. Drawing on influences across nations and throughout history, the artists explore a range of perspectives and highlight the importance of this diversity; as curator Aindrea Emelife explains, "One aim is to help the culture feel more at home."
Entering into the space, you are surrounded by originality. Compared to narrow, mainstream beauty standards, the artwork – which celebrates the body at all different stages, shapes, and sizes – feels powerful and inspiring. As Lorraine O'Grady states, 'The creation of a black feminist aesthetic must challenge dominant culture's discourse of the black body (as) grotesque and articulate a black liberation discourse on the black body (as) beautiful.'
In one image, Hot-en-Tot by Renee Cox, additions to the body seem influenced by the pressure of opinions and expectations. Renee's self portrait shows her wearing larger, false breasts and buttocks over her real ones, her expression suggesting discontent. Aindrea mentioned to me that these accessories were found in a joke shop; it suggests these kinds of prosthetics are readily available, for these body parts to be made fun of.
Renee's Hot-en-tot is inspired by the life and experiences of Sarah Baartman, a woman who was objectified and exhibited in Europe in the 19th century as the 'Hottentot Venus'. The work suggests that certain features on a Black woman's body are seen as savage, alluring, oversexualized, or subhuman. In the Hottentot Venus's situation, her body was being publicly examined. Though the goddess Venus was considered to represent beauty and love, in this case this status was abused.
One of the Audre Lorde quotes in the gallery reads, 'Black women are expected to use our anger only in the service of other people's salvation or learning. But that time is over. My anger has meant pain to me but it has also meant survival.' This links to the idea of the mask, photographed by Shawanda Corbett. Her model is plastered with clay; is this an expression of being covered by the opinions of others, with our own ideas and opinions being the cracks seeping through? The emotion of anger suggests an awareness that something is wrong. However, when anger is finally expressed, there are many forms it can take. This is what spoke to me when viewing this photo.
Hair is something that is prominent in all the photography displayed. Delpaine Daillo's take on braids is just spectacular; in her portrait, the face is almost completely covered by different textures, shapes and sizes of braids. Presenting and concealing energy, Delpaine asks us to question the presence and visibility of Black women. Black Venus initiates a vital journey; as Bell Hooks puts it, "Unless we transform images of blackness, of black people, our ways of looking and our ways of being seen, we cannot make radical interventions that will fundamentally alter our situation."
Lorna Simpson's two-screen video projection, 'Corridor', shows the lives of two Black women at important moments in US history such as the The American Civil War and the civil rights movement. The film beautifully balances pain and pleasure, expertly enacted by artist Wangechi Mutu. Elsewhere in Black Venus, Zanele Muholi's work represents the LBGTQIA+ community, bringing awareness that people are risking their lives by living authentically in a space of oppression and discrimination.
Curator Aindrea told me, "This is a celebration of ourselves, we are here and we have always been here." Aindrea wanted to accomplish a sense of understanding that Black Venus is a protest. She also wanted to achieve a sense of hope for those that want to achieve more despite the limitations we endure.
Black Venus is on display at Somerset House, London until 24th September 2023.
By Tia Callum