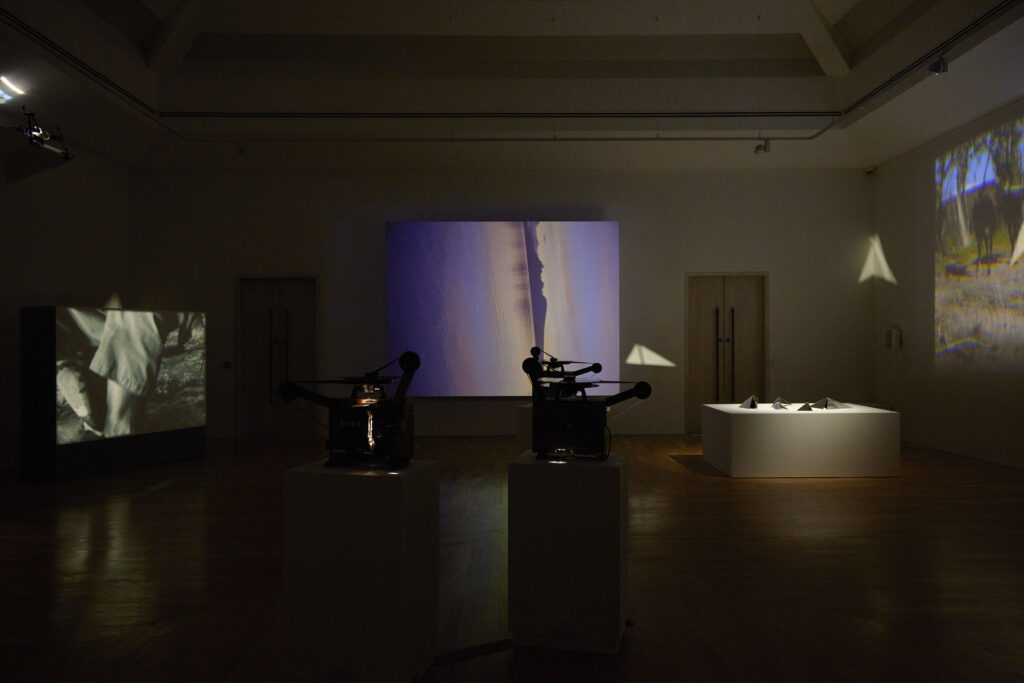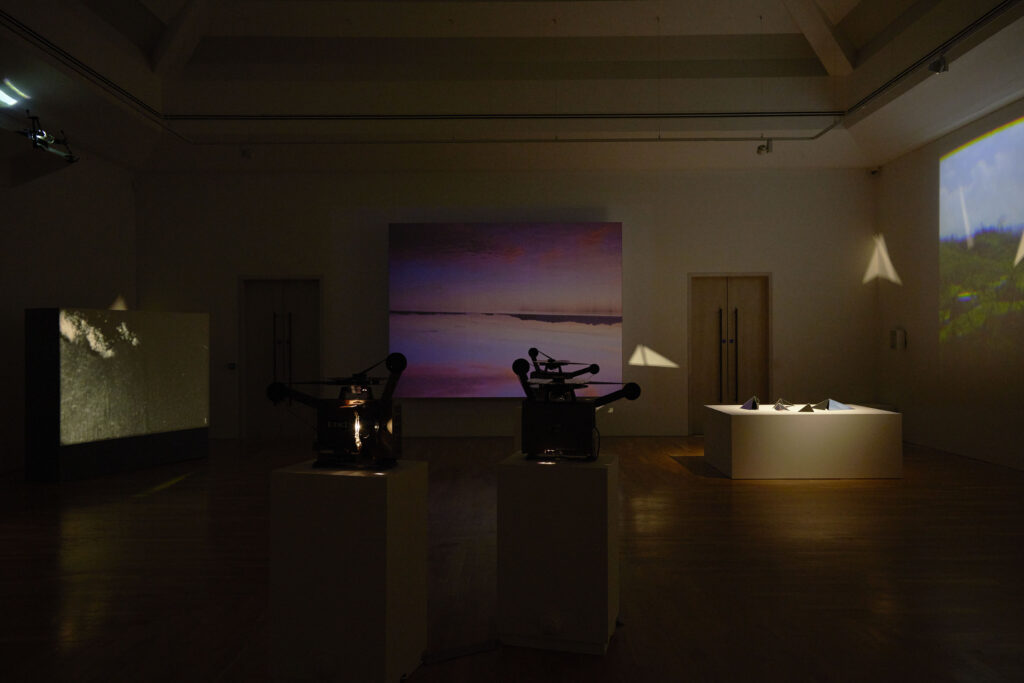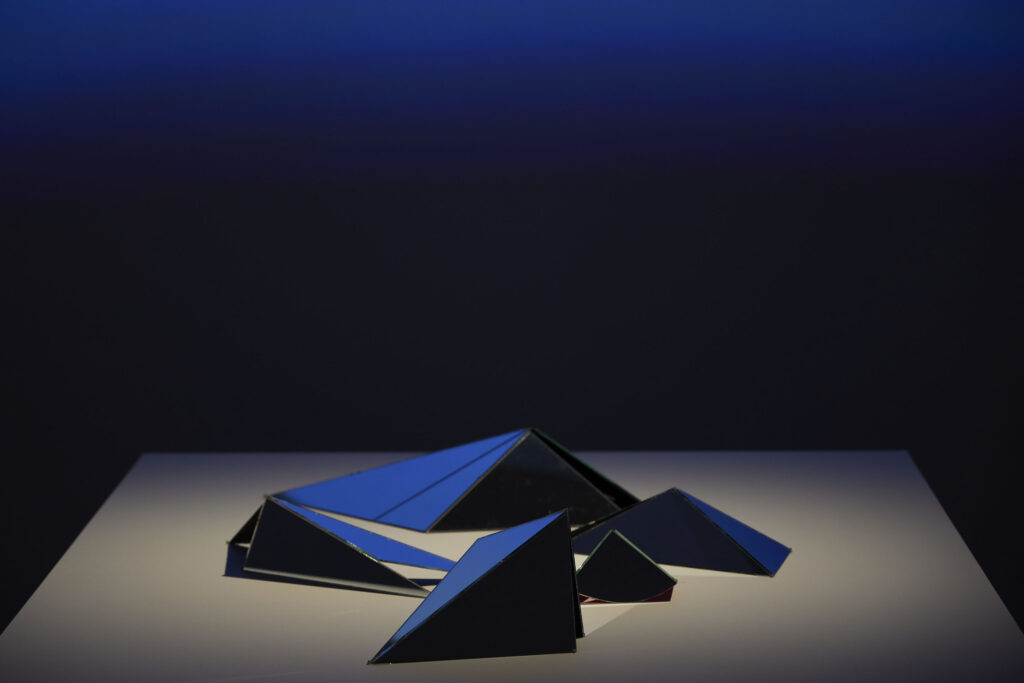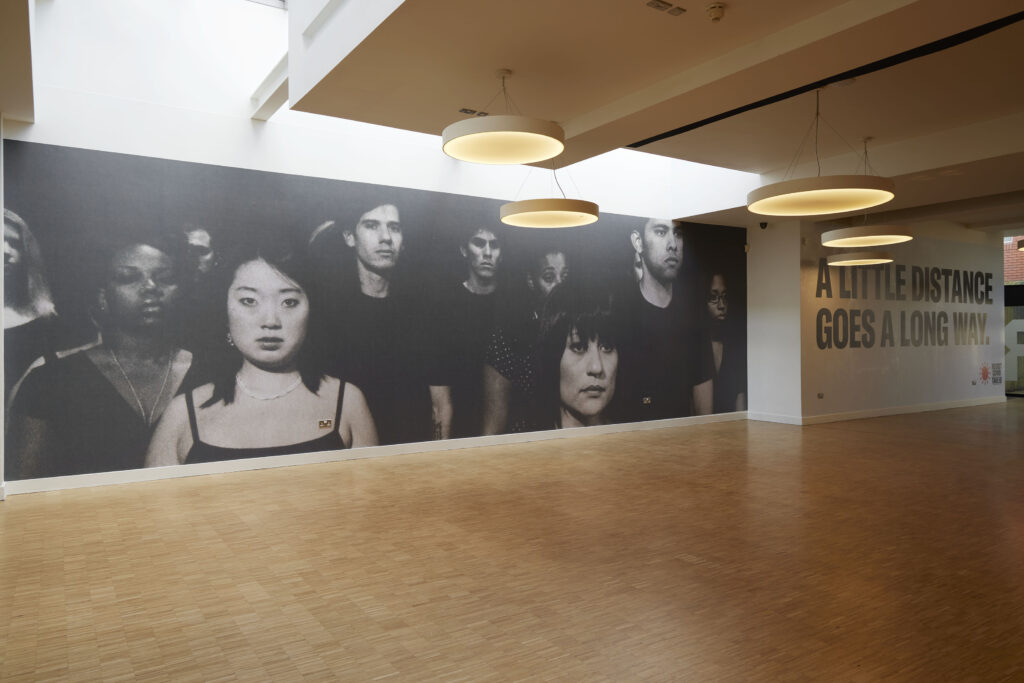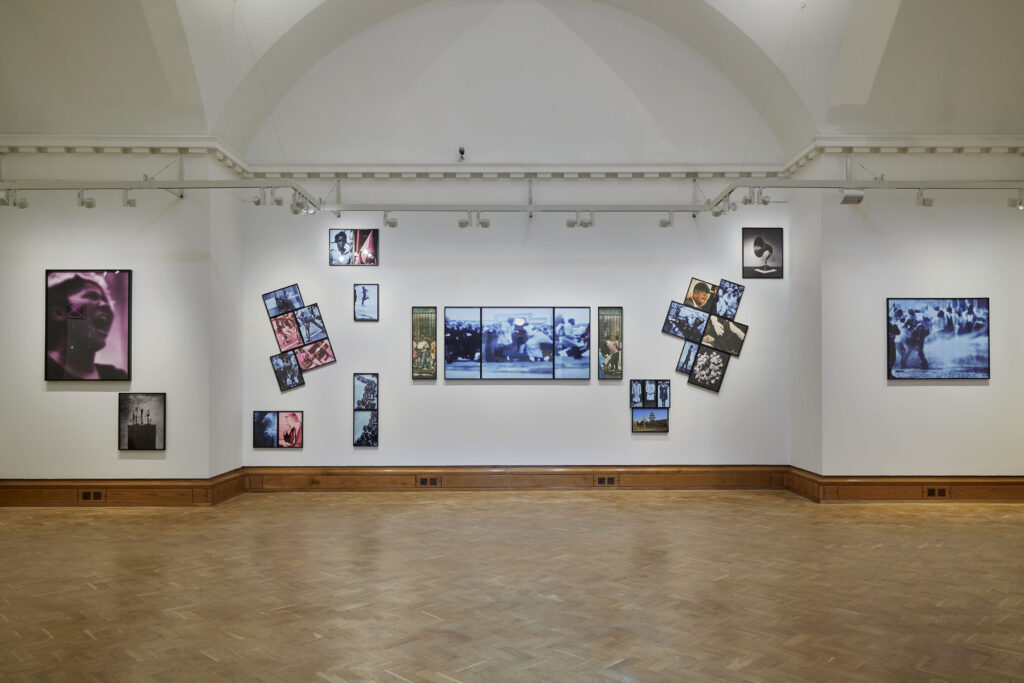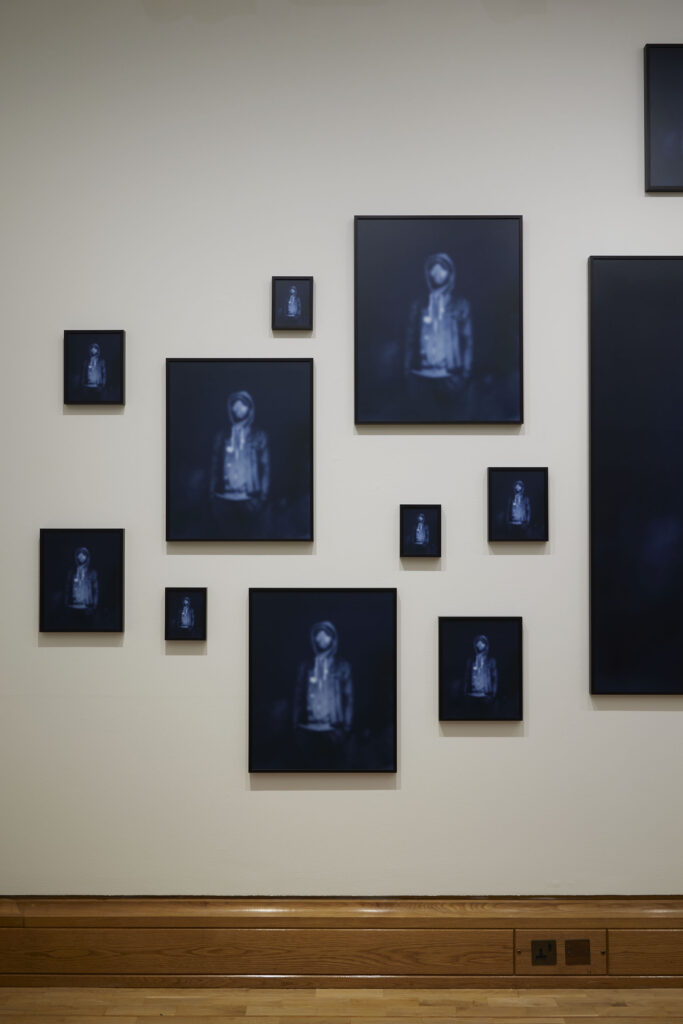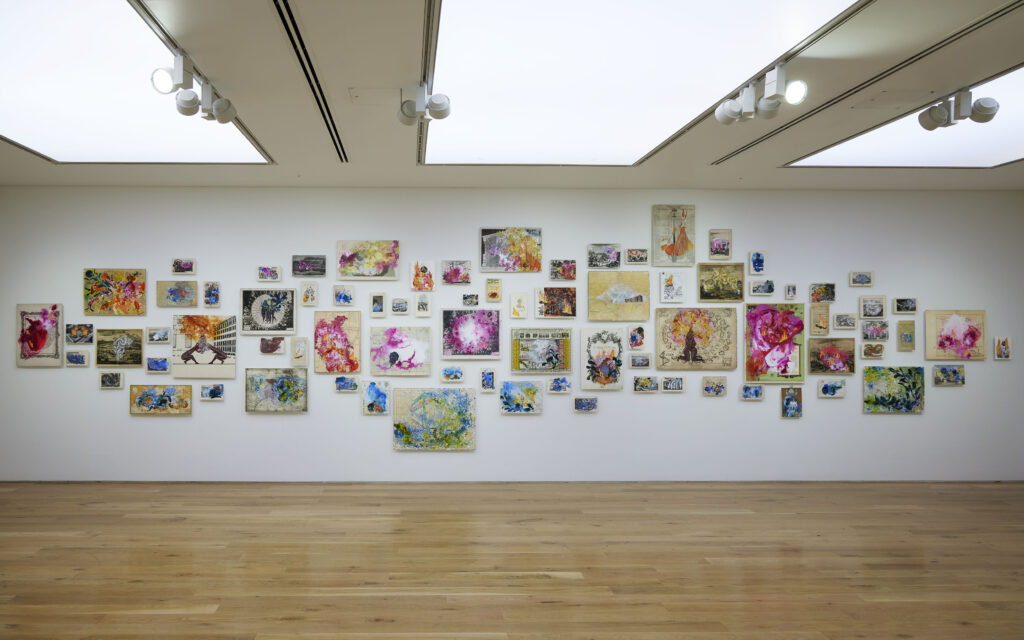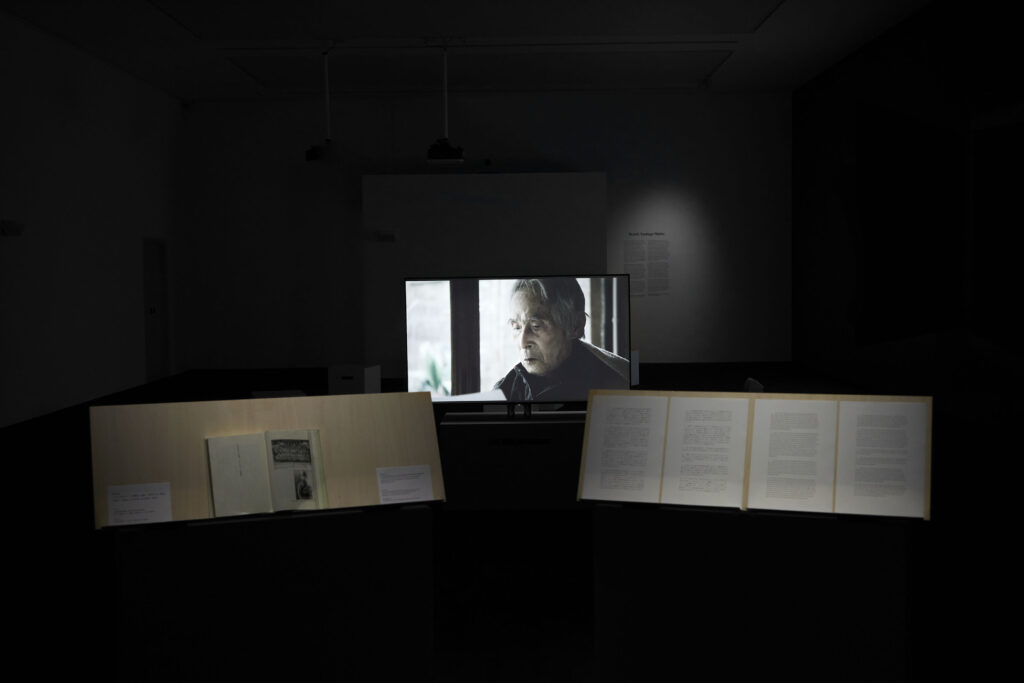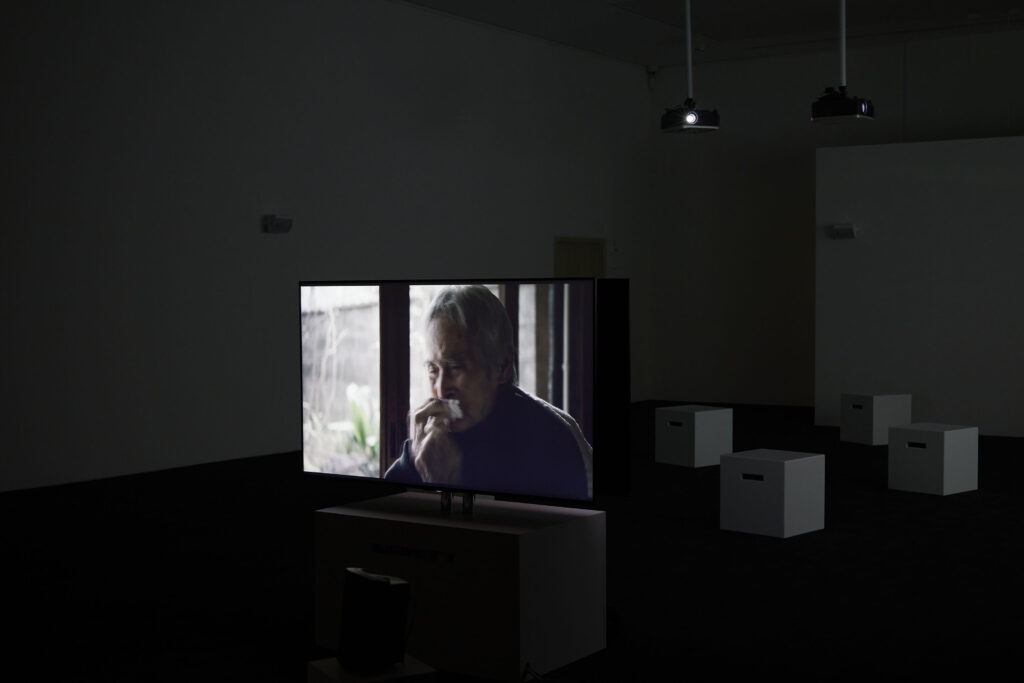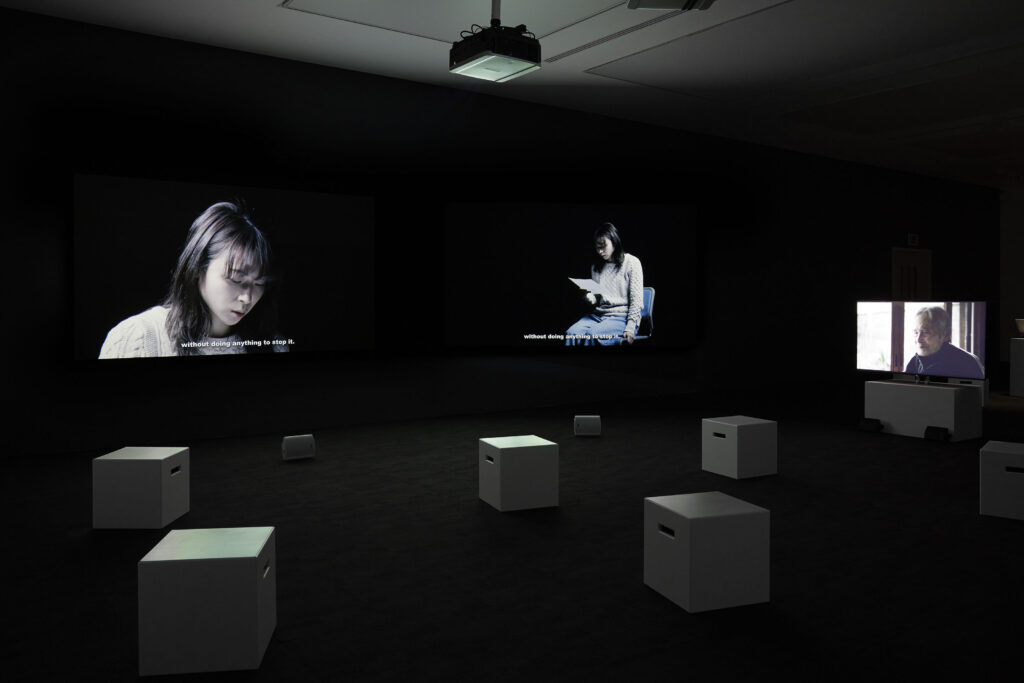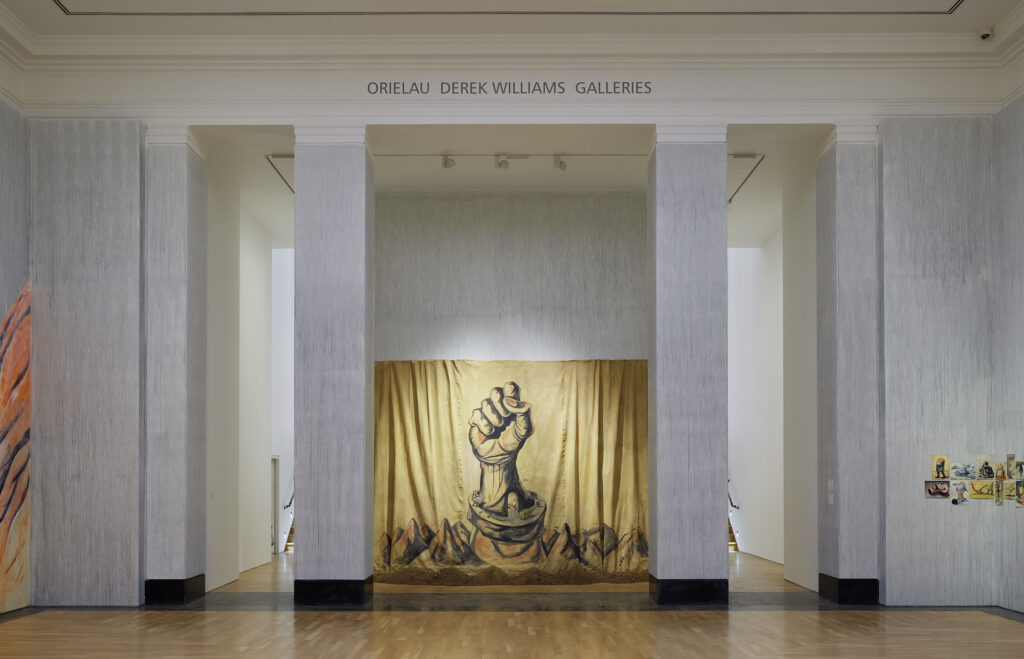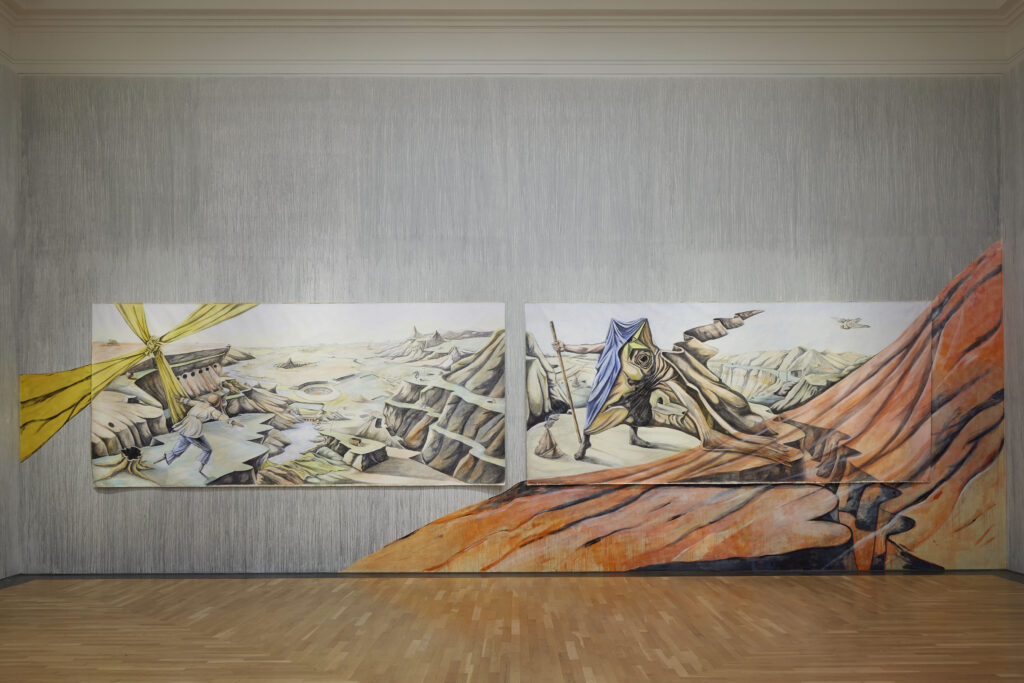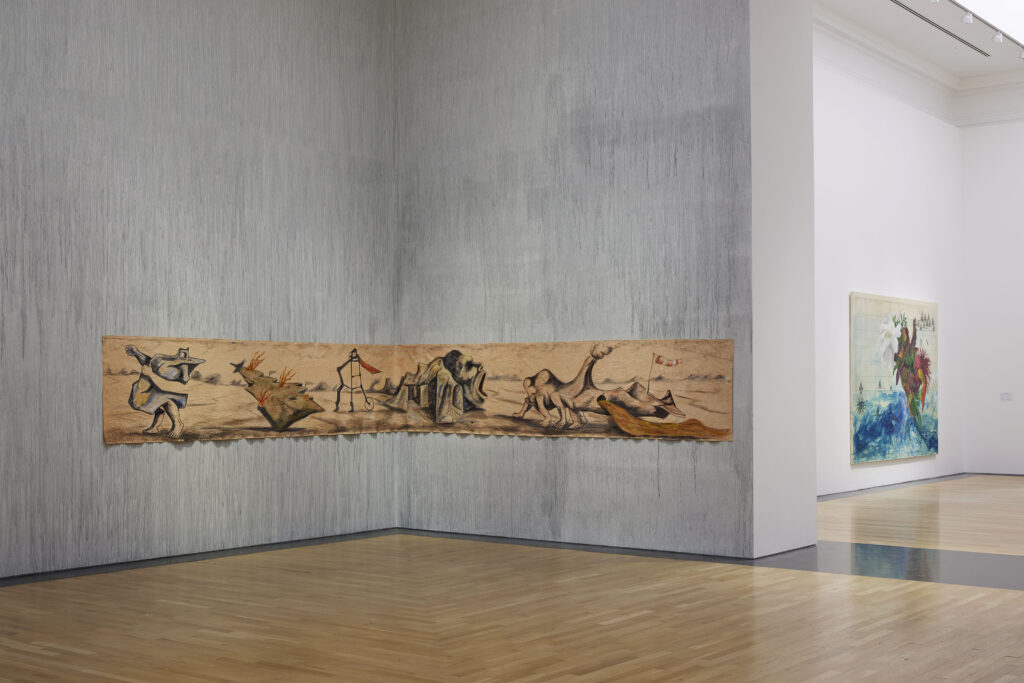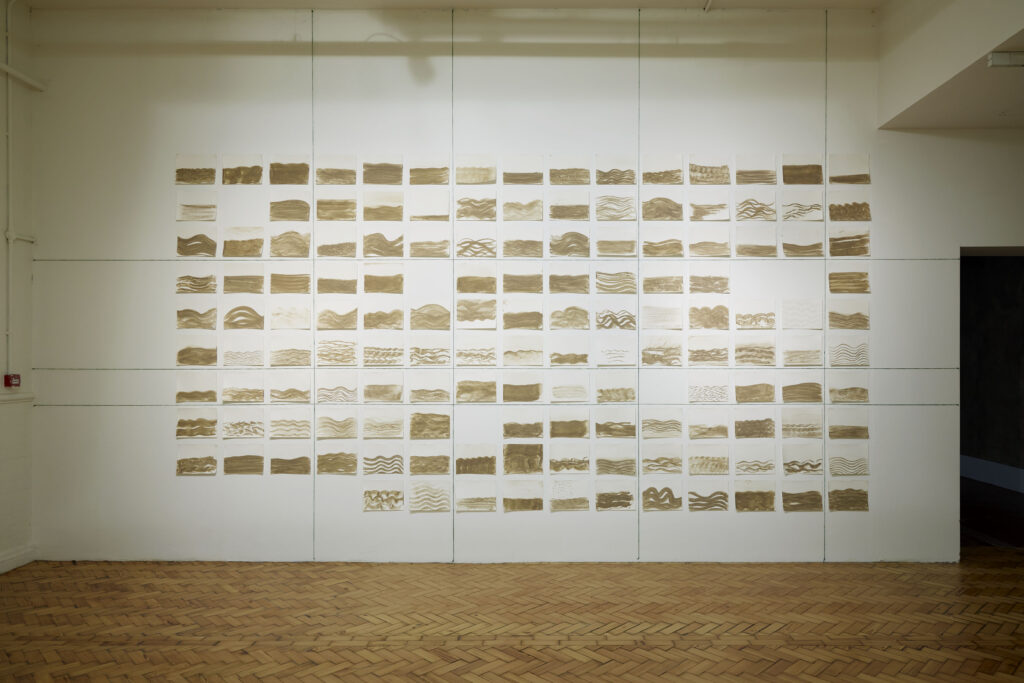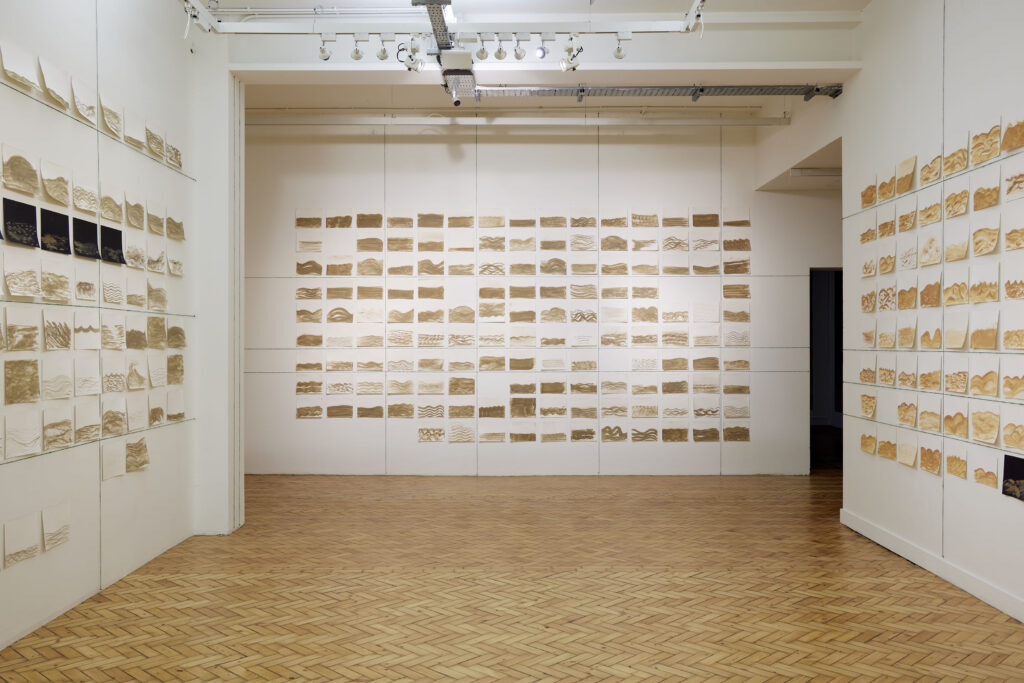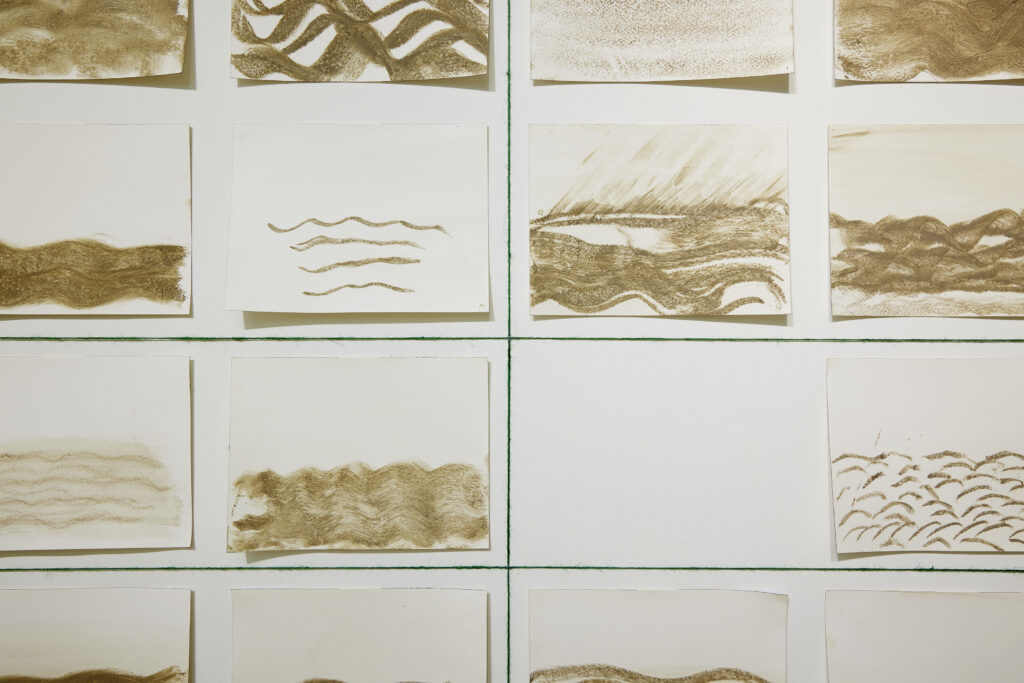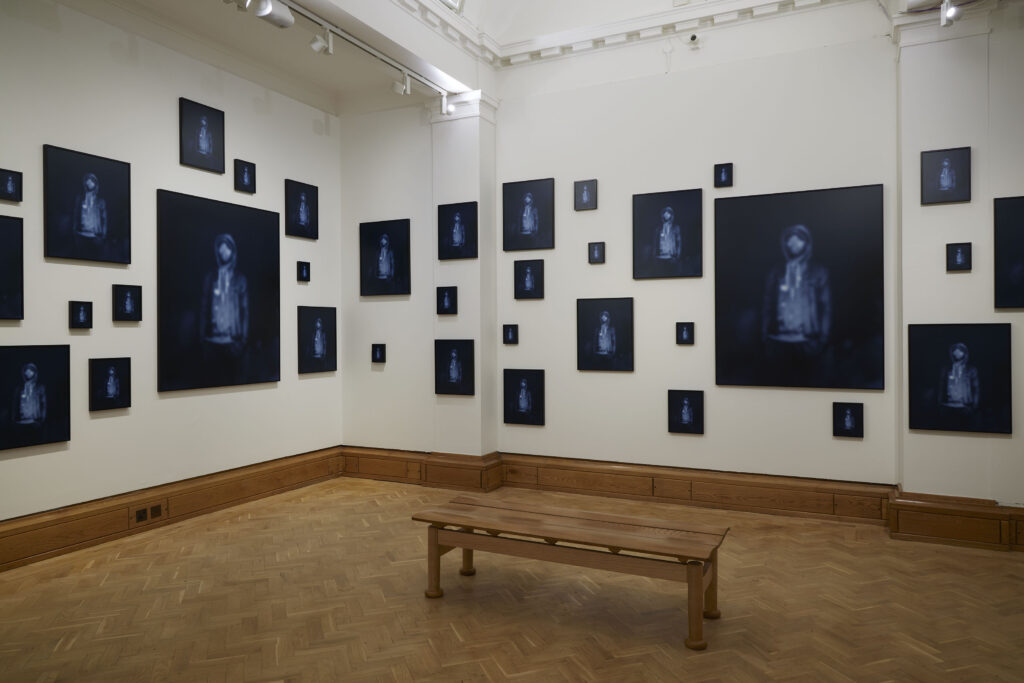 Woman photographer Carrie Mae Weems one of six artists awarded UK's largest international contemporary art prize
In times of turbulence, positive change can emerge unexpectedly. One such instance is the outcome of this year's Artes Mundi 9 prize; in recognition of the remarkable creative practice of the shortlisted artists, the adjudicators have decided — in an Artes Mundi first — to award the accolade to all six.
The Artes Mundi 9 is the UK's largest international contemporary art prize. Publicly funded by the Arts Council of Wales, Welsh Government, and Cardiff Council, and supported by a number of other societies and trusts, Artes Mundi is the 'flagship international visual arts organisation for Wales'.
Since the organisation's foundation in 2002, their biennial exhibition and prize — the Artes Mundi 9 Prize — has recognised the groundbreaking work of international artists such as Xu Bing (2004), Eija-Liisa Ahtila (2006), John Akomfrah (2017), and Apichatpong Weerasethakul (2019), to name a few.
Selected out of more than 700 nominations from 90 countries, this year's winning artists — Firelei Báez (Dominican Republic), Dineo Seshee Bopape (South Africa), Meiro Koizumi (Japan), Beatriz Santiago Muñoz (Puerto Rico), Prabhakar Pachpute (India) and Carrie Mae Weems (USA) — will each receive £10,000 and feature in the Artes Mundi 9 2021 exhibition at the National Museum in Cardiff.
Although the shortlist was finalised in September 2019, before the profound effects of Covid-19 on almost every aspect of everyday life had taken hold, the work by each individual artist became 'powerfully relevant' within the context of the pandemic.
Struck by the exceptional adaptation of the artists to these drastically new parameters, as well as the relevance of their art to the 'complex and challenging ideas and issues we need to address individually and collectively within our societies, concerning equity, representation, trauma and privilege' — issues the pandemic has thrown into sharp relief — the Artes Mundi 9 jury believed the importance of the works should not be quantified via any hierarchy.
Reflecting on this year's artworks, the jurors commented:
"…in creating new and ambitious bodies of work for Artes Mundi 9, each artist has demonstrated great resilience in overcoming the many, global obstacles that COVID-19 has presented. Collectively, the exhibition speaks to their distinctive and powerful voices in ways that are rich, thoughtful and rewarding."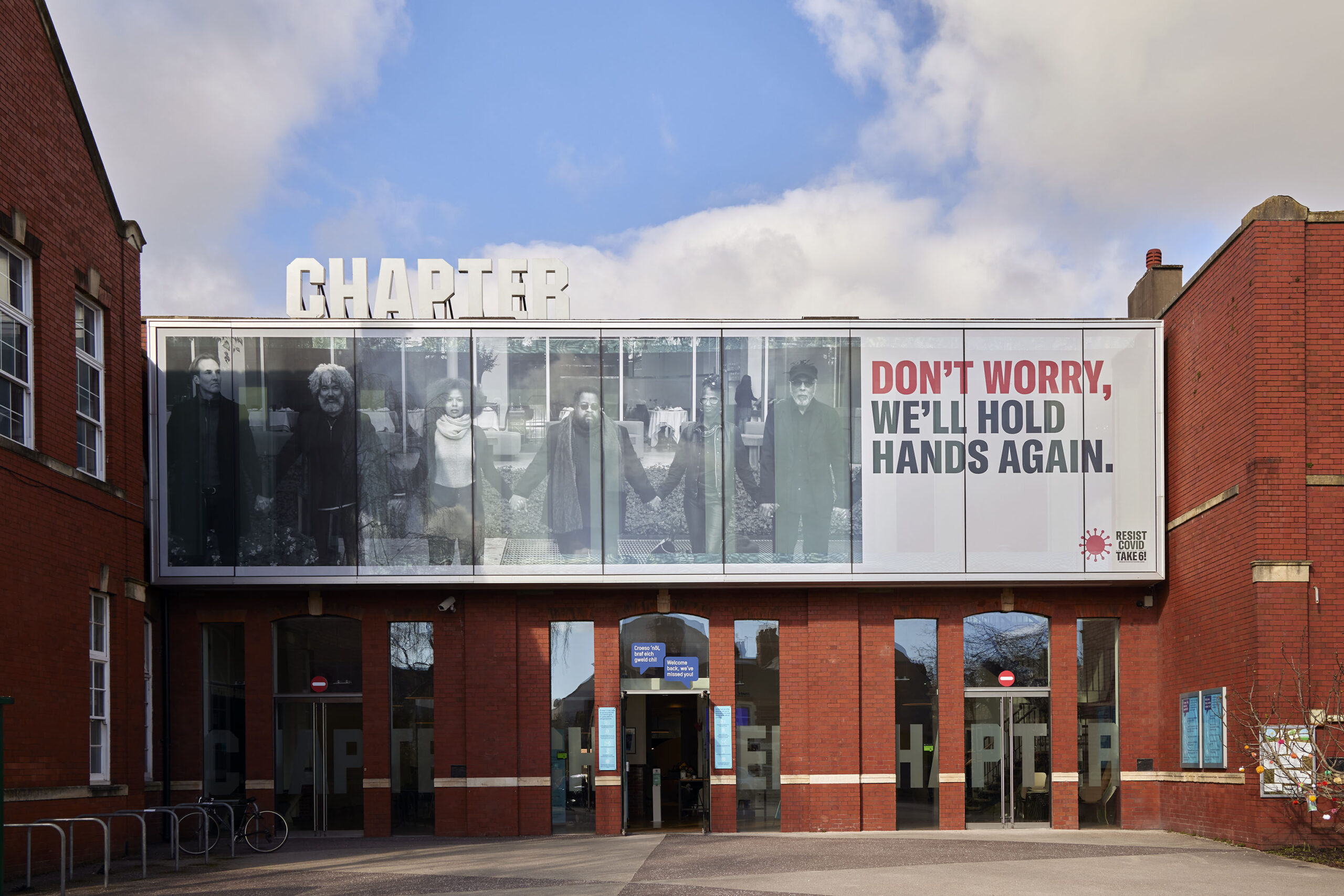 Carrie Mae Weems From RESIST COVID TAKE 6! 2020
The exhibition encompasses a myriad of vital topics, including the impact of colonialism, environmental change, the legacies of conflict, and representation. A number of the artists' contributions include installation, such as Beatriz Santiago Muñoz's filmic exploration of Puerto Rican culture and Carrie Mae Weems' The Push, The Call, The Scream, The Dream — a photographic reflection on the late civil rights activist John Robert Lewis — positioning the transformative capacity of 'context' as a conceptual as well as practical influence upon the artworks.
Providing a semblance of hope amid recent and lingering trauma, 'healing' constitutes a thread of continuity between several of the works; while South African artist Dineo Seshee Bopape addresses the trans-Atlantic slave trade through objects, song, and ritual to engender acknowledgment and reconciliation, Japanese artist Meiro Koizumi presents a video triptych which addresses the 'shameful histories' of the Second Sino-Japanese War (1937-1945) to initiate a gradual process of healing.
As co-recipient of this year's award, Contemporary Heroine Carrie Mae Weems has spent her career interrogating the paradigms of contemporary culture. Recognised for her powerful explorations of relationships, sexism, and identity, her work has been lauded for its expert integration of both 'radicalism' and 'beauty' (Ernest Larson, Art in America).
Foregrounding several significant works from her extensive oeuvre, the Artes Mundi 9 exhibition includes work from the women of colour photographer's recent series RESIST COVID TAKE 6!, a public art campaign which raises awareness of 'the greater impact of the COVID-19 pandemic on Black, brown, and Indigenous communities, a result of economic and social inequities' (Brooklyn Museum).
Using 'the visual language of advertising' by 'combining photographs, text, and bold graphics', the work demonstrates how the intentional application of familiar aesthetics can augment the reclamation of narrative agency.
Representing an invaluable opportunity for her imperative work to reach a wider audience, Carrie's receipt of the Artes Mundi 9 Prize cements her reputation as both 'a superb image maker' and 'a moral force, focused and irrepressible' (Holland Cotter, The New York Times).
Work by all six of the winning artists is currently on display at National Museum Cardiff and Chapter until 5th September 2021. Alongside the exhibition, an online programme — including a programme of Zoom talks presented in partnership with Cardiff Metropolitan University — will be available online. More information can be accessed via the Artes Mundi website.