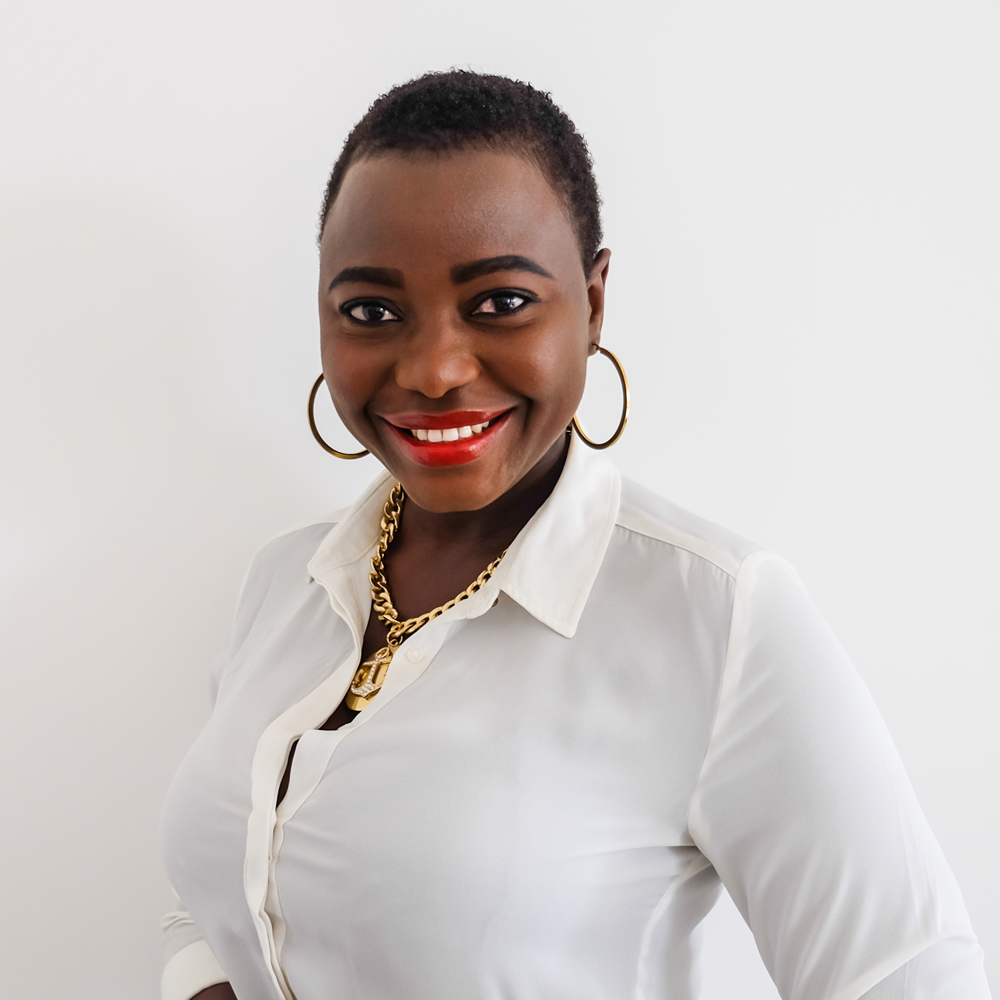 Jenevieve Aken Wins Category in Wellcome Photography Prize 2020
By Liz Lowe
Jenevieve Aken's Monankim won the Wellcome Photography Prize 2020 in the Hidden Worlds category, which invited images that "expose health unseen" and "the taboos we shy away from".
Aken is a Nigerian photographer and storyteller who focuses on social documentary photography, exploring contemporary social issues of identity, sexuality, gender and social roles.
The winning photograph depicts a recently circumcised teenage Bakor girl sitting in her healing room. Aken is from a Bakor community and interviewed many girls for the project.
Monankim is a Bakor word referring to the controversial, and often dangerous, practice of circumcising teenage girls and celebrating their perceived transition to womanhood and readiness for marriage.
The year's Wellcome Photography Prize had a special theme of Mental Health, with two of the five prize categories addressing this. The prize attracted thousands of entries from 127 countries.
… and in conversation
And in the second of our VOICES podcasts, Jenevieve is in conversation with Del Barrett, talking about the other interests in her life.  This was recorded before the Wellcome Photography Prize winners had been announced.