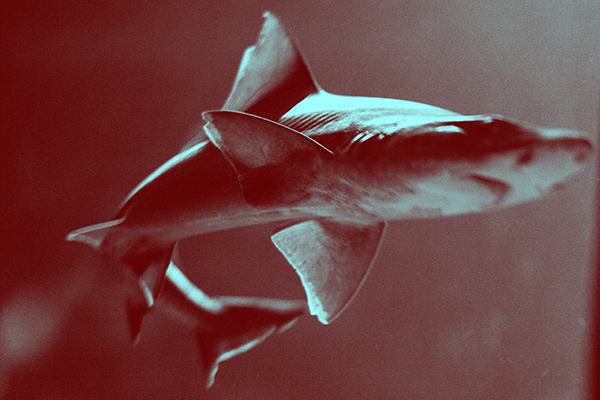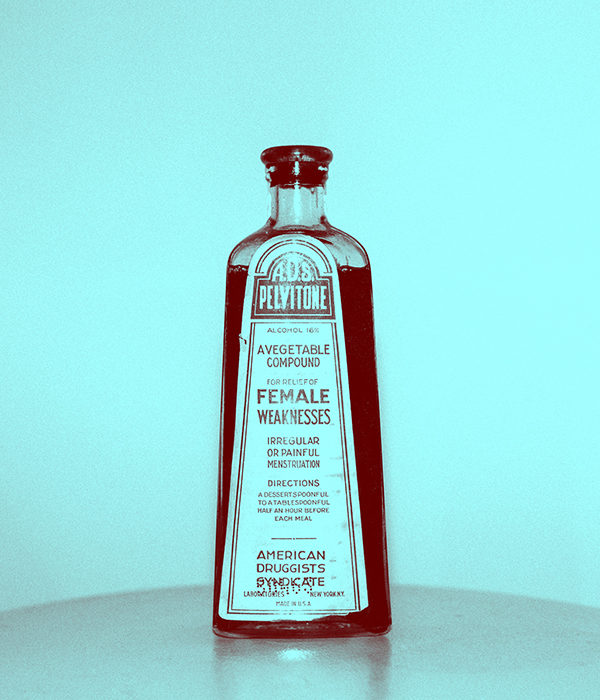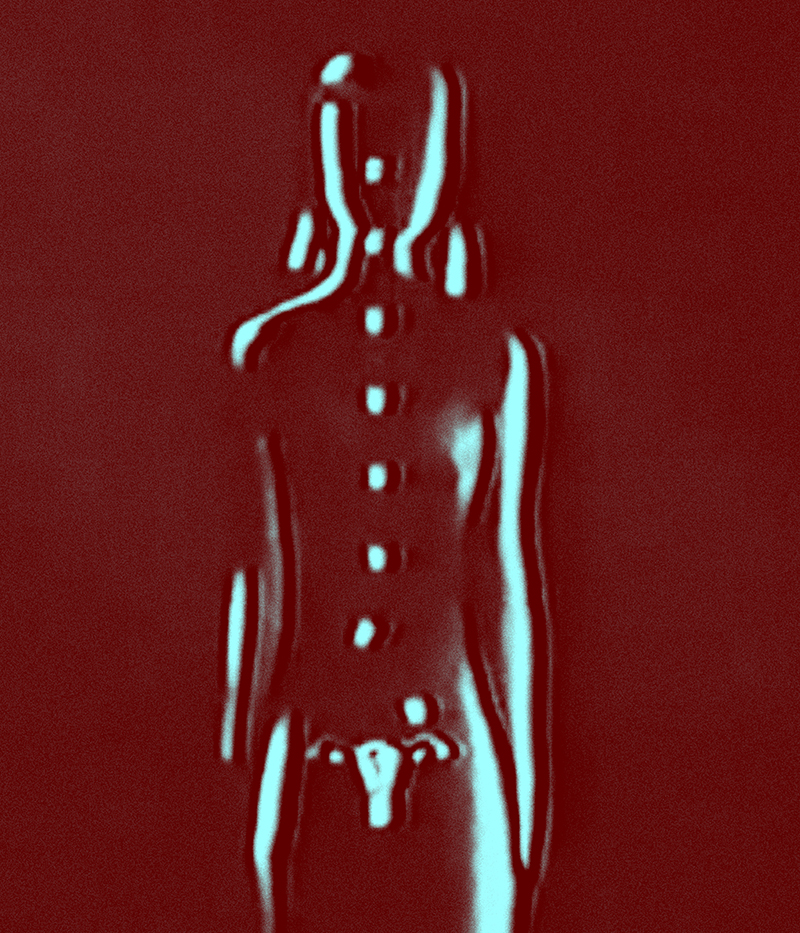 Laia Abril's photography series Menstruation Myths displayed as part of Bristol Photo Festival
Laia Abril is recognised as a leading women in photography and an innovative multi-disciplinary artist. Her recent project, 'Menstruation Myths', forms part of her larger body of work, A History of Misogyny, which includes topics such as rape, abortion, mass hysteria and femicide.
'Menstruation Myths' is currently featured as part of the group exhibition In Progress, sharing space with legendary photographers such as Hoda Afshar, Widline Cadet, Adama Jalloh and Alba Zari. The exhibition explores issues including personal history, cultural identity, and morality, but refrains from linking the artists under a common theme, offering a dynamic experience and a chance to reflect on different issues simultaneously.
The taboo, ignorance and revulsion surrounding menstruation is so strong that it is perhaps only in the last five or six years that menstruation has achieved prominence in social and cultural discourse. From reports suggesting that COVID-19 has affected women's menstrual cycles, 28th May being observed as Menstrual Hygiene Day, to news about women around the world struggling to safely manage their periods, periods pervade our socio-political, cultural and economic landscape.
Water Aid's youth Ambassador Vivian Onano says, 'At any given time, 800 million women and youth worldwide are menstruating.' Although it is a widespread, natural bodily function, the culture of shame and silence around menstruation is abundant. Through her timely work, Laia's aim is to explore the myths surrounding menstruation and investigate their origins. She wants to understand what it means to be a woman in a society which perpetuates misconceptions, isolating women in the process.
Alongside the socio-economic and cultural impact of these myths, Laia explores the physiological consequences faced by women who don't receive adequate support during their period. 'Extreme pain, debilitating symptoms with non-identifiable causes, and understudied gynaecological diseases. Might the very lack of understanding be perpetuating the suffering experienced by women?' Laia asks.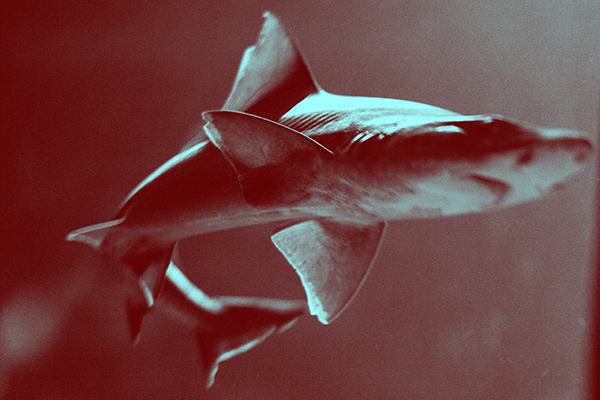 Jaws, From Menstruation Myths © Laia Abril
A deep shade of red is the dominant colour scheme in most of Laia's photographs; an image of the full moon recalls the myth of women bleeding during full moons. Another image, titled 'Jaws', is interesting at a few levels; the expectation is that when a woman is on her period, she shouldn't do high intensity physical tasks such as swimming.
This goes in conjunction with the myth that sharks can smell period blood, making menstruating swimmers more prone to shark attacks. A report in Popular Science has disputed this idea; however, it does make us think about our own responses to the odour of period blood.
Another potent image in the series, 'The Curse', shows the anatomy of a woman with the focus on her reproductive organs. With a single image, Laia encompasses all the myths surrounding a menstruating woman: that she can spoil meat, curdle milk, ruin pickles. By likening periods to a curse, Laia is perhaps commenting on the double standards via which society rejects a process upon which they rely for survival.
Misconceptions can only be dispelled by education and scientific validity, but before that, we need to acknowledge that there are some myths that need dispelling. 'Menstruation Myths' does that – sometimes simply, sometimes in a tongue-in-cheek manner. Demonstrating how women in photography are continuing to advocate for social justice and positive change, Laia's photographs are universally essential viewing.
'Menstruation Myths' is part of In Progress on display at Royal Photographic Society during Bristol Photo Festival until 24 October 2021.
By Shyama Laxman