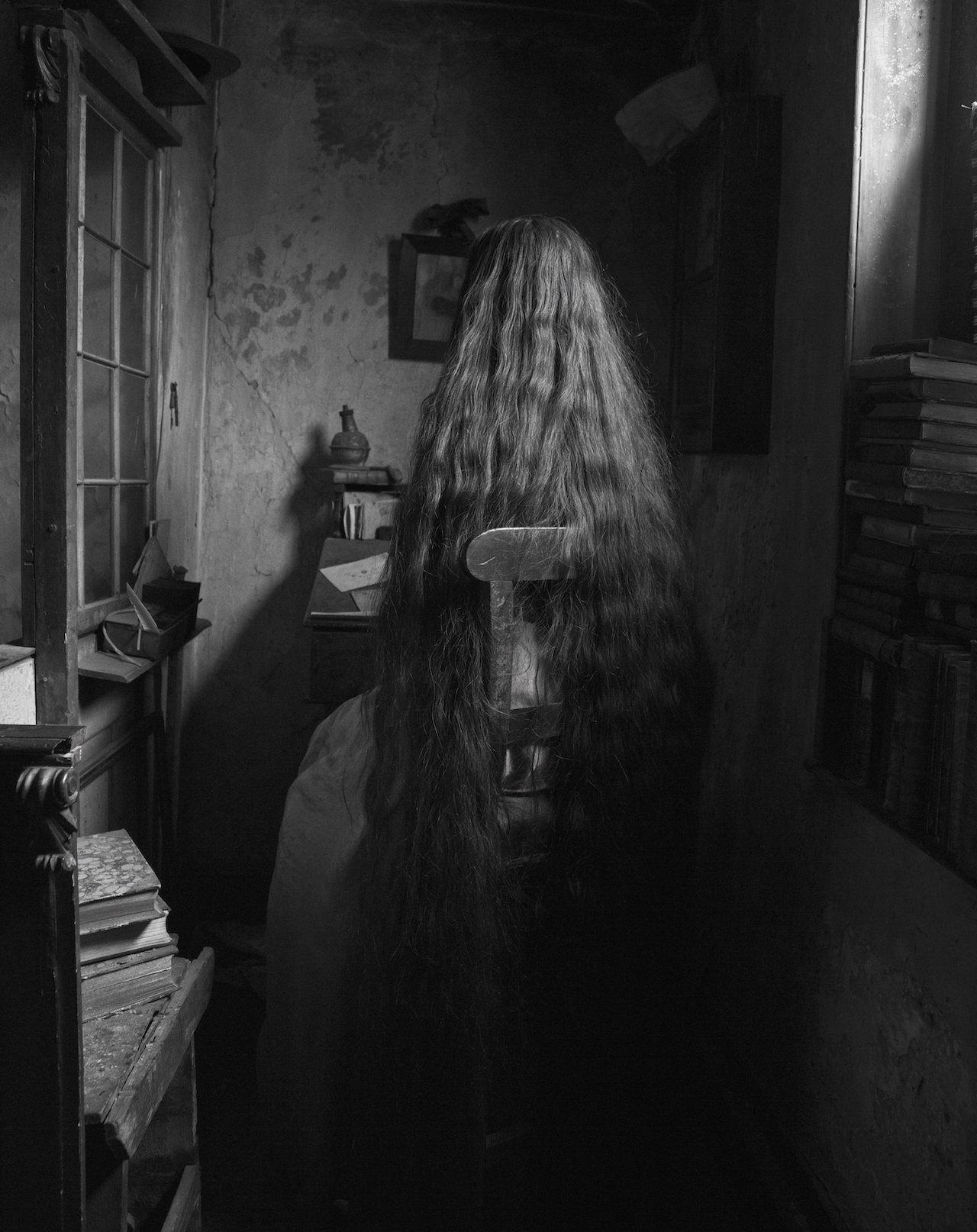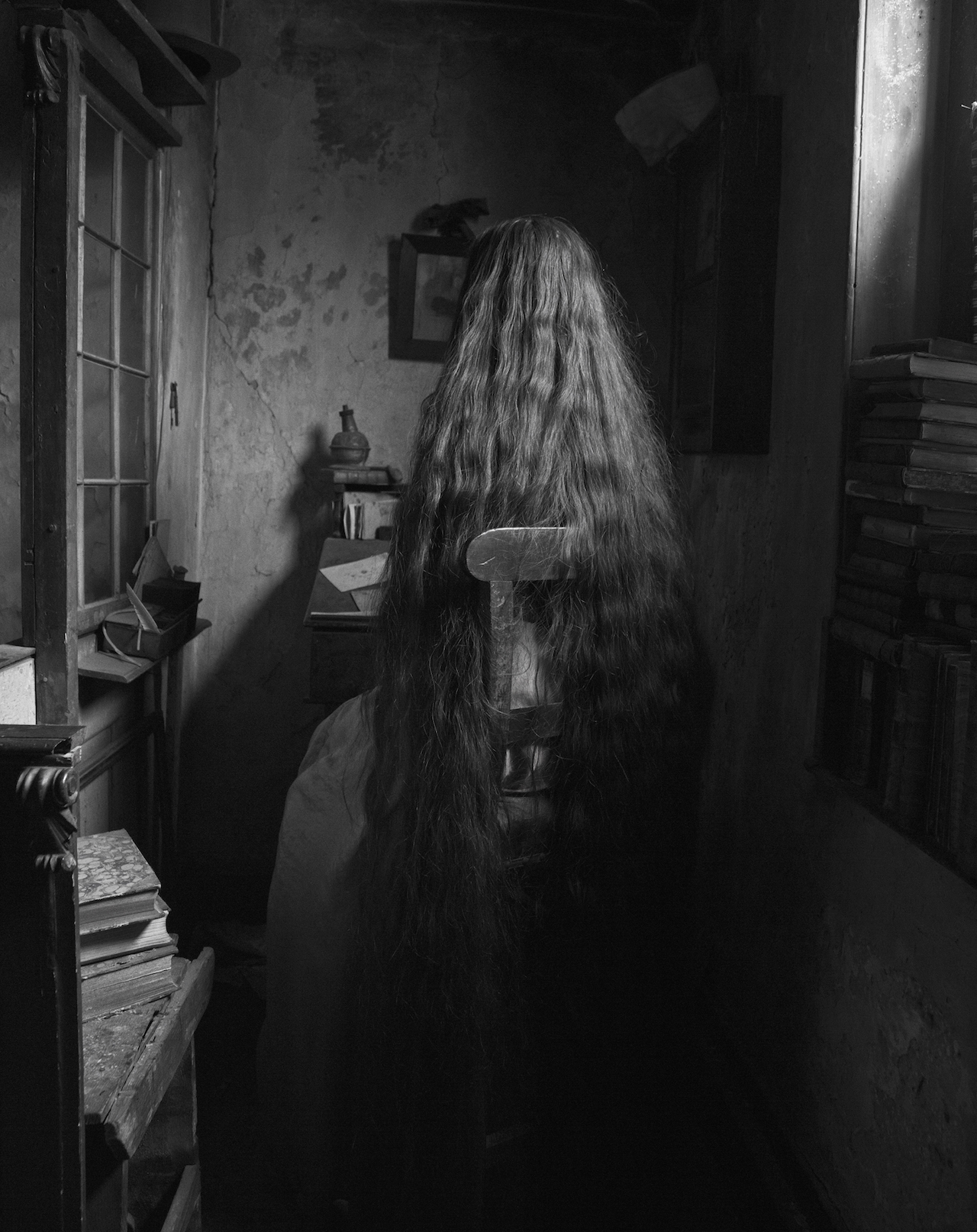 Tereza Zelenkova 'Chamber of Solitude', 2017
Three Heroines, Gohar Dashti, Laia Abril and Tereza Zelenkova, are featured in solo shows this Autumn
Delayed due to the ongoing Covid-19 pandemic, ScotiaBank CONTACT Photography Festival is now open to the public with a variety of group and solo shows, some of which feature leading women in photography.
Originally billed to open earlier this year, the Toronto-based photography festival opens it's 25th edition of celebrating the current landscape of global photography.
Within the programme, three Heroines are opening exhibitions with accompanying talks or workshops to offer further insight into their practice.
Iranian photographer Gohar Dashti displays her 2019 series Land/s. This landscape series provides a surreal mirror to human intervention among the natural setting. You can find this series at Aga Khan Museum until Oct 14.
Spanish photographer Laia Abril brings her On Rape (2019) series to CONTACT Gallery. This timely series brings into sharp light the history of rape practices, legislation that protects perpetrators and other social structures surrounding rape and abuse. On display until Dec 18.
Finally, Czech photographer Tereza Zelenková displays her work in The Double Room. Her series looks at self-confinement and isolation within the home. Alongside this exhibition, Tereza is also welcoming the release of her latest photobook 'The Essential Solitude' (VOID) which features the titular series. You can find The Double Room at Campbell House Museum until Nov 6.
Check out the full programme here.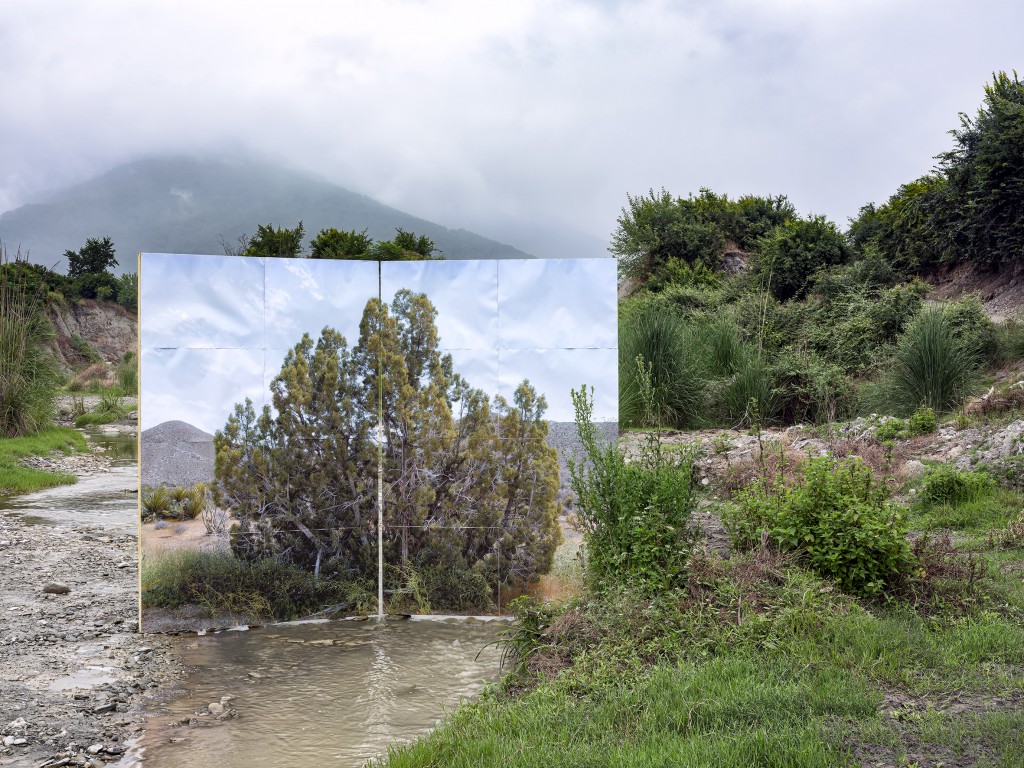 Gohar Dashti, Land/s, 2019. © Gohar Dashti, Courtesy of the artist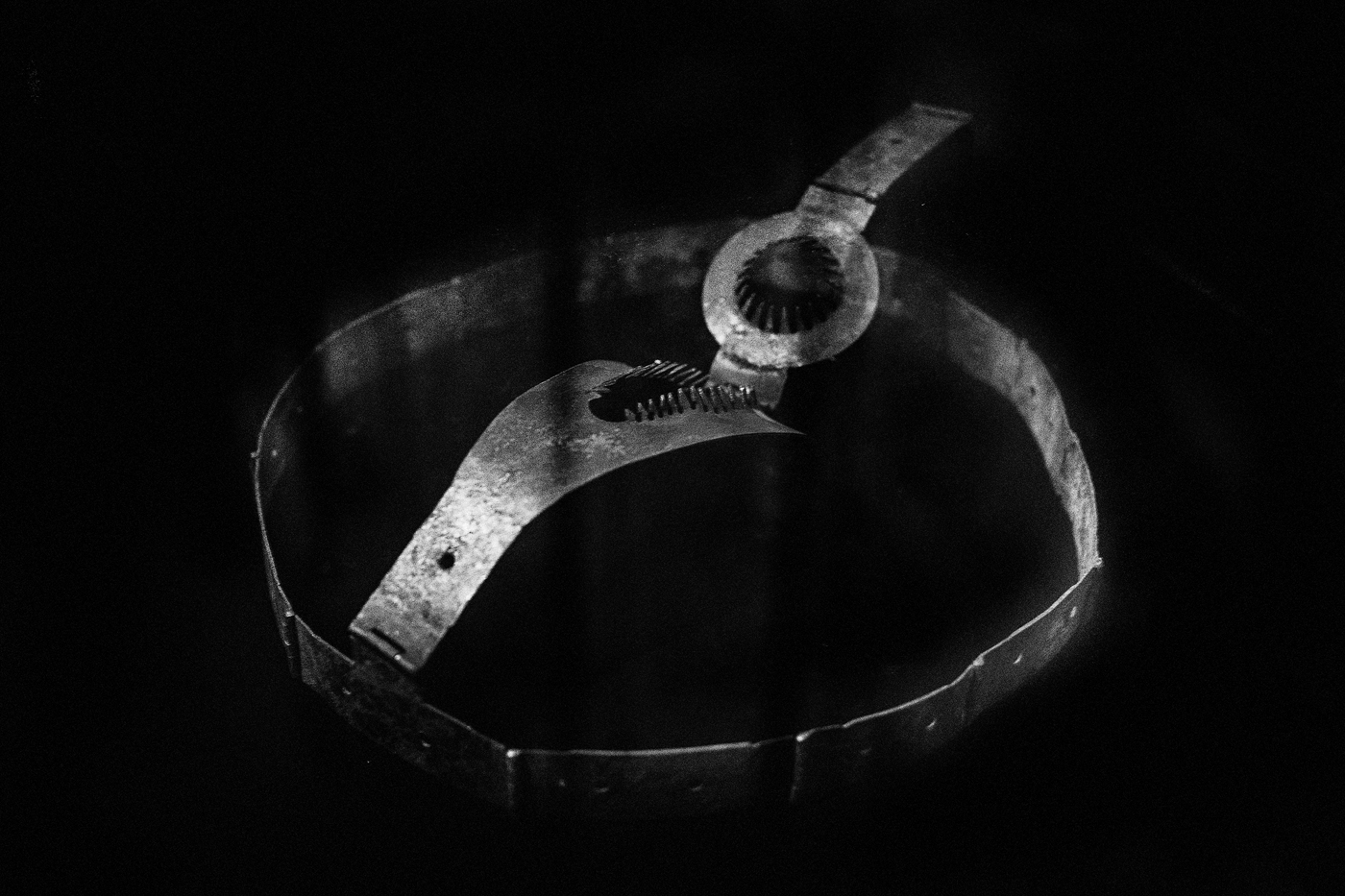 Chastity Belt, 2019 © Laia Abril From series Historical Rape, On Rape Courtesy Galerie Les filles du calvaire (Paris)