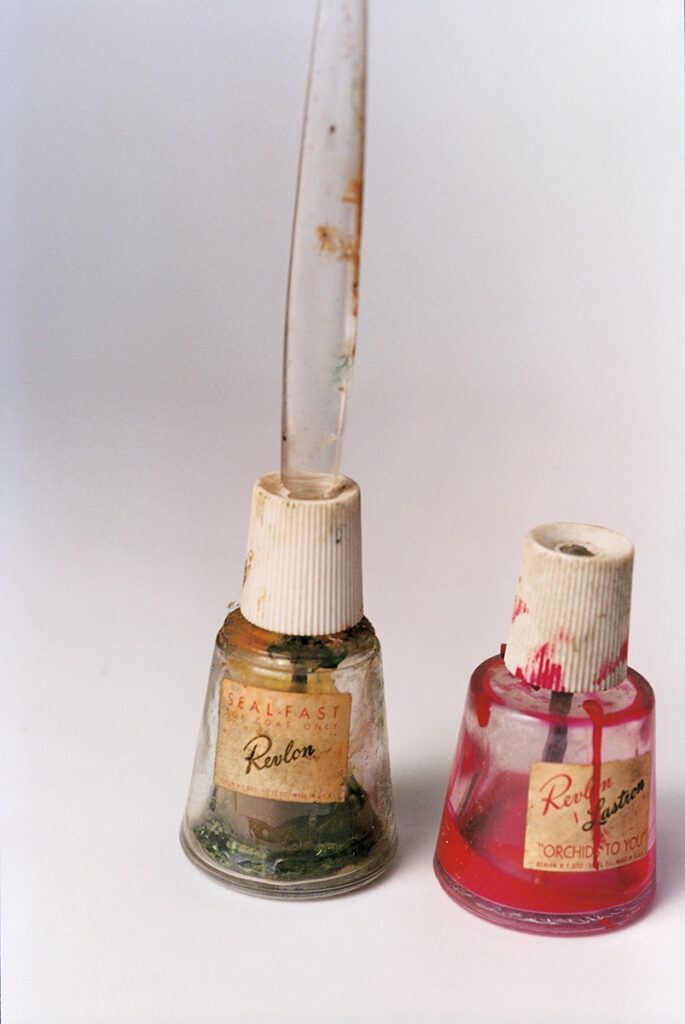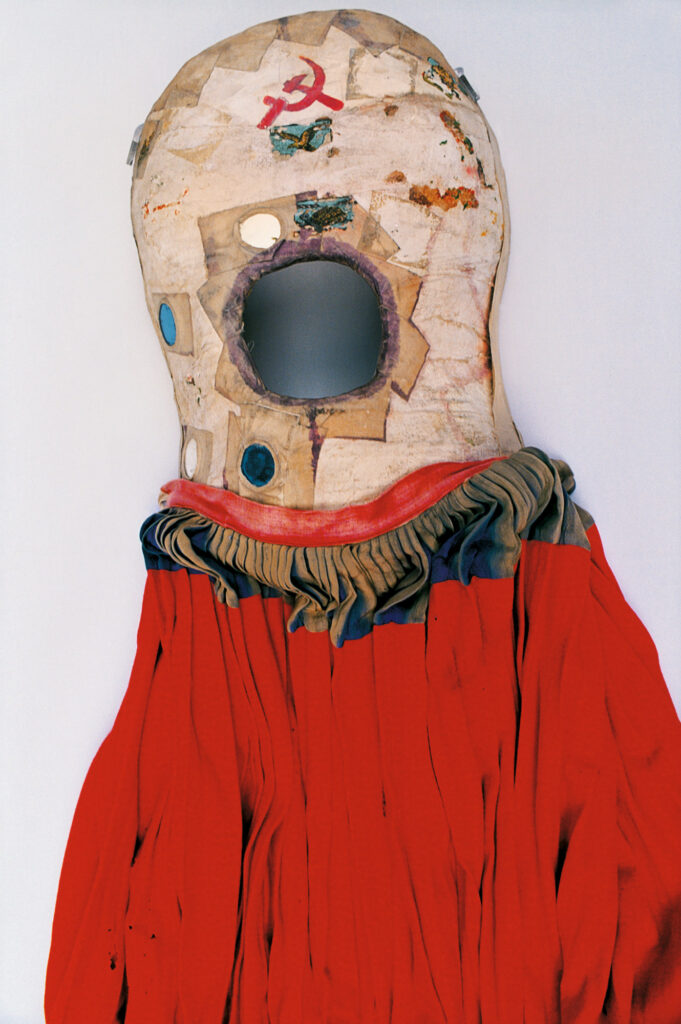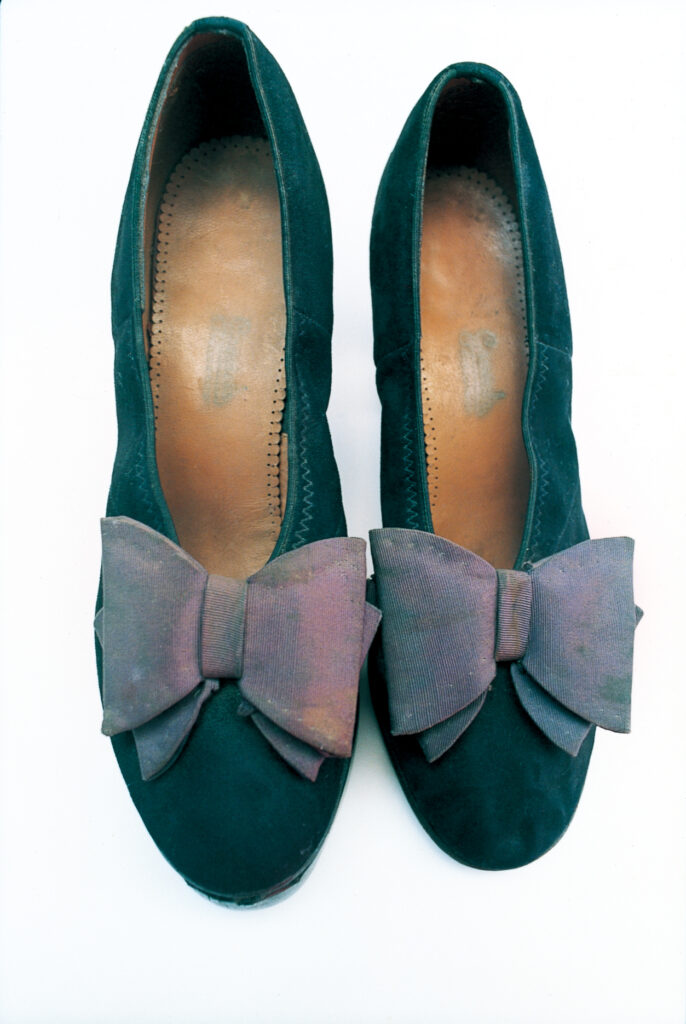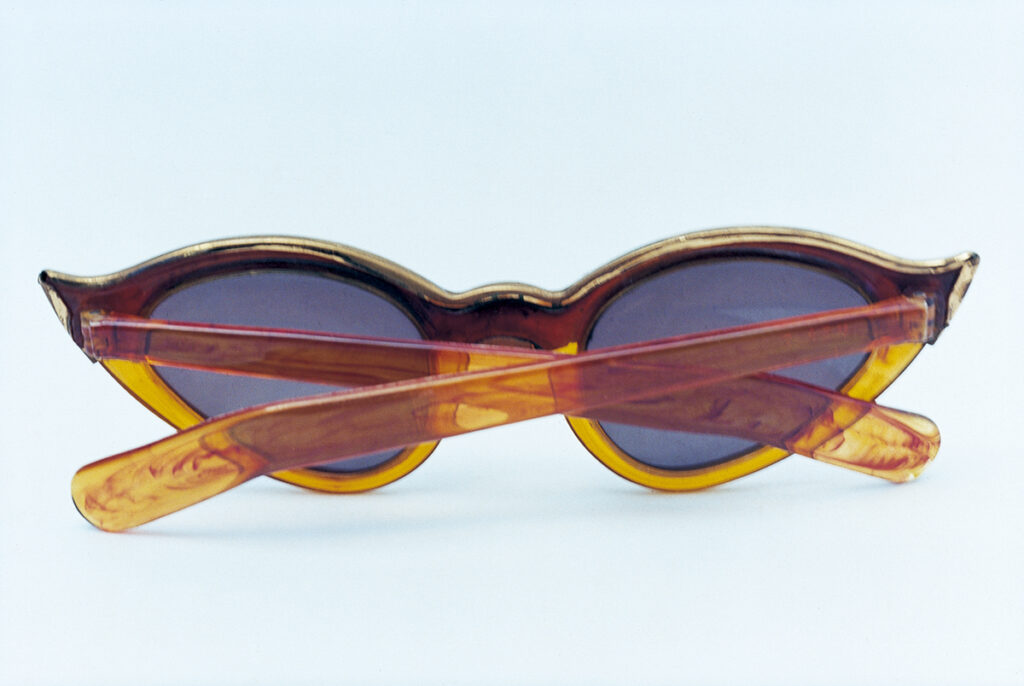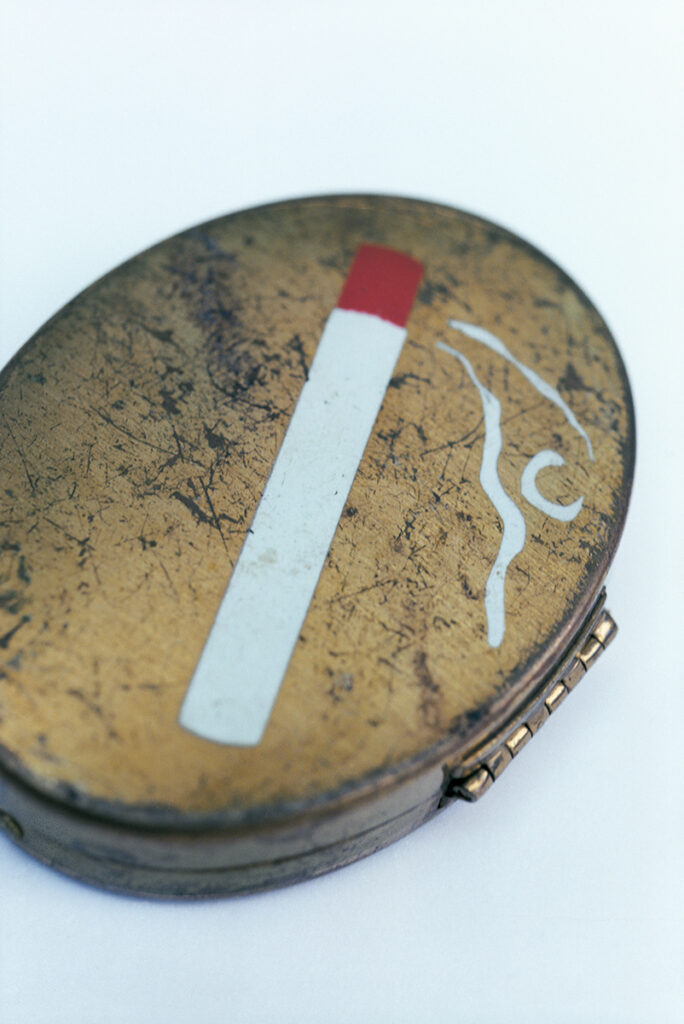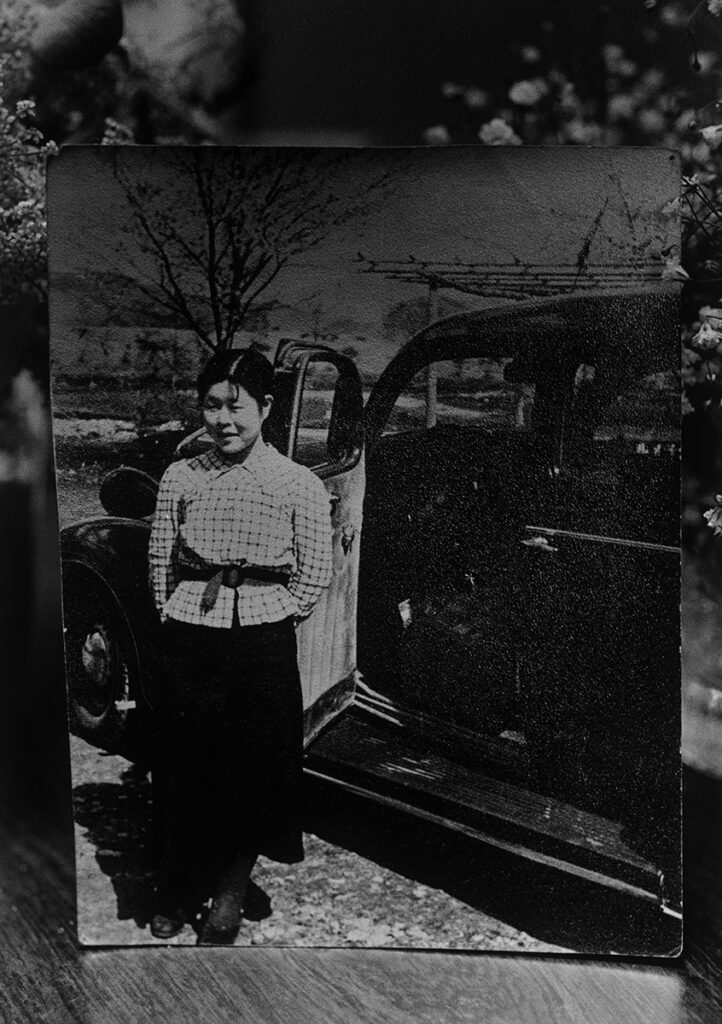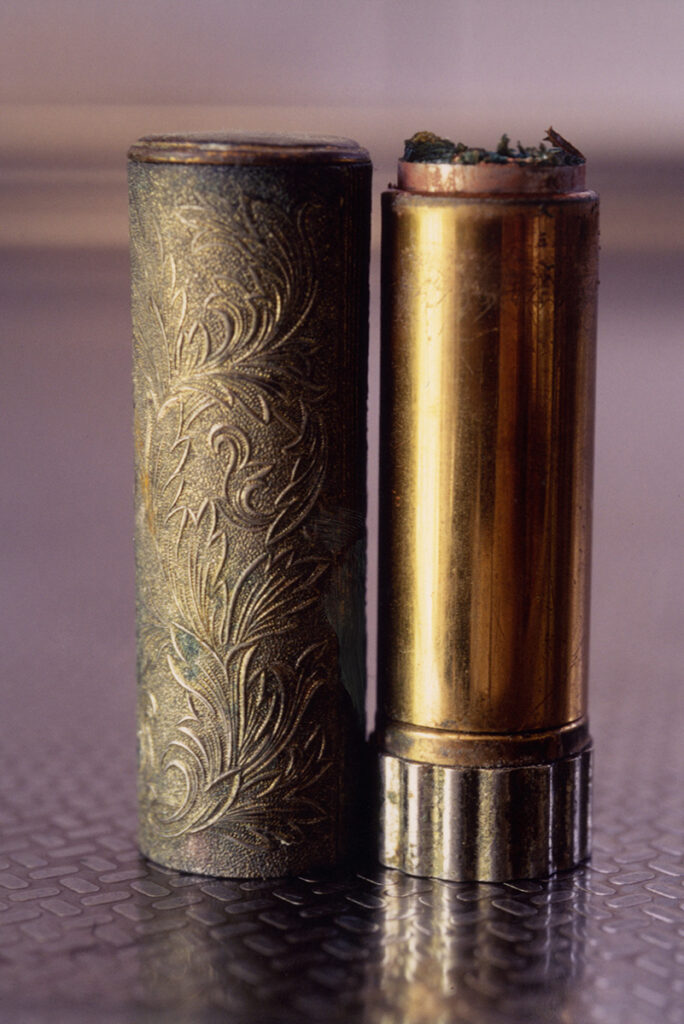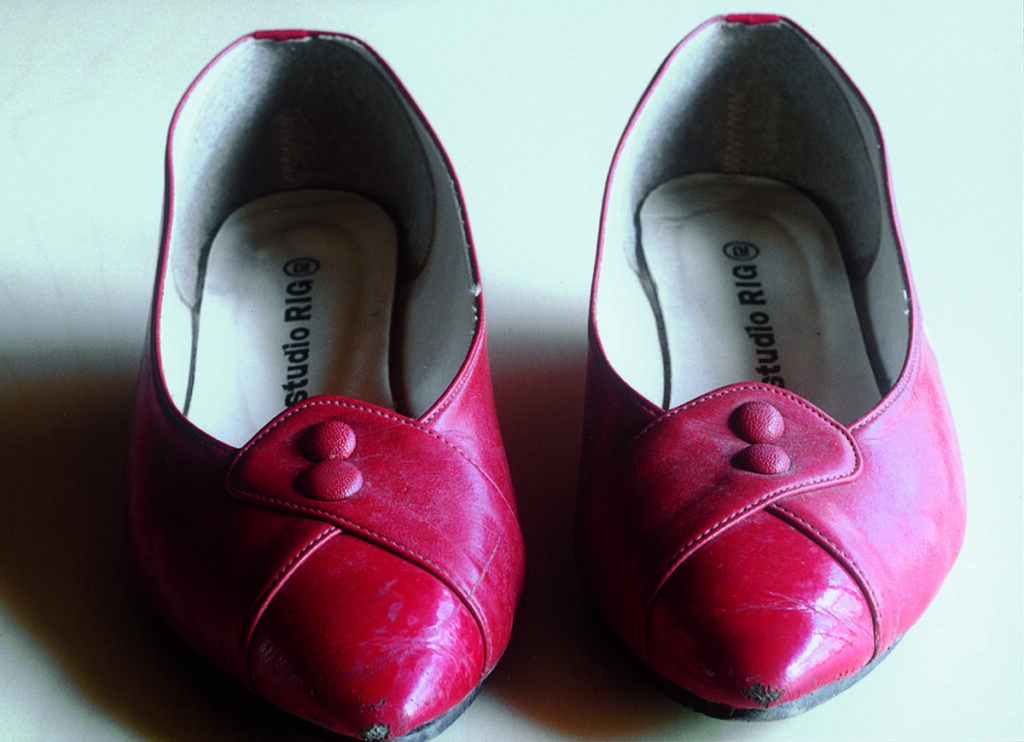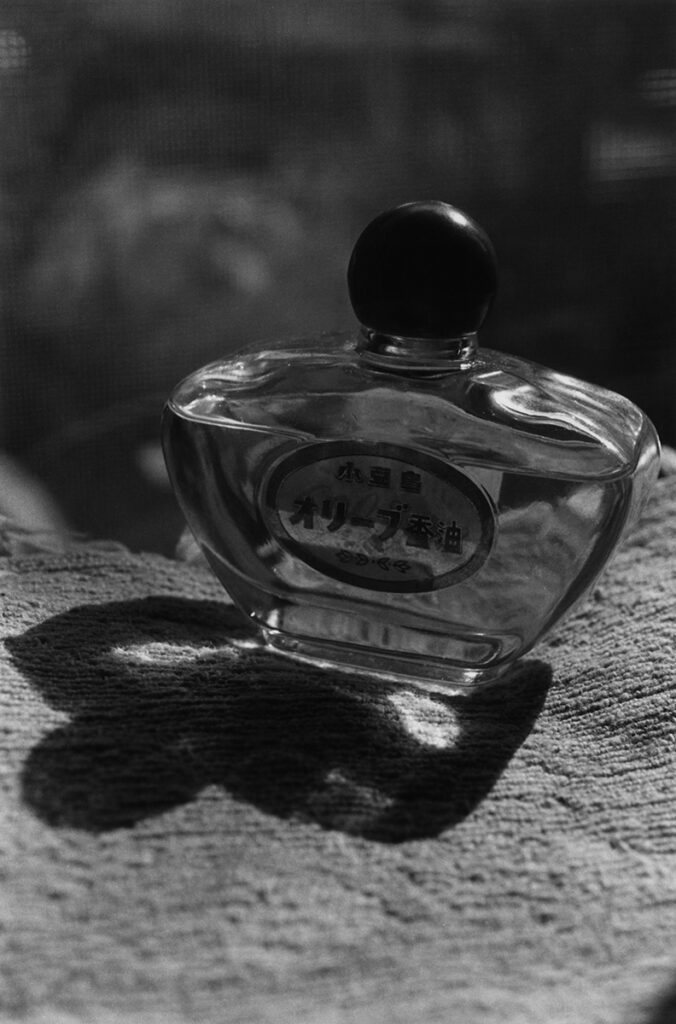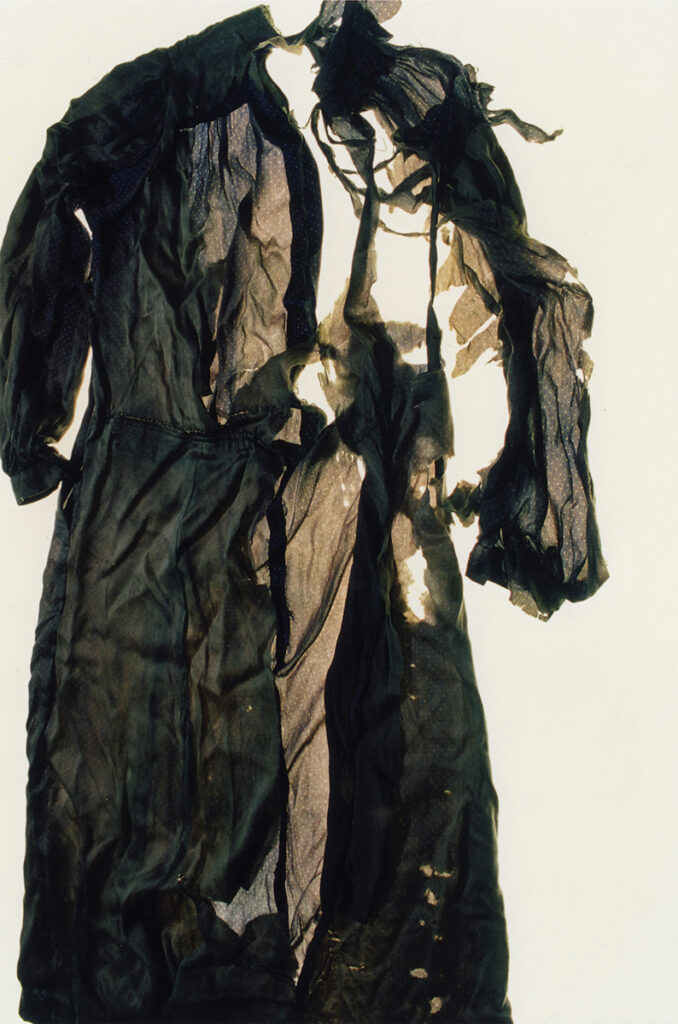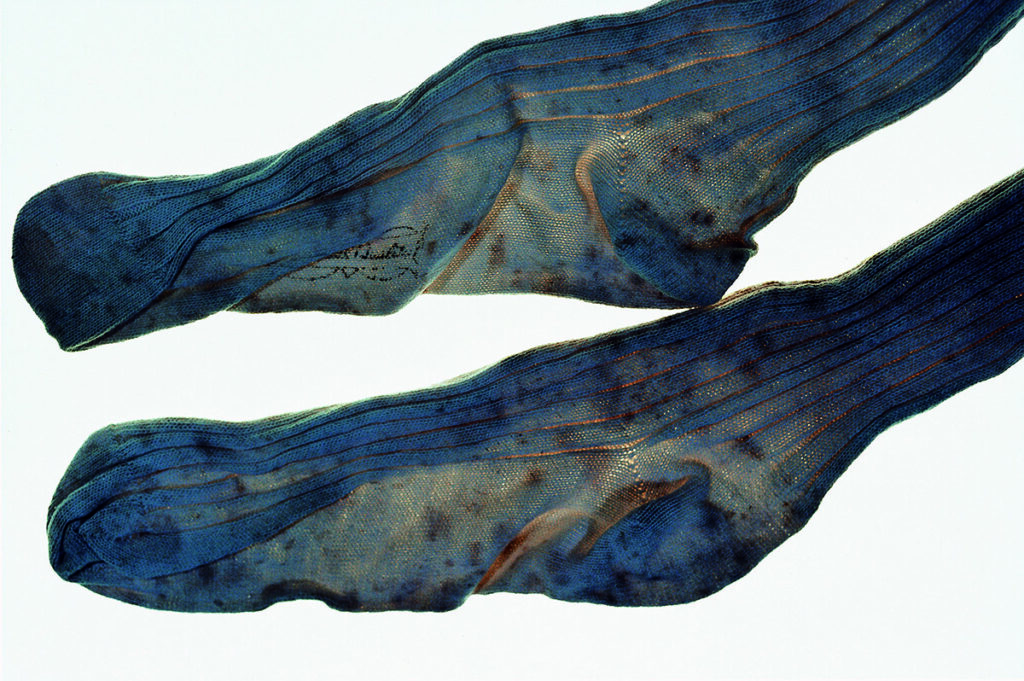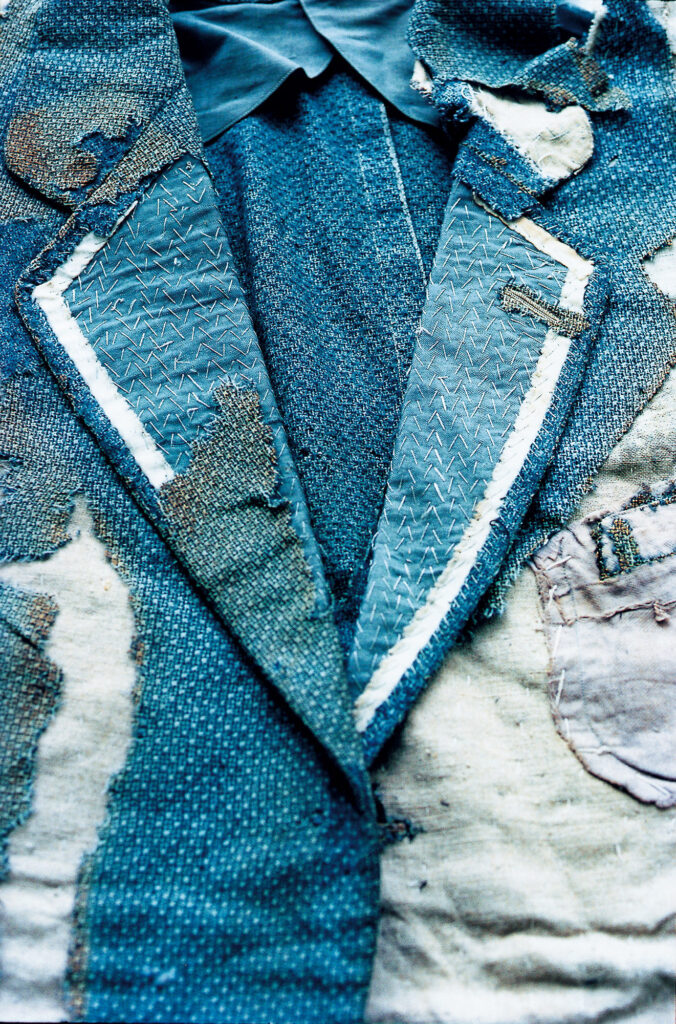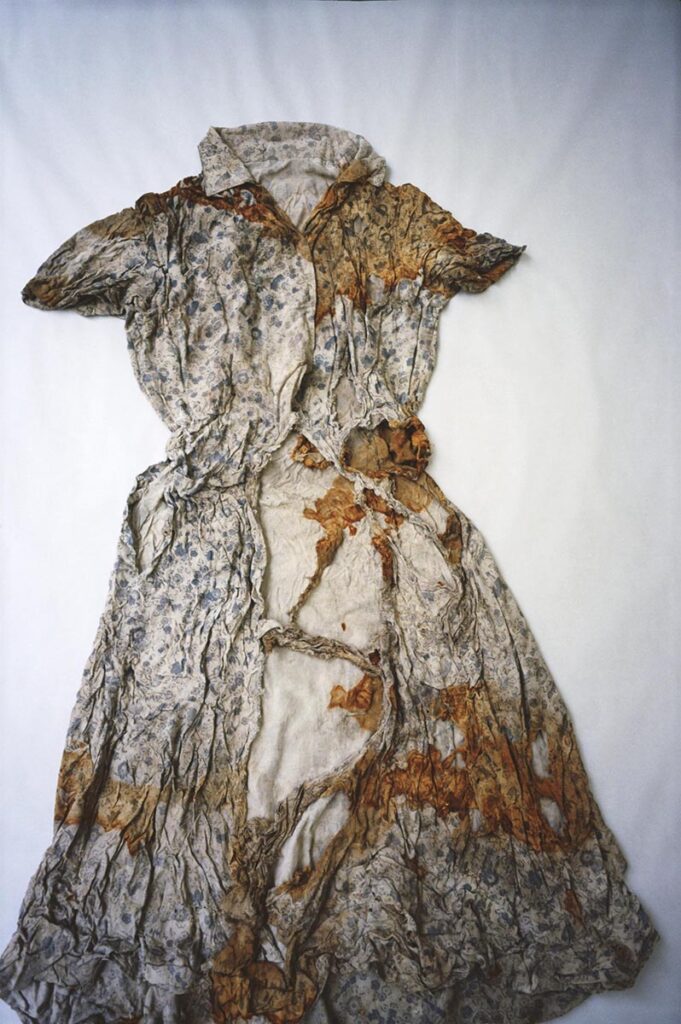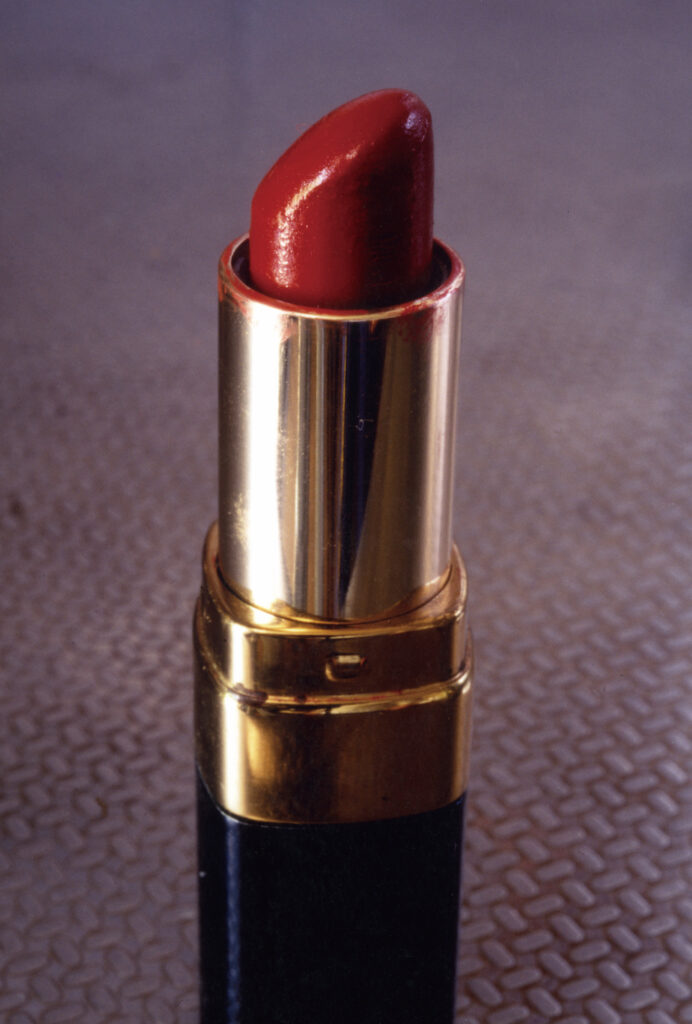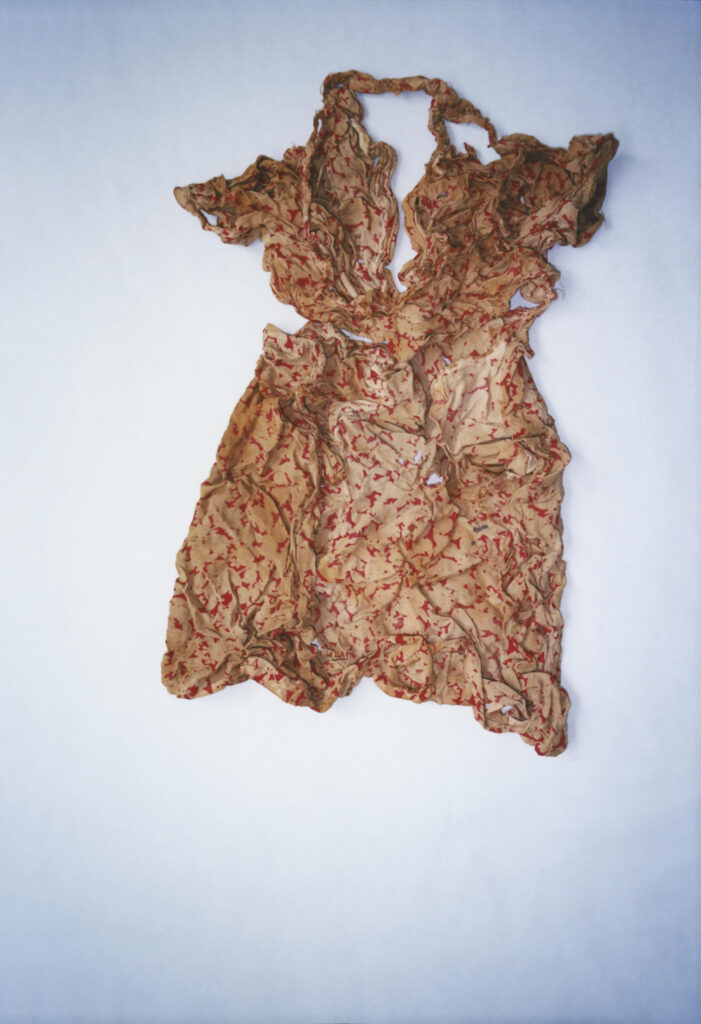 Miyako Ishiuchi exhibits work at Stills, Edinburgh
The celebrated post-war Japanese photographer presents her first solo exhibition in Scotland
One of Japan's leading women in photography, Miyako Ishiuchi frequently turns her lens towards the scars upon physical landscapes and the human body. Originally taking up photography to facilitate more time in the darkroom, she has become renowned for her sensitive, resonant portrayal of objects and sceneries which evoke stories from beyond the frame.
Keen to escape a town frequently marred by violence, Miyako left her home town of Yokosuka, a naval base, at her earliest opportunity. She enrolled at Tokyo's prestigious Tama Art University to study textiles, discovering chemicals used during fabric dyeing processes could also be used as a photographic fixer. "I realised that photography was the same as textiles, except you are dyeing paper," she says.
In the years that followed, Miyako developed a body of work characterised by striking visual metaphors. In search of national and individual identity in flux, she produced two series about Yokosuka before turning to more 'organic' distortions, depicting bodies in dramatic close-up to highlight wrinkles, marks, and scars.
Co-ordinated to align with the Edinburgh Art Festival, Stills will present several of Miyako's projects in a new, landmark exhibition. It is the largest institutional exhibition of Miyako's work in the UK to date, and the first time her work has been exhibited in Scotland.
In the three series exhibited at Stills, Miyako departs from black and white photography. However, the work maintains her fascination with material traces of the passage of time.
In Mother's, the series with which she represented Japan at the Venice Biennale in 2005, Miyako documents her mother's possessions as a means of coming to terms with her death. According to Mia Fineman, Curator at the MET Department of Photographs, 'the Mother's series evokes a posthumous intimacy in which objects are transformed into potent repositories of human touch.'
The work led a publisher to invite Miyako to capture the everyday objects which had belonged to victims of the Hiroshima atomic bomb, and are held in the collection of the Hiroshima Peace Memorial Museum. The Frida Kahlo Museum later commissioned Miyako to photograph Frida Kahlo's objects at the Blue House in Mexico City (Frida, 2012).
Each image reverberates with the relationship between absence and presence; what is left behind tells the story of what was. While photography is often regarded as a means of preservation, Miyako's work reminds us that photographs are haunted by the pathos of our finite nature.
Miyako's work will be on view at Stills until 8th October 2022.