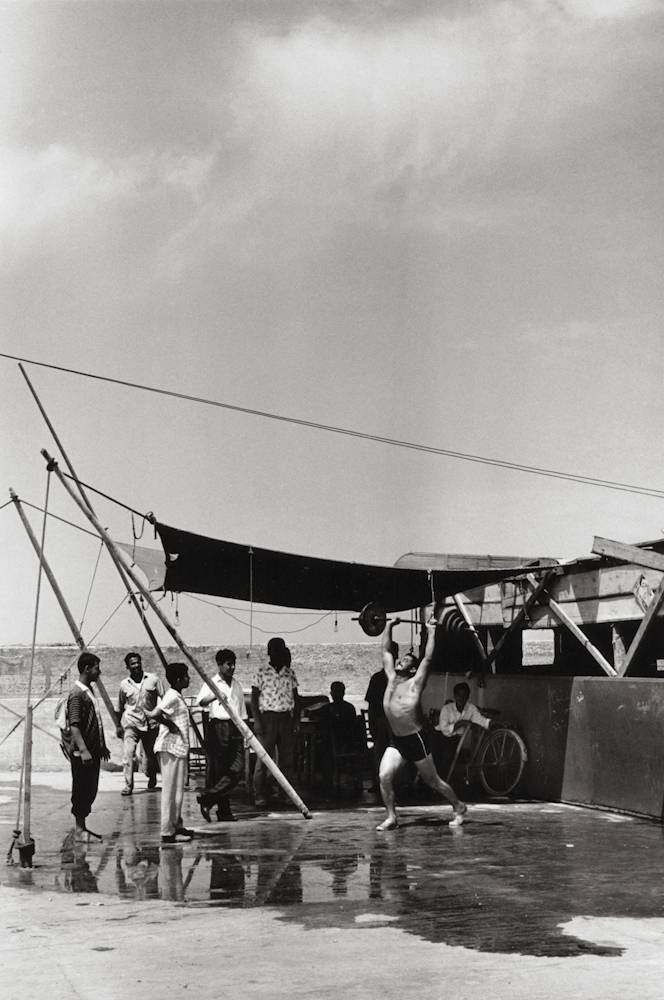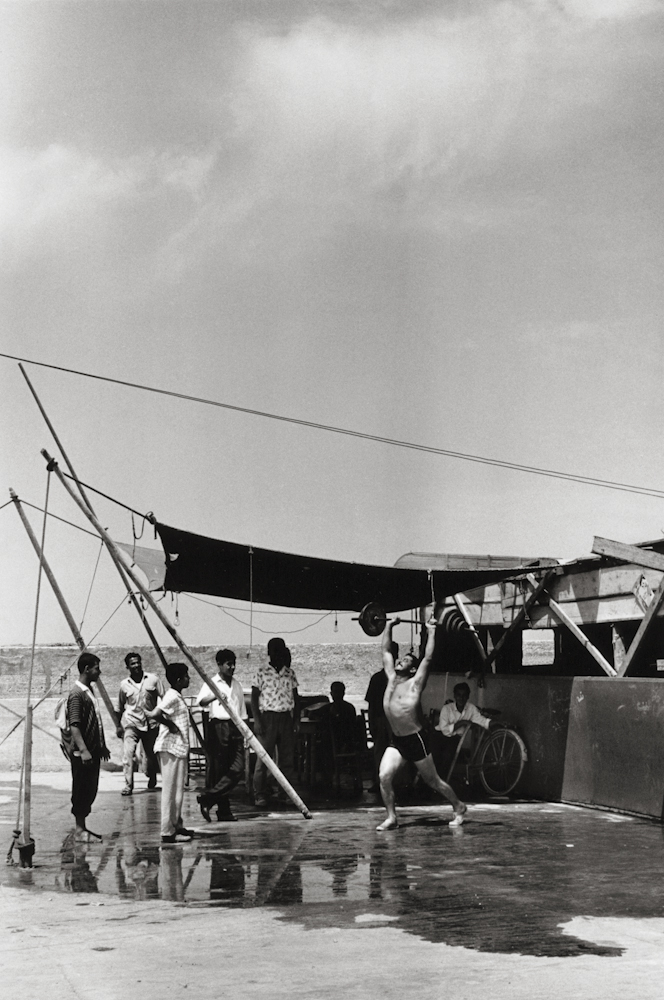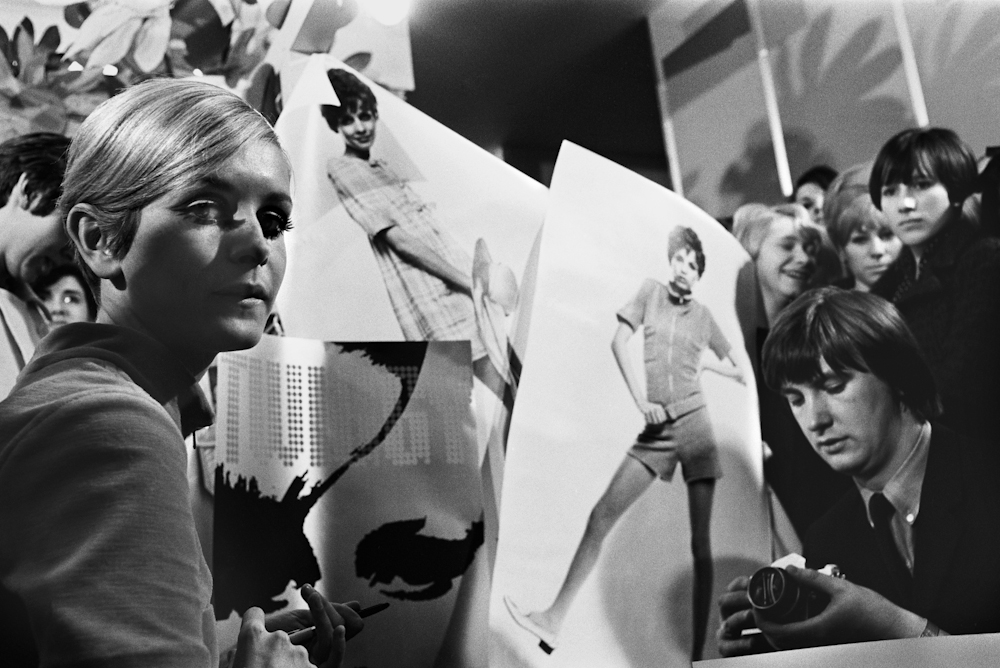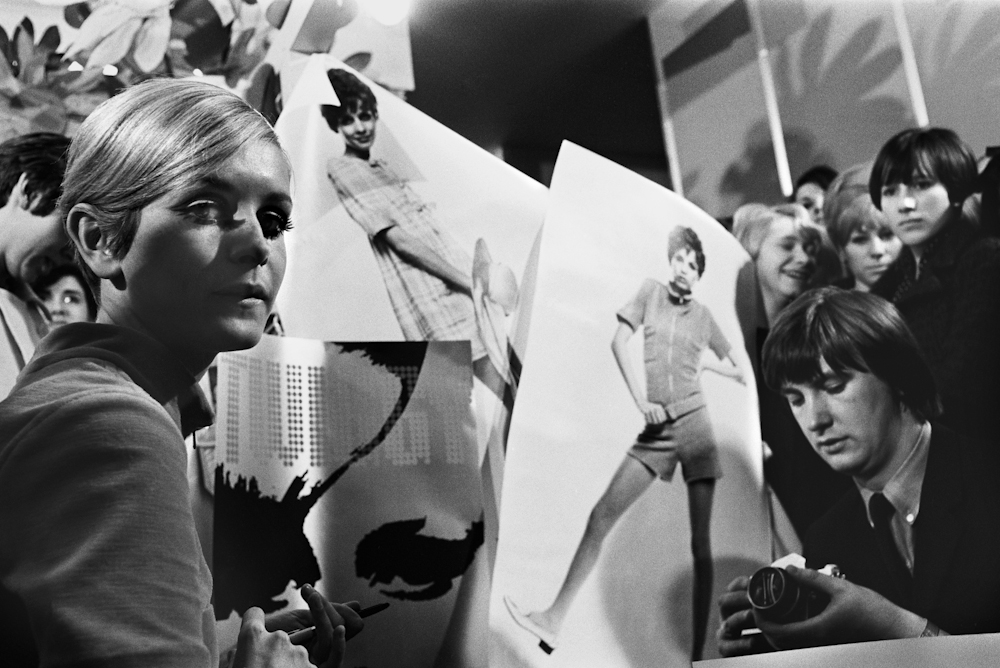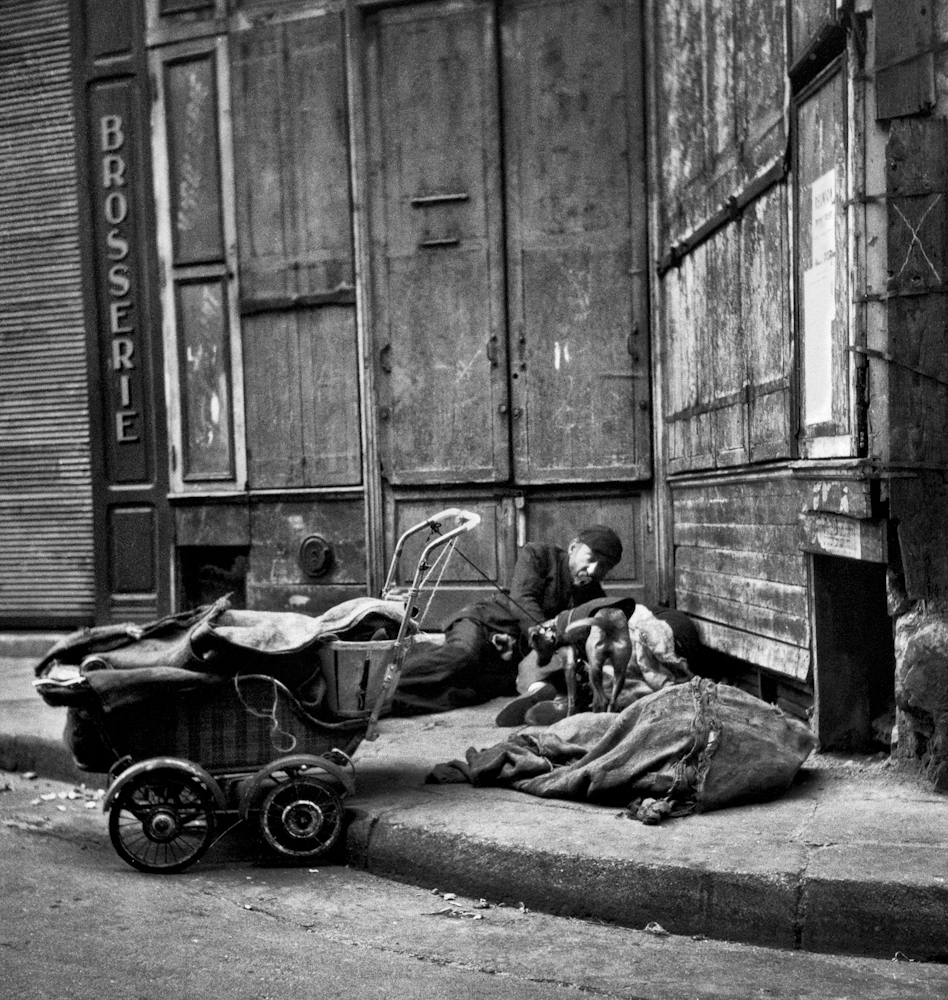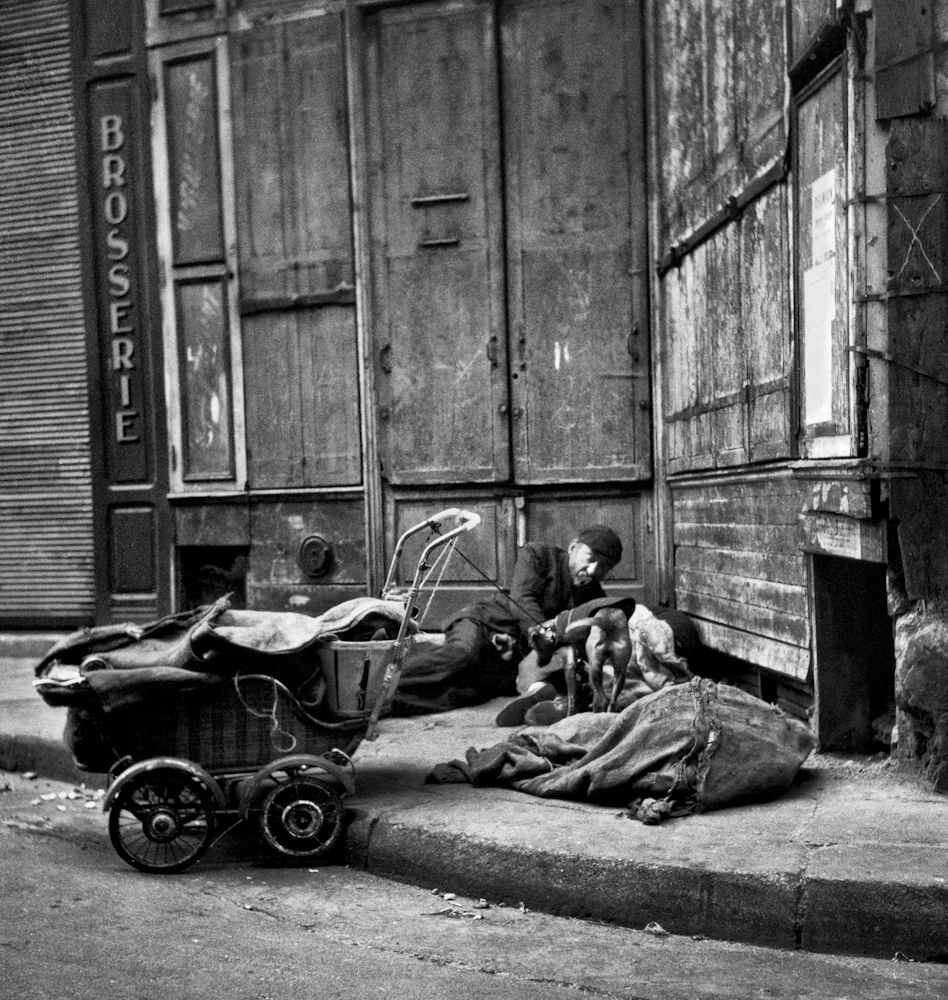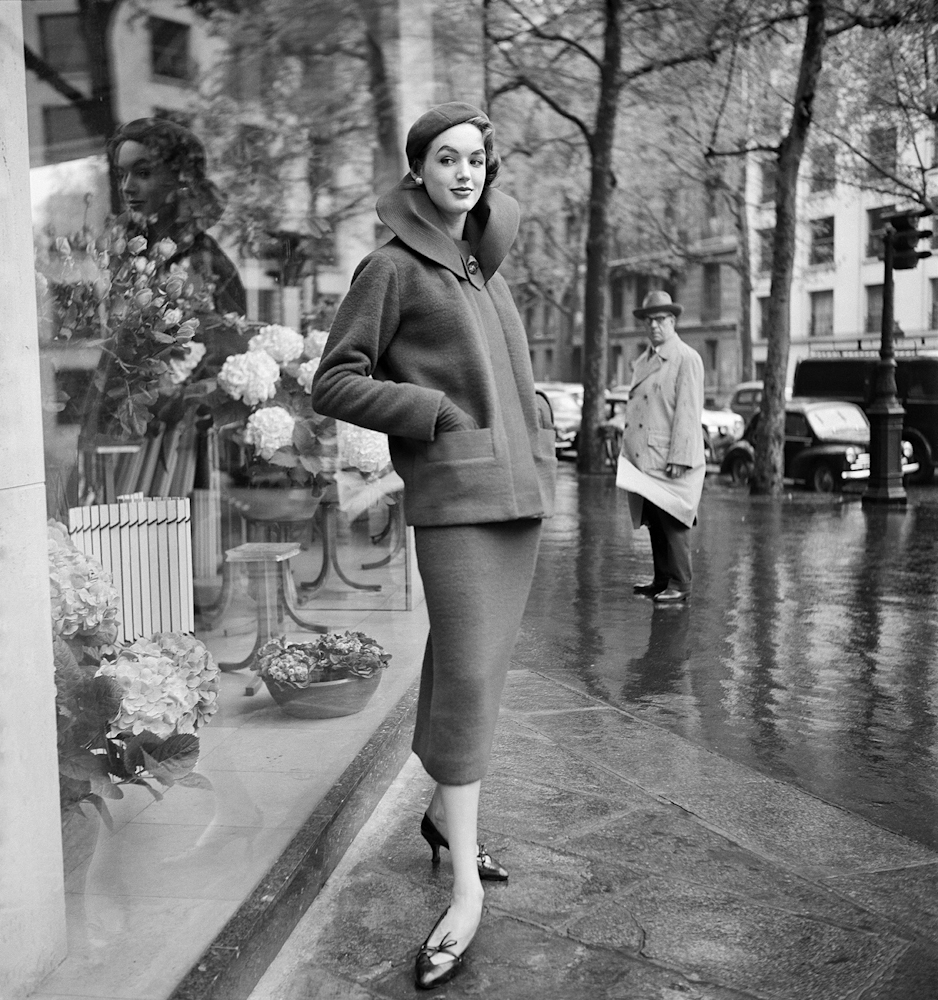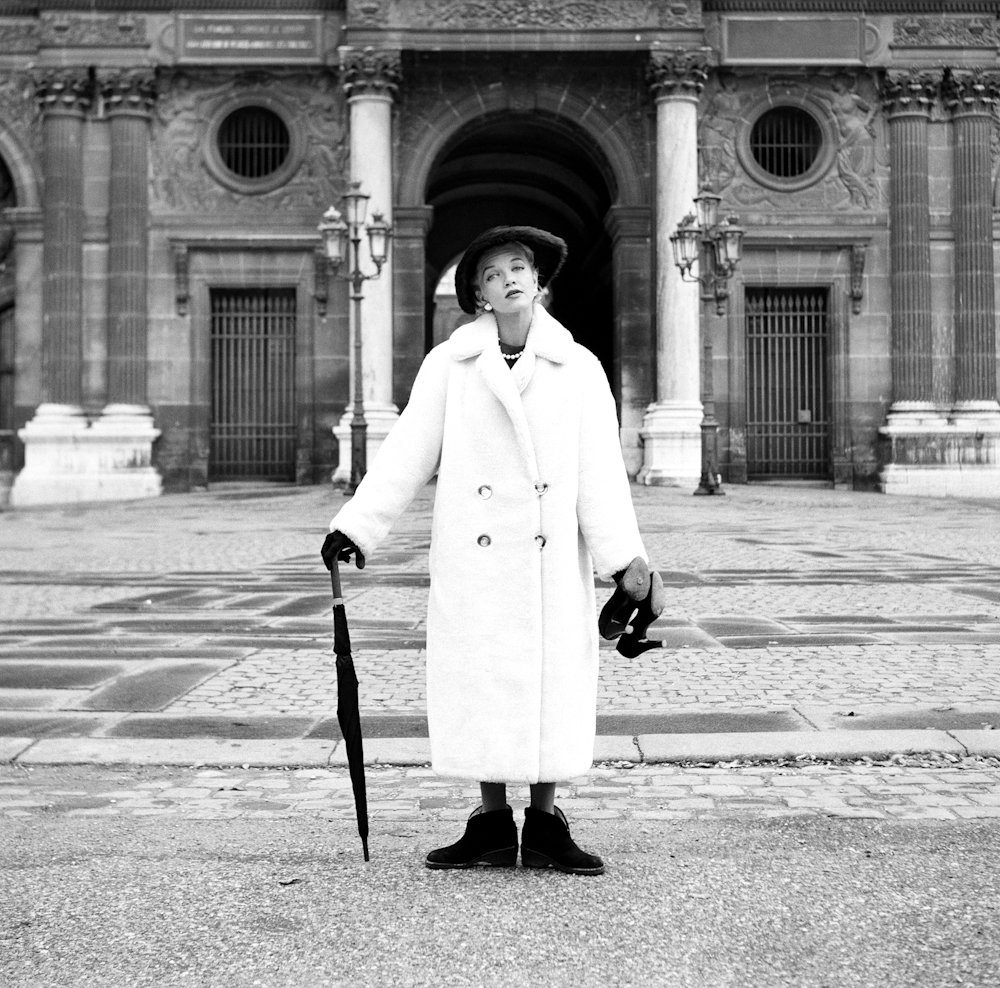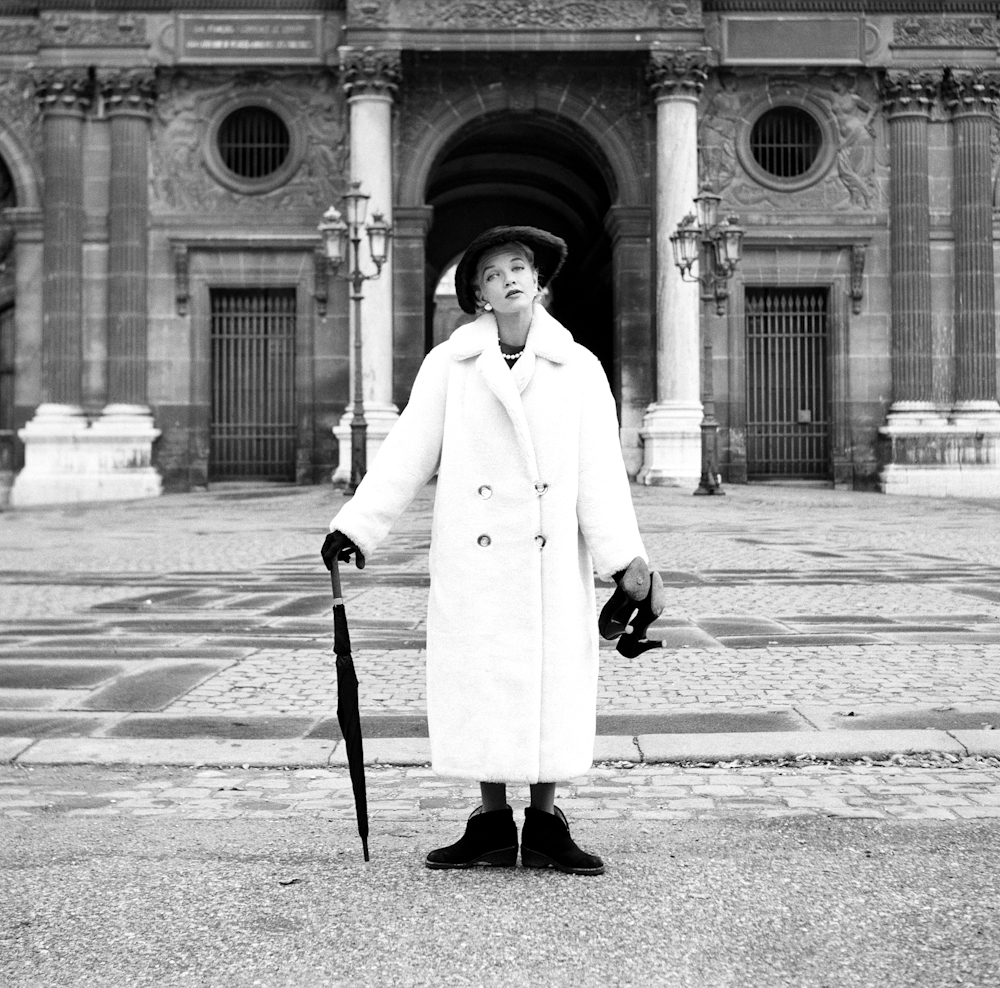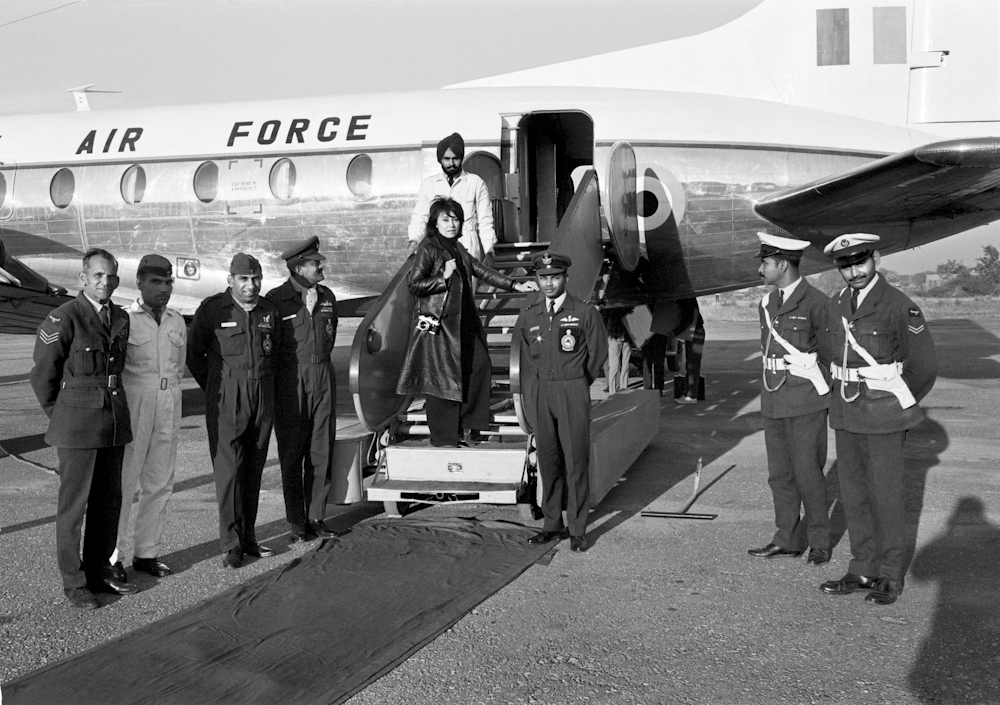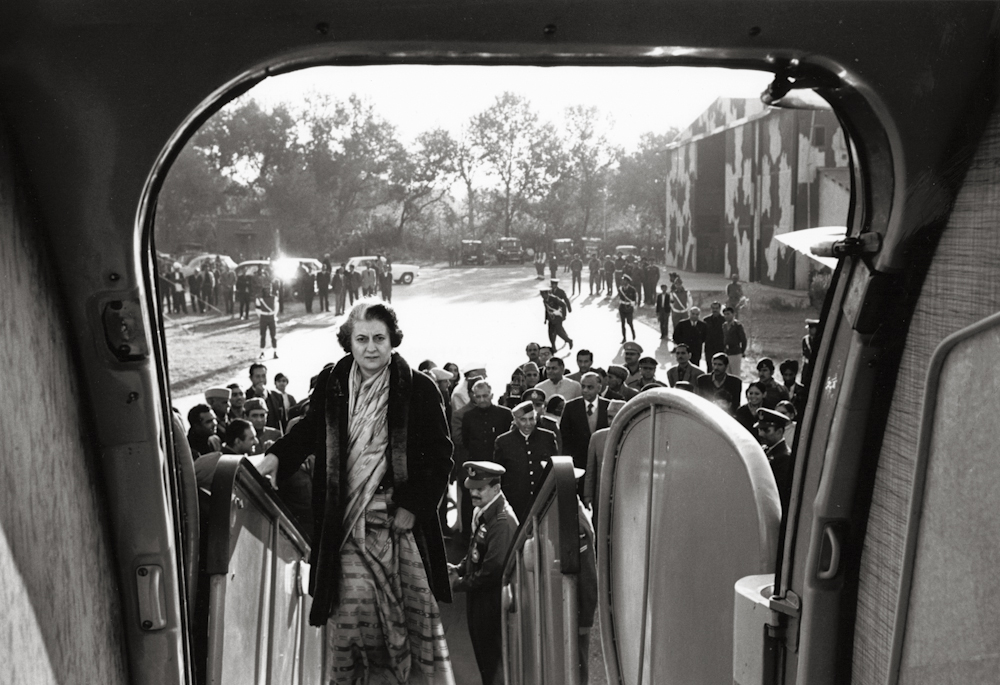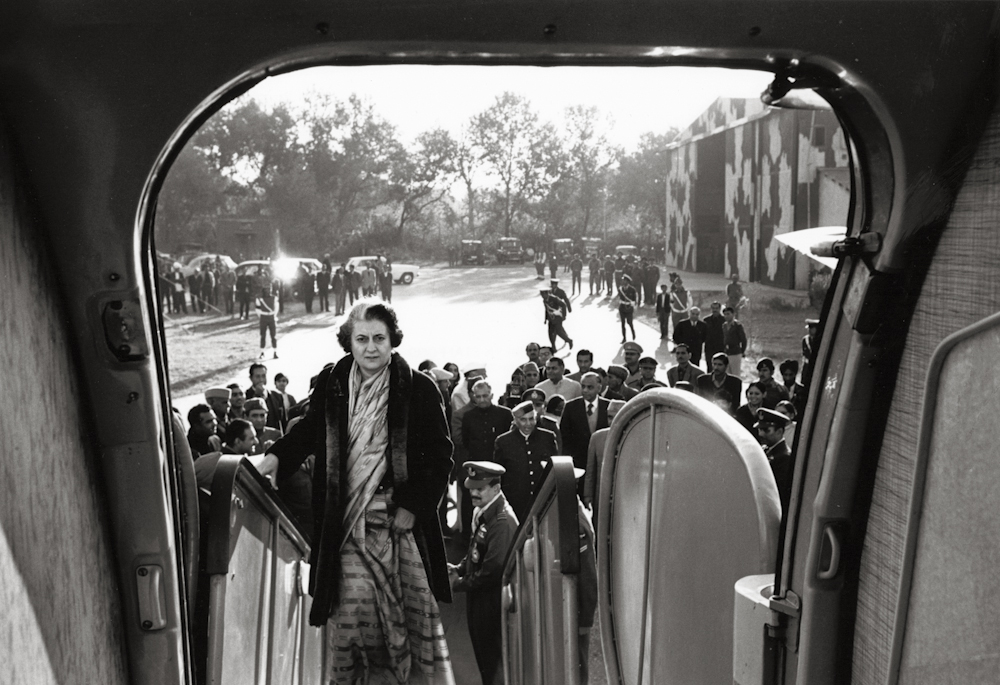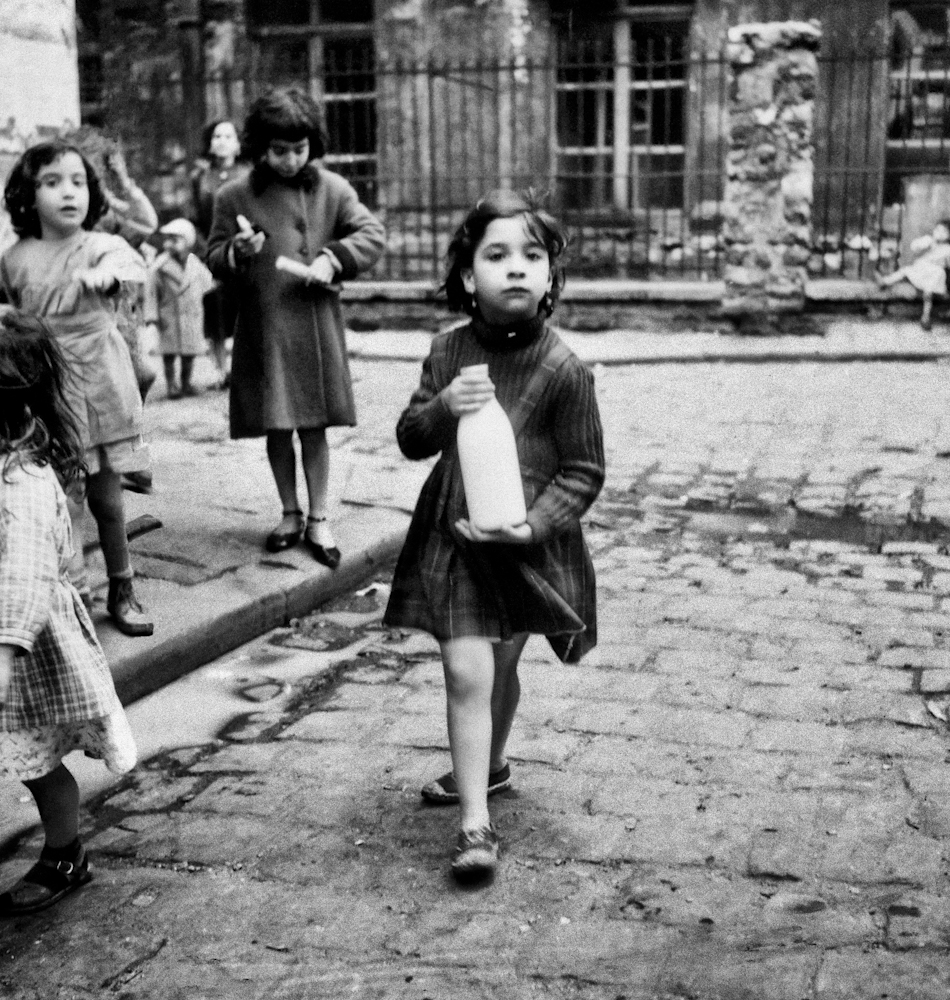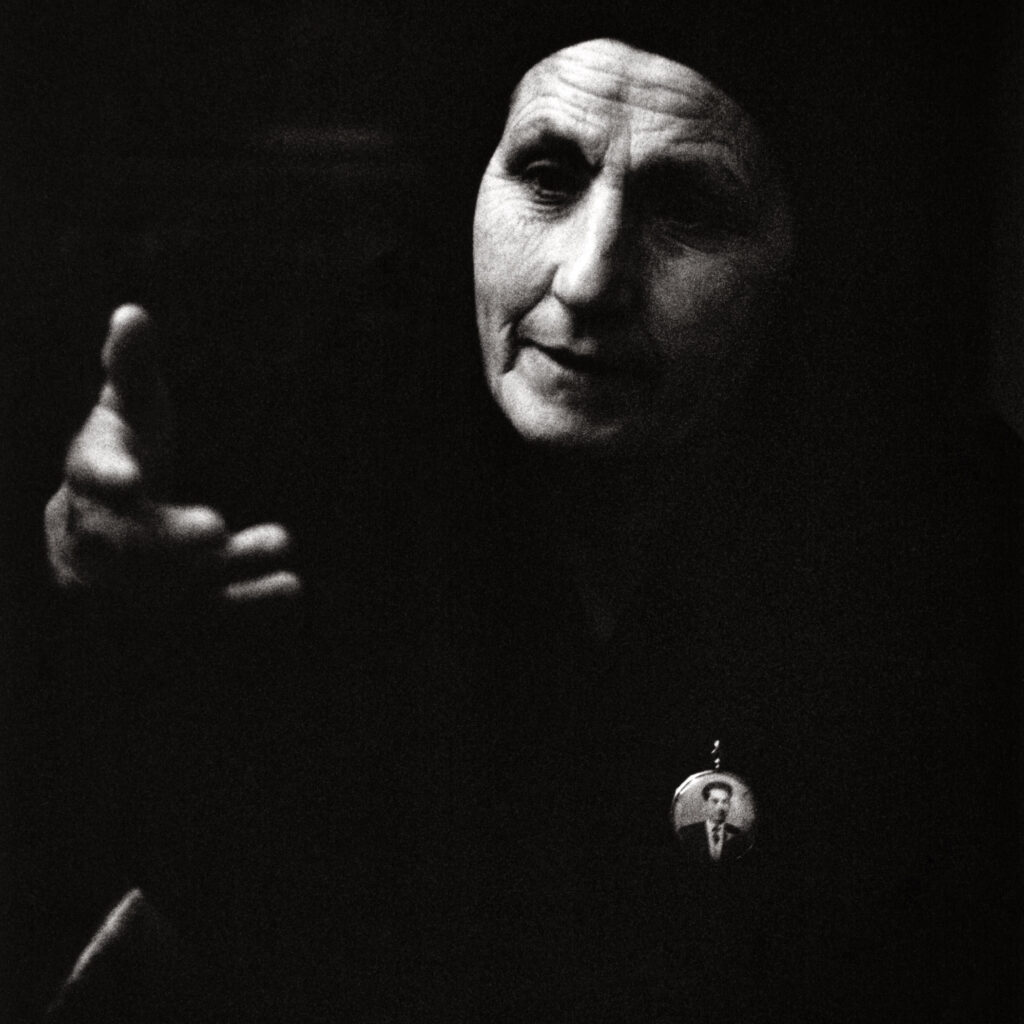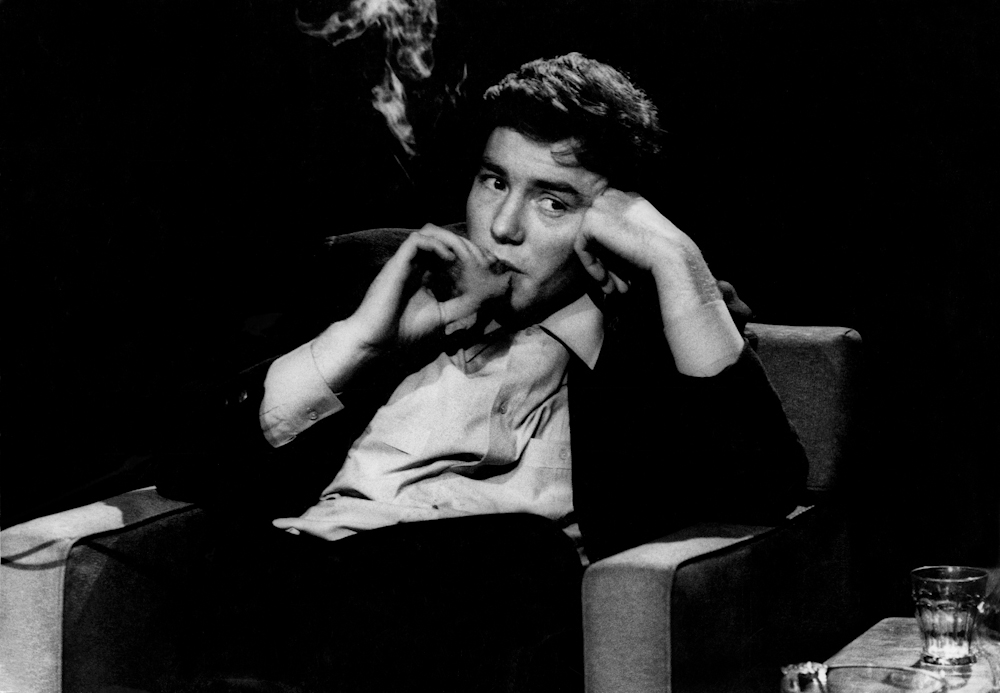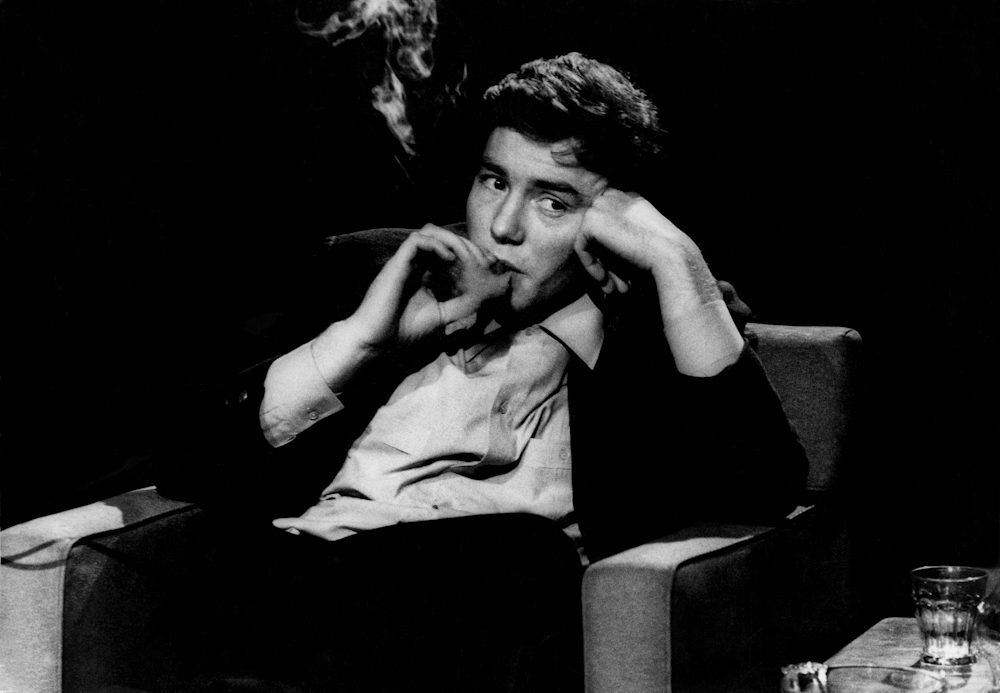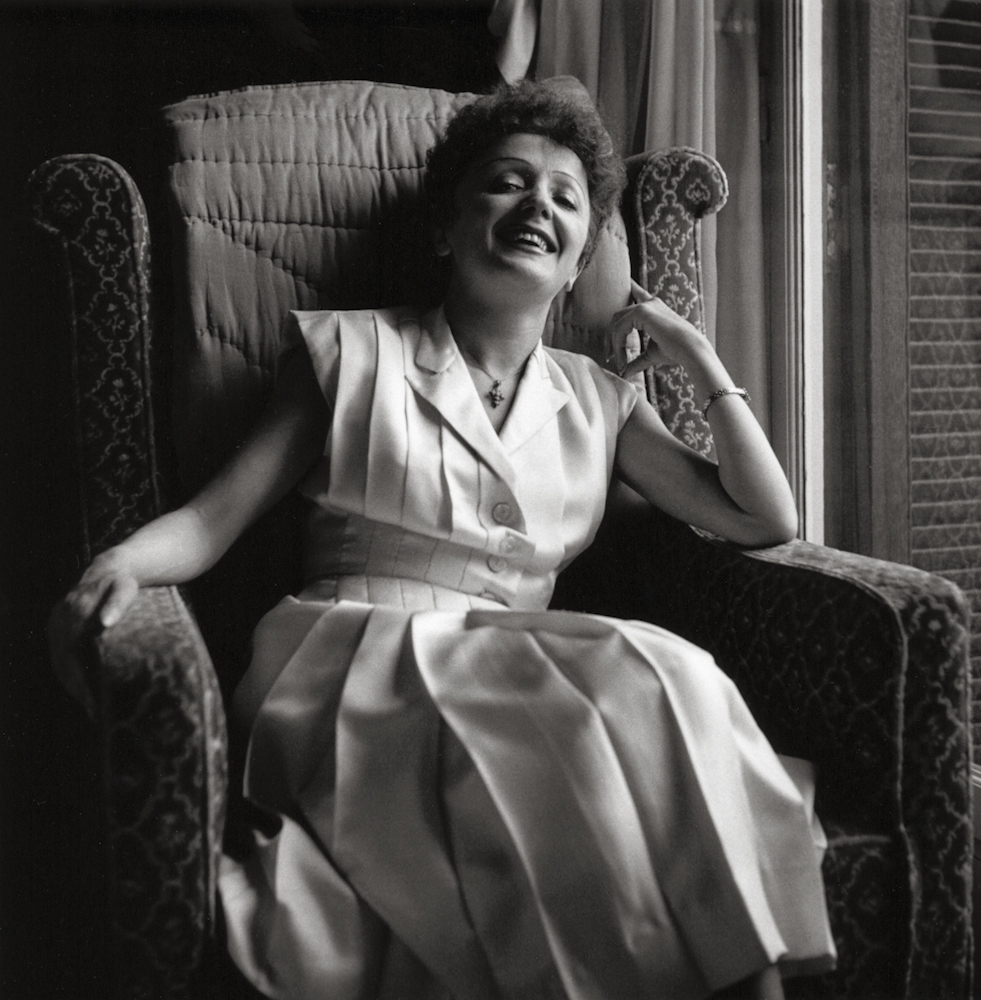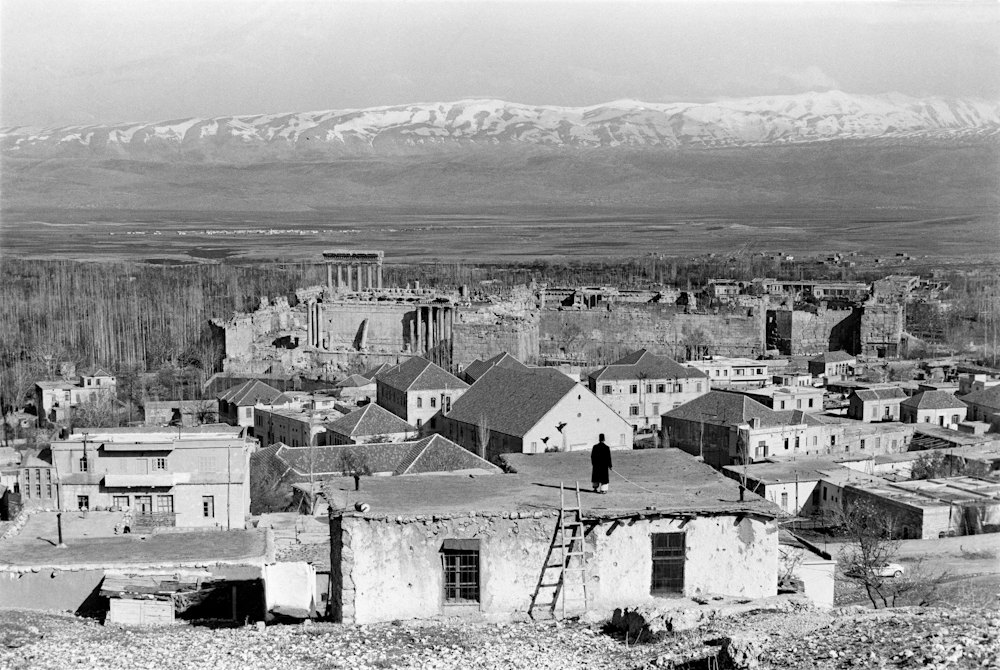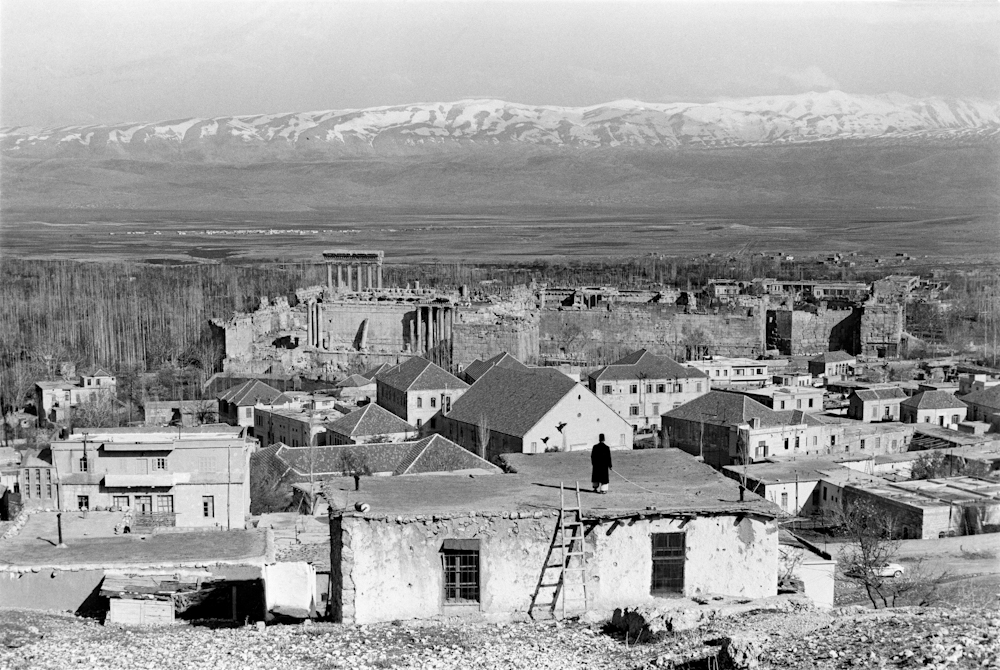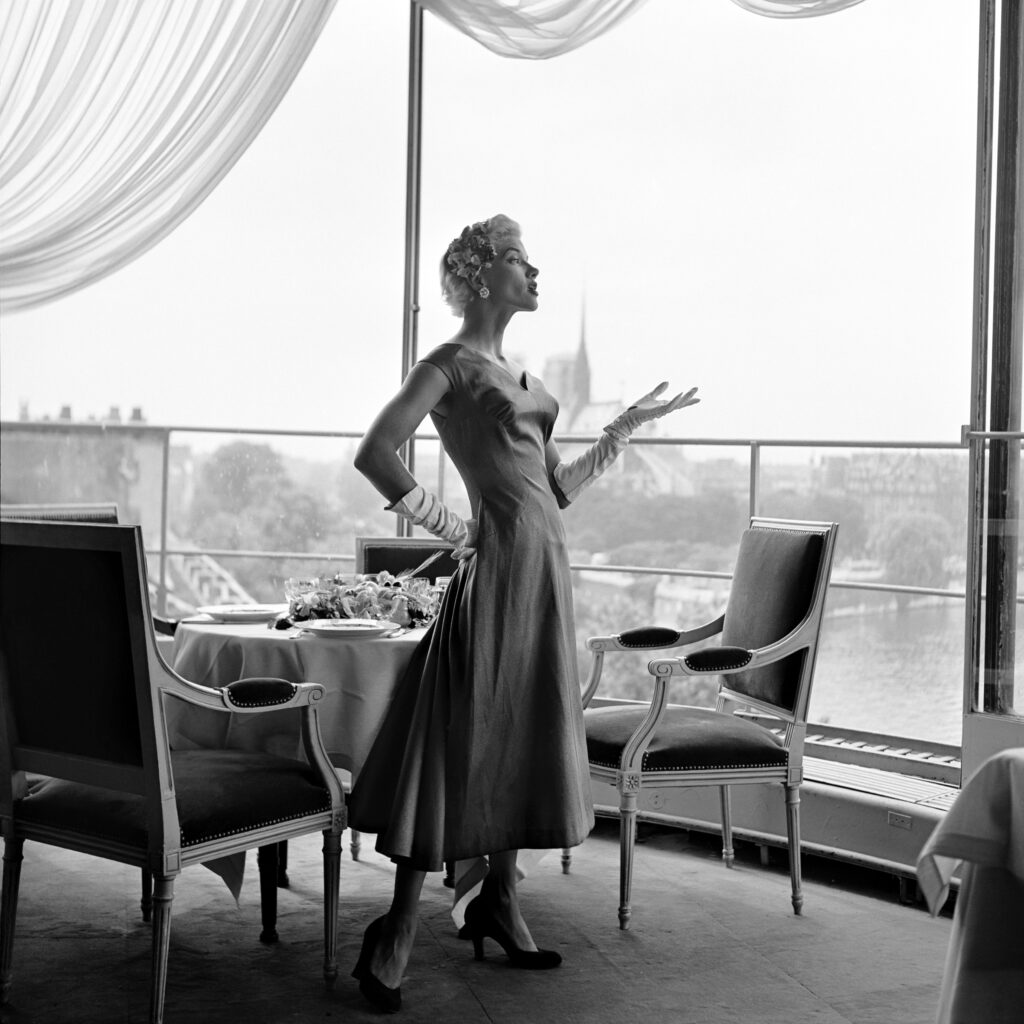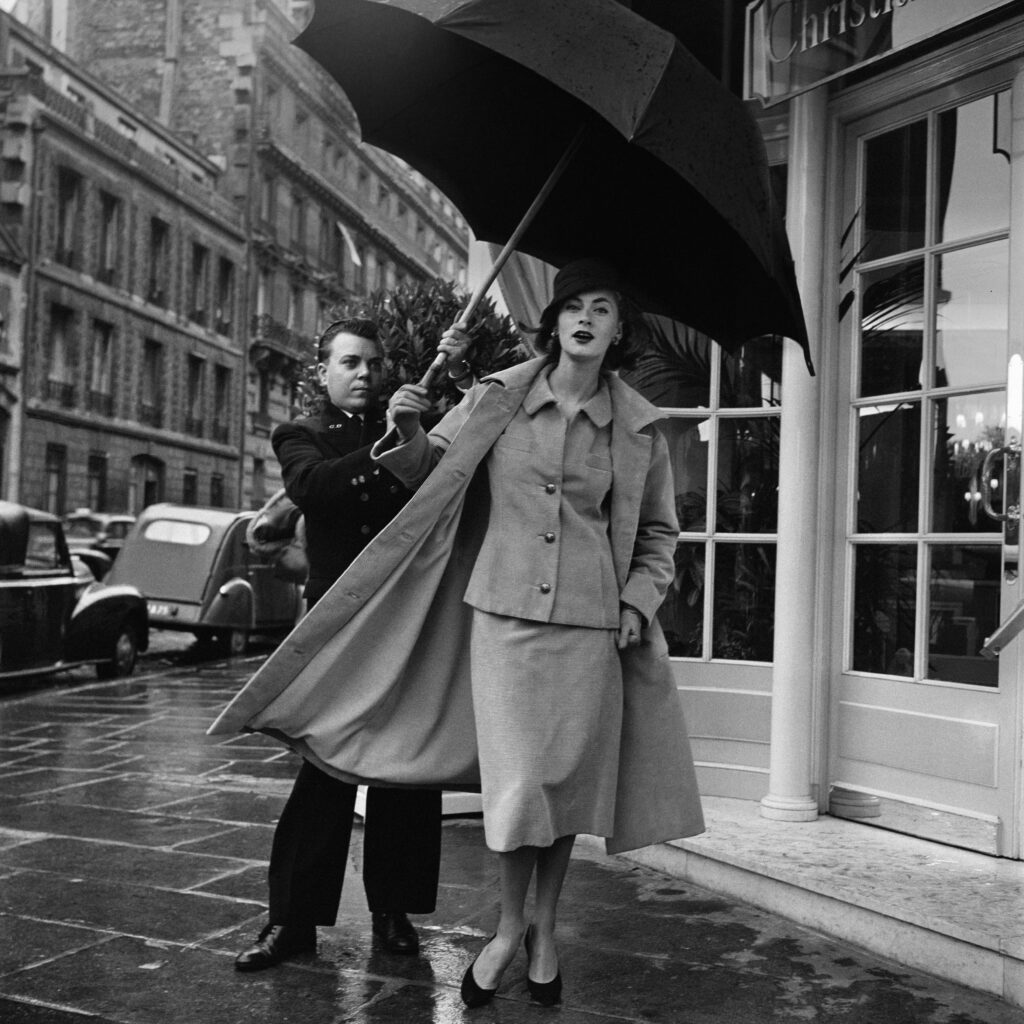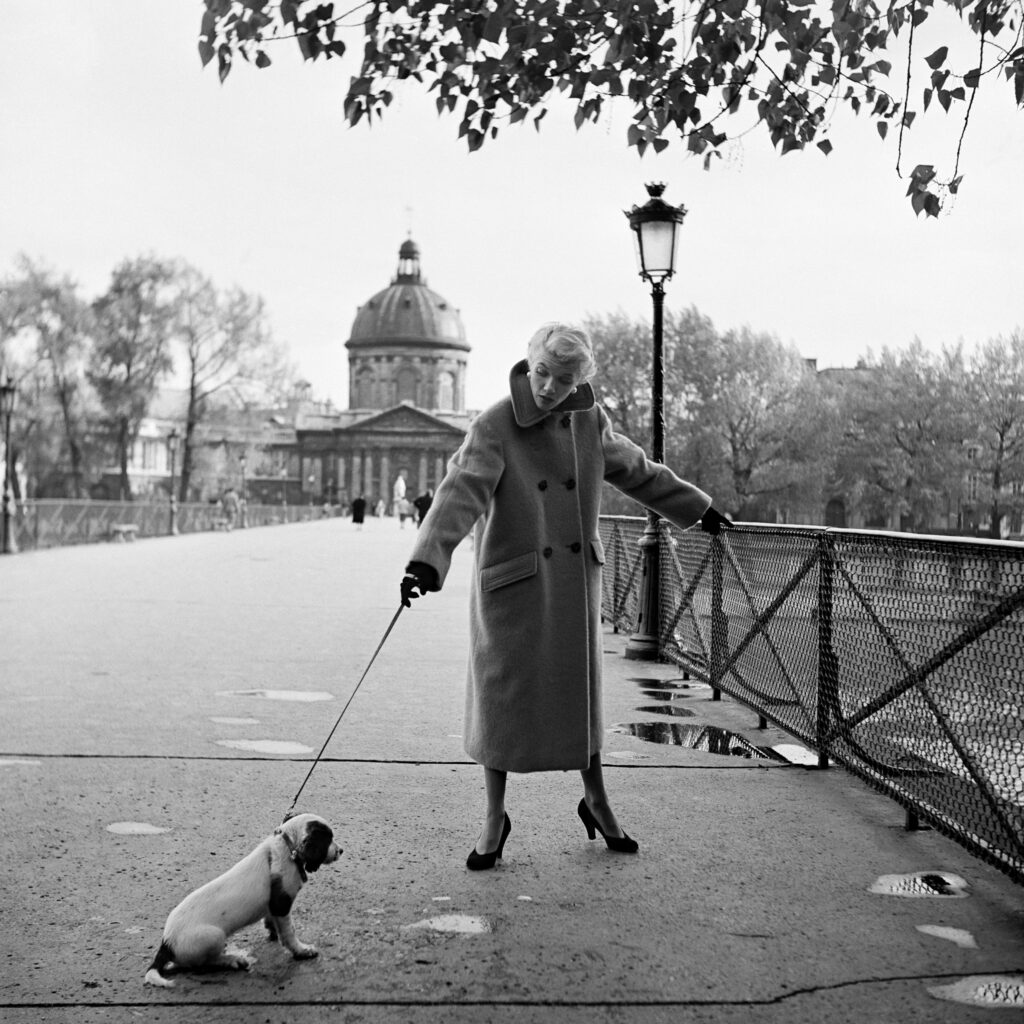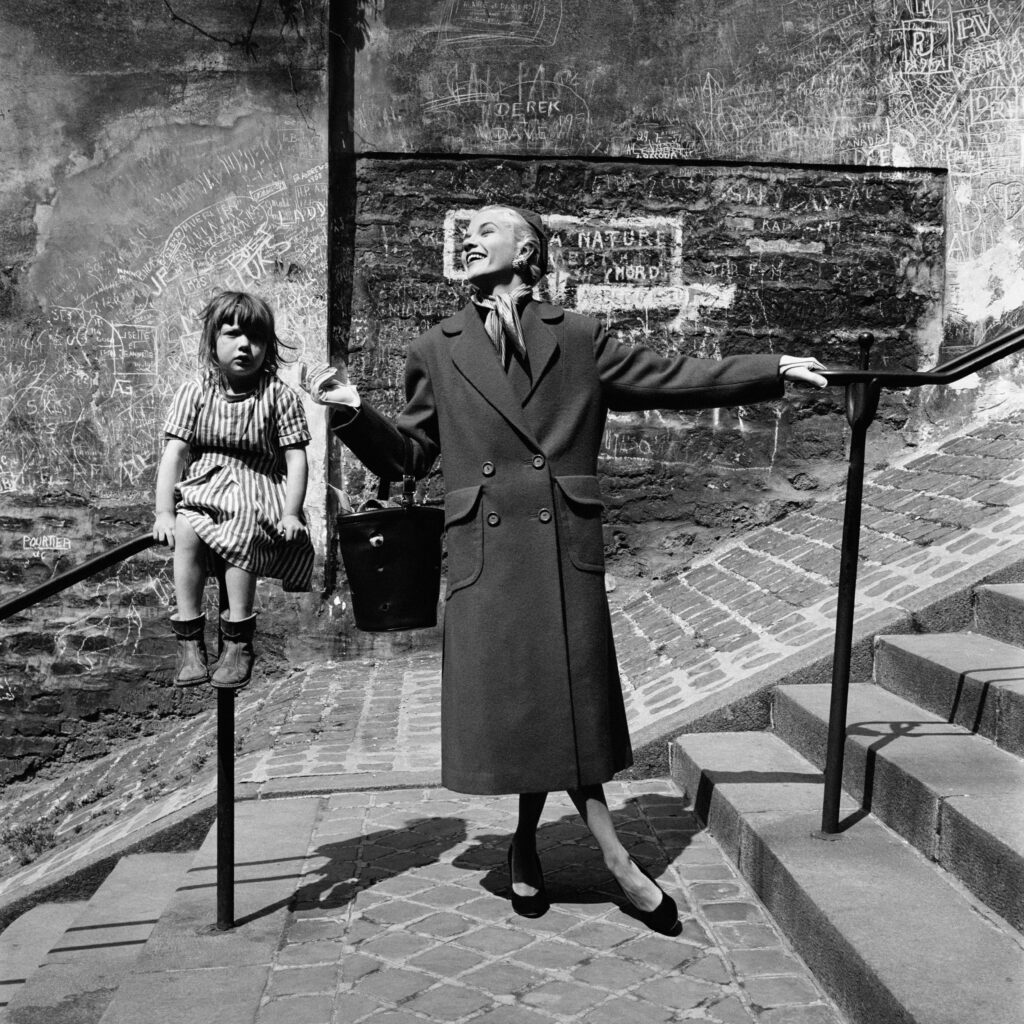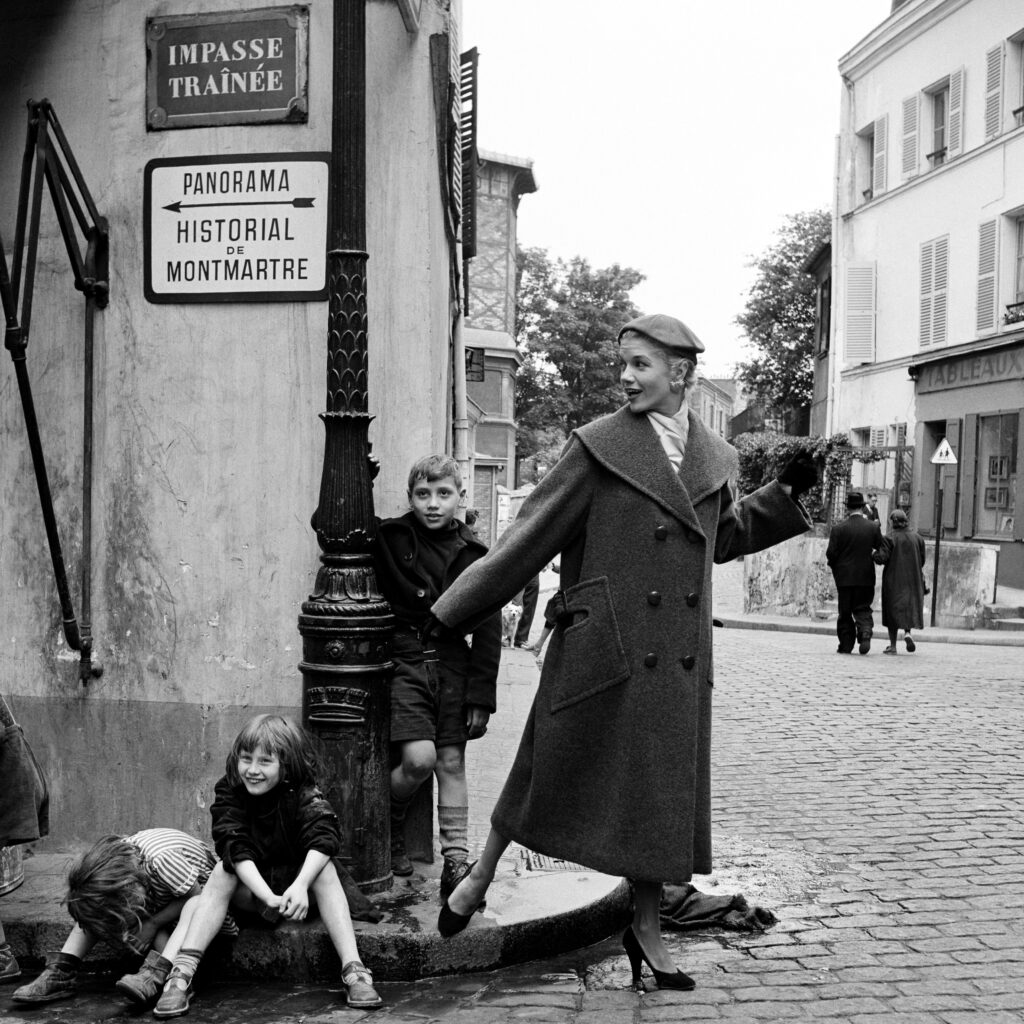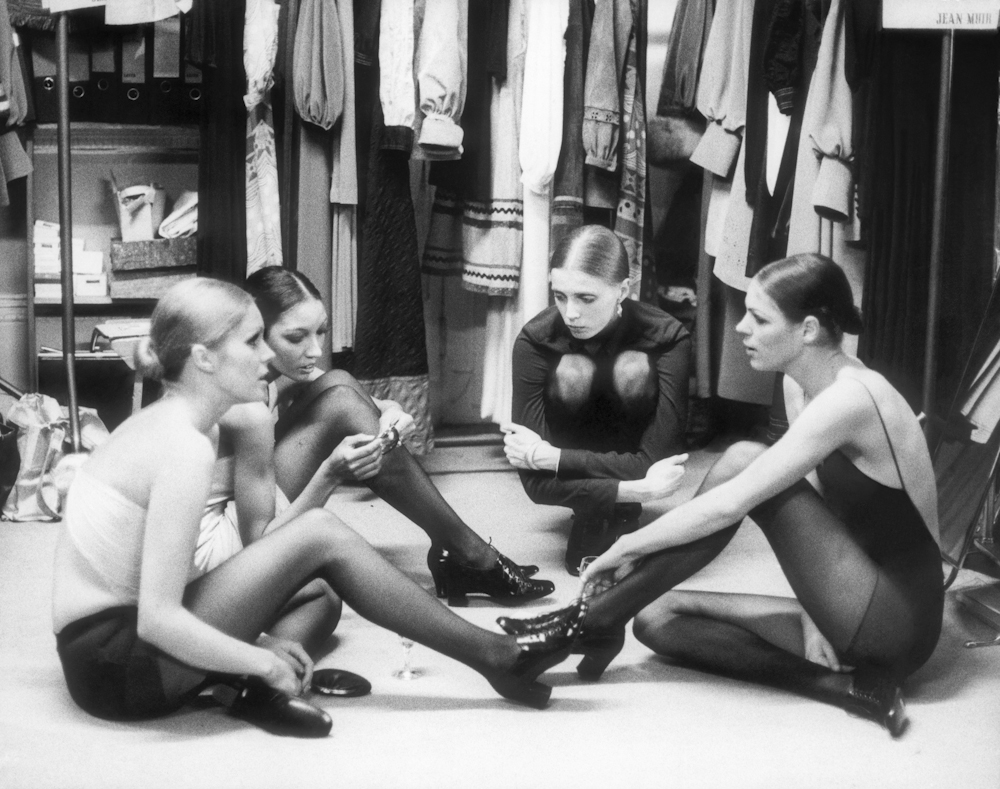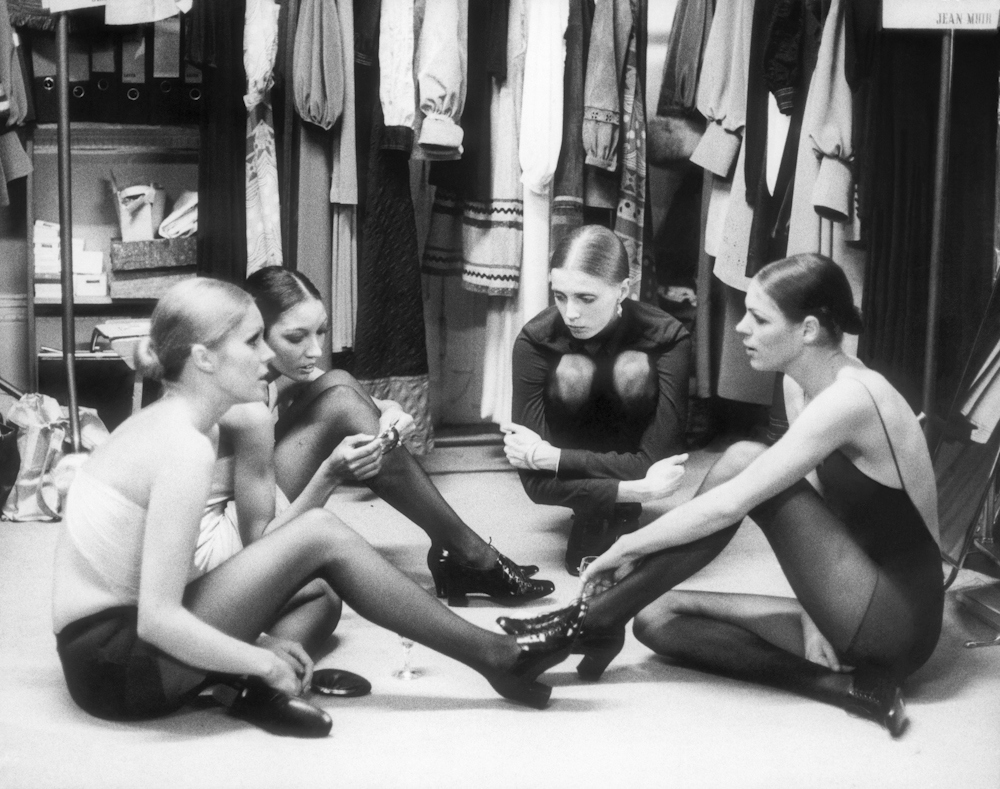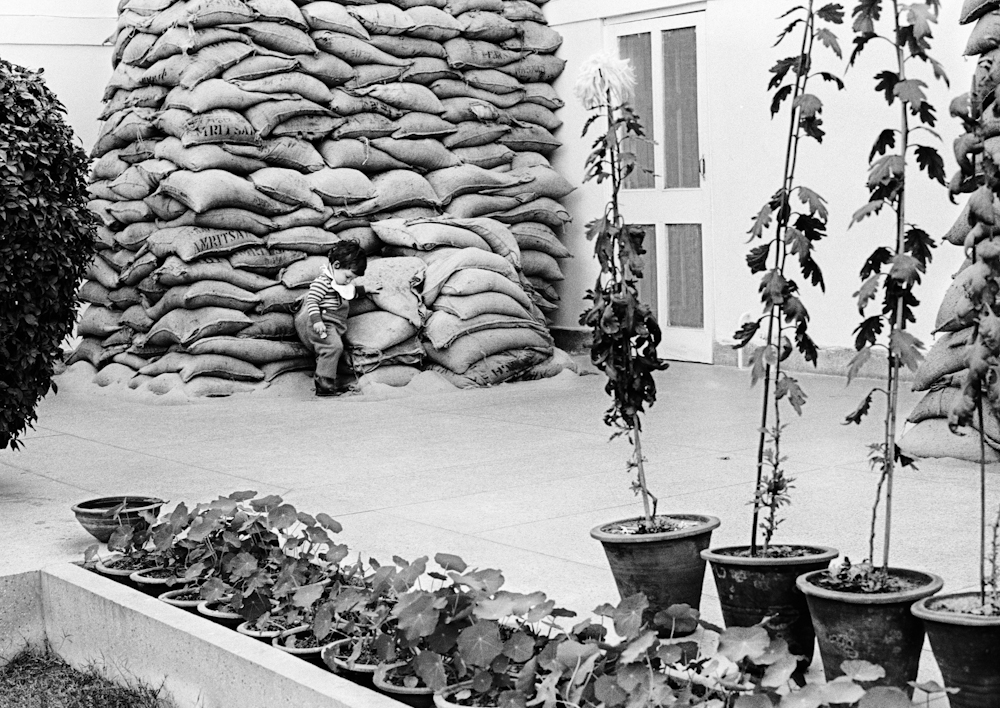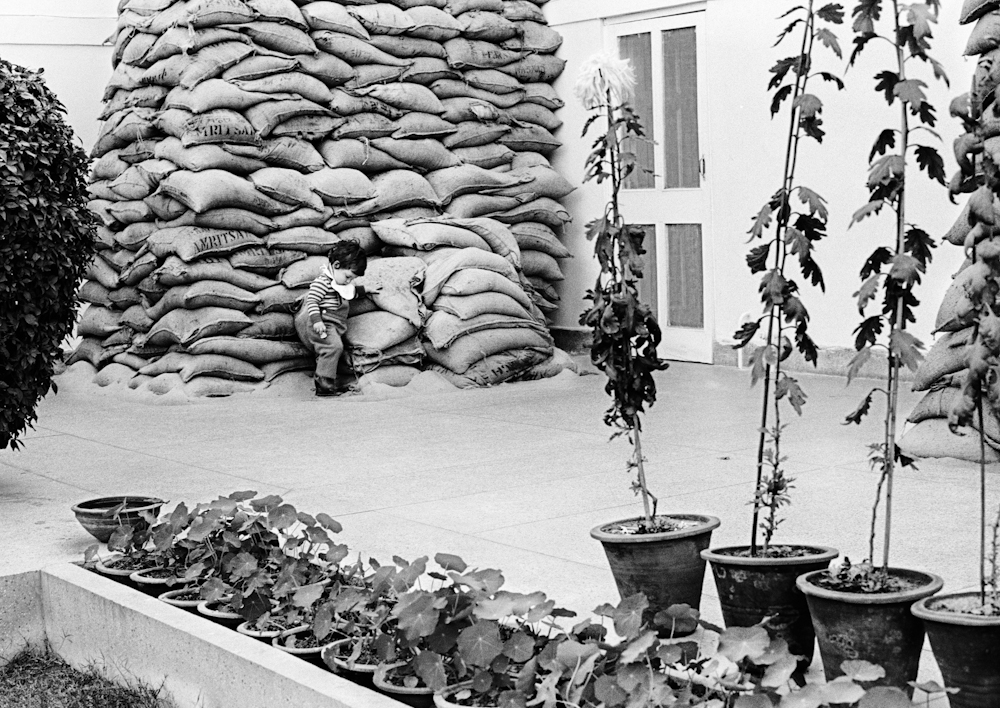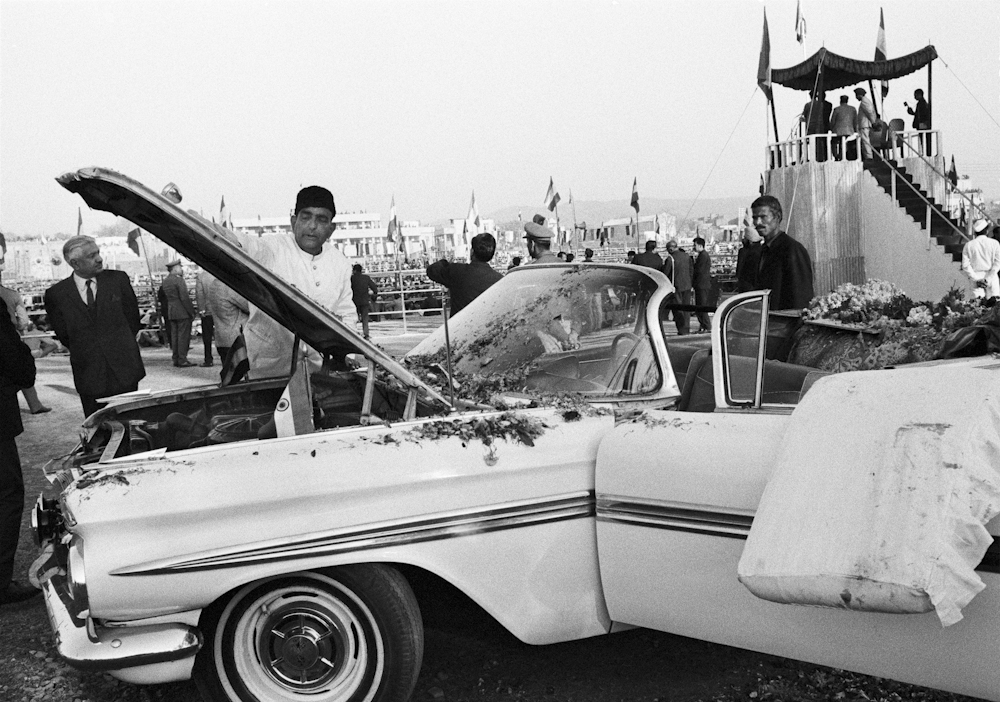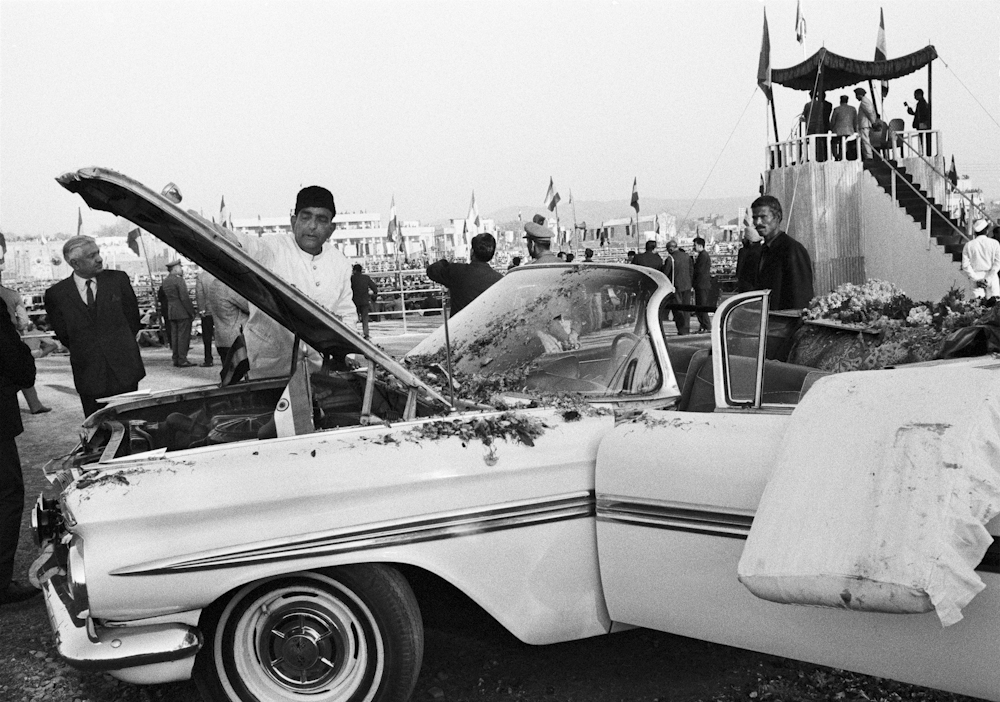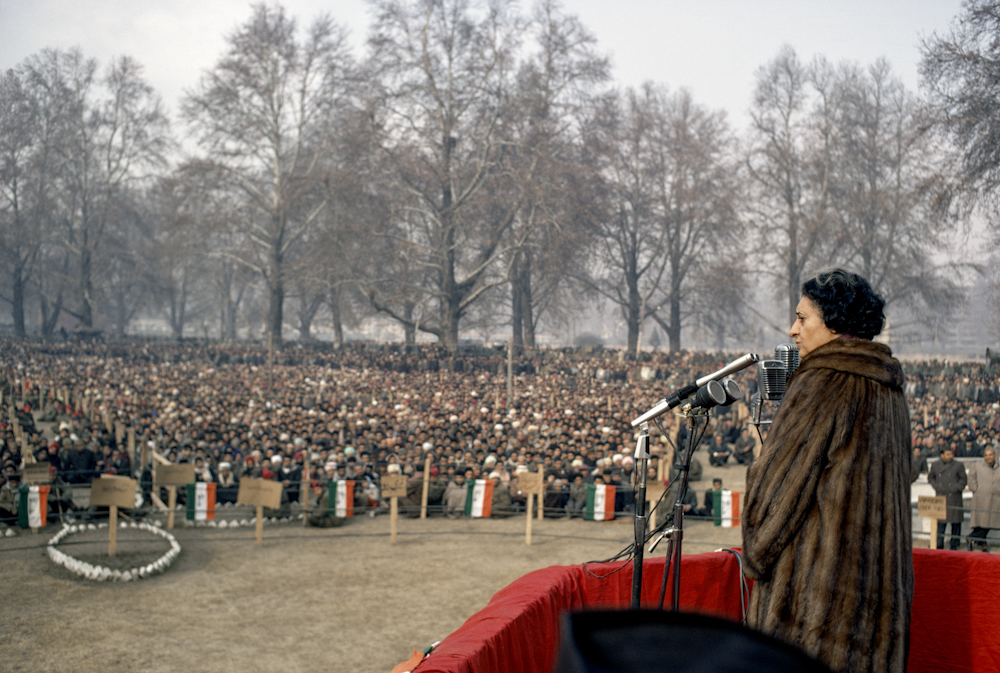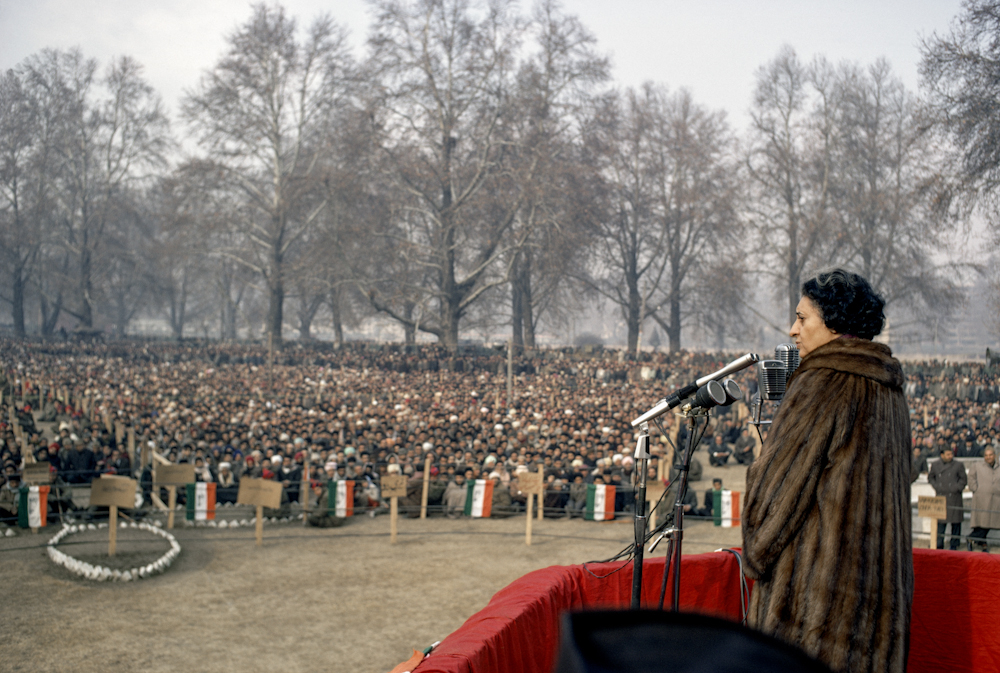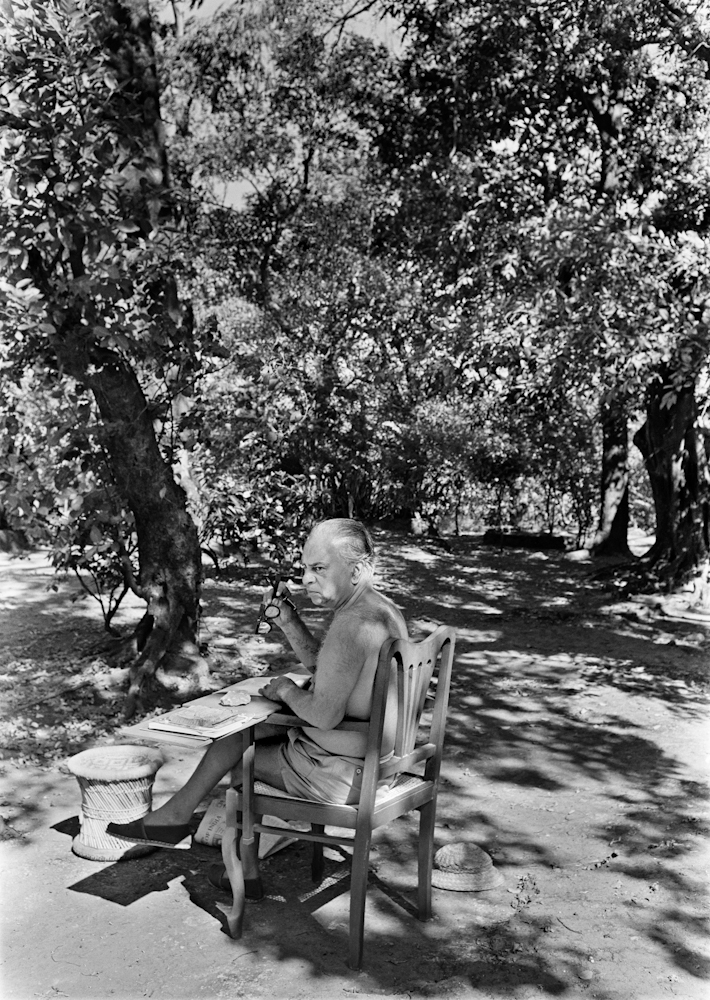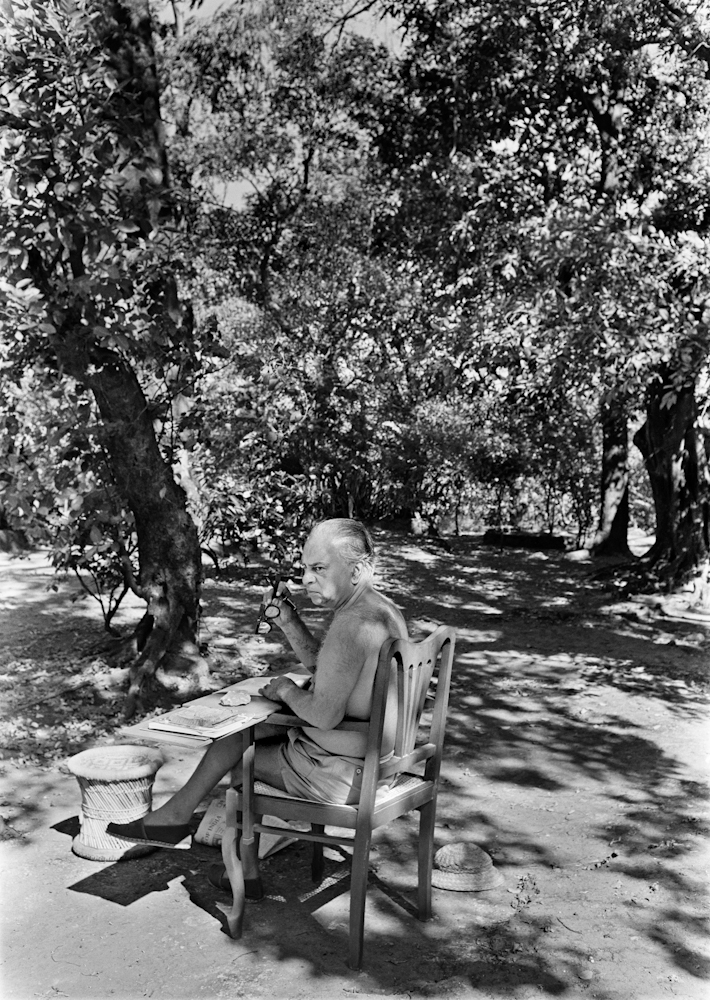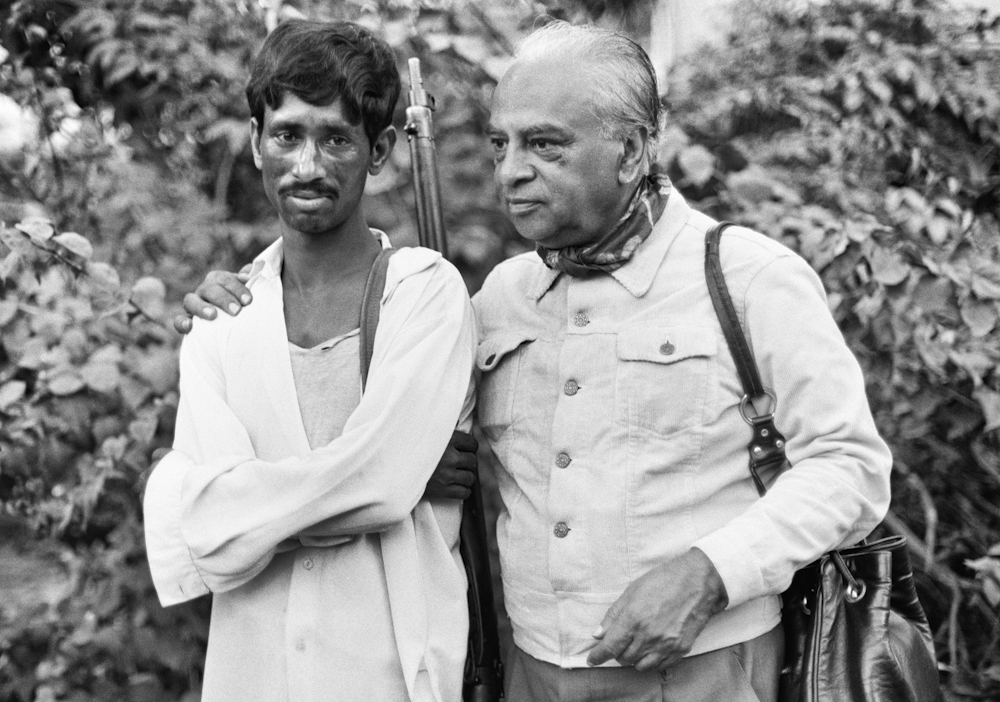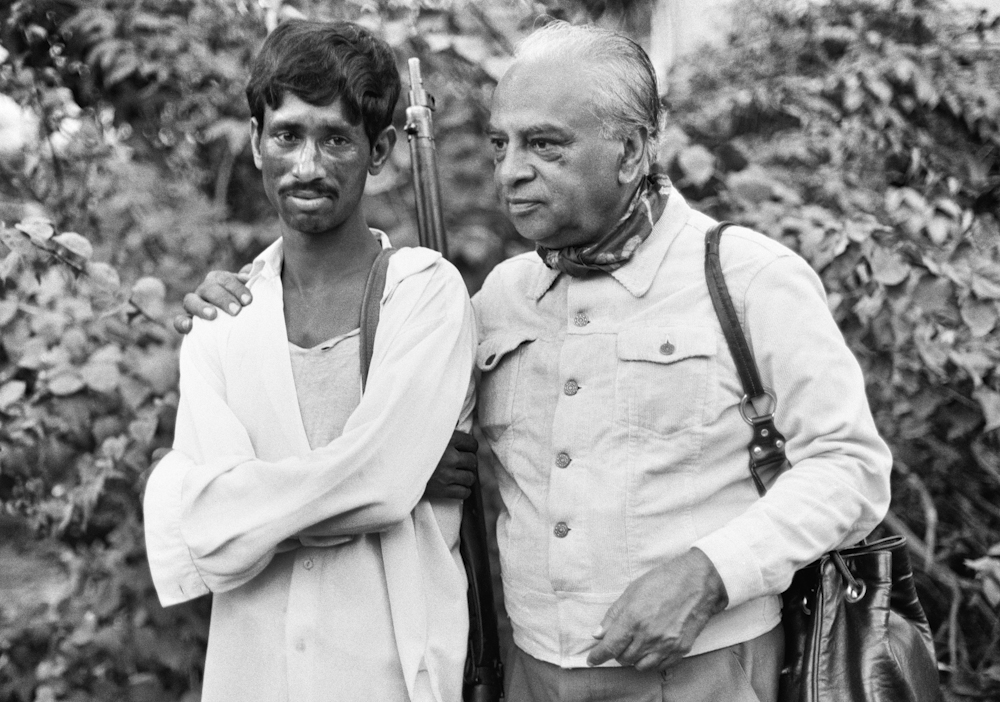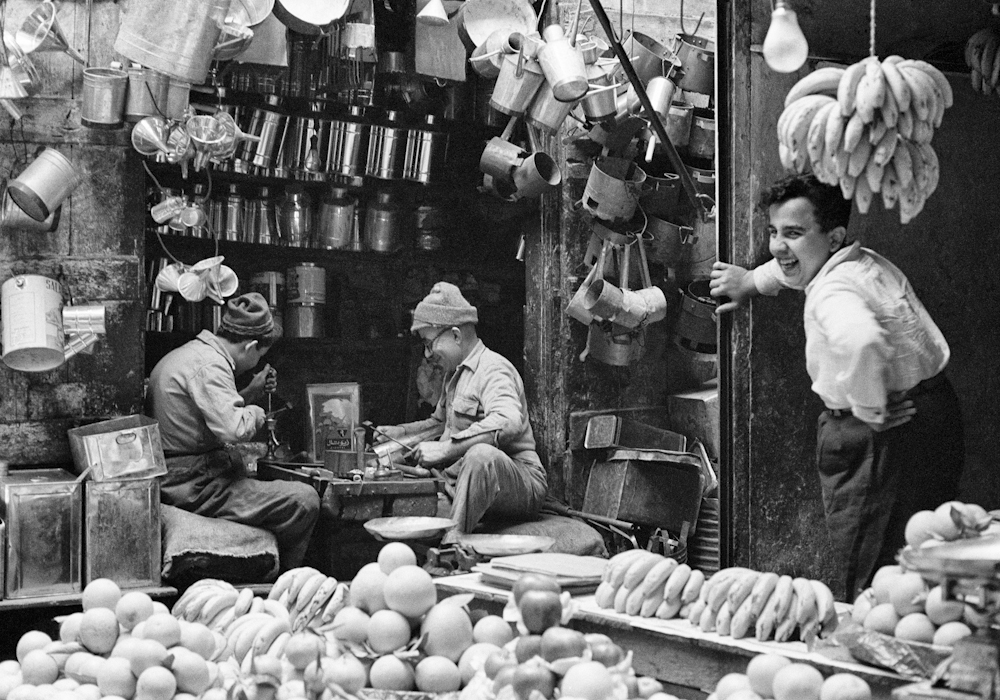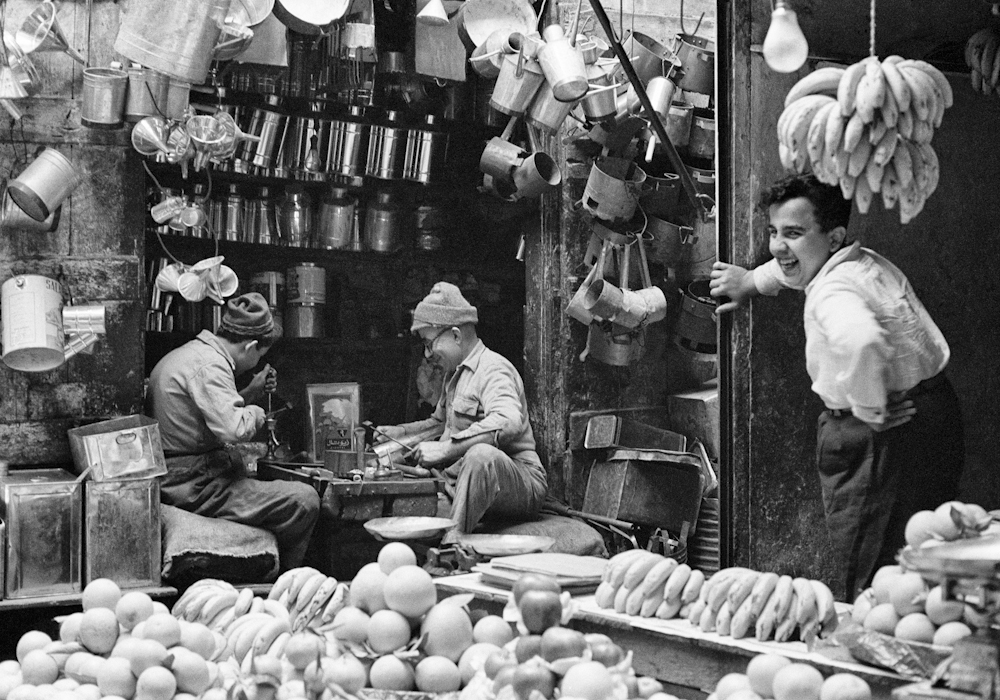 Marilyn Stafford: A Life in Photography
Beneath the lens of Marilyn Stafford, one of the leading women in photography today, fascinating stories emerge in abundance. Illuminating the lives of 'world leaders and poets; artists, writers, and mourning mothers; children playing on the street, victims of war, refugees, and fashion models', Marilyn sought to ameliorate injustice, using her camera to foreground what was commonly overlooked.
A highly decorated photographer, Marilyn was the recent recipient of the Award for Exceptional Achievement in Photography from best-selling UK publication Amateur Photographer, and the Chairman's Lifetime Achievement Award from the UK Picture Editors' Guild Awards in London (March 2020).
More than seventy years after her first commission – as the set photographer for a documentary about Albert Einstein – in 1948, Marilyn's distinctive reportage photography is continuing to gain traction. This summer marks the first retrospective of her archive; following its inception at Brighton Museum and Art Gallery, A Life in Photography has toured to Dimbola, Isle of Wight (11th June) – the former home of legendary photographer and Victorian pioneer Julia Margaret Cameron.
Curated by Nina Emett in collaboration with Marilyn's daughter Lina Clerke, A Life in Photography provides a reflective and engaging look at a period of 20th century history through Marilyn's unique gaze. It will feature many previously untold anecdotes from her career, as well as images never before exhibited in public.
According to Nina, who also edited the complementary monograph Marilyn Stafford – A Life in Photography, Marilyn's work 'reveals a devilish eye for detail, a curiosity to 'pop the hood' and look behind the scenes, a huge respect for form and structure, a penchant for humorous juxtaposition, an emotional connection to whoever lies beyond the shutter curtain, and there is always an intriguing storyline.'
Describing her extraordinary career in her own words, Marilyn has commented: 
"I think of myself as a storyteller, speaking through the lens of my camera. I have always endeavoured to find a way to bring awareness to the public eye, to tell stories that are socially relevant and to create change for the better."
Marilyn Stafford: A Life in Photography is on view at Dimbola Museum and Galleries, Isle of Wight, until 16th October.