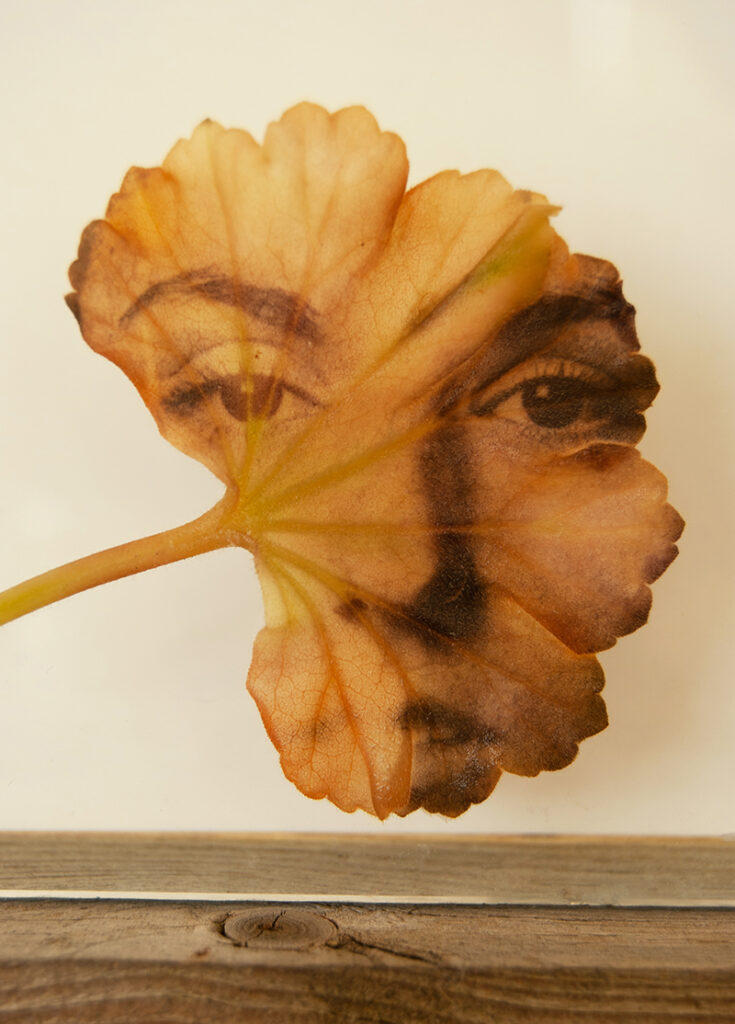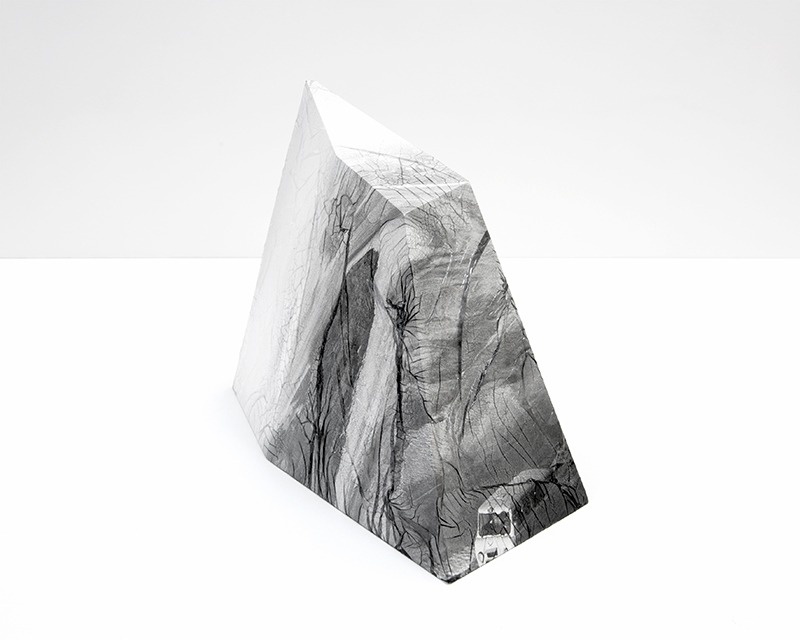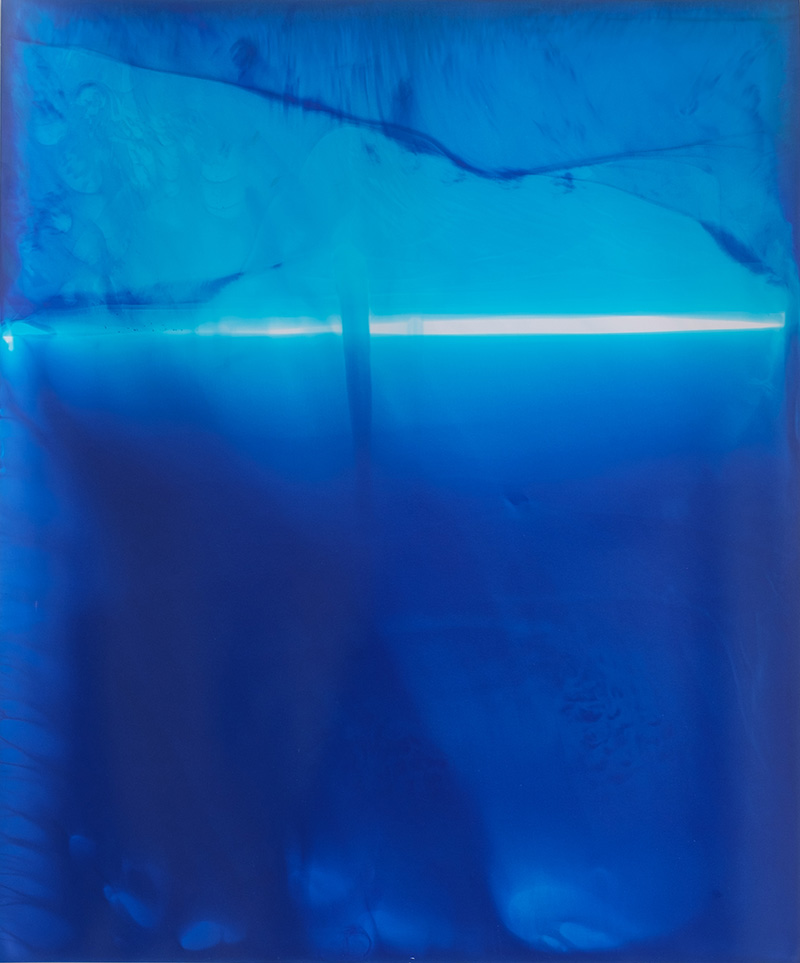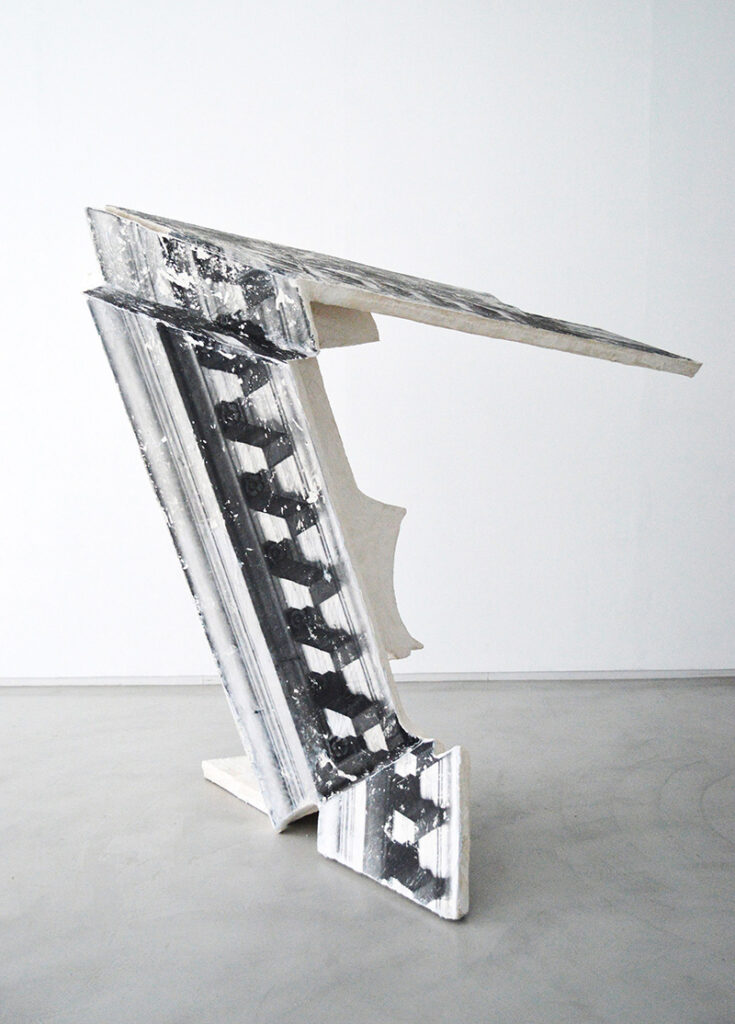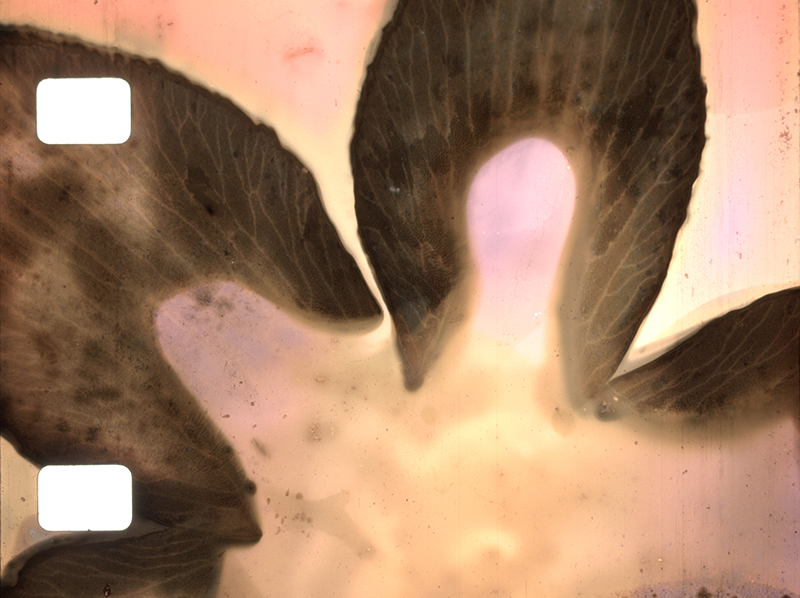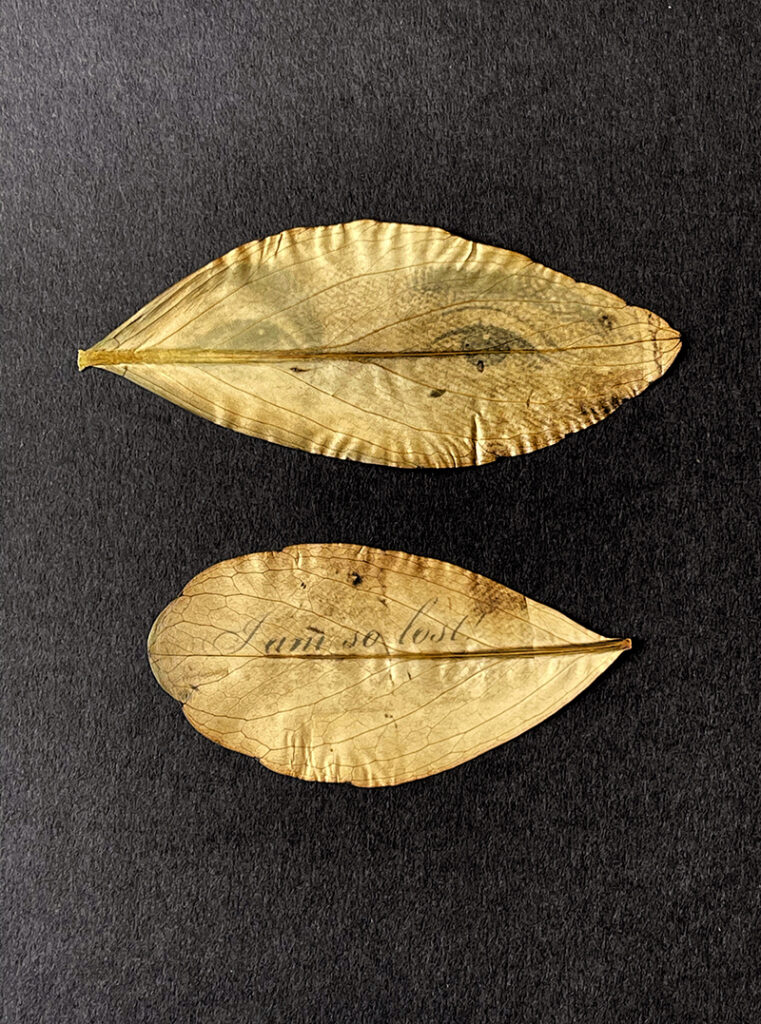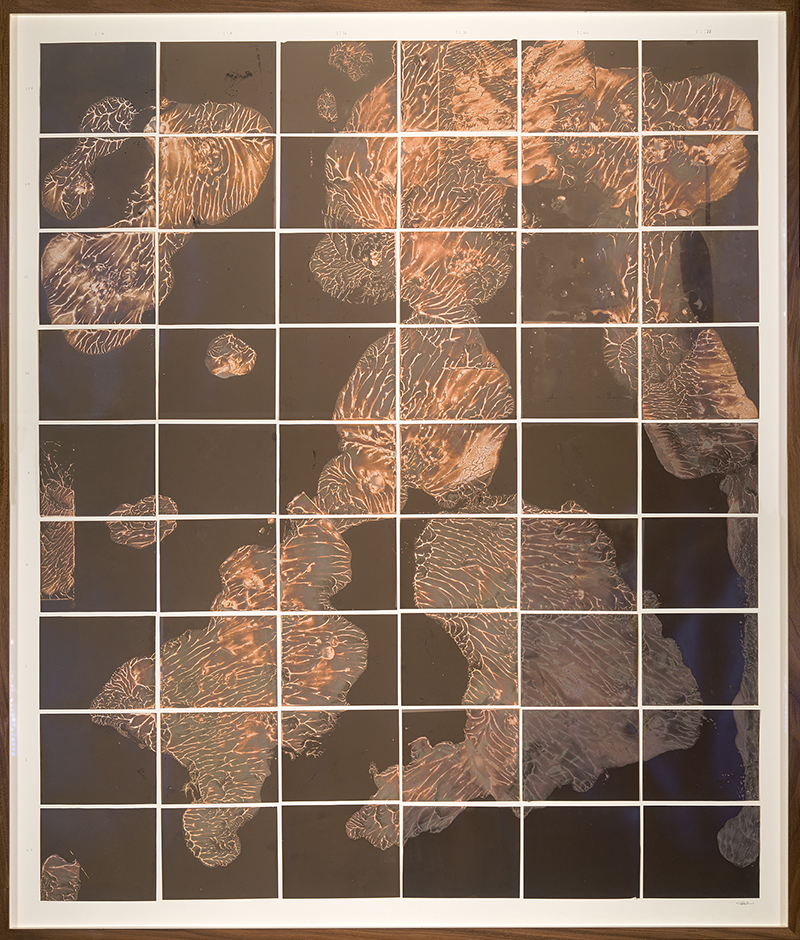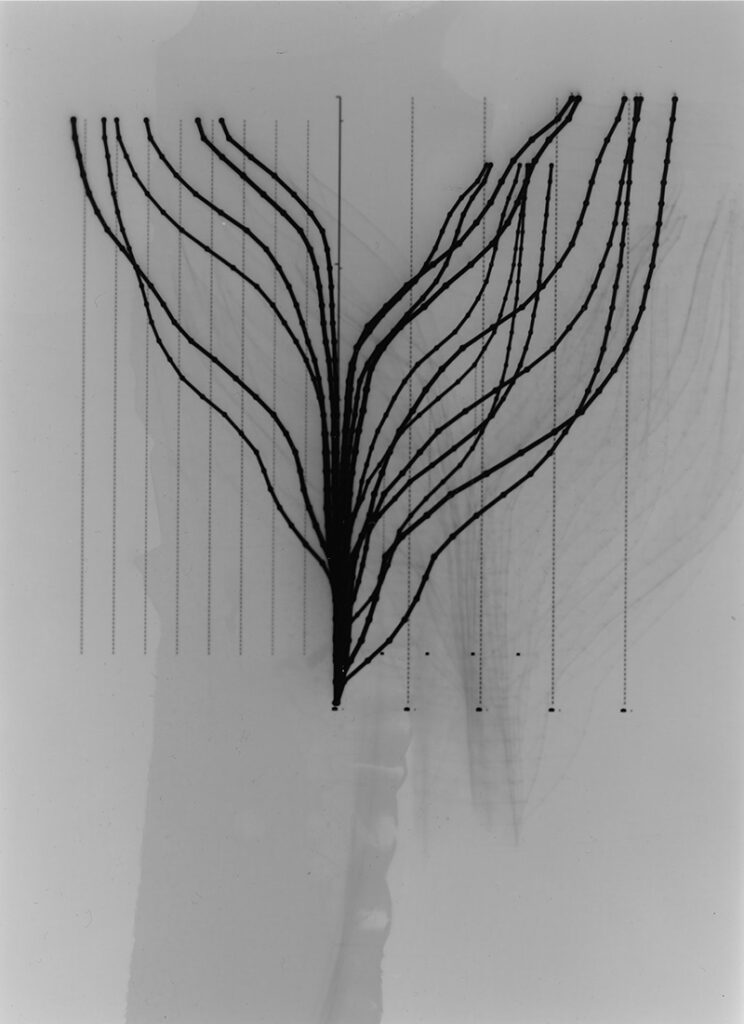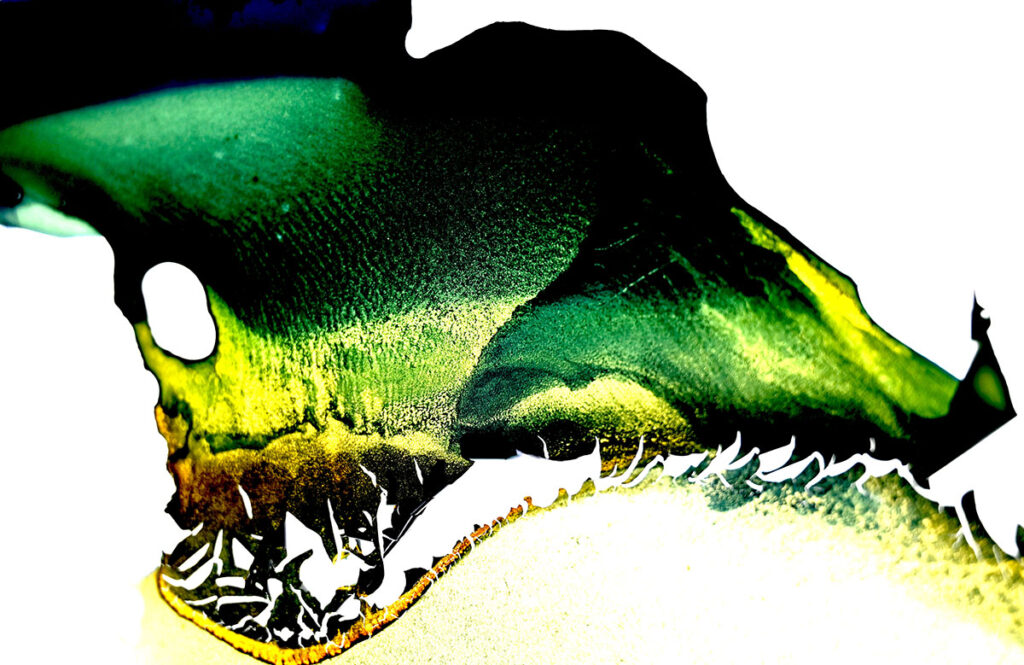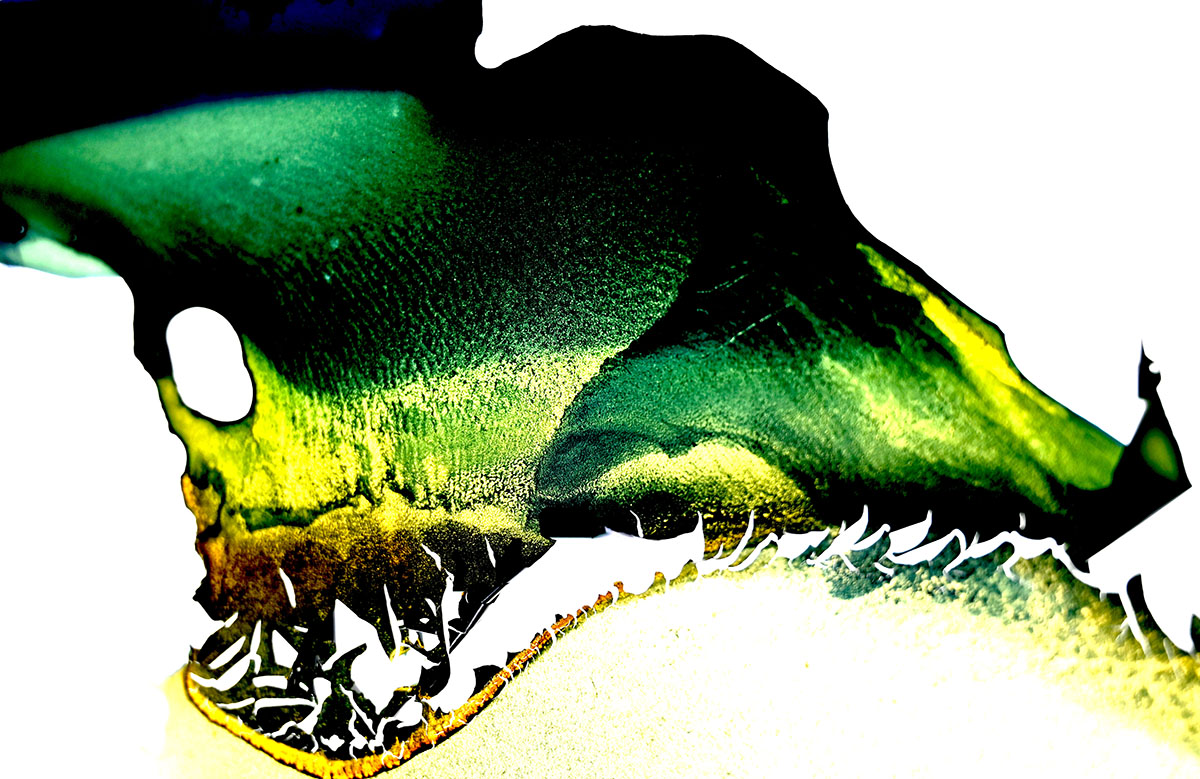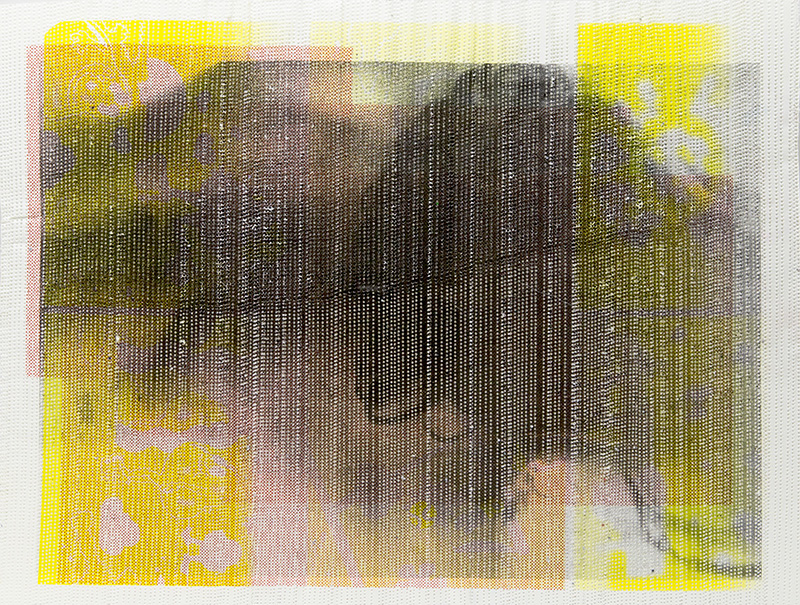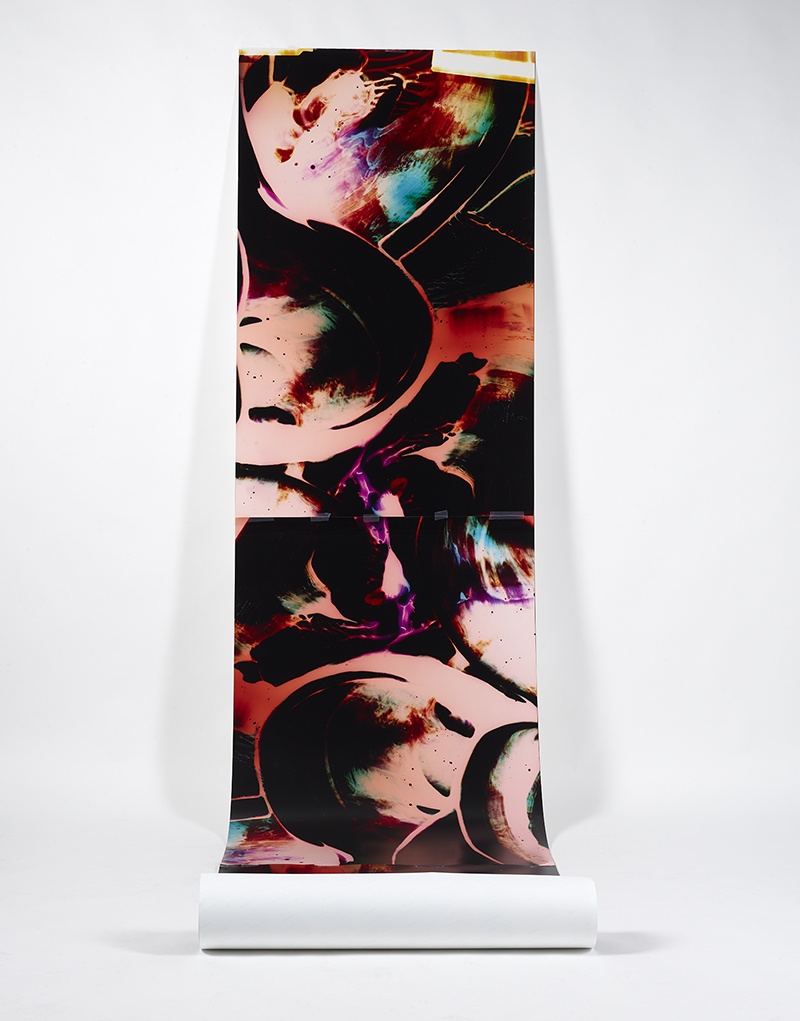 Fabric of Photography: Material Matters exhibits at Photo Oxford this Autumn
For the open call behind our Struck by Light (2020) exhibition, groundbreaking experimental photographer Ellen Carey asked, 'What is a 21st century photograph, and what does it look like?' Alongside a kaleidoscope of creative responses, the question prompted the formation of a new art collective – for which Struck by Light provided eponymous inspiration.
Now, members of this collective are collaborating with Ellen once again for an exhibition which showcases the exciting new work at the cutting edge of photography. Examining historical practices through a contemporary lens, Fabric of Photography: Material Matters celebrates the fundamental materiality of photographic art, highlighting the brilliant technological processes which underpin analogue methods.

Crush & Pull © Ellen Carey. Date: 2019 Size:279.4 cm H x 55.88cm W (each) or 279.4cm H x 101.76cm W (all) Medium: Polaroid 20 X 24 Colour Positive and Negative* Prints Unique Collection: Ellen Carey and Courtesy of Galerie Miranda, Paris (FR)
A programme of workshops will complement the exhibition, each one investigating a different historical technique. These workshops will provide participants with a rare opportunity to acquire skills in phytography, cyanotype, anthotype, and chemigram, unlocking the potential of processes erroneously considered obsolete.
Two of Ellen's Crush & Pulls will feature in Fabric of Photography: Material Matters, alongside a poem by poet and writer Donna Fleisher. Other artists exhibiting their work include Neil Ayling, John A Blythe, Sylvie Bonnot, Alice Cazenave, Karel Doing, Nettie Edwards, Hannah Fletcher, Anna Luk, Rita Rodner, Megan Ringrose, and Kateryna Snizhko.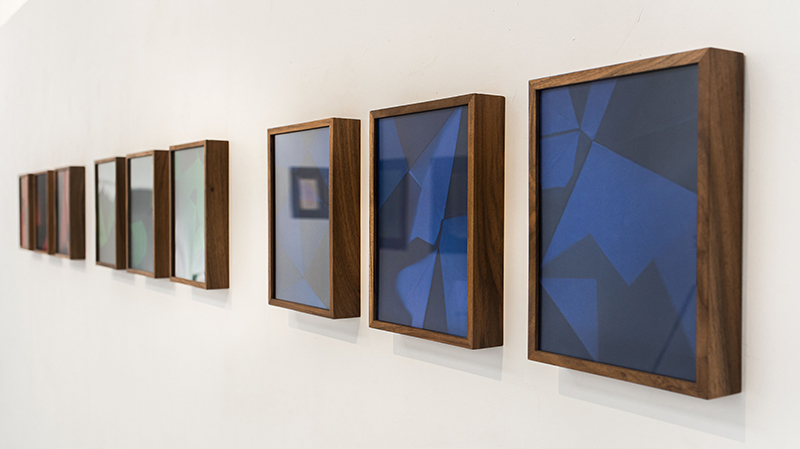 'Iron Based Photography' Megan Ringrose 2021 (unique) Walnut frames
The exhibition connects artists from across the globe, creating an inclusive platform for artists and viewers to exchange ideas. Curator Megan Ringrose hopes the exhibition will 'inspire and educate viewers to see photography not only as an index of reality', but to encourage thought about the same question which inspired the Struck by Light collective; the parameters of 21st century photography remain, as Fabric of Photography confirms, wholly malleable.
By Katherine Riley
Fabric of Photography: Material Matters
Curated by Megan Ringrose
Venue: The Old Fire Station, 40 George Street, Oxford, OX1 2AQ
Date: 15th October – 13th November