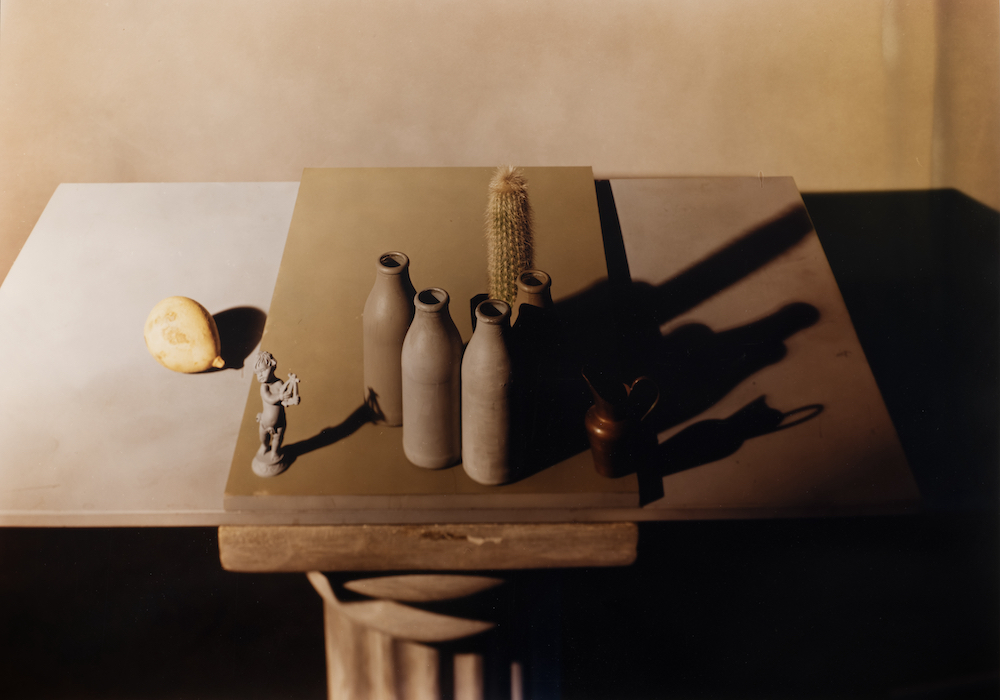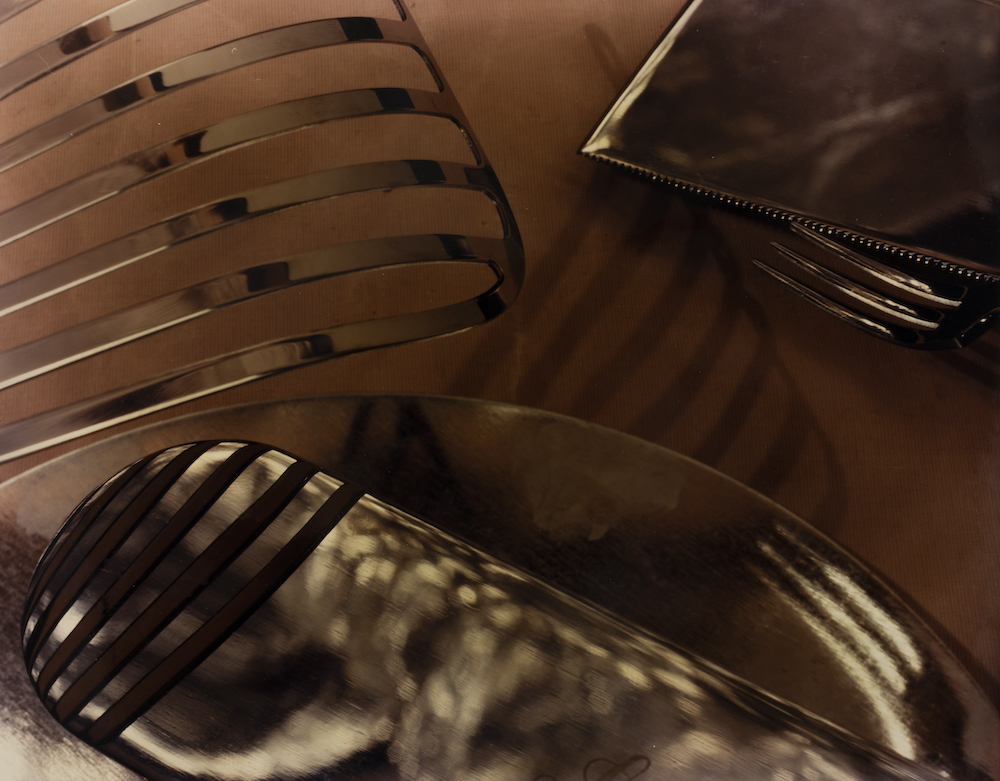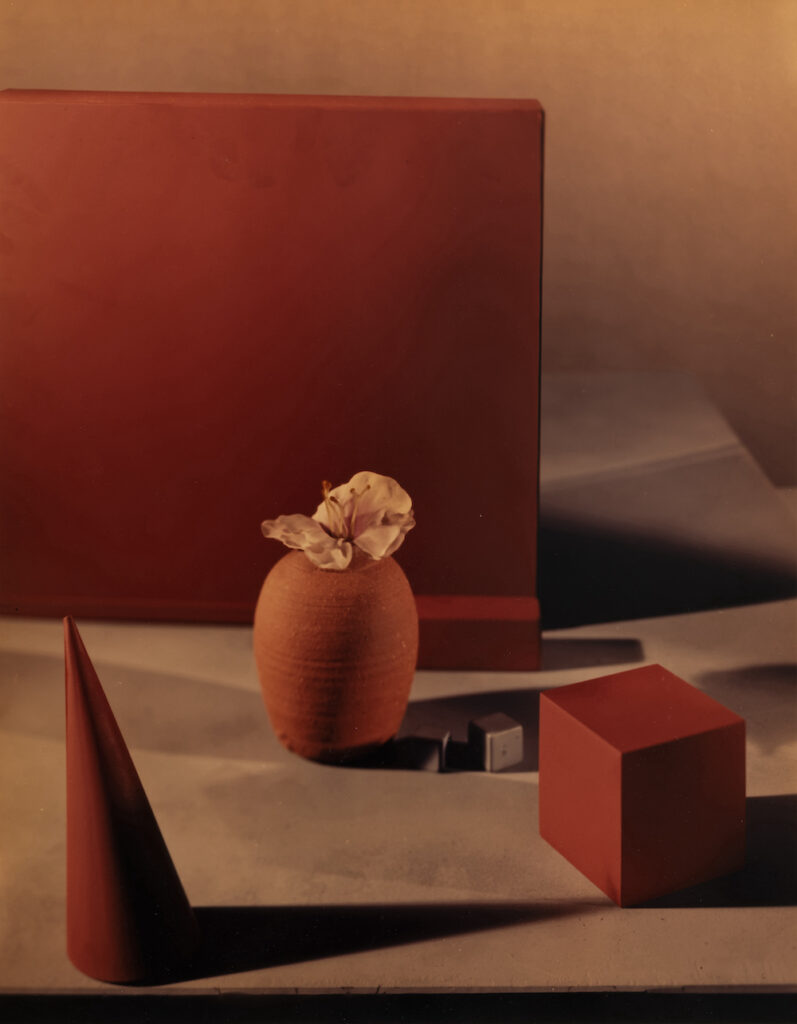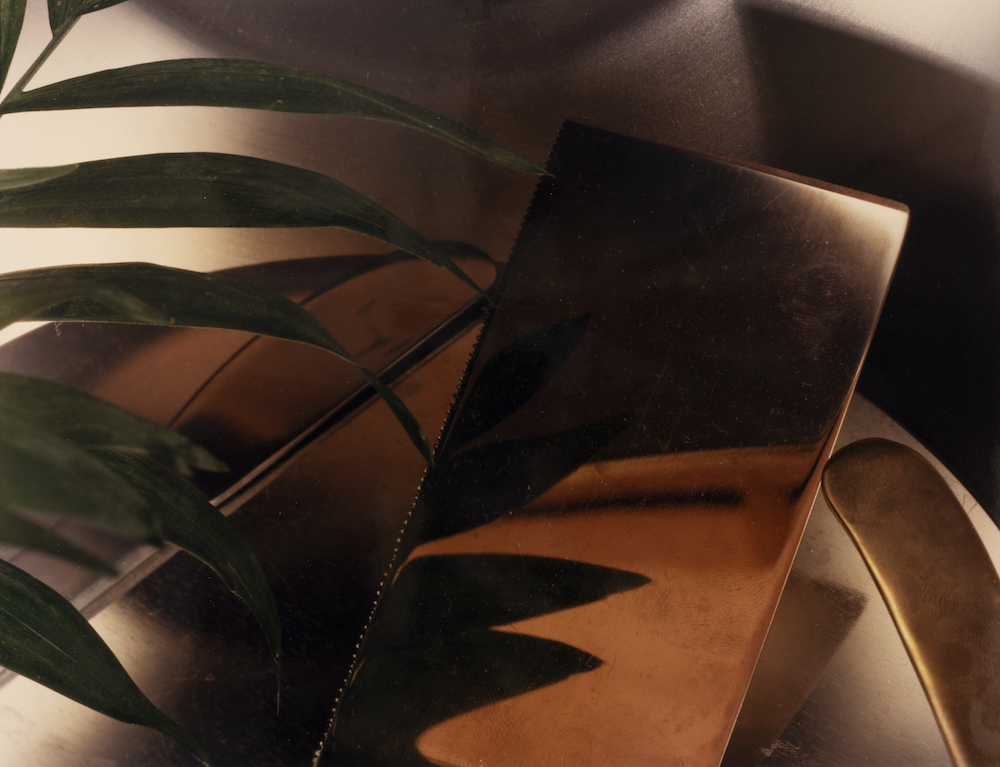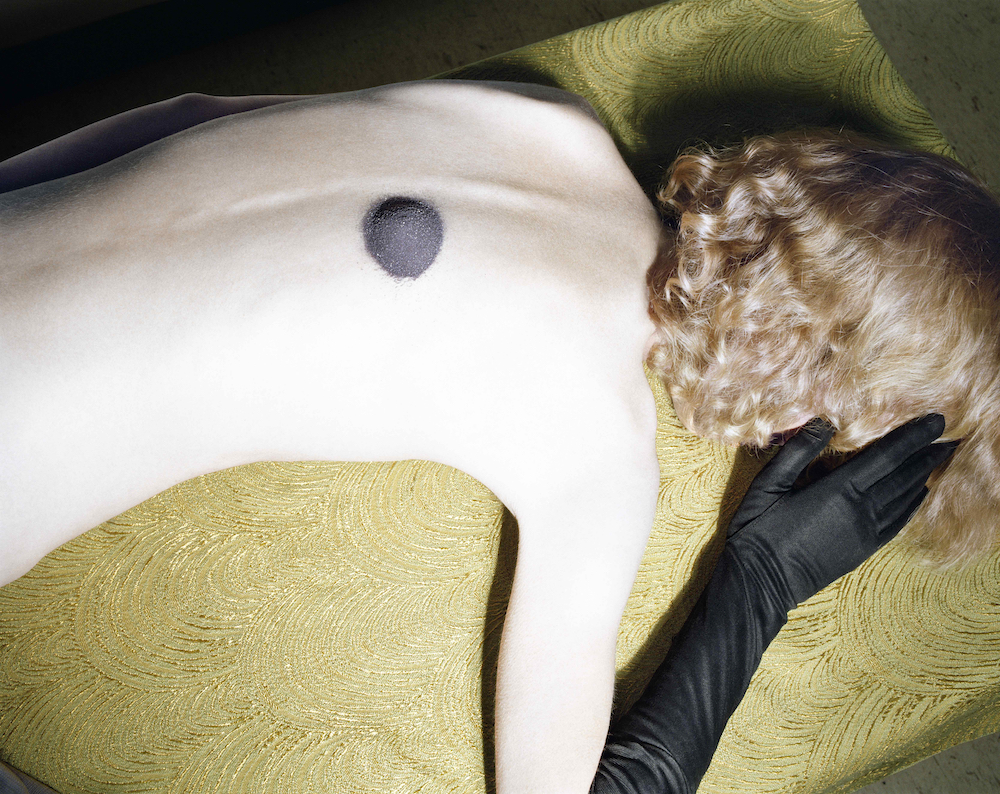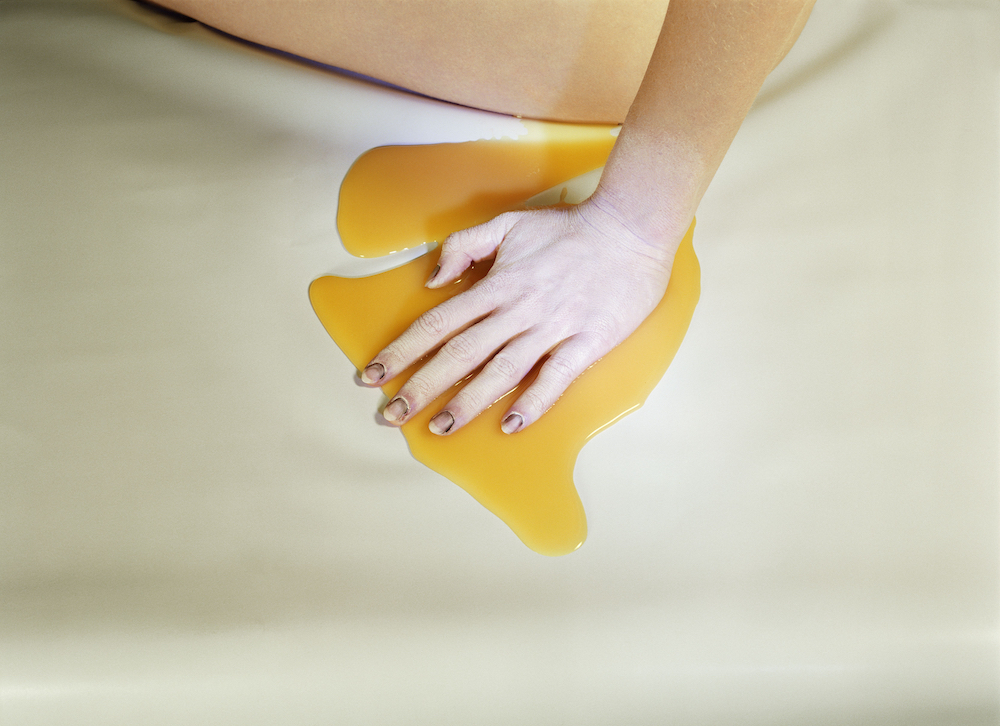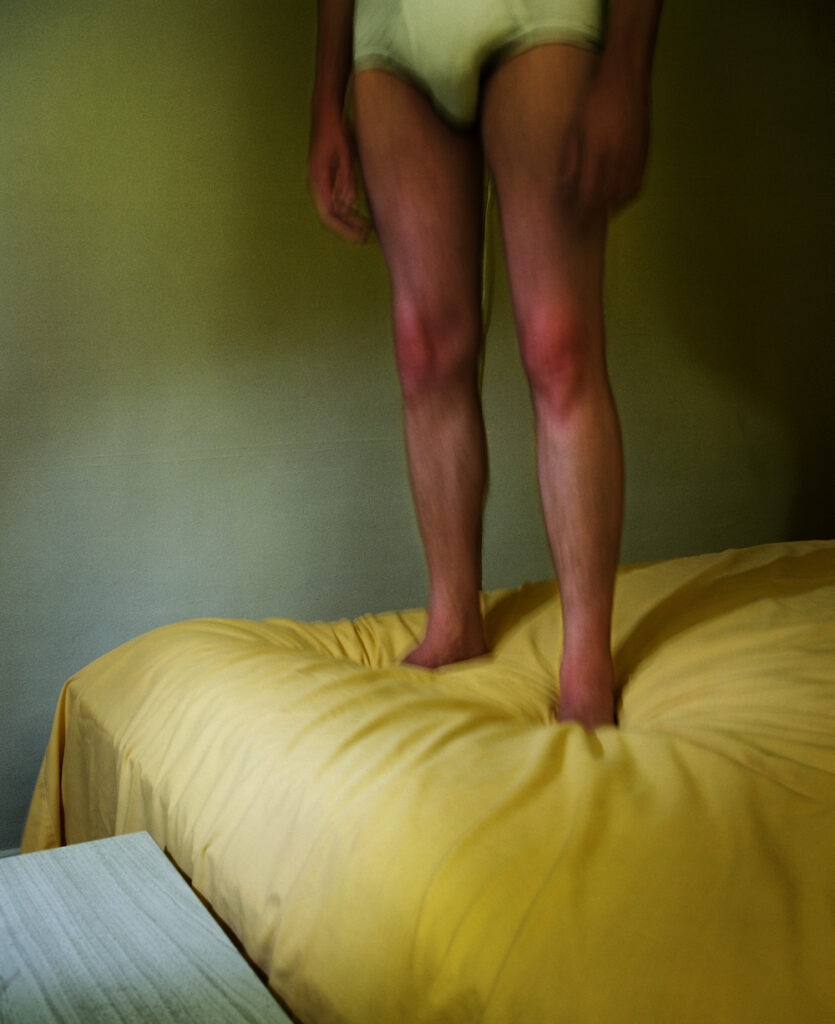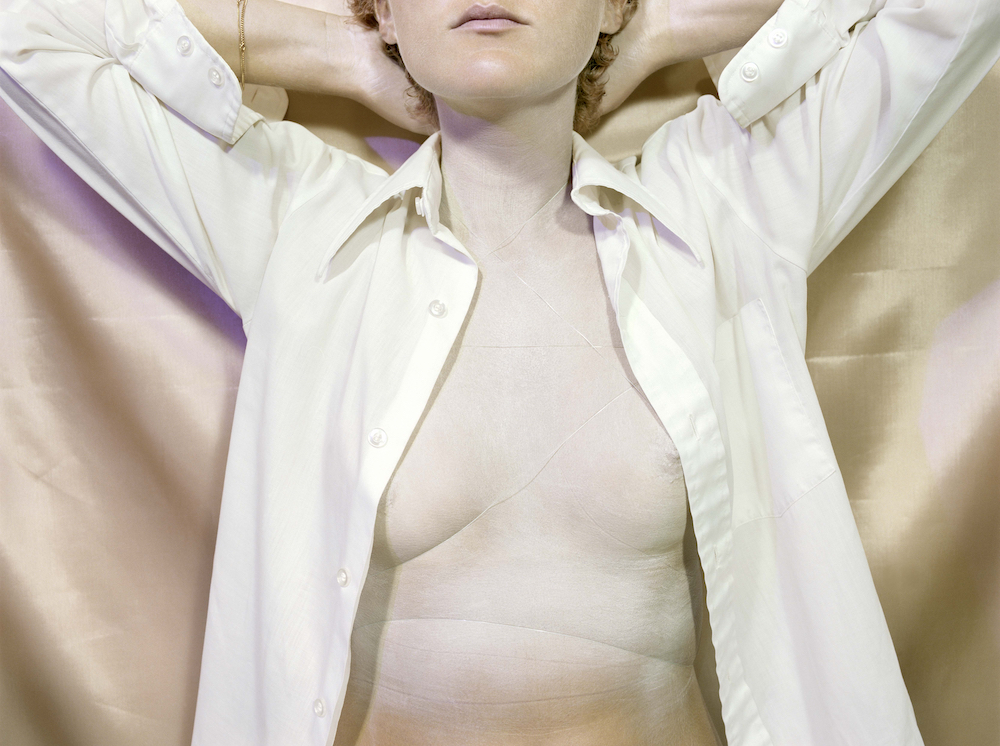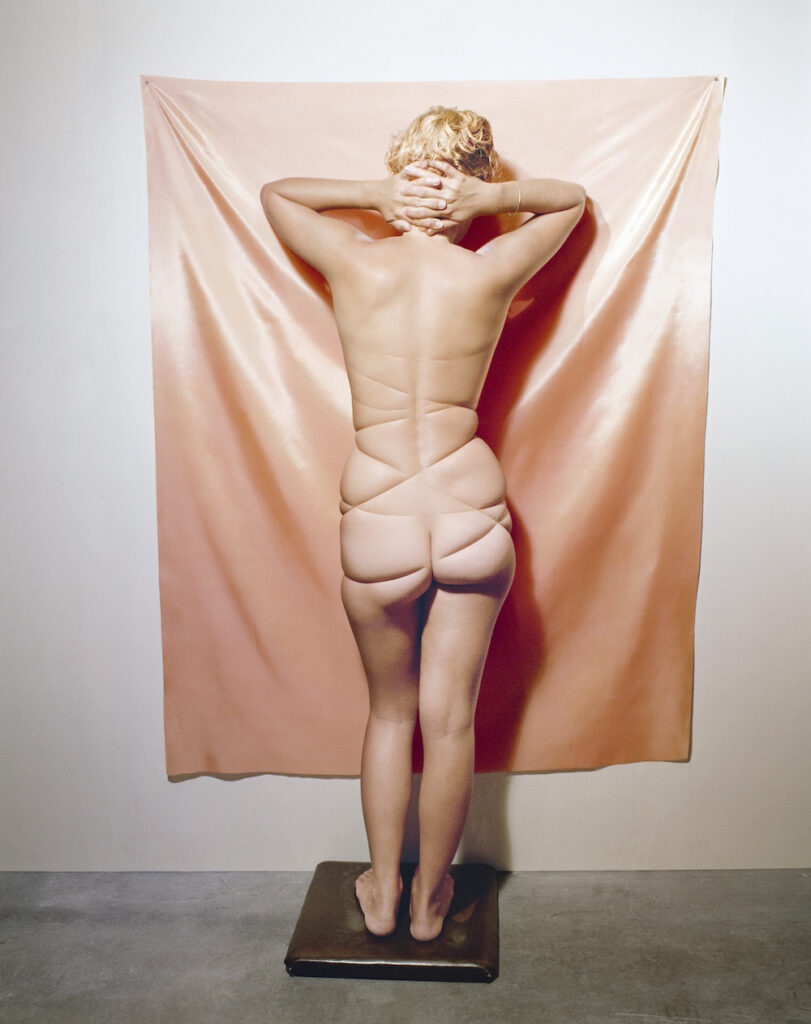 Paris exhibition celebrates colour photography of Jo Ann Callis and Jan Groover
Galerie Miranda's 'Early Color' highlights two central figures of American colour photography
To open its Autumn 2022 program, Galerie Miranda has announced a showcase of works by two leading women in photography – the celebrated American artists Jo Ann Callis (b. 1940) and Jan Groover (1943 – 2012). 
Beyond the Everyday
The Paris exhibition comprises selected vintage and contemporary colour prints from each artist, both of whom were at the heart of the 1970s American 'new color' school of photography. Noted for highlighting the sacred among the secular, the style is associated with the apparent Romanticisation of American culture and society.
In the wake of the bleak realism of the Great Depression's humanist black and white photography, this brilliant sweep of colour elevated life 'beyond the everyday'. However, emerging alongside the increasing abundance of commercial and advertising photography, the 'new color' school has been 'reduced to an aesthetic style' divorced from its 'utopian potential' (Taylor Dorrell).
From Paradise to Politics
Taylor Dorrell notes that interpretations of the movement should look past 'the nostalgia of aesthetics' to properly understand the style's subversive qualities. Citing photographers such as Anna Fox and Paul Graham as leading proponents of the genre during the 1980s, he asserts the direct politics of their work as opposed to earlier practitioners such as William Eggleston and Stephen Shore.
While the 'new color' school of the 1970s was perhaps more reserved in its critique, it was not devoid of political intent. Providing illuminating examples, the showcase at Galerie Miranda features the landmark series Early Color (1976) by Jo Ann and Kitchen Still Lifes (1979) by Jan, both of which reverberate with a distinctively political undercurrent.
While neither artist publicly self-identified as a feminist, they were working at the peak of the American women's liberation movement and producing works exploring domestic space, echoing feminist artists such as Martha Rosler.
Selecting 'Early Color'
While residing in Los Angeles in the 1970s, Jo Ann overcame numerous personal obstacles to produce her seminal series Early Color. The film-like atmosphere of the photographs – the gallery refers to Jo Ann's 'Hitchcockian' composition – tinctures them with unease, reflecting the tension of her busy, potentially claustrophobic domestic environment.
Jo Ann created all the decors for the work and used her possessions as props, photographing the majority inside her converted Los Angeles garage. Jan Groover's 'Kitchen Still Lifes' series shares this sense of familiarity ; a kitchen sink piled high with fork tines, butter knife blades, scalloped cake tins, and indoor plants became fertile space for poetic juxtapositions. In 1979, an image from Jan's series graced the cover of ArtForum magazine; according to critic Andy Grundberg, 'photography had arrived in the artworld'.
Trained in fine art, both artists had already explored a range of forms and languages. Jan had worked as an abstract painter until her 30s, while Jo Ann also painted and introduced other elements into her compositions, such as screen printing, sculpture, and textiles. They both explored black and white photography and used Polaroid cameras throughout their careers. 
It is perhaps the 'fabricated' nature of their work which most strongly links these artists together; both carefully composed their images, opening up alternative planes of being. In his preface to the 1992 Jan Groover monograph, John Szarkowski writes that her training as a painter 'disposed her to think of a picture as something that was made, not discovered.' Similarly, Judith Keller, Senior Photography Curator at the J. Paul Getty Museum, quotes Jo Ann: "The photograph is highly structured, so you don't think it is a real home or a real room, but a room made to evoke something. It's a room in your mind."  
Selected early color is on view at Galerie Miranda until 13th November 2022.