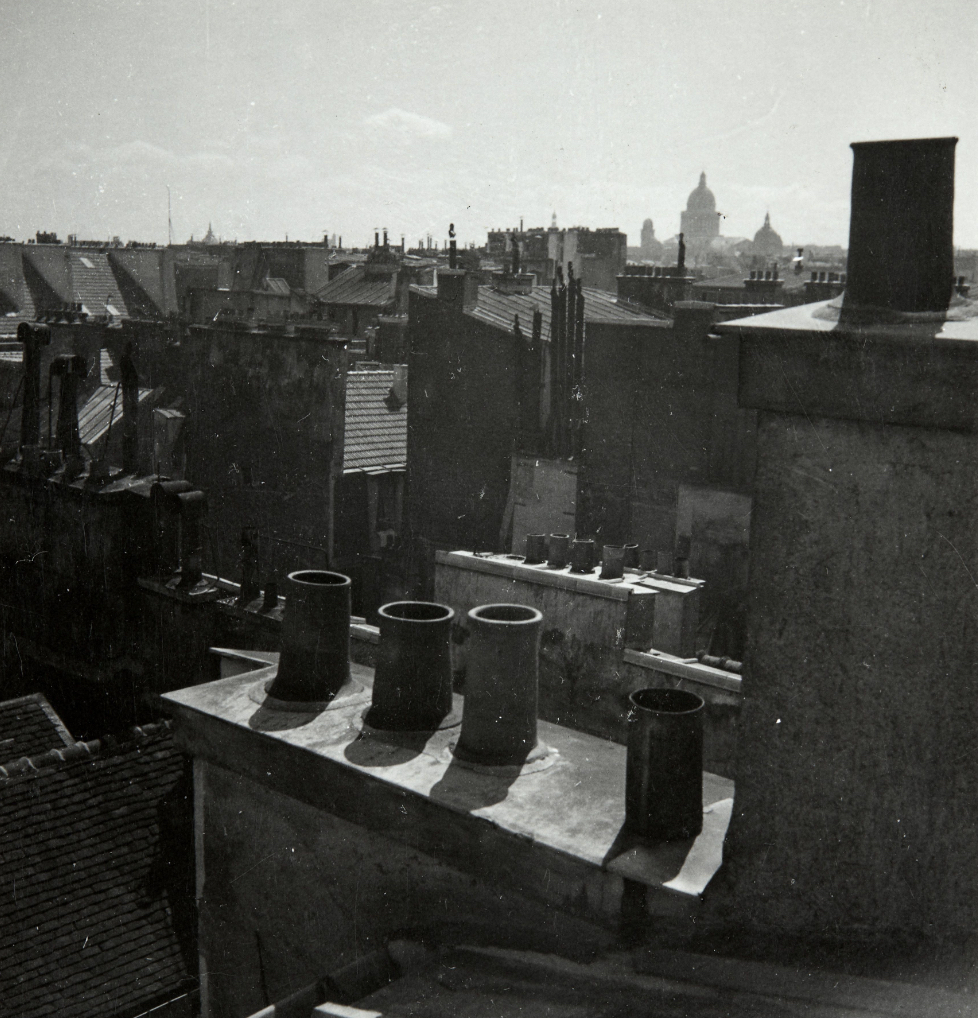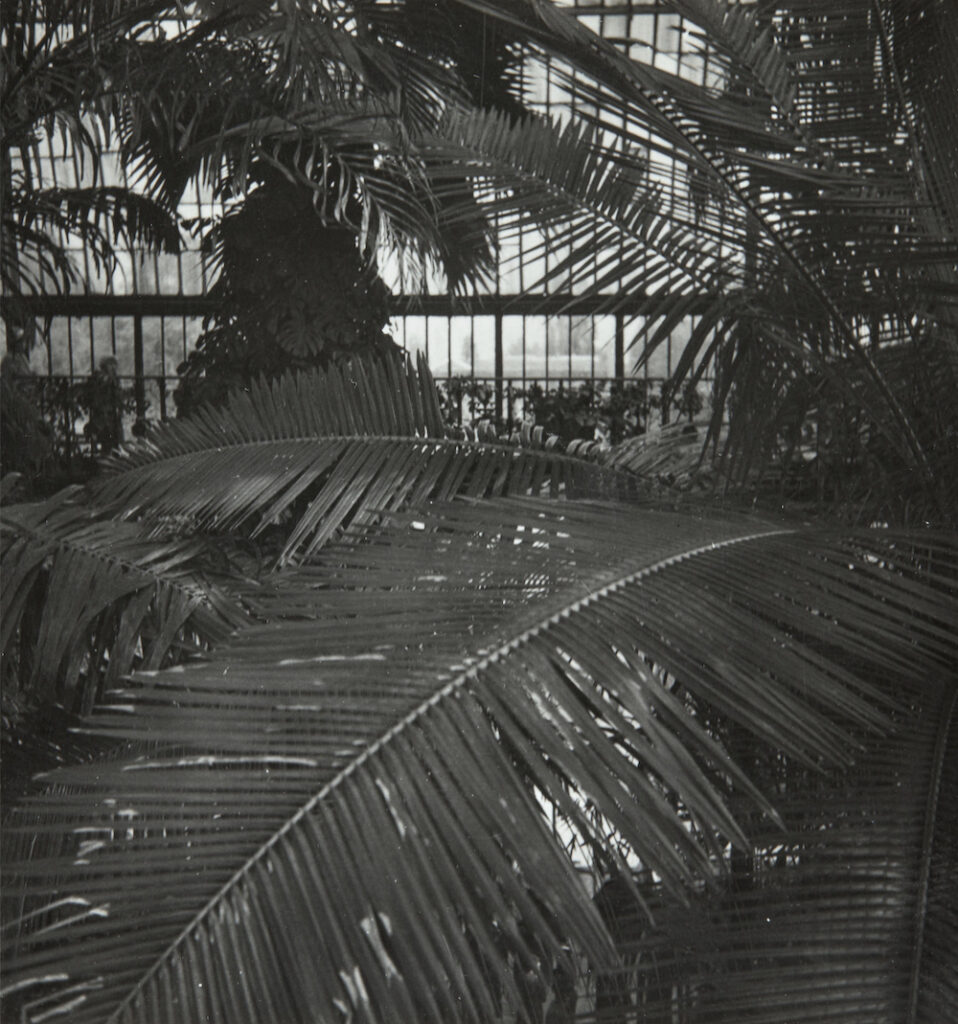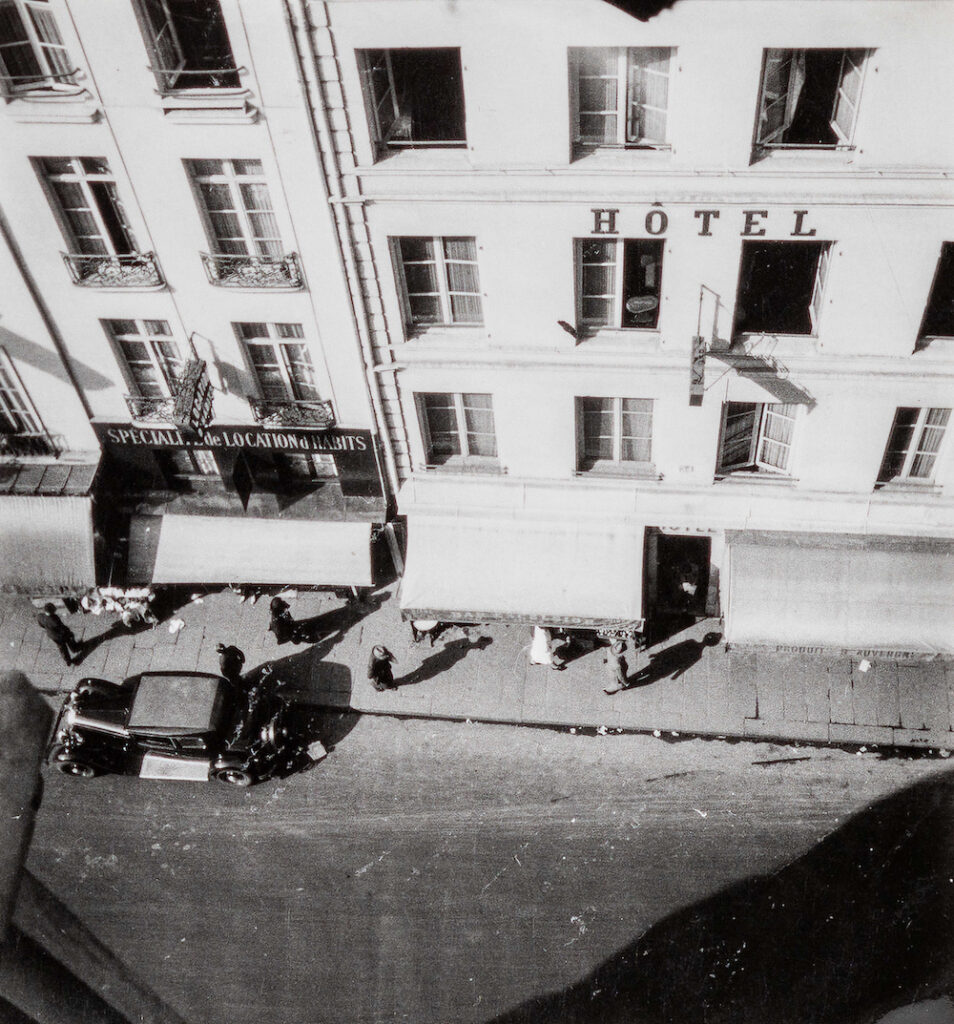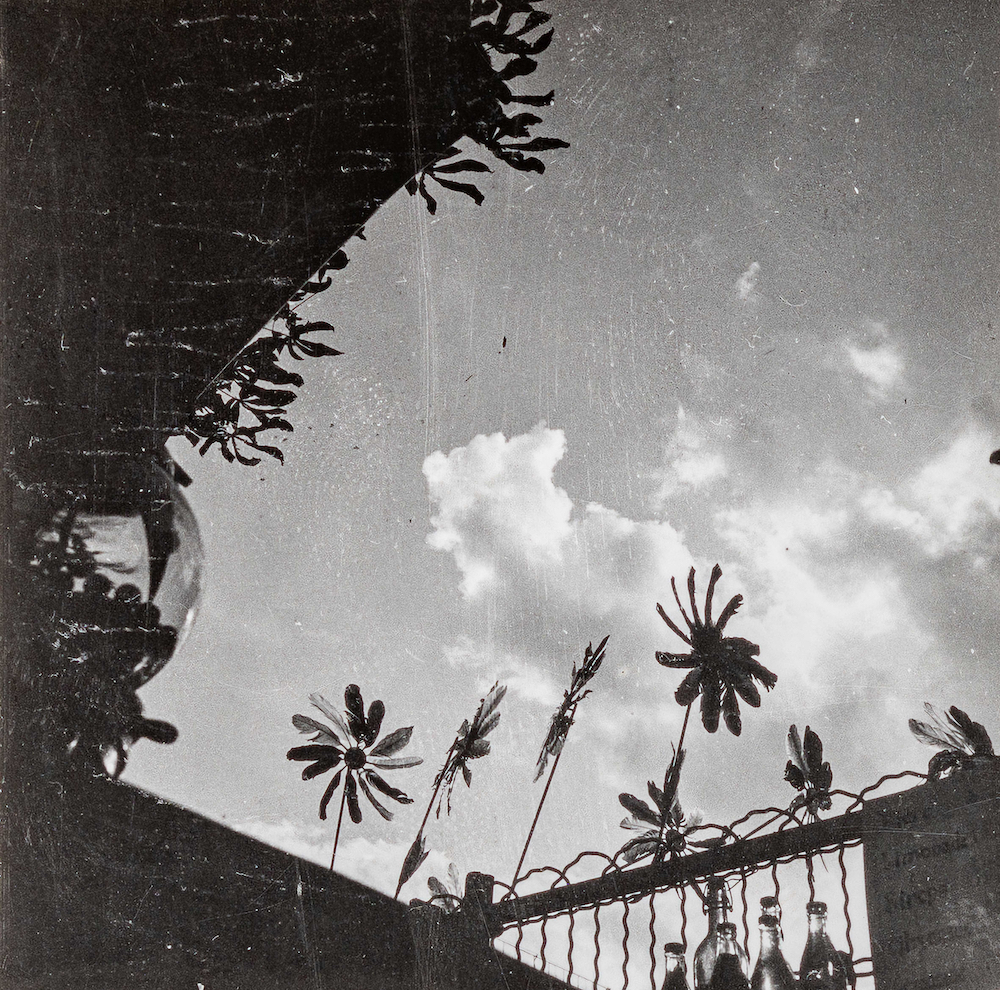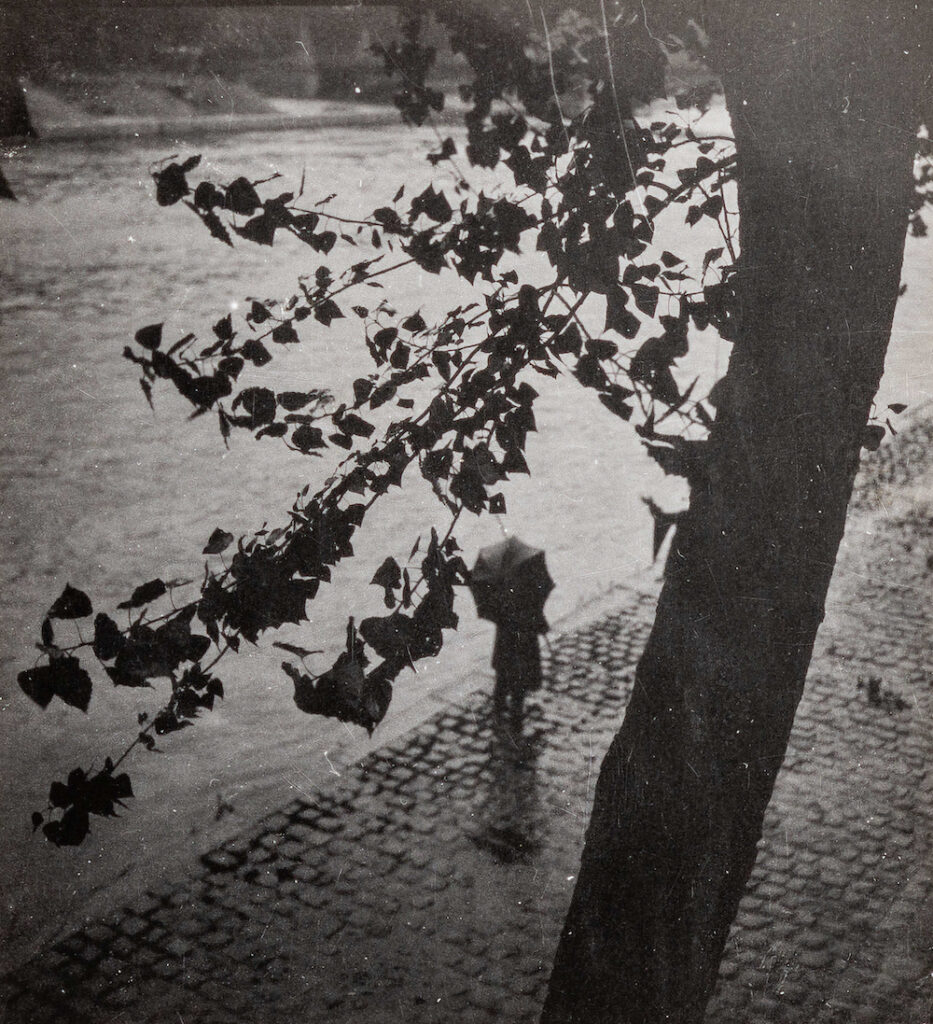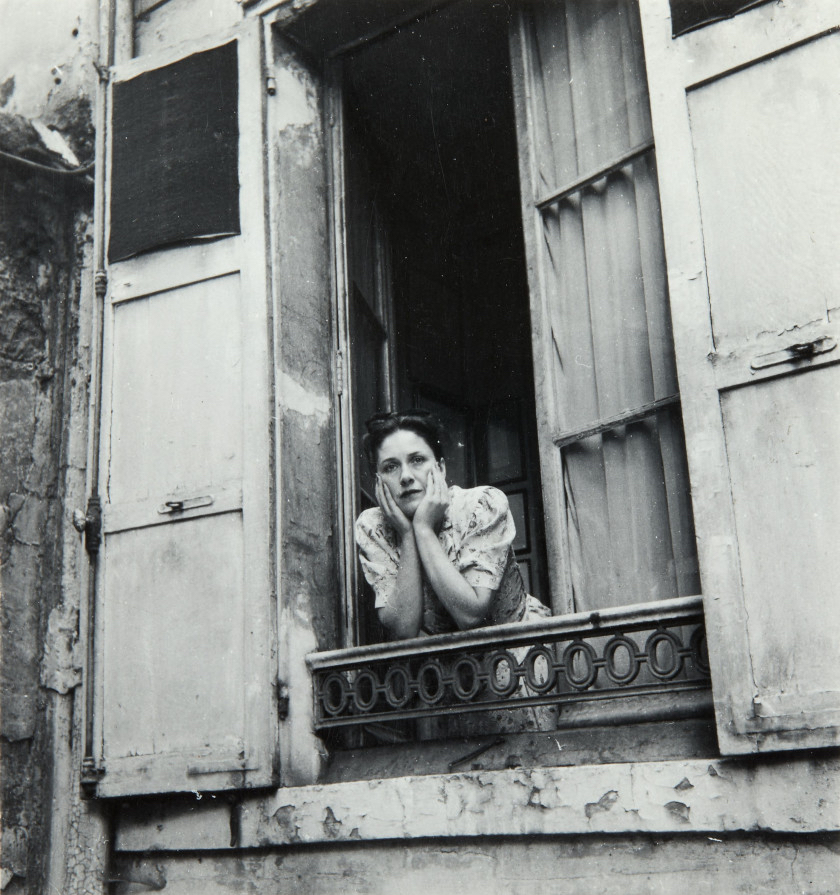 London exhibition highlights Dora Maar's 'Contact Prints'
Huxley-Parlour Gallery dedicates new exhibition to work by the pioneering surrealist photographer
Dora Maar (born Henriette Theodora Markovitch, 1907 – 1997) was a pioneering painter, poet, and one of the leading women in photography during the twentieth century. After studying at the École des Beaux-Arts and then the Académie Julian in Paris in the late 1920s, she worked in a range of fields including fine art, commercial fashion, advertising, and social documentary photography. 
Today, Dora is most widely known for creating experimental surrealist photography which indelibly transformed the movement. Her most recent exhibition in London, at Huxley-Parlour gallery, highlights a selection of her contact prints; created by the artist as previews for negatives, the images are a prelude to the dark room process.
The contact prints provide insight into Dora's editing and selection, helping her decide which photographs to develop. Offering an intimate encounter with her early photographic interests, the exhibition anticipates her foray into surrealism and her notable 'preoccupation with the subtle and uncanny'.
Akin to contemporaries such as Vivian Maier, Dora carried a handheld rolleiflex camera which allowed her to swiftly capture her environment. The details of her surroundings are delicately rendered beneath high contrast and deep shadows, each 2×2 inch print inviting the viewer to peer closely into Dora's world.
While the contact prints apparently oscillate between the banal and absurd, there is a poetic sensibility to each. As Huxley-Parlour write;
'Spanning unpeopled parisian rooftops, off-guard acquaintances, and sun-dappled bodies of open water, Maar's photography is indiscriminate, capitalising on quiet, unseen detail. Her work displays a surrealist magnetism towards found objects and compelling juxtapositions in the everyday that would inform her later more experimental photomontage.'
Until recently, Dora's artistic accomplishments have been overlooked in favour of her reputation as Pablo Picasso's lover and muse. While her relationship with the painter had a profound impact upon her life and work, she was of equal influence upon his artistic practice. 
Dora taught Picasso techniques such as the cliché verre, or glass plate, technique. She also documented the creation of one of his most recognised paintings, Guernica (1937), influencing both the style of the painting and its political intent.
Today, Dora is beginning to attract the recognition she deserves. Her work has been posthumously exhibited at the Haus der Kunst, Munich, the Centre de la Vieille Charité, Marseille, the Centre Cultural Tecla Sala, Barcelona, Centre Pompidou, Paris, and most recently at Tate Modern, in London.
Dora Maar: Contact Prints is on view until 19th November 2022.