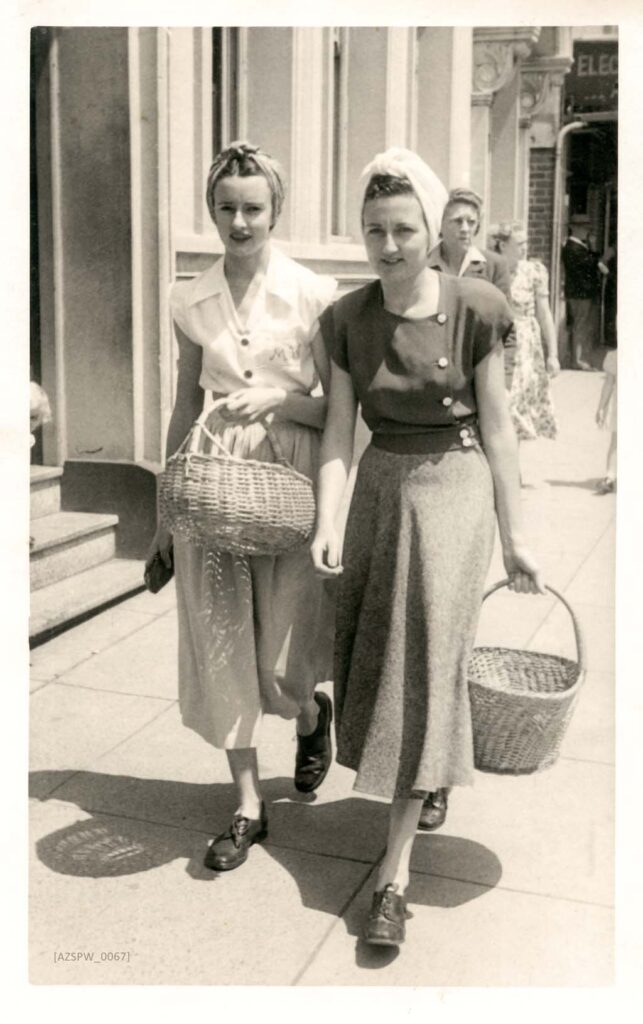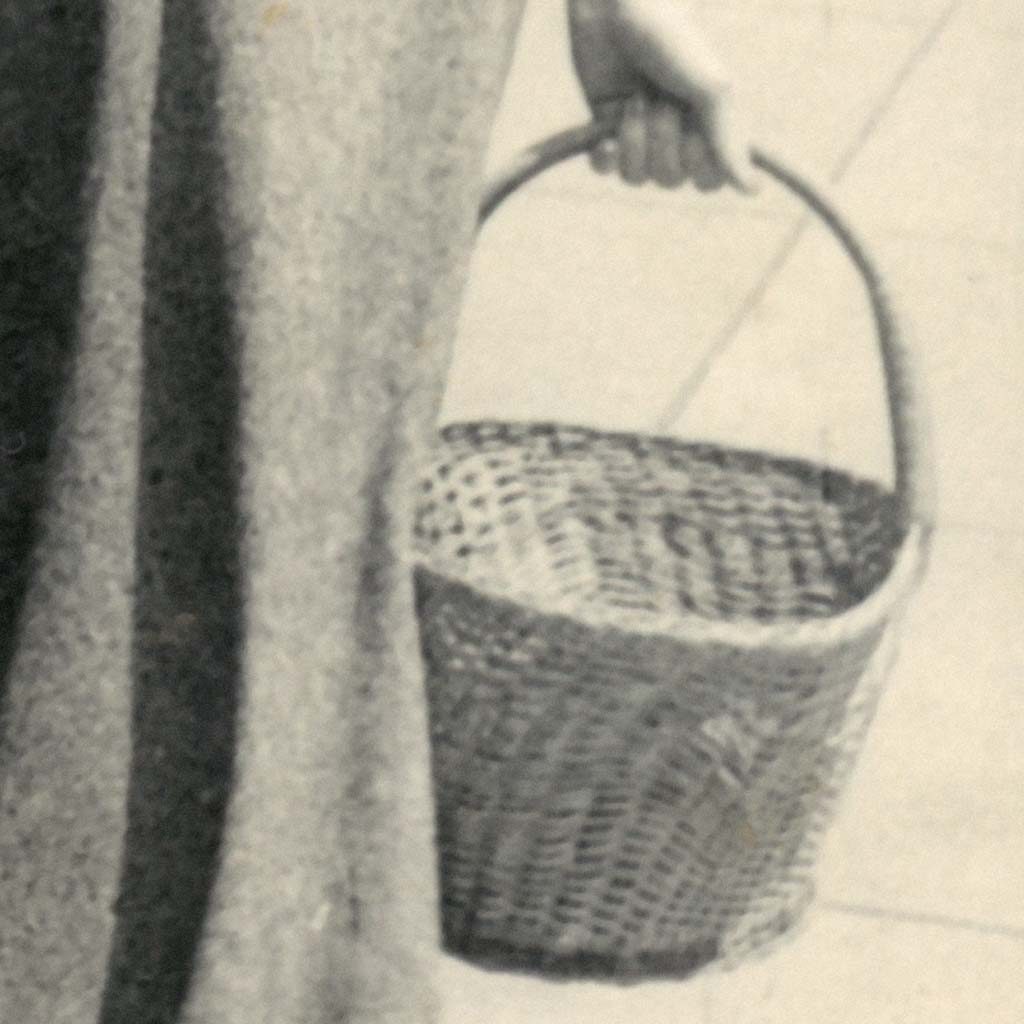 Anne Zalkha celebrates street photography documenting the life during the 1930's-60 in the coastal region of Illawarra, Australia
One of Australia's foremost photo-media artists, Anne Zahalka is among the twenty five most recent additions to our cohort of leading women in photography.
Anne has exhibited extensively in Australia and overseas for more than thirty years. Her latest exhibition highlights family street photographs submitted by residents of Wollongong and the Illawarra – a coastal region in New South Wales between the mountains and sea (The word "illawarra" is derived from the Aboriginal Tharawal word "allowrie," which is variously translated as "pleasant place near the sea" or "high place near the sea".
Installation View 2021 © Anne Zahalka
Anne's work often deconstructs familiar images to amplify cultural diversity, gender, and difference within Australian society. SNAPPED!: Street Photography in the Illawarra looks to history, showcasing popular portraits taken by commercial street photographers who worked in the area from the 1930s – 60s. The postcard format rendered candid portraits affordable in a time before most people owned personal cameras.
The images have been collected in association with Wollongong Art Gallery, following an open call for local residents to submit their photographs. Through a contemporary lens, Anne has revisited these photographs – alongside the descendents of those pictured – to reflect on how the region has transformed and to exemplify the traces of the past which remain.
SNAPPED!: Street Photography in the Illawarra is on display from 11th December 2021 – 6th March 2022 at Wollongong Art Gallery, New South Wales, Australia.