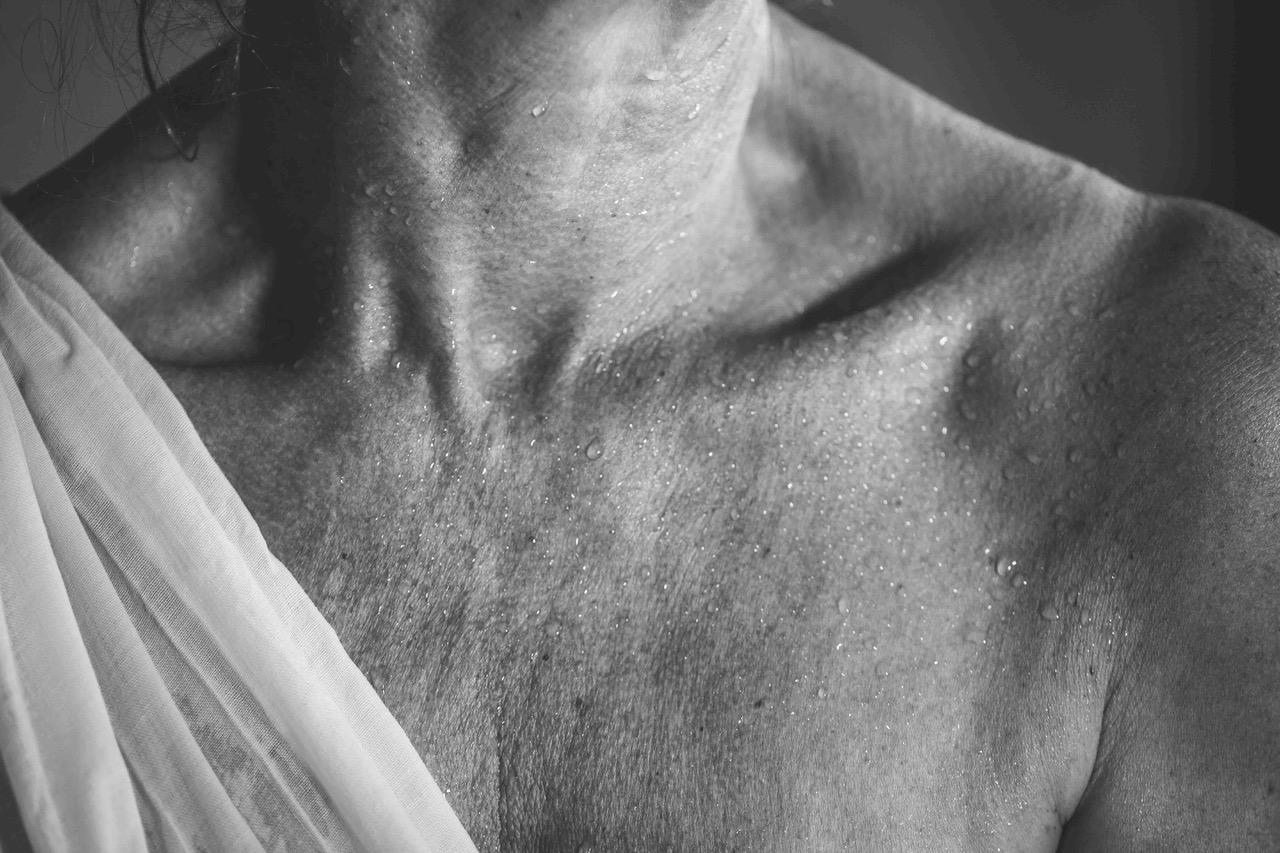 Performance Artist @Ally Goff; Photographer @StefaniaDistante
Friday 18th August
14:30 – 16:30  at the Hundred Heroines Museum in the Eastgate Centre (top of the escalator)
Menopause can be a wilderness of unchartered space, a confusing, disorientating and difficult time, which many of us are unprepared for. My work has been designed as a map to provide insight and directions into what nature may have in store when navigating this transitional journey.
Through connecting with others, researching, re-enacting and evaluating my own experience, whilst coming to terms with my changing body, I have created this visual story to speak out on behalf of all women, representing ageing femininity in a positive light.
There is no "one size fits all", each womans encounter will be different, by incorporating old, tired and obsolete fabrics I have created garments that serve as a metaphor for ageing females and their perceived value within society.
The afternoon tea get-together is an opportunity to stop, relax and take stock of the changes you may be experiencing. By meeting, chatting together, asking questions, and exchanging stories and ideas we are able to support one another, encouraging women to speak out. Menopause is not something to be feared or ashamed of, it is a natural phase of life, one we should learn to accept, for together we are stronger.
My work reflects the beauty and elegance of this phase of life with a certain sombre and at times distorted and painful reality. Nobody said it would be easy, but it is an inevitable part of ageing and with support and understanding we can hopefully experience a healthy transition, and embrace what nature has intended.
I hope this exhibition and meeting together will serve as inspiration for others who are struggling at this time, by offering support and a catalyst for change. (Ally Goff)
Exhibition details here.