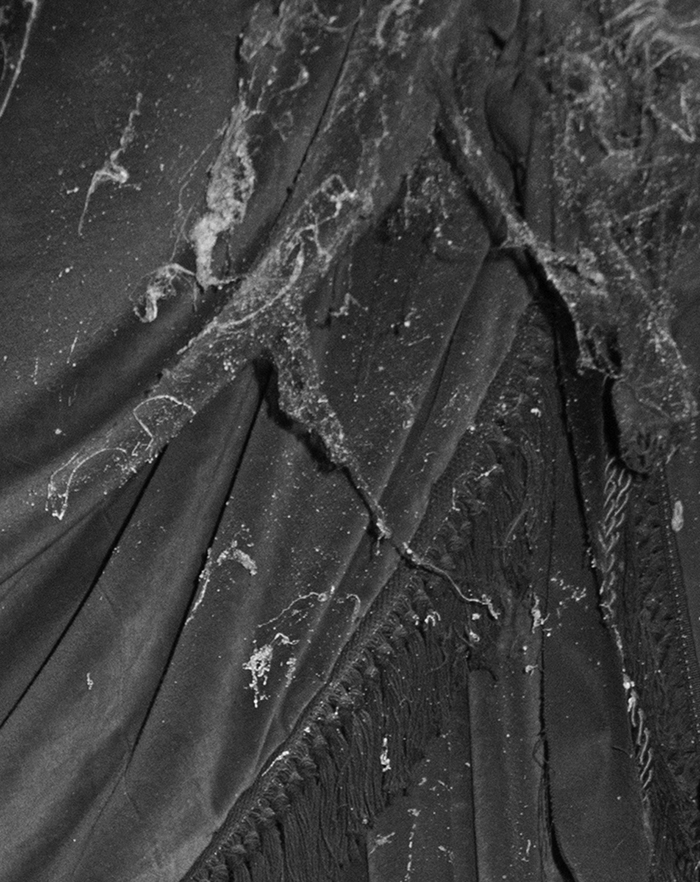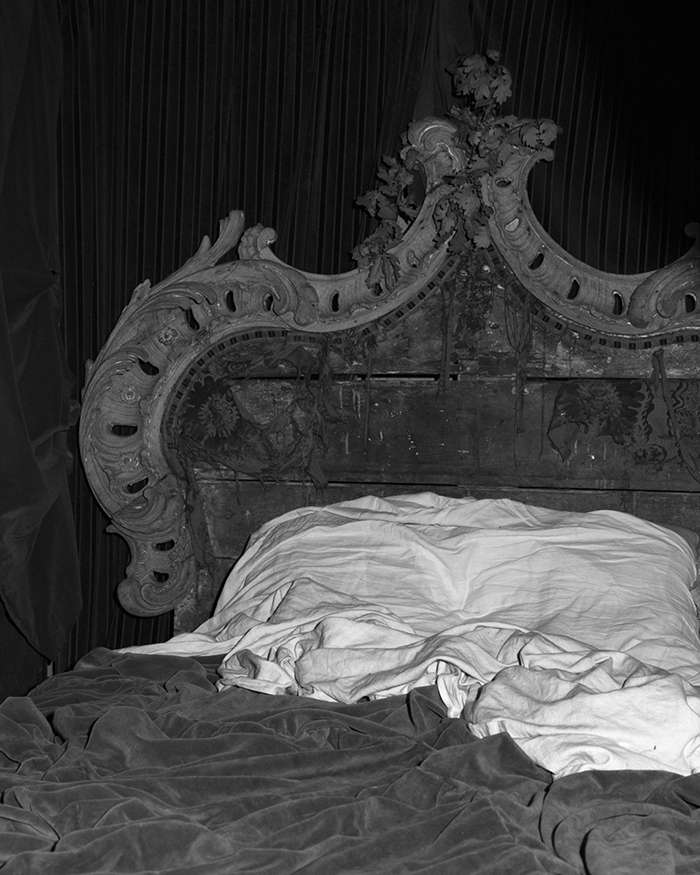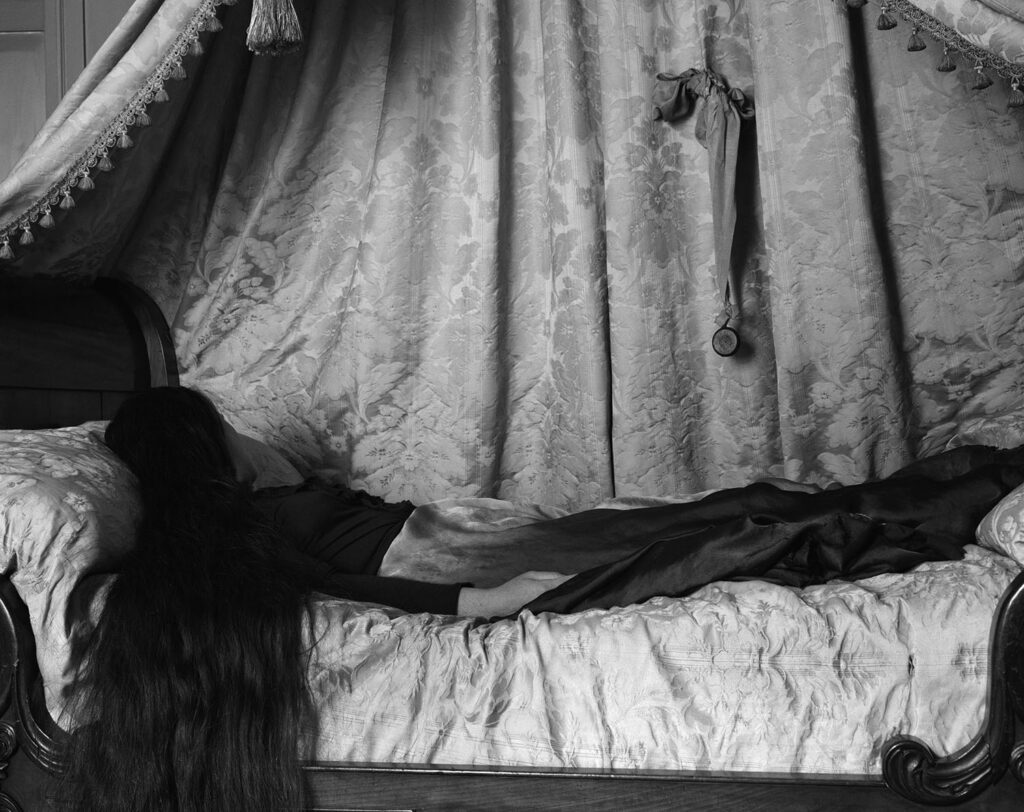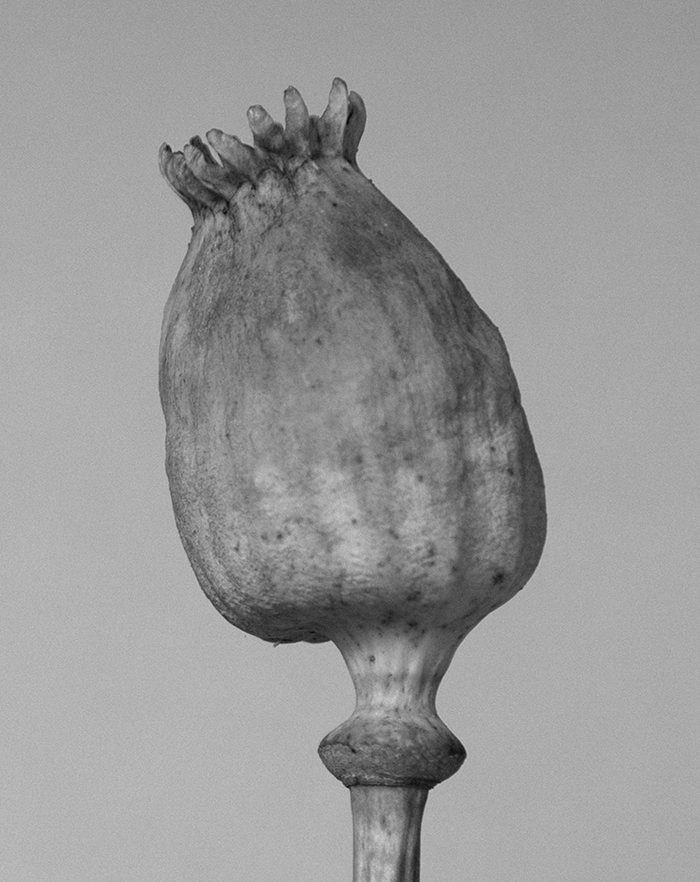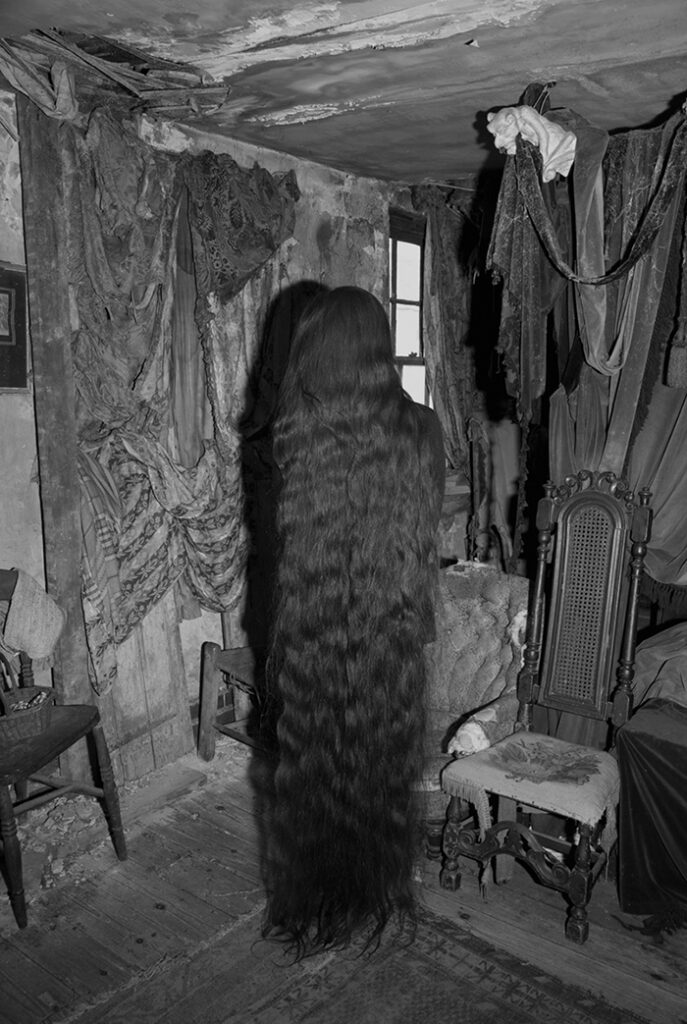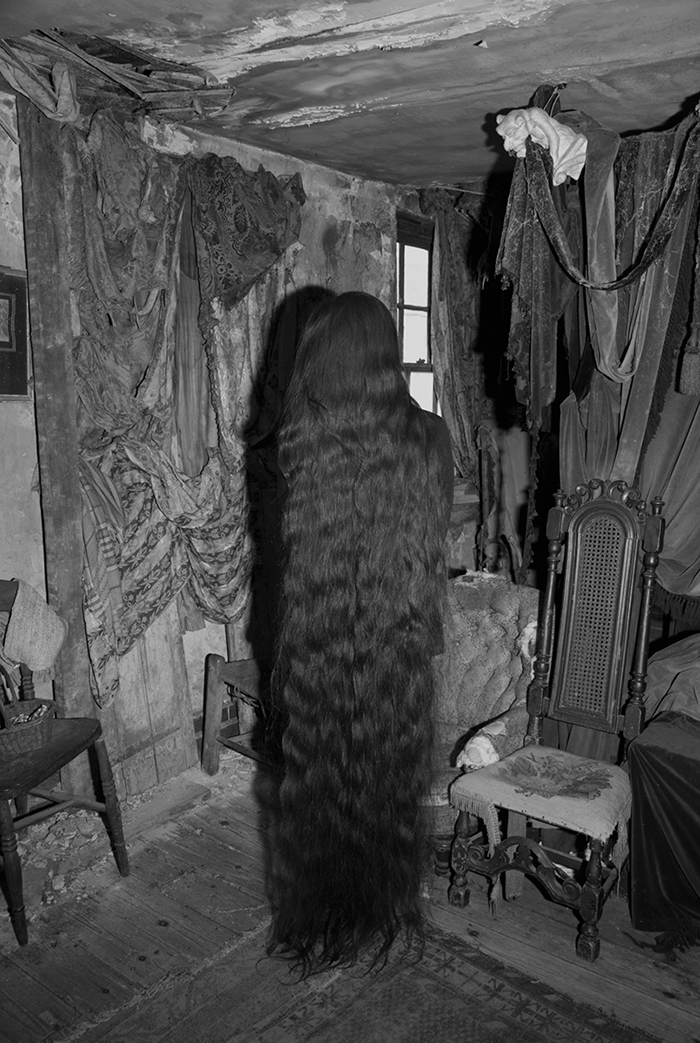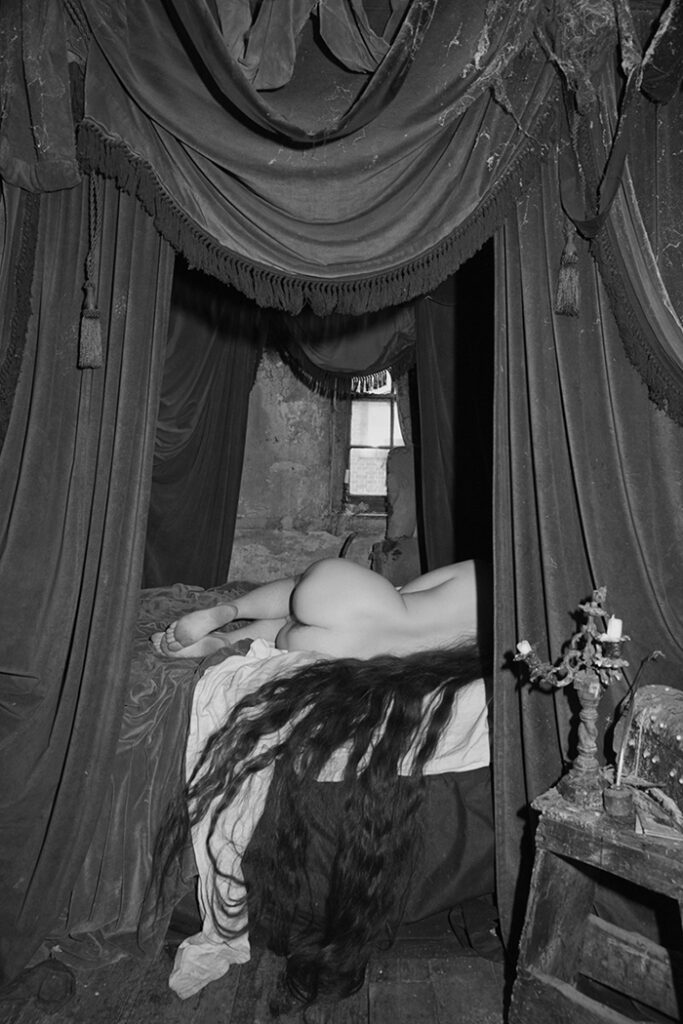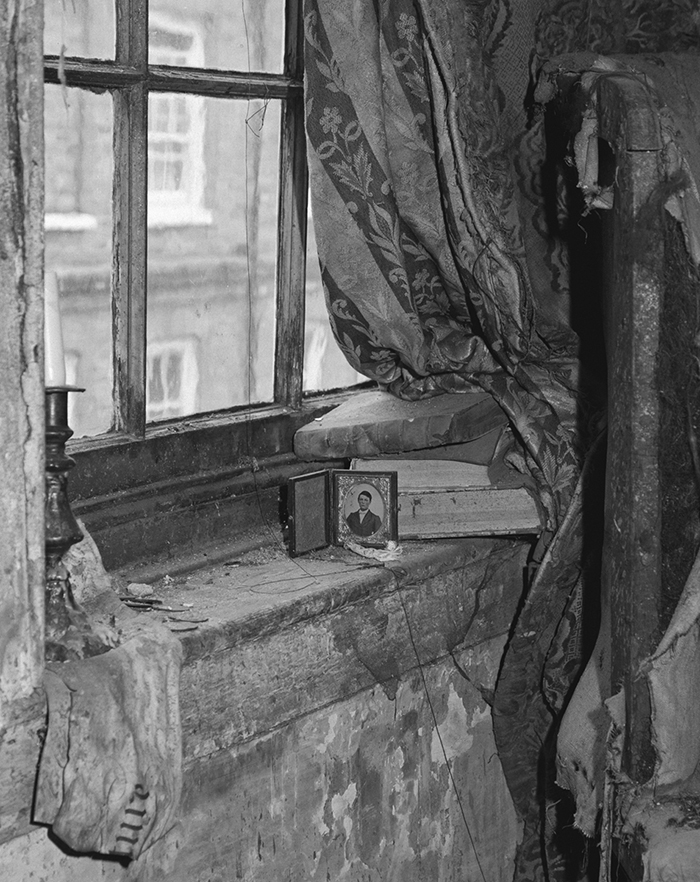 Heroine Tereza Zelenkova's haunting black and white images are re-released for the post-pandemic audience
From The Absence of Myth (2013) to Dead Language (2020), Tereza Zelenkova has developed a darkly inventive aesthetic which combines striking black and white photography with delicate exploration of the esoteric. Among the leading women in photography, Tereza has recently returned to her seminal photobook The Essential Solitude, creating a new edition which will amplify the reach of her haunting work.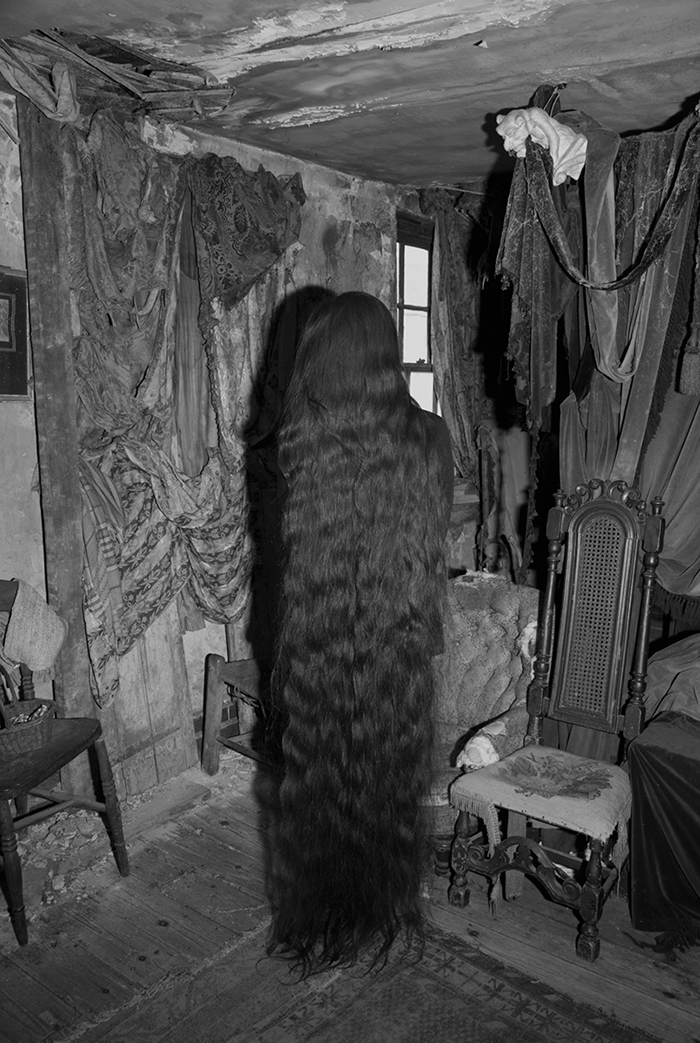 Shared Solitude © Tereza Zelenkova
Tereza's photographs are frequently inspired by literature, local mythologies, and history. Central to her practice is her combination of photographs with her own writing, interrelation which combines her lyrical influences with detailed contextual research. Her art draws together wide-ranging and complex lines of enquiry, distilling rich narratives into carefully orchestrated symbols.
Originally self-published in 2018, The Essential Solitude followed a commission from the Financial Times for Tereza to photograph her favourite place in London. Her selection was the house of Dennis Severs – a fantastical 'time capsule', conceived and inhabited by Dennis himself until shortly before his death in December 1999. It is open to the public today as a tourist attraction, with visitors invited to respect the creator's wishes by participating in an imaginary journey into the past.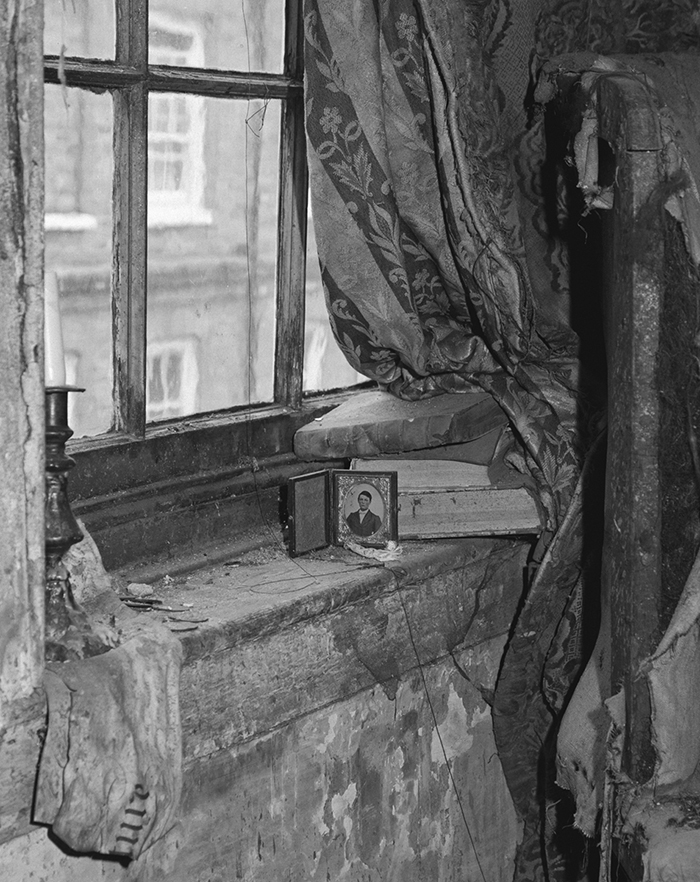 Shared Solitude © Tereza Zelenkova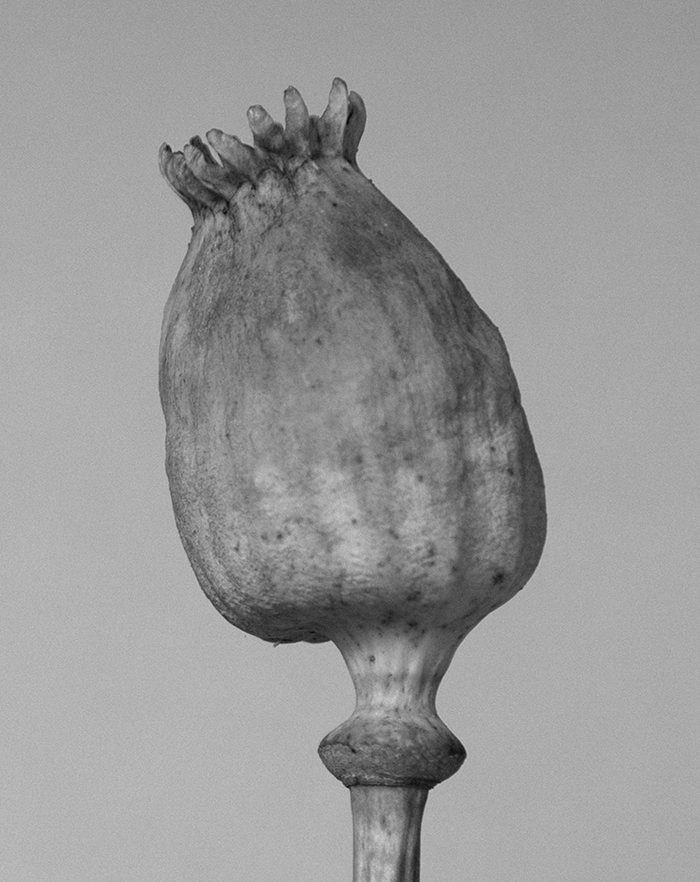 Shared Solitude © Tereza Zelenkova
A Grade II listed terraced house in London's East End, the house is furnished to represent an 'historical imagination' of what life may have been like for a family of Huguenot (French Protestant) silk weavers. While evoking 17th – 19th century fashions, the house is styled as a 'theatre set' and 'evocation of a world', rather than an exact example of this era.
Tereza's photographs, while deeply personal, echo universal experiences of solitude and beauty. Their mysterious quality captures the originality of Dennis' vision – he described the house as 'a collection of atmospheres: moods that harbour the light and the spirit of various ages.' However, Tereza's images do not simply illustrate the house – they weave new stories into its rich tapestry.
Featuring unpublished images and text, this new edition represents an opportunity for a wider audience to engage with Tereza's enchanting work. In the midst of solitude prompted by the pandemic, The Essential Solitude has the potential to achieve additional resonance; with notions of the 'interior' gathering new emotional implications, Tereza's photographs powerfully illustrate the labyrinthine scope of physically and psychologically insular space.
Terza Zelenkova's The Essential Solitude is published by VOID, you can purchase the photobook here.