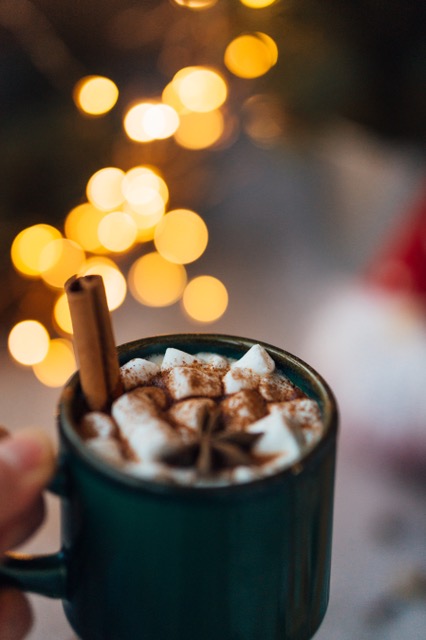 Coffee, chocolate and creativity
Looking for something different? Want to find out more about women in photography? Or have a go at creating your own artwork? If the answer to any of these questions is "yes", then pop into the Heroines Quarter in the Eastgate.
A warm space, hot drinks, materials and inspirational prompts, books to browse, books to read, stunning photography and objects that tell the stories behind some of the iconic photographs made by women.
Oh, and did we mention, it's all free?