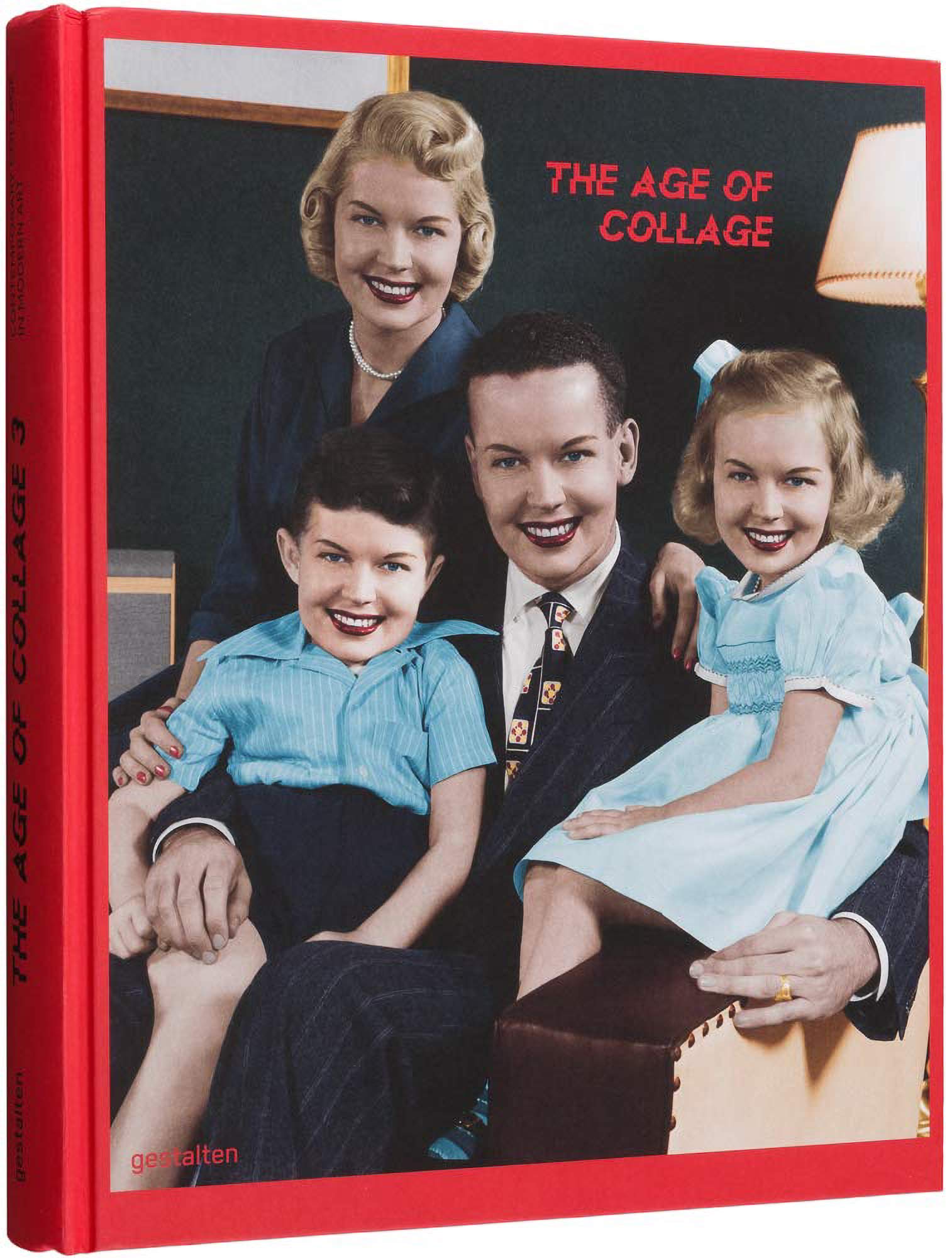 The Age of Collage Vol 3 has arrived in the library at the Heroines Quarter and, as in the previous two volumes, it contains some really interesting work by leading women artists, including Heroine Collier Schorr, who says:
"I always thought of collage as a way of telling somebody that something was going on; it's a signpost, it's a warning, it's a challenge.
As HH followers know, we're big fans of collage and often look at the works of Martha Rosler, Lorna Simpson as well as the pieces in the Heroines Collection by Hannah Höch and Helen Chadwick  for inspiration.
The Bootcampers have been working with collage recently, and their work will be on display in the New Year on our Art & Activism wall.