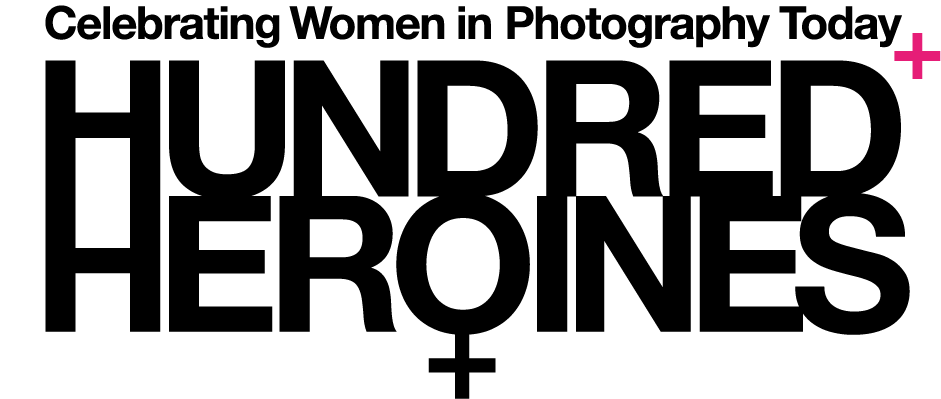 We have a vision: the universal acknowledgment of photographic heroines past, present and future. Our mission is to achieve this.
We are doing this through a shared journey of discovery, which began with heroines we knew, and others whom we didn't.
We have encountered heroines whose work is bringing about positive change globally. Together we are shaping future histories.
We survey the past, to find pioneering heroines who are no longer with us.
We are not afraid to highlight heroines tackling taboo subjects and complex issues.
We celebrate the creativity and imagination of our heroines.
And we're passionate about sharing this knowledge with anyone who is listening.
We start the next phase of our journey with a major exhibition at Photo London, the UK's largest photography fair, where we'll be showcasing the work of some of the world's most inspiring women in photography and announcing our plans for the Hundred+ Heroines Foundation.
Hundred Heroines is a not-for-profit company limited by guarantee, which is applying for charitable status to create the Hundred Heroines Foundation.  Our draft objects can be found here.
Background
In 2018, to mark the centenary of the women's right to vote in the UK, the Royal Photographic Society ran a public campaign, conceived and led by its Vice President, Dr Del Barrett, to identify outstanding female photographers from around the globe. The response was overwhelming with nearly 5,000 people nominating more than 1,300 different candidates.  From this, a panel of luminaries from the photographic world selected a final list: The One Hundred Heroines, representing the best of the inspiring women from across the world, whose work is transforming photography and the visual arts.  The project was so successful, it began to generate a range of new activities, and growing interest and support. To enable the project to flourish, and to provide a platform for further related initiatives, a new organisation was created by Dr Barrett with the name Hundred Heroines, and the RPS has now passed the custodianship for all future activity directly to this organisation, at the end of 2019.
Privacy Policy
Our Privacy Policy is available here