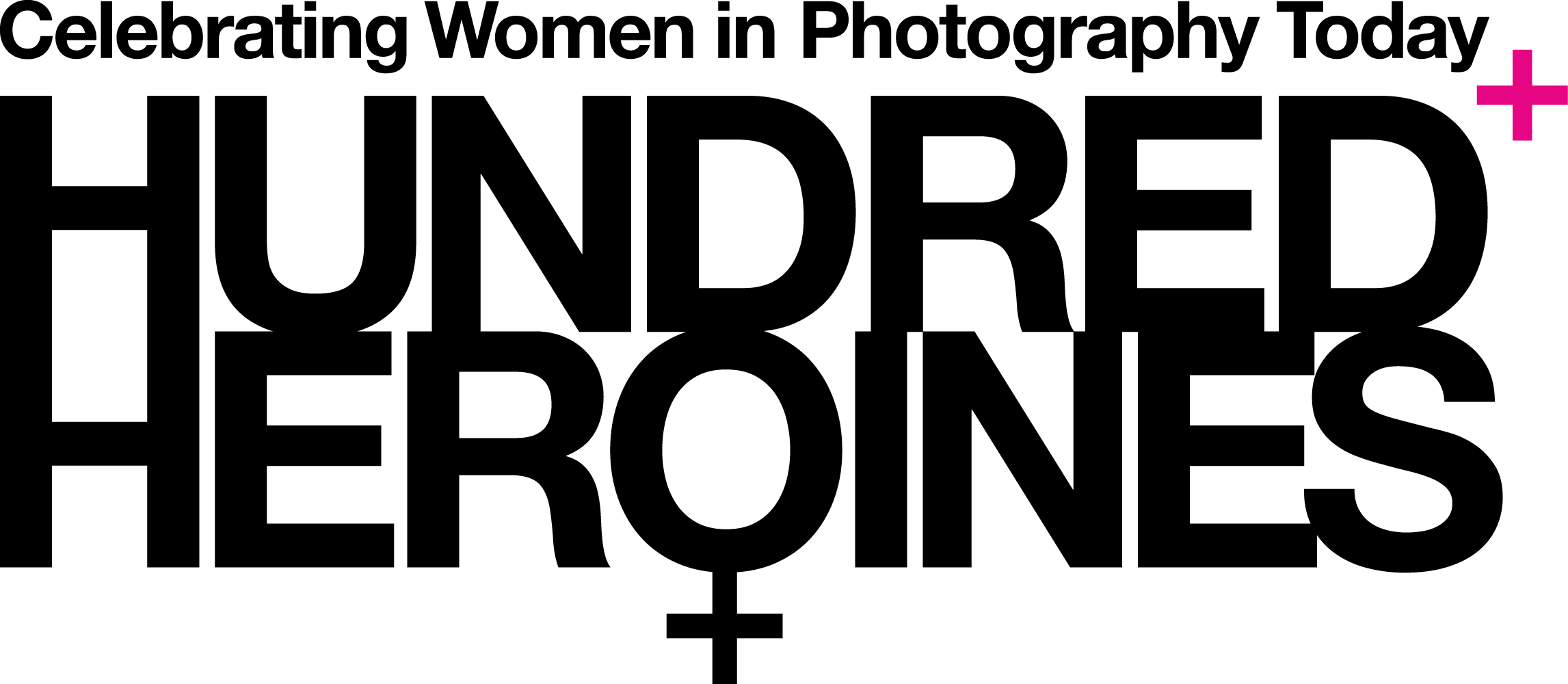 Brick by brick, the foundations of our charity will be stronger with your donation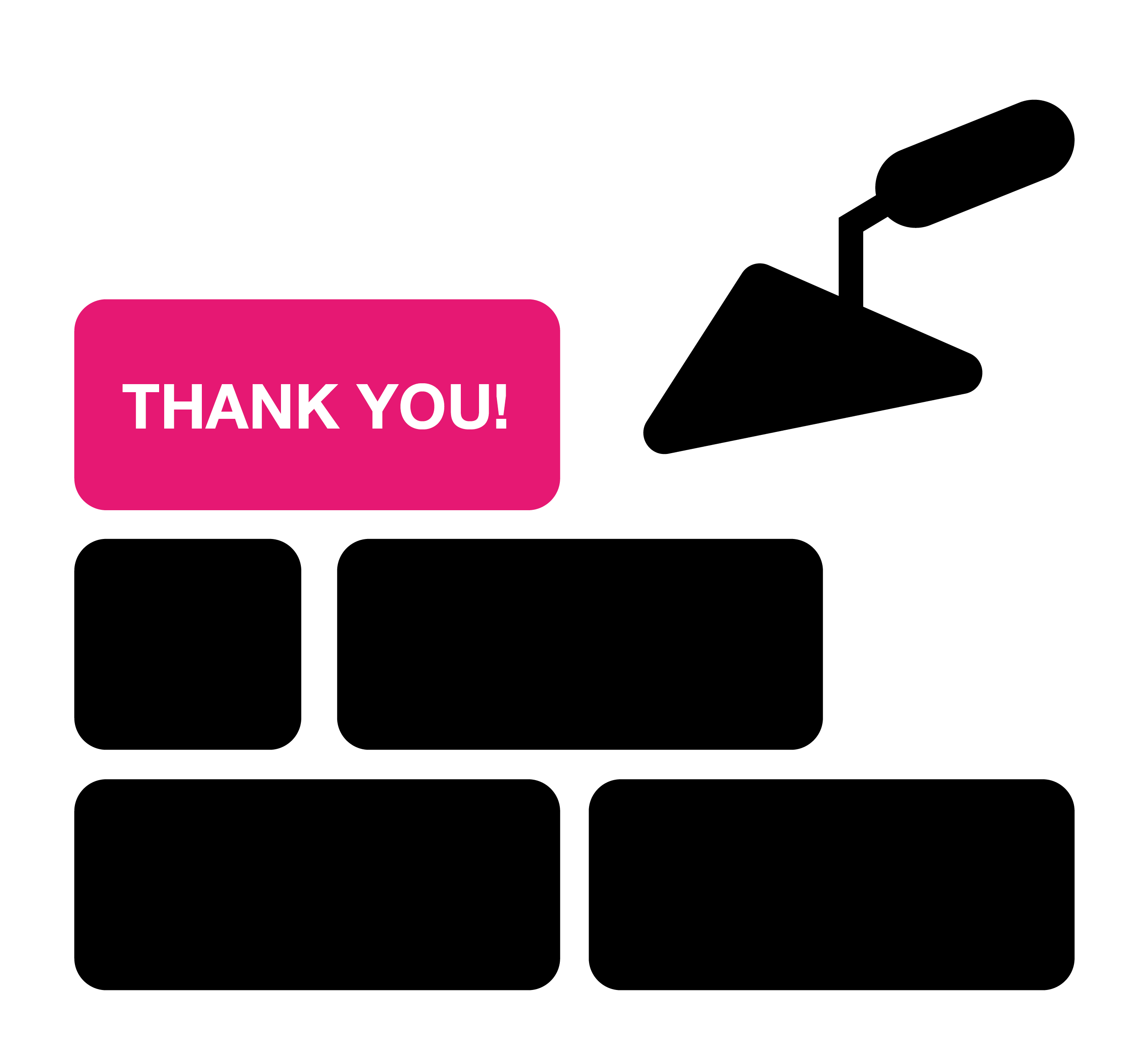 Women are still under-represented in photography and other visual arts.  We exist to change this.  Together, we can challenge this gender disparity.
Your donation will enable us to continue to:
research the work of women artists around the world
create opportunities for audiences to access, learn about and engage with new work in the visual arts
amplify voices and perspectives which are often marginalised
work towards building a more balanced and equal world
Help create a legacy,
not just for here and now, but also for future generations.
Thank you for donating to Hundred Heroines.  We respect your privacy and will only add your name to the Friendship Wall with your permission. If you have donated and you'd like to see your name here then please get in touch hello@hundredheroines.org.
Stephen Black
Susie Brice
Del Barrett
Rhys Jones
Madeline Walsh
Helen Marshall
Michael Magee
Denise Felkin
Wendy Aldiss
Nicola Morley
Madeline Yale Preston
Barbara Brice
Craig Preston
Tiger Brice
Deborah King
Shirlie Spence-Griffiths
Megan Ringrose
Elizabeth Hay Brown
Vestalia Chilton of Kensington + Chelsea Art Week