Exhibitions, Book Releases & Events
To keep you up to date on the latest women in photography news, we aim to compile all the current achievements, exhibitions and new book releases. You can search by month and find directions to the museum or gallery.
Thursday, December 2nd at 6pm GMT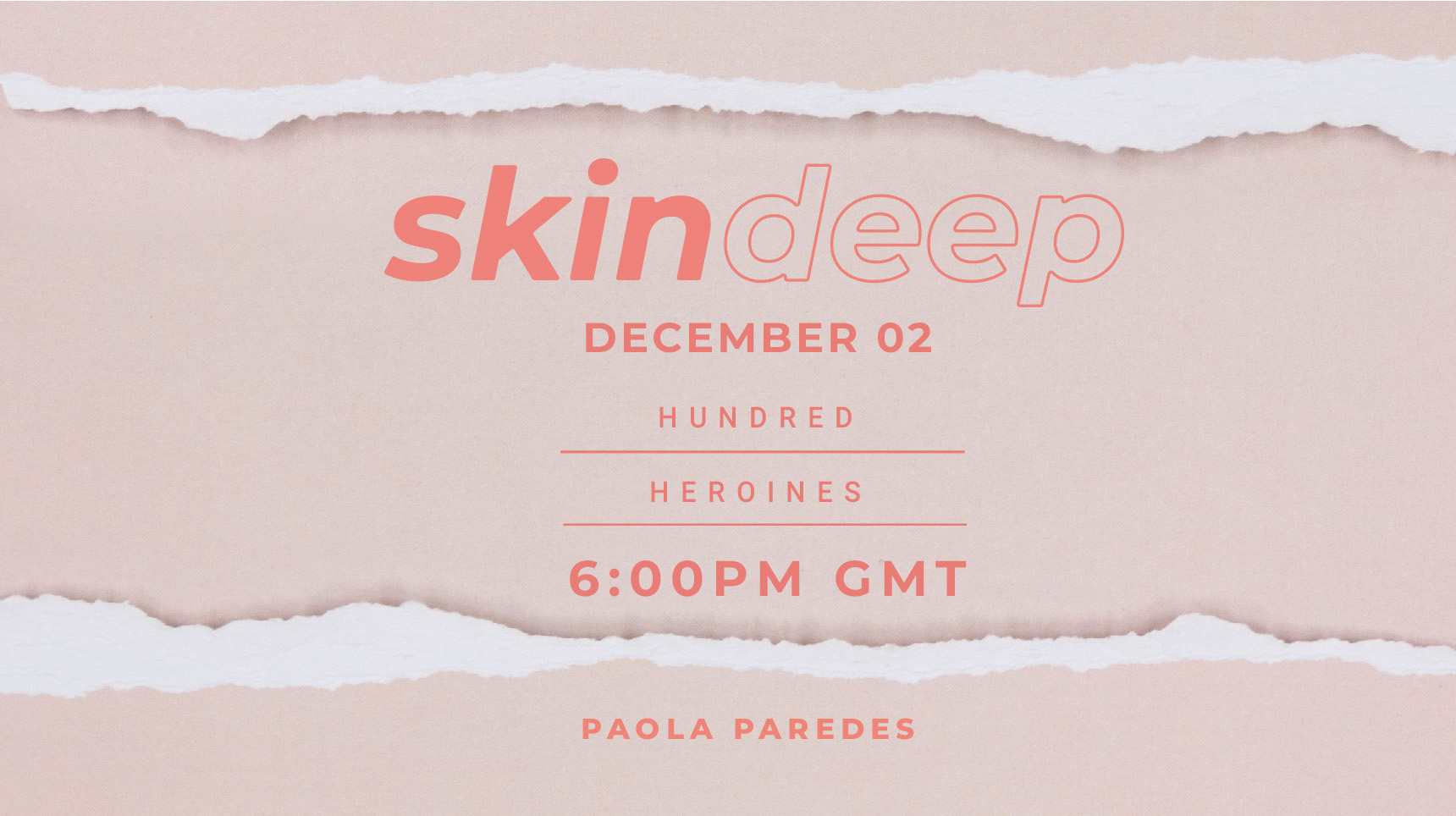 Skin Deep
Join Paola Paredes as she introduces her latest interactive series that represents the dualities lived by LGBT+ people in Ecuador.
Wednesday, December 8th at 5pm GMT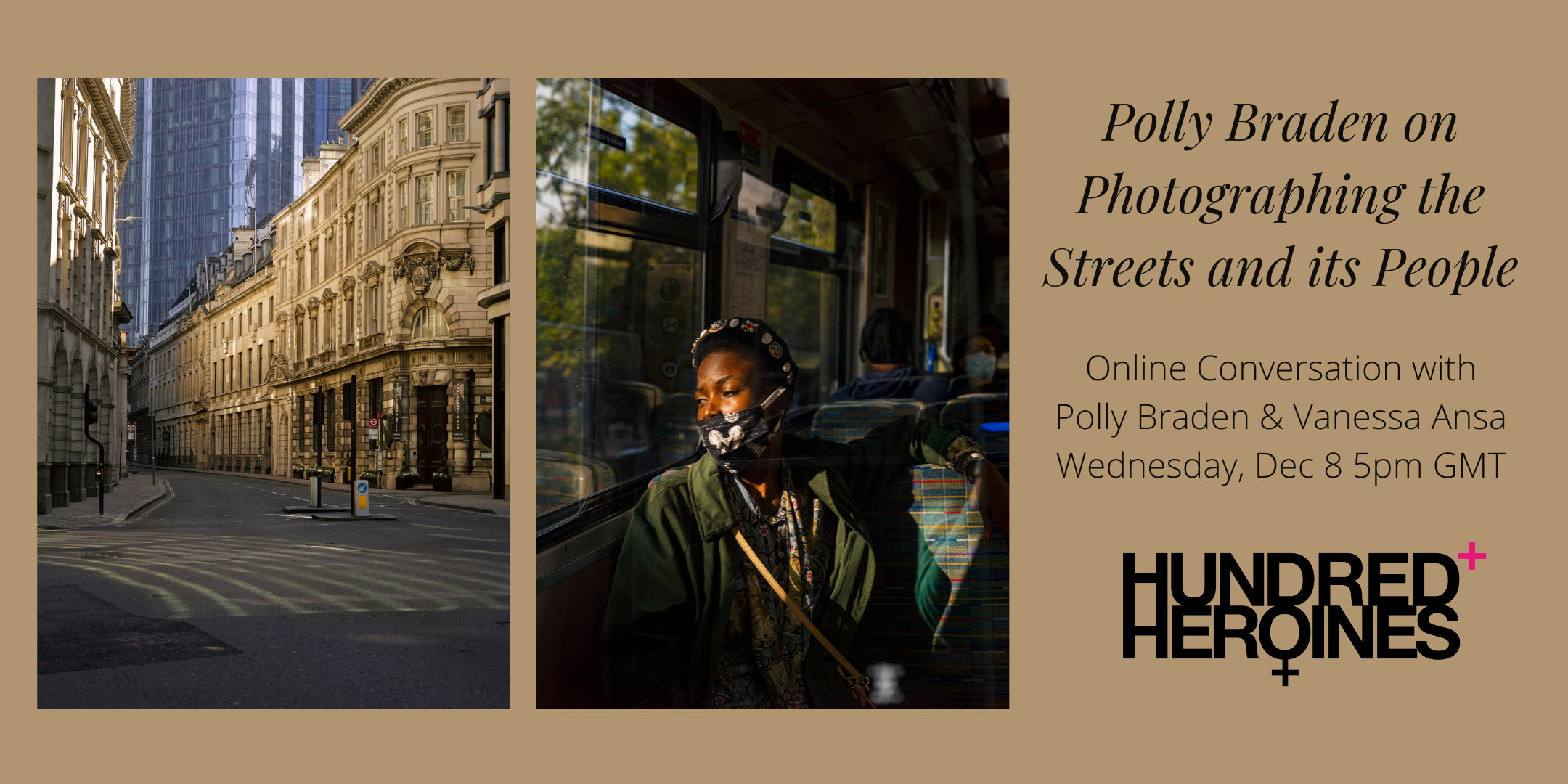 Polly Braden on Photographing the Streets and its People
Photographer Polly Braden talks about approaches to photography, collaboration and her latest series.
Calendar of Heroines' Events