To learn about the work of a contemporary African artist.
To explore ideas in the artist's work.
To use formal and contextual analysis to explore the artist's purposes and infer meanings from her work.
To develop a concept for a piece of art which explores experiences of home.
Most of us decide immediately whether we like a piece of art or not. We don't necessarily understand art straight away. And there is no right or wrong response to art.
But if we learn about the intentions of the artist and how to 'read', observe and analyse the artwork, we can understand it better, and acknowledge its place in history, its cultural importance and its hidden meanings.
Looking at art can also help you become more creative!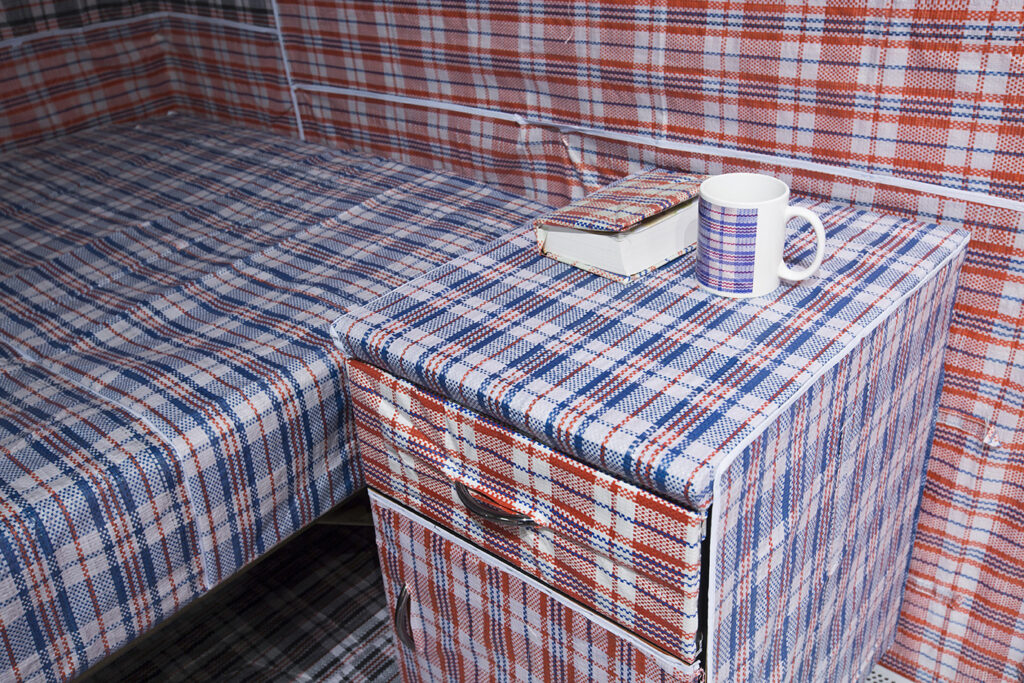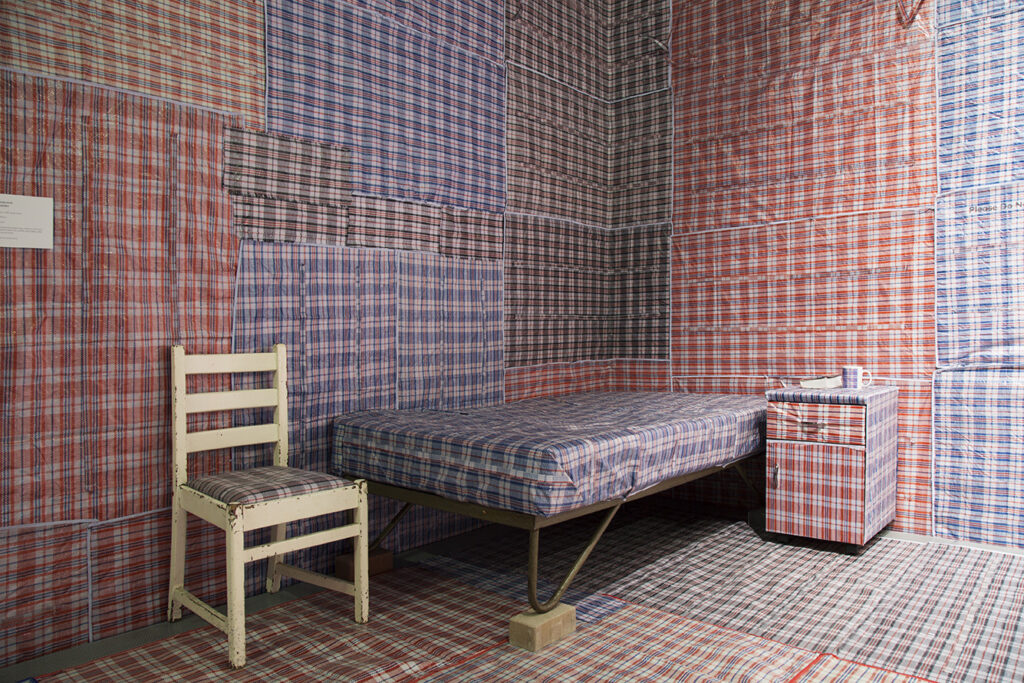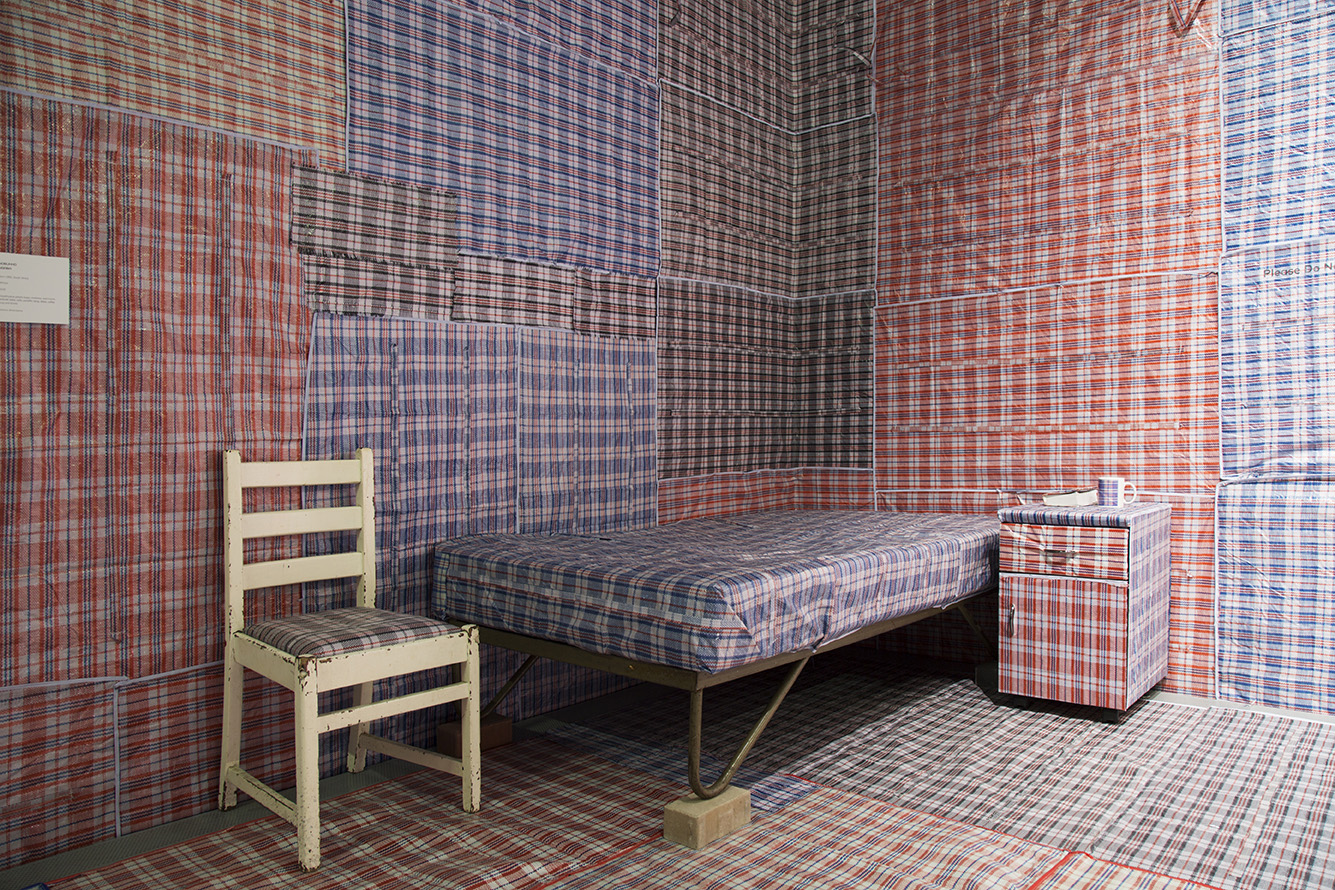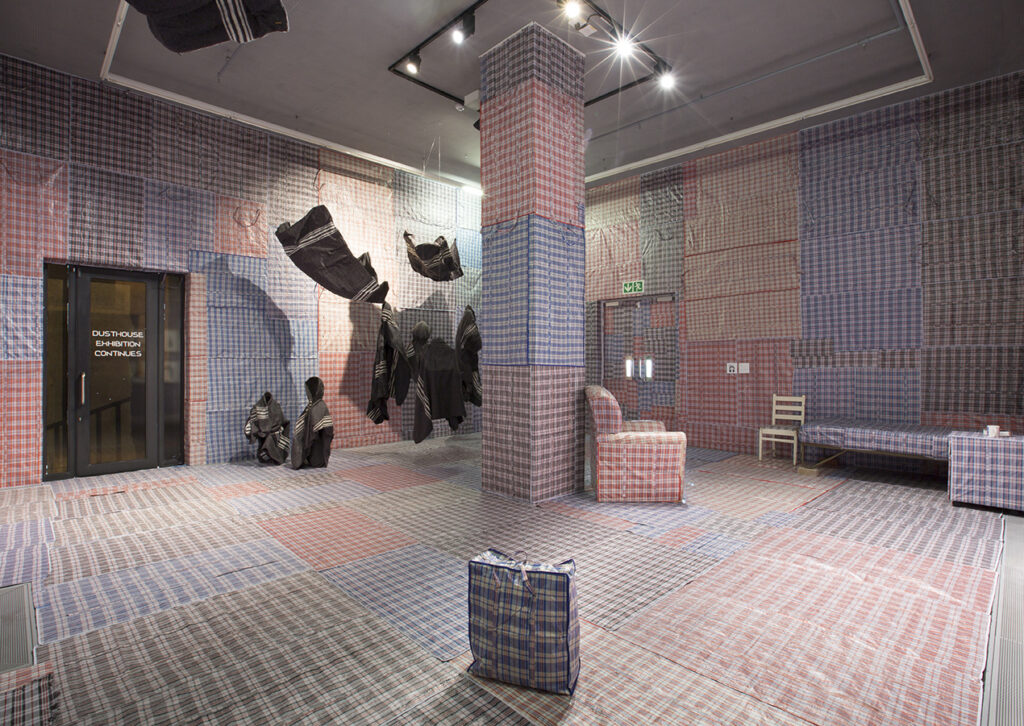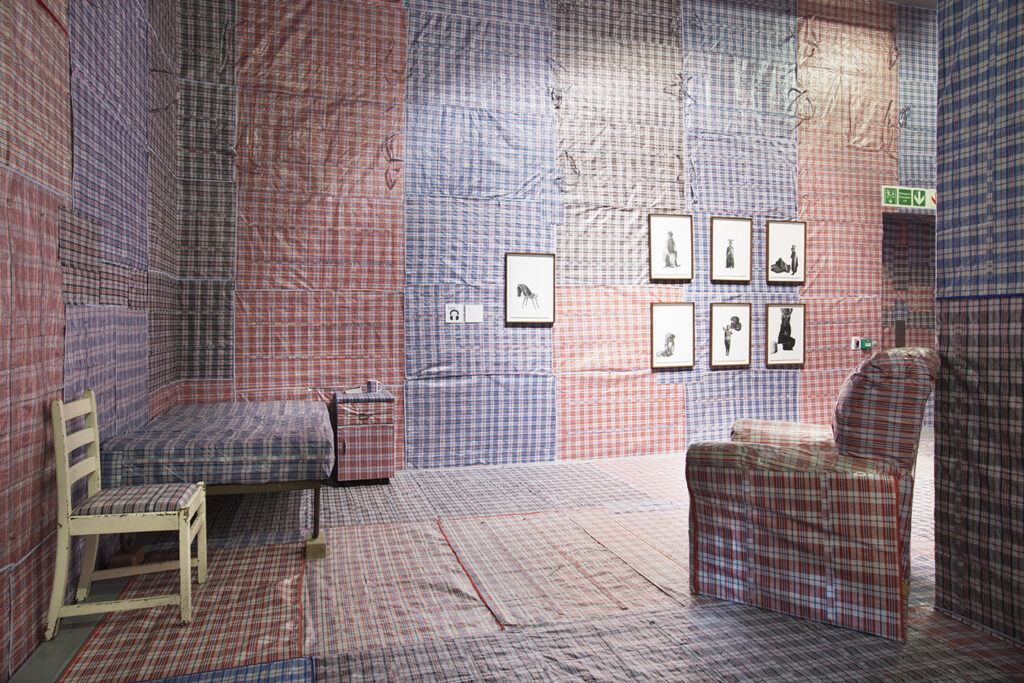 What are your first reactions?
Without knowing anything about this artwork, look at these installation images of Nobukho Nqaba's work, Ekhaya.
What are your first reactions?
Write your responses to the following questions. Please remember, there are no right or wrong answers.
What is the art work? (a photograph, a painting, a sculpture, a film… etc.)
What does it show?
What materials have been used to make it?
Does it remind you of anything?
What does it make you think of?
Do you like it or not? Why?
Are there elements of the work that stand out to you?
Does it evoke a mood or atmosphere?
What questions does it raise for you?

Black Heroines is supported by the Royal Borough of Kensington and Chelsea's Black History Month Grants Scheme