Buy a brick
Buy a brick for our Friendship Wall.  We invite you to join our circle of friends by purchasing a virtual brick (or several!) for our wall.  Each brick is valued at £25.  Today, all of your investment will directly fund our short-term projects.  Our modest operating costs are funded until spring.
Please consider making an investment of £25 or more to help us grow.
The first hundred bricks will commission a new work that will be emblematic of the ethos of our new venture.
By investing in us, you invest in the artists we support. Together, we can create an inclusive, empowering platform for women in photography. Please, tell your friends and family about us. We look forward to celebrating our public launch with you at Photo London in May 2020!
We respect your privacy and so will only publish your name on our Friendship Wall if you email us at hello@hundredheroines.org.
In return for your donation, our friends will receive invitations to exclusive events and a friends only newsletter.
Thank you for your support.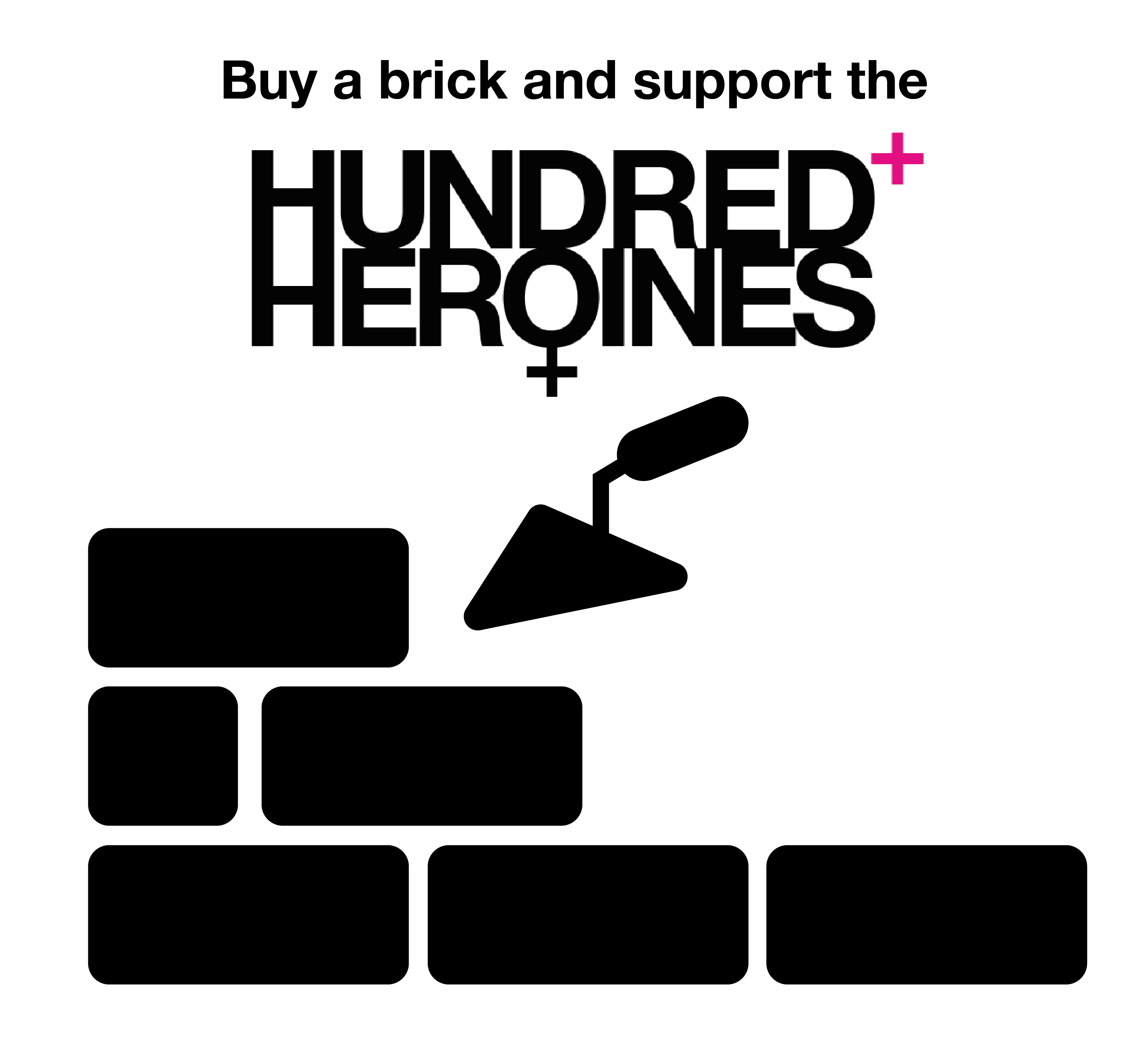 Become A Founding Friend
We are offering one hundred heroines and heroes the opportunity to become Founding Friends to support the work of our  planned foundation.
In return for a generous contribution you will earn the title of a Founding Friend:
Your name will be added to our Founding Friends on our website and recognition of your valuable support will be acknowledged at the various exhibitions*.
As a thank you from us, you will receive a unique, signed print from artist Ellen Carey from a series of 100 zerograms created especially for our 100 Founding Friends.
As a Founding Friend, you will receive invitations to exclusive heroinic events, such as studio visits, private views and the chance to meet the artists and curators.
In acknowledgement of your patronage, you will have opportunities to acquire works from the Friends Edition – limited editions of works by women.
You will also receive regular personalised updates about how your contribution is supporting our work.
*We respect your privacy and, of course, you may choose to remain anonymous.
To find out more, call us on +44 (0)7831 487606 or email us at hello@hundredheroines.org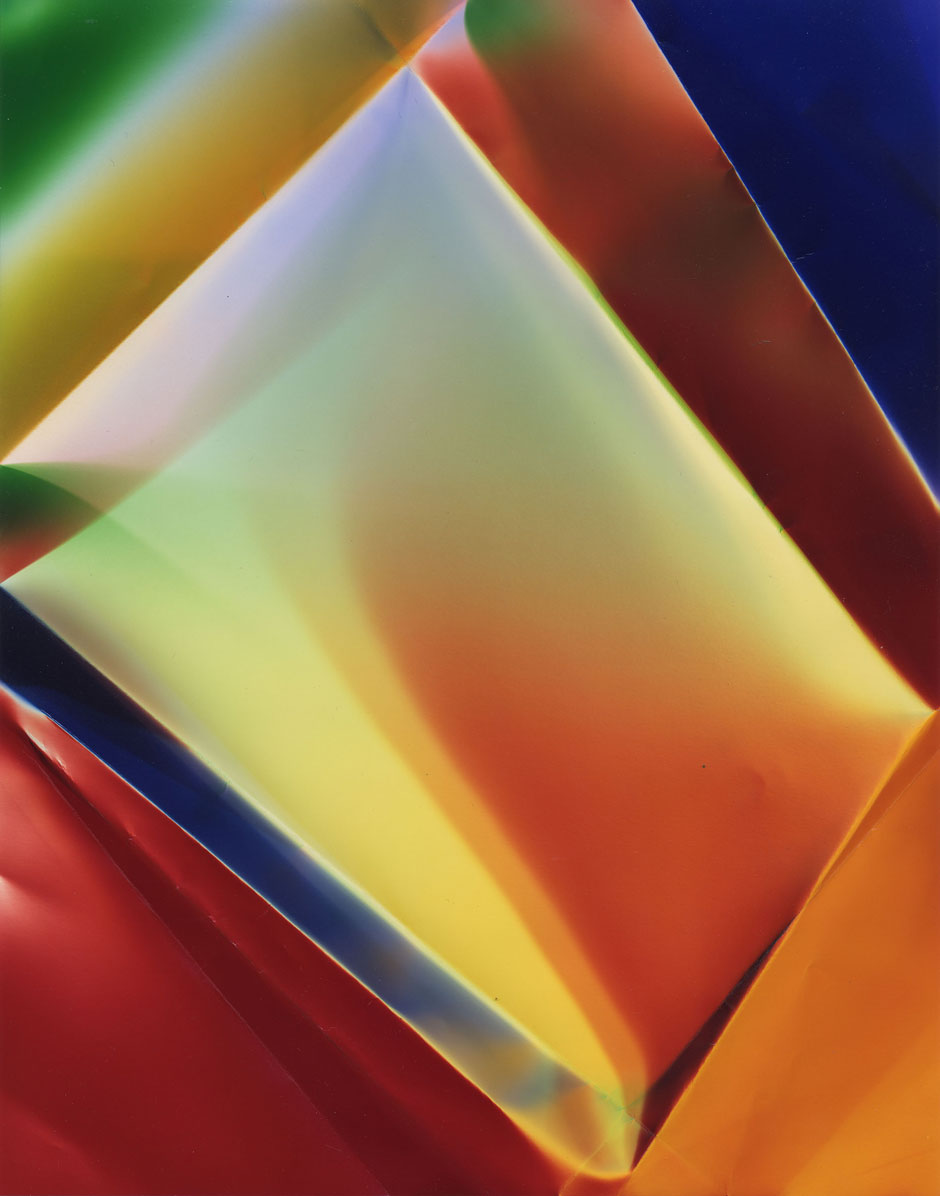 Corporate Partnerships
We are seeking partnerships with organisations that support our aims and share our values of:
Supporting empowerment, both economic and social;
Supporting diversity and inclusion of gender, background, ethnicity and sexuality;
Tackling complex social issues;
Taking a global outlook.
To find out more, call us on +44 (0)7831 487606 or email us at hello@hundredheroines.org