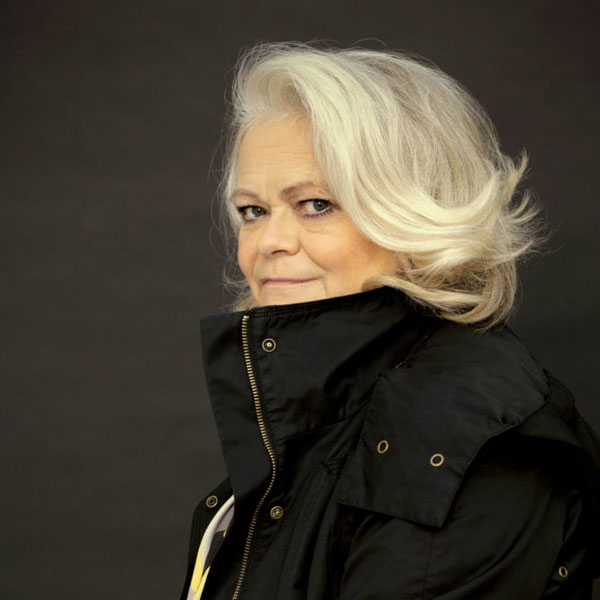 Del Barrett
Founder and Chair
Del is a former Trustee of the Royal Photographic Society, where she spearheaded the Hundred Heroines campaign to highlight the global impact of women in photography. She is also the incoming President of the not-for-profit Too Tired Project. After spending twenty years in the City, Del's more recent career was in higher education. She has an MBA from Aston and Ph.D in Linguistics, specialising in Language & Power, from King's College, London.
Image © Jillian Edelstein
Vanessa Ansa
Project Manager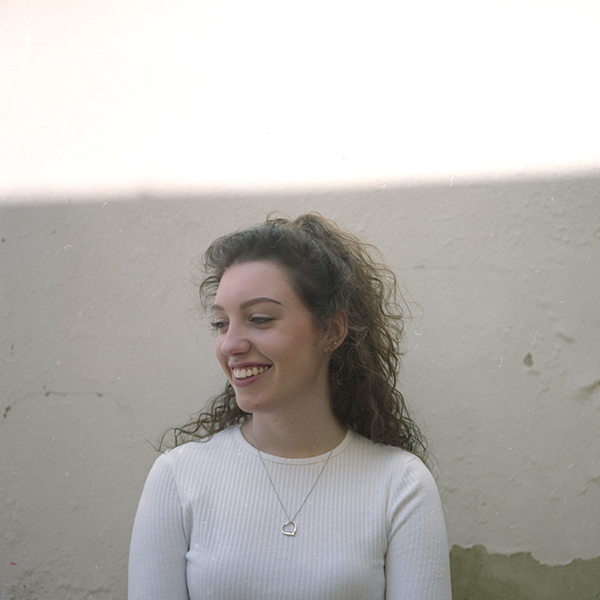 Ellie Ramsden
Creative Executive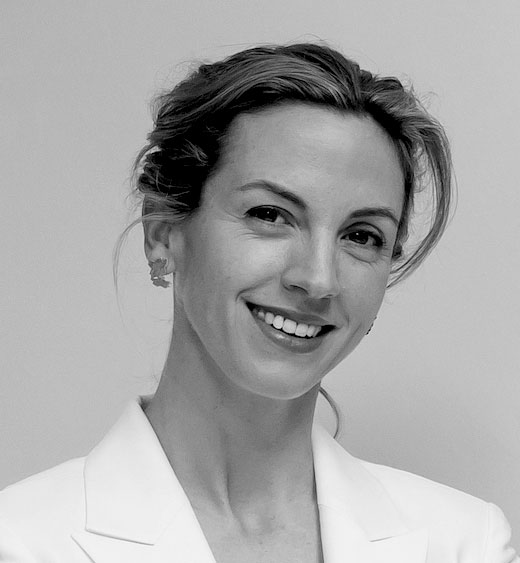 Madeline Yale Preston
Arts Advisor
Madeline is a photography specialist, curator and arts advisor. She has more than 12 years' director-level experience in the non-profit and arts sectors and is passionate about working with artists at all stages of their careers. She began her career in photography as the archivist for Todd Webb. Since 2006 she has been affiliated with the Houston Center for Photography, serving in various roles including executive director, curator, editor and advisor. Her recent institutional collaborations include the Sharjah Art Museum, the V&A Museum, Bonhams, Art Dubai and FotoFest. Madeline has an MA in photographic studies (Norwich, UAL) and is conducting postgraduate research on photography and representation (Chelsea, UAL).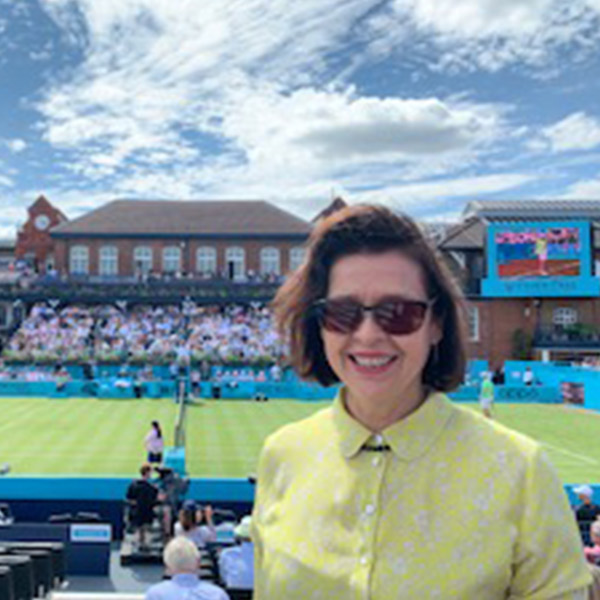 Susan Brice
Director and Company Secretary
Susan is an art-loving lawyer who has studied Arts and Law and who has maintained a passion for ballet and contemporary art throughout her executive career in the City of London. Susan has been a senior manager at a major global bank for over 20 years and her roles have included Head of Global Liquidity and Cash Management (GLCM), Legal for EMEA; Global Head of Innovation for GLCM, Legal; and Head of Payments Law & Regulatory for the 4 Global Businesses. She has been lead lawyer for a number of pan-European Regulatory Change programmes and has been responsible for implementing laws and negotiating contracts with a myriad of entity types, including individuals and charities.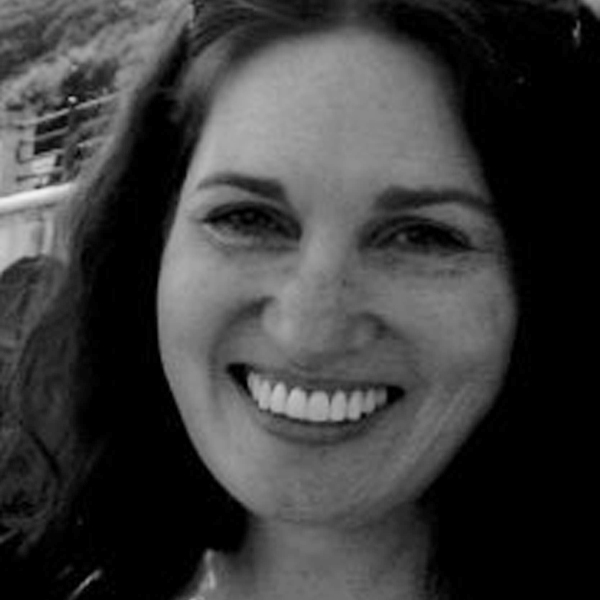 Thérèse Barry
Director
Thérèse has recently completed academic studies in corporate governance, business ethics, and company culture, building upon extensive business and legal experience from her time working in start-ups, the City, and professional services. She has a particular interest in governance in the arts and the challenges organisations face in reflecting diversity in society.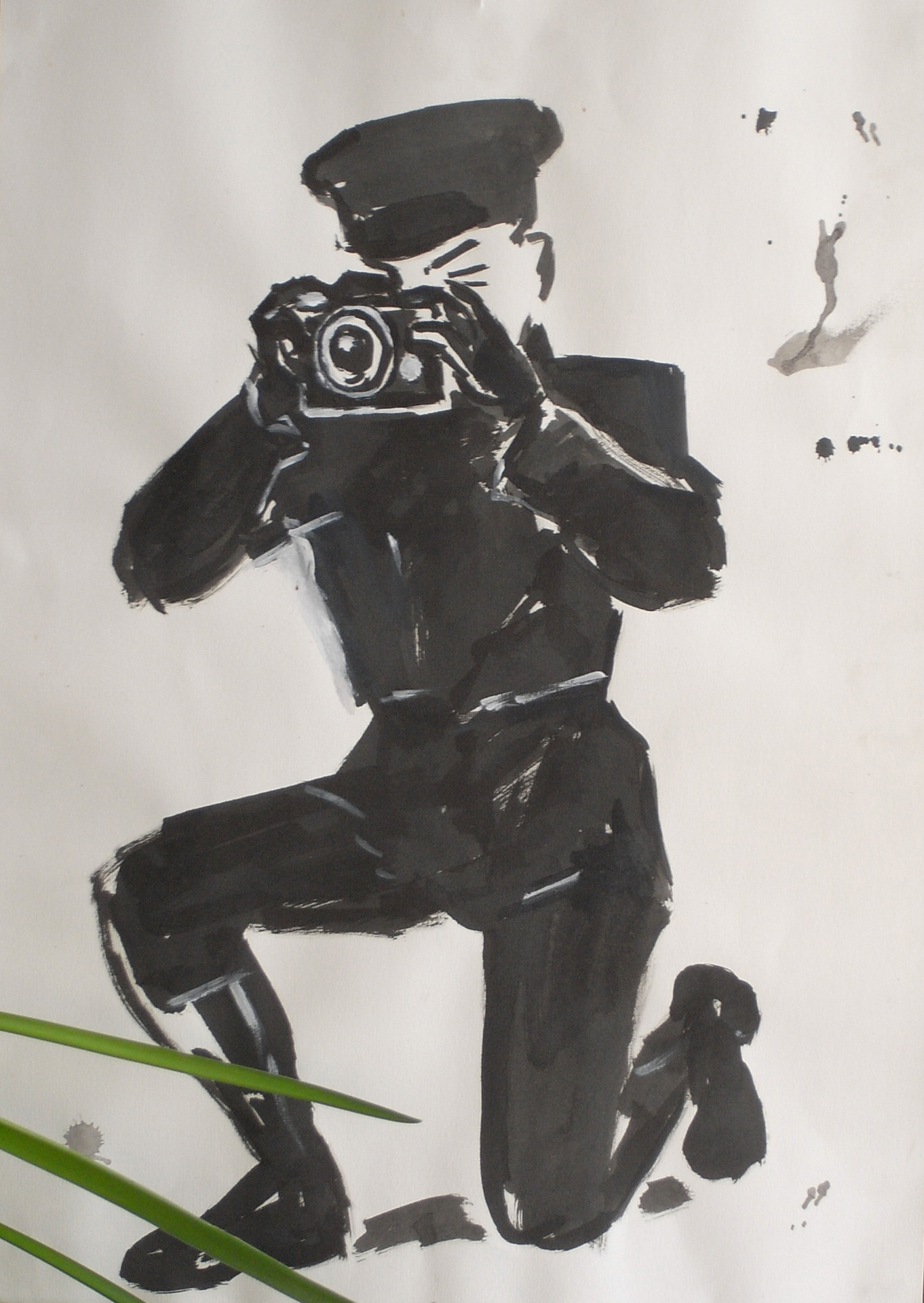 Rut Blees Luxemburg
Chair of Merit Panel
Rut Blees Luxemburg's photographic work deals with the representation of the city and the phenomenon of the urban, ranging from large-scale photographs to public art installations and operatic mise-en-scène. Her permanent public art work Silver Forest, amonumental photographic urban landscape cast in concrete,can be seen on the façade of Westminster City Hall in London.
Rut Blees Luxemburg has exhibited widely throughout the UK and Europe, including the solo exhibition Phantom, a photographic exploration of Modernity's imprint on the architecture of Dakar, Senegal, at Tate Liverpool in 2003. Her series London Dustwas shown at the Museum of London in 2015.
Rut Blees Luxemburg created the iconic cover for The Streets' Original Pirate Material and is a reader in urban aesthetics at The Royal College of Art. She is a co-director of FILET – a space for experimental art production.
Rut Blees Luxemburg's work is held in major public and private collections including Tate, Pompidou Centre, Paris and the V&A Museum, London.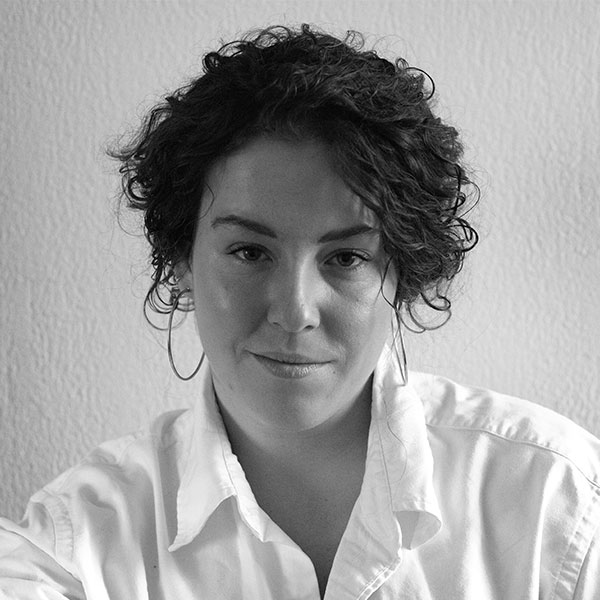 Laura Lamb Mallet
Chair of Youth Panel
is a visual artist and aspiring bombshell, focussed on the pursuit of pleasure. She is currently completing her MA from UWE Bristol. Her work explores the role of the female body in contemporary culture, and the wider representation of sexuality in popular culture. Through photography she addresses the complicated relationship between desire, narcissism, the perception of sexuality and arousal. Her latest work - 'NEW EROTICA' (2018-2020) - brings together a series of seductive images that infuse traditional notions of the erotic with her own contemporary versions of it, exploring personal pleasure and challenging societal norms.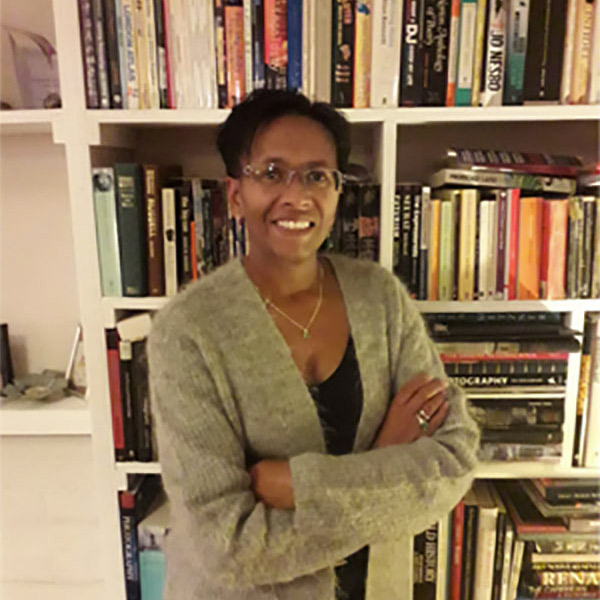 Jennie Ricketts
Director
With 30 years experience, Jennie Ricketts is a photography editor, curator, consultant and mentor. She is a former Picture Editor of The Observer Magazine, where she worked for seventeen of those years. She launched the Jennie Ricketts Gallery in 2006. Originally based in Brighton, UK, she relocated to County Wicklow, Ireland in 2007. Operating online from Co.Wicklow, the gallery represents international photographers, for curated shows in hired exhibition spaces.
Jennie is currently a member of the Advisory Board for PhotoIreland.org, and joint owner and Company Secretary for Liss, a deconsecrated listed church and school house.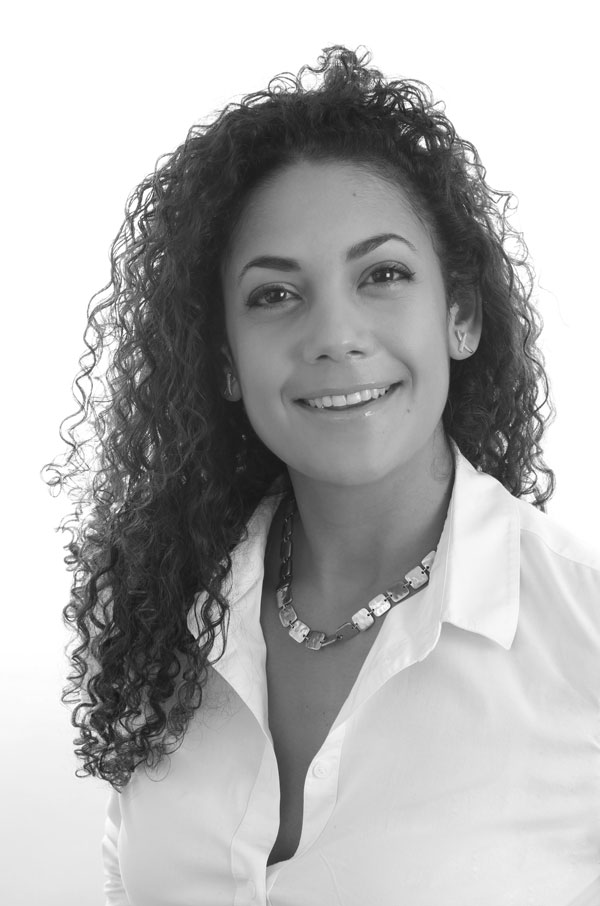 Madeline Walsh
Treasurer
Madeline is a finance, tax and M&A specialist with twenty years' experience in Big Four firms, large multinational corporates and startups. She combines her extensive financial experience with a highly strategic and commercial approach. Madeline also brings a deep understanding of corporate governance in small growth businesses and large multinational organisations. Madeline has a BA in Politics with North American Studies from the University of Sussex and is a Fellow of the Institute of Chartered Accountants in England and Wales. Madeline has a keen interest in architectural photography.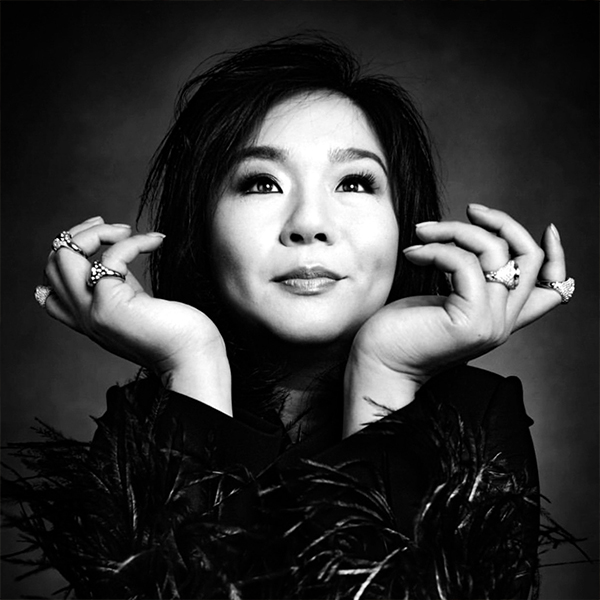 Lisa Tse
Founding Patron
We're delighted to welcome Lisa Tse as our Founder Patron, and to welcome The Sorority (of which Lisa is the Founder and President) as one of our heroinic partners. We're very excited about our partnership and future collaborations with Lisa, based on our shared passion for photography and the women working with the medium.
Lisa Tse is a creative businesswoman and brand consultant. She founded a range of business ventures including brand agency Lisa Tse Ltd and concept art studio Opus Artz. As a longstanding champion of women, Lisa founded The Sorority in 2010 (www.thesorority.org). As President, she oversees this pioneering society of influential women ranging from business leaders to royalty, and was awarded the Inspiration Award for Women which celebrates the achievements of remarkable women who inspire those around them. Continuing her dedication, Lisa became a Curator for the trailblazing 209 Women photographic exhibition in 2018, a historic portrait takeover of UK Parliament to commemorate 100 Years of Women's Suffrage. In addition, Lisa became a Producer for the Power of Women television series on SKY featuring 30 of the world's most powerful, extraordinary women. In 2019, Lisa was featured in 'Circle of Love', an exclusive publication by Assouline featuring 87 portraits of inspiring women of the world, photographed by the iconic Max Vadukul to support Intisars Foundation and women affected by war in the Middle East. Lisa supports a number of philanthropic initiatives, and as a member of the Honorary Committee since 2013, has individually raised over a quarter of a million pounds for Centrepoint Gala hosted by Patron HRH The Duke of Cambridge.
Image © Max Vadukal